This bridal shoot in NYC was Phenomenal! I can even say that some of my dreams came true. I always loved those bridal pictures in the middle of Brooklyn Bridge or somewhere in Manhattan. Now I was able to take those photographs by myself!
This NYC bridal session was put together by my friends' company, Live Your Beauty Academy. So we got beauty artists from all over the US on location. 4 models and 8 gorgeous bridal gowns from Designer Loft Bridal. I also have noticed a brand that provides brushes and other products for beauty artists, Roque Cozzette.
This definitely was a beautiful, successful, but tough day. I've never been a morning bird. I usually can't fall asleep before 3-5 am, so I experienced maybe 10 sunrises in my life. But I won't forget this one. I slept for only 90 minutes and appeared in the middle of Brooklyn Bridge shortly after 5 am. Just have to notice right now that the day finished around 11 pm, so after 90 minutes of sleep, I was on my feet for at least 18 hours.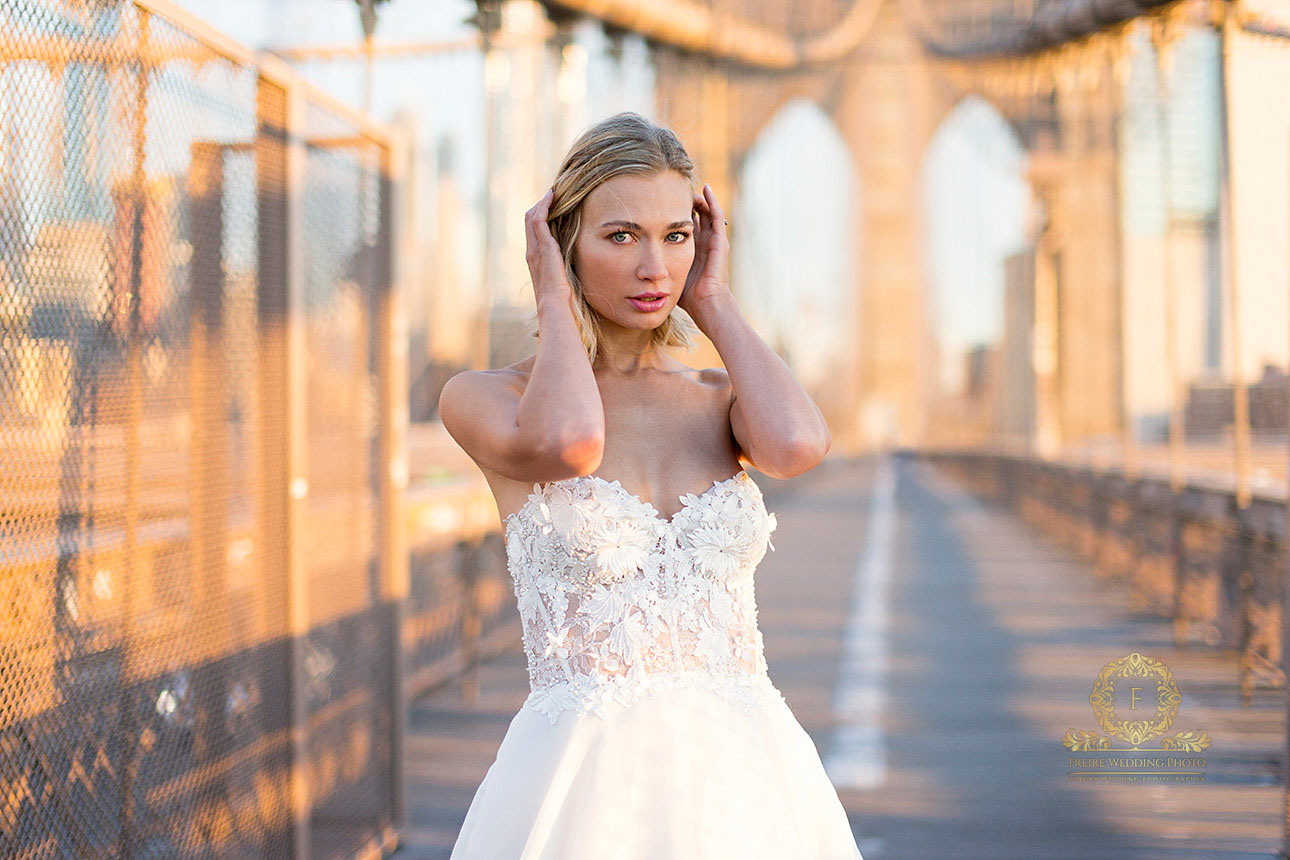 Locations
As I mentioned already, we started at the Brooklyn Bridge. Then we moved to Brooklyn for other shots of the bridge from another perspective and, after that, for couple of hours to a very cool ACME studio in Brooklyn. And we finished our day in gorgeous Central Park. One of the coolest experiences I have ever had!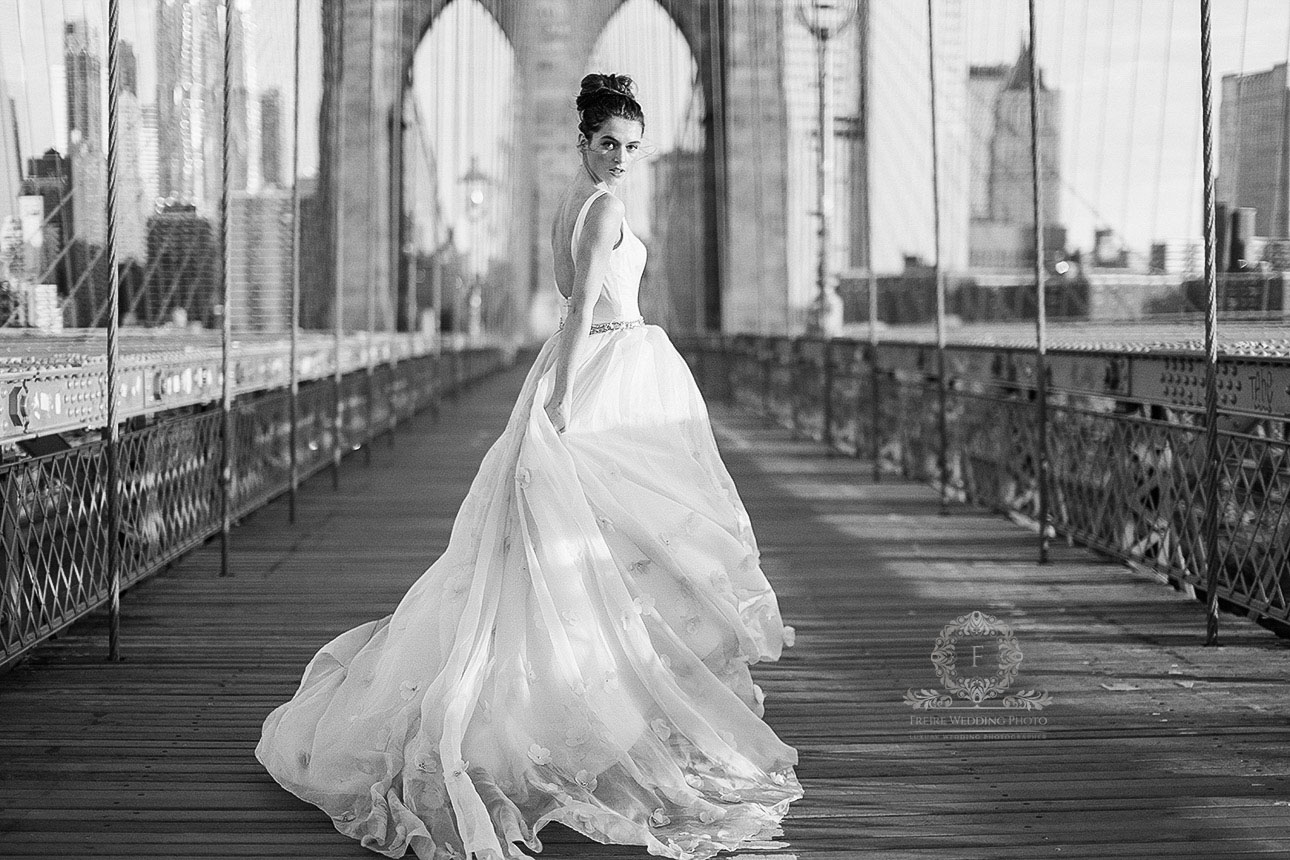 Credits
I truly hope you gonna like our pictures from this bridal shoot in NYC. Let me know in the comments below. And now let me mention artists and bridal designers.
Models: Claudia Marsh, Kristina, Ksusha Goncharova and Marianna Krichakosta
Beauty artists: Lilly Rivera, Daisy Porto, David Mendelye, Danielle Boyer, Lynne Moore, Gina Marks Rebolledo, Alayne Curtis, Alyssa McKenzie, Josephine Bredice, Cathy Facto, Racyne Sugai, Ling Agaran and Angelica Maria.
Wardrobe Stylist: Vincent Smith Jr
Bridal gowns from Designer Loft Bridal, designers Yumi Katsura, Julio Gonzalez and Rembo Styling.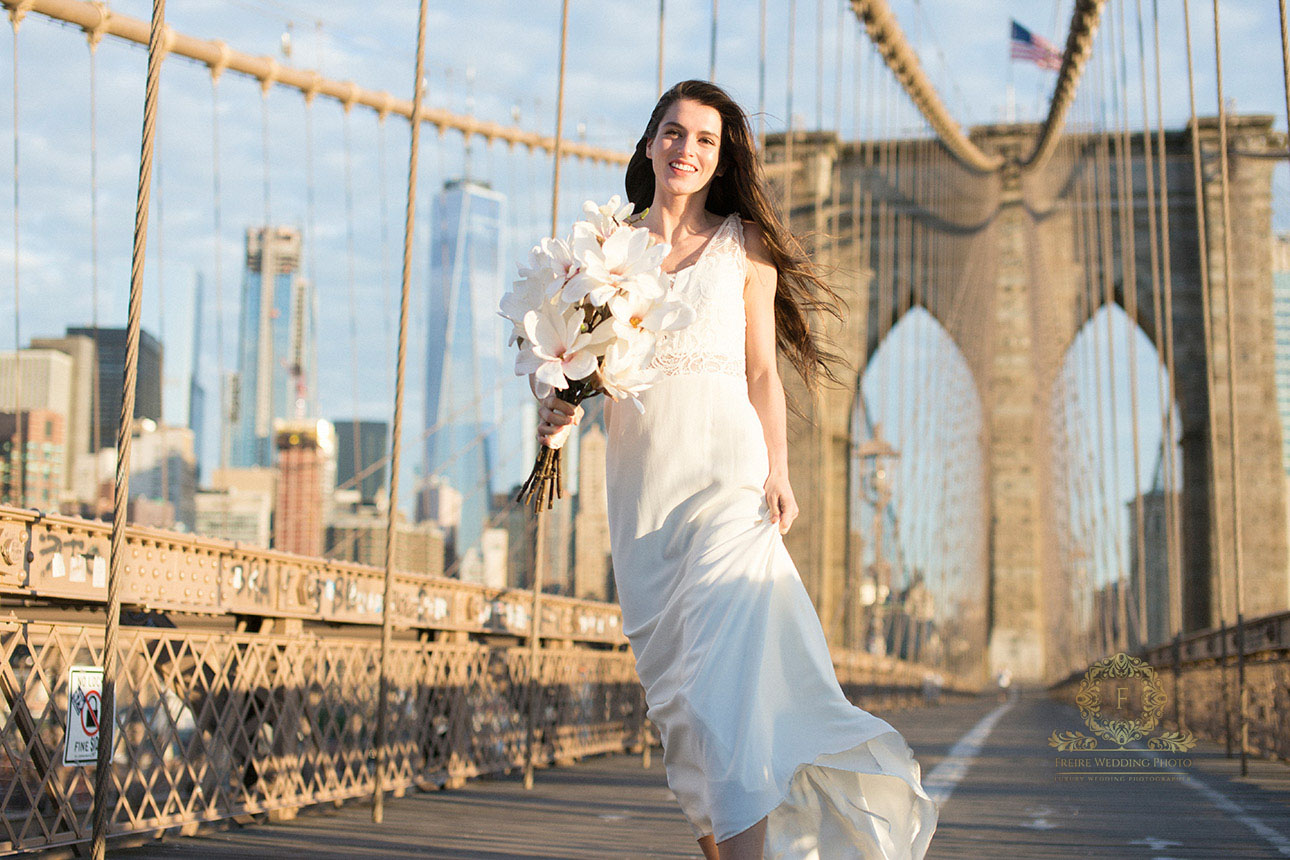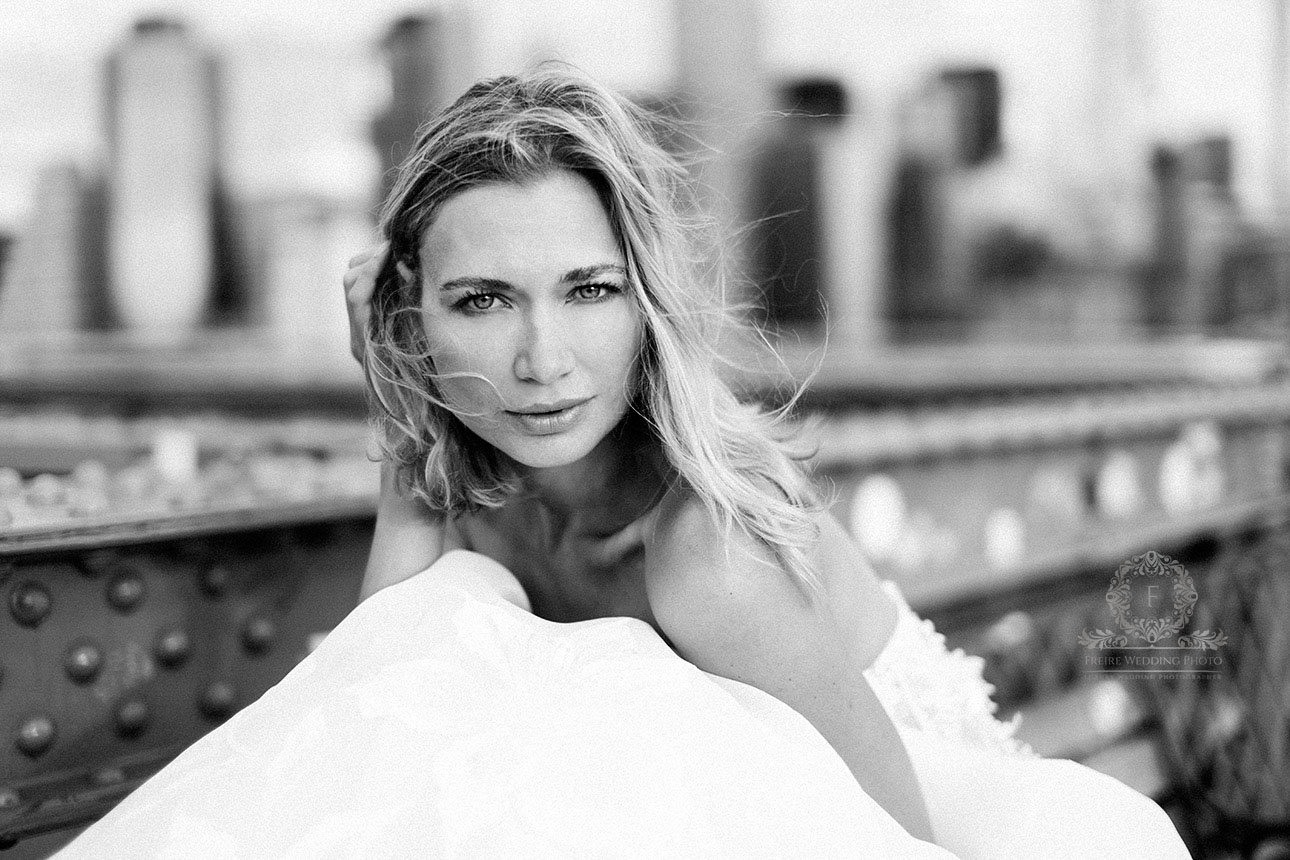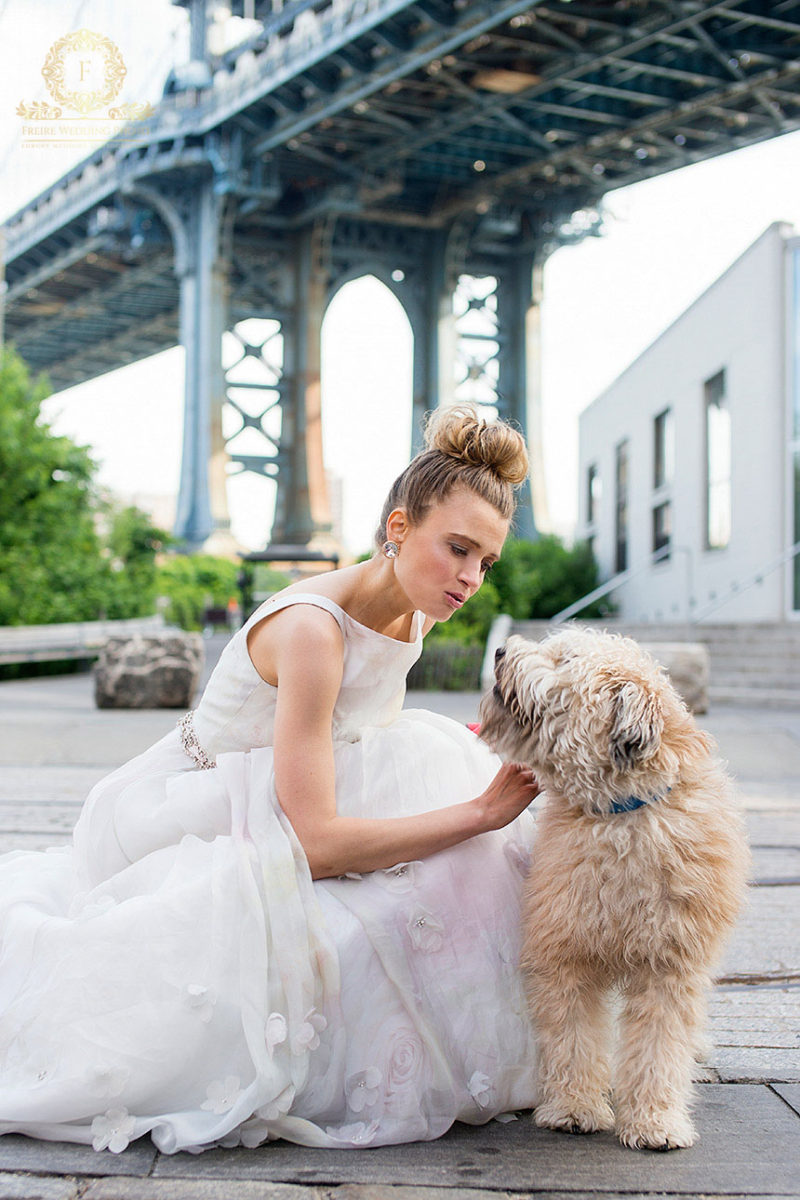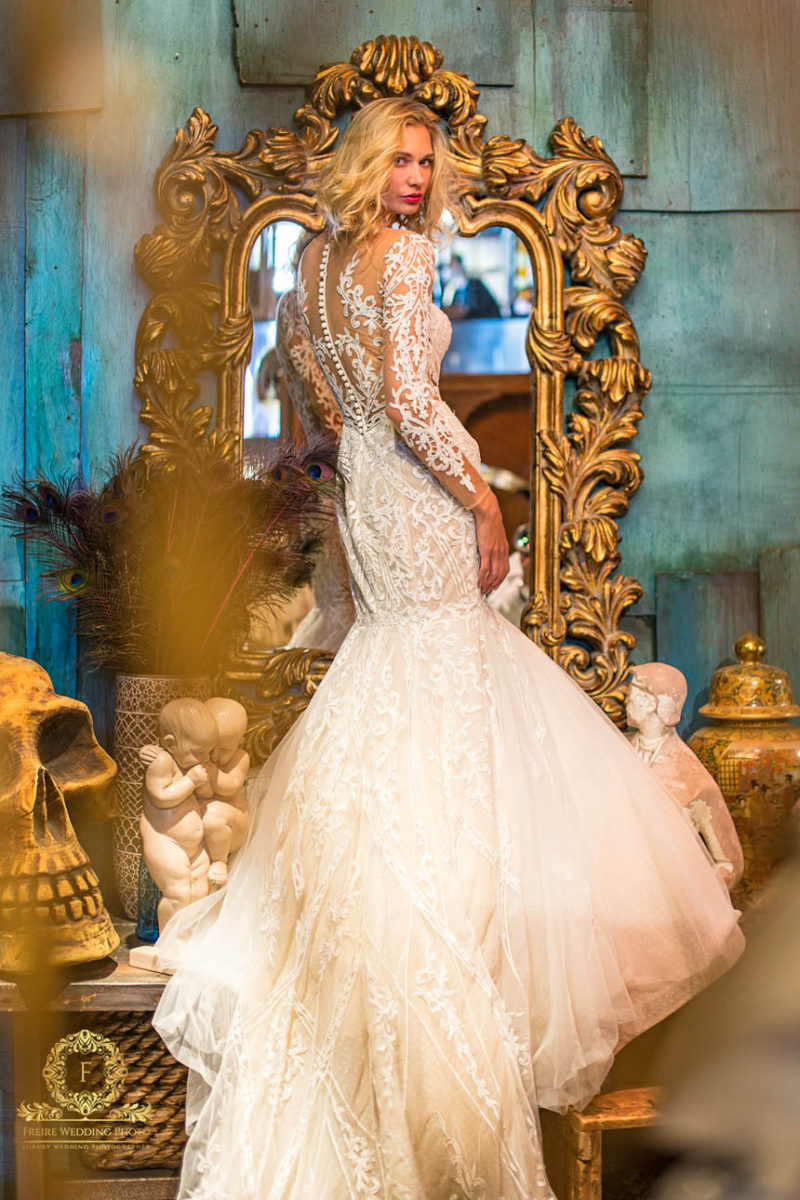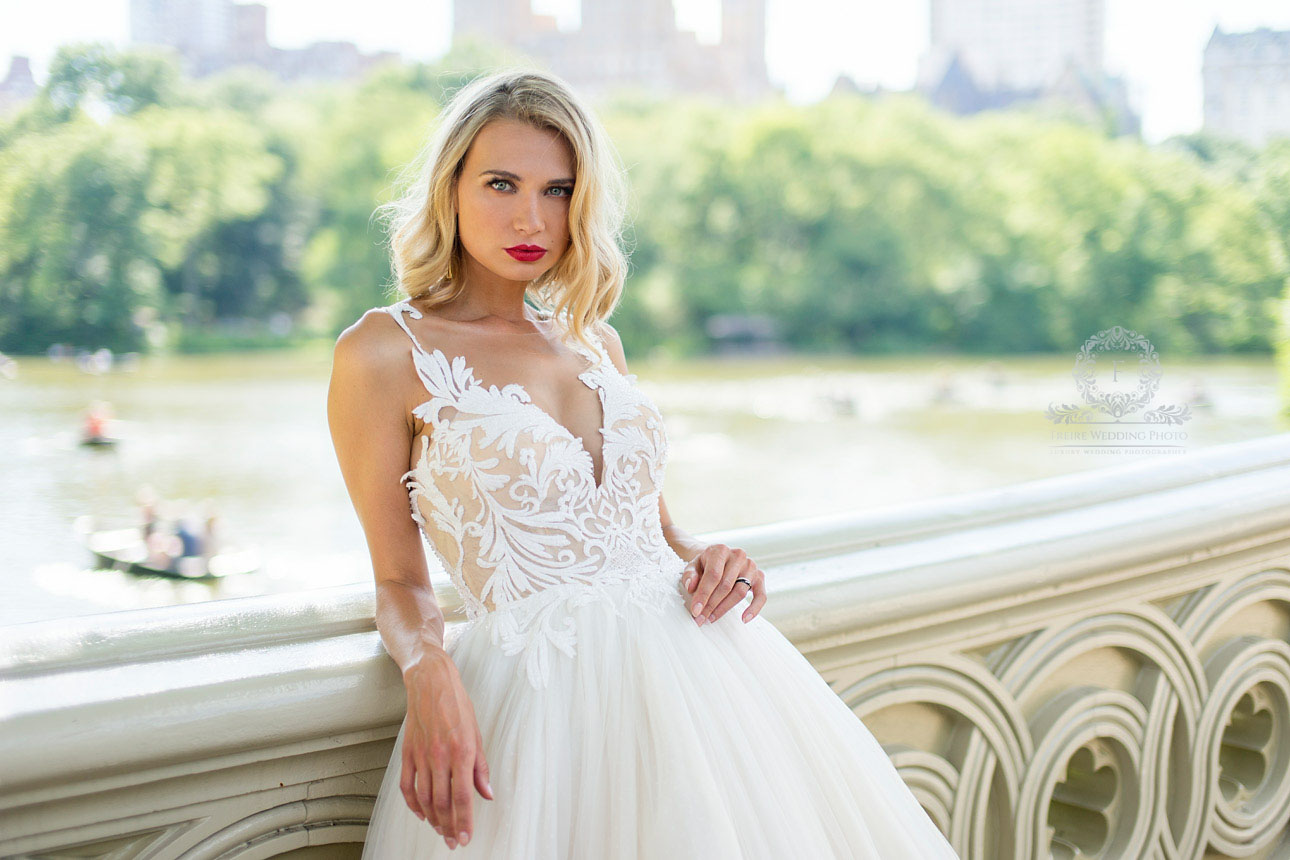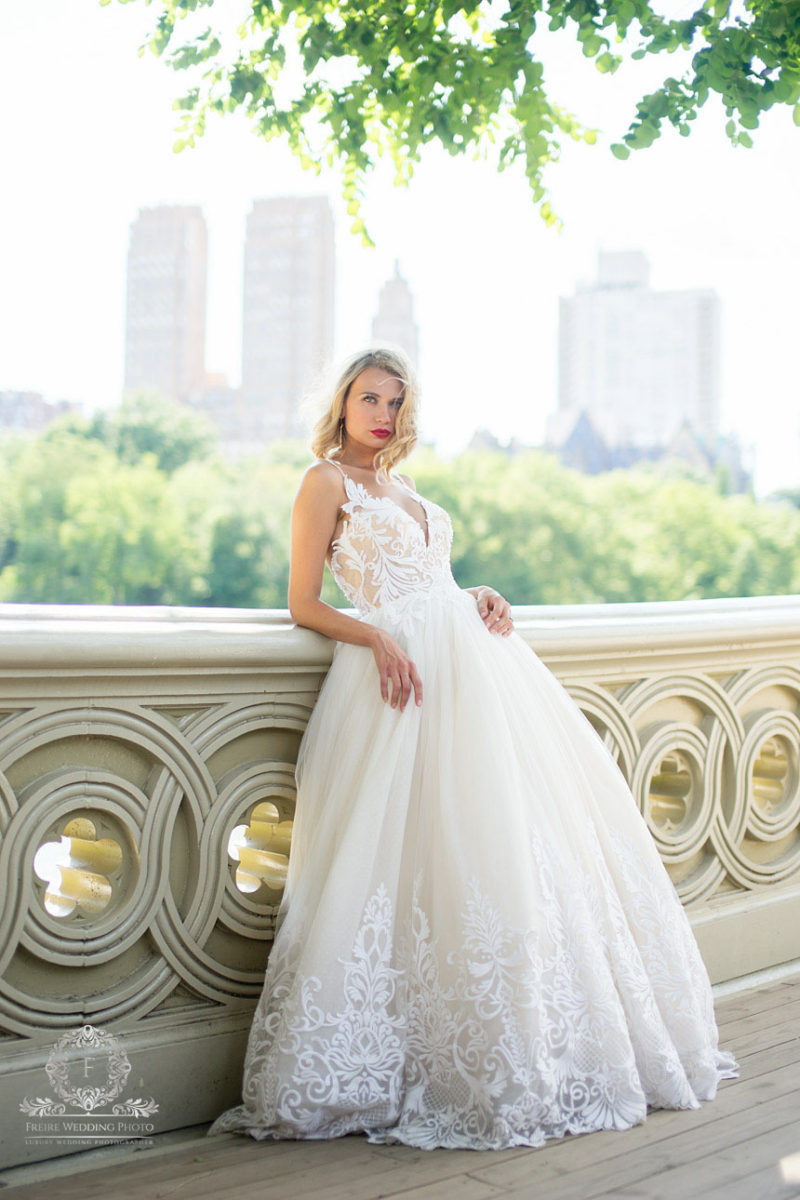 Captured with Sony A99
New York Wedding Photographer
Facebook | Instagram | Pinterest | Twitter | Blog
inquire@freireweddingphoto.com
+1 (954) 604.7669