Bridal editorial for THINK Magazine 04/16
Very cool bridal editorial made for THINK Magazine 04/16
I'm happy for this bridal editorial. First because I was able to work with my favorite stylist Anthony Tamburrino. Second because of gorgeous bridal gown and accessories he brought from Zola Keller boutique and also because I met Priscilla and as you can see, she is fabulous model. Was so easy to work with her, her energy, beautiful face but also very important fact for me, she does look like bride, not as any model.
My favorite picture is definitely first one by the pool. Gorgeous bridal gown made by Stephen Yearick
fits the model perfectly. No speaking about the makeup and hair.
And I was also able incorporate my friend Peter Kiral into this editorial as he was visiting Miami from NYC. He is wedding musician, so it was great fit too!
Here you can see my favorite pics from this editorial. Let me know your thoughts in comments below, please.
Magazine: THINK Magazine
Photography: Jan Freire
Styling: Anthony Tamburrino
MUA: France Mallet
Models: Next Miami, Priscilla & Robson
Bridal boutique: Zola Keller
Grooms boutique: Moda Mario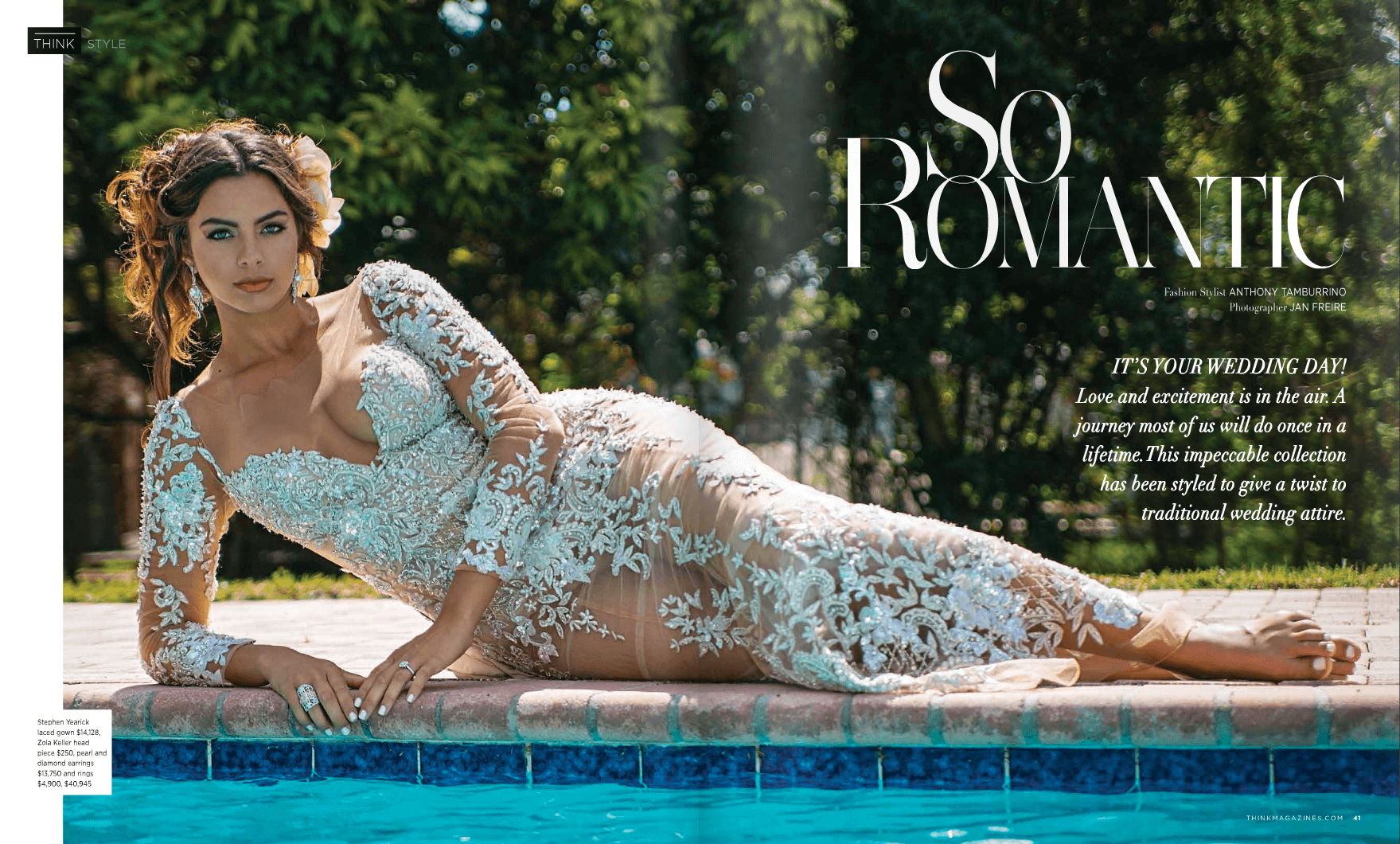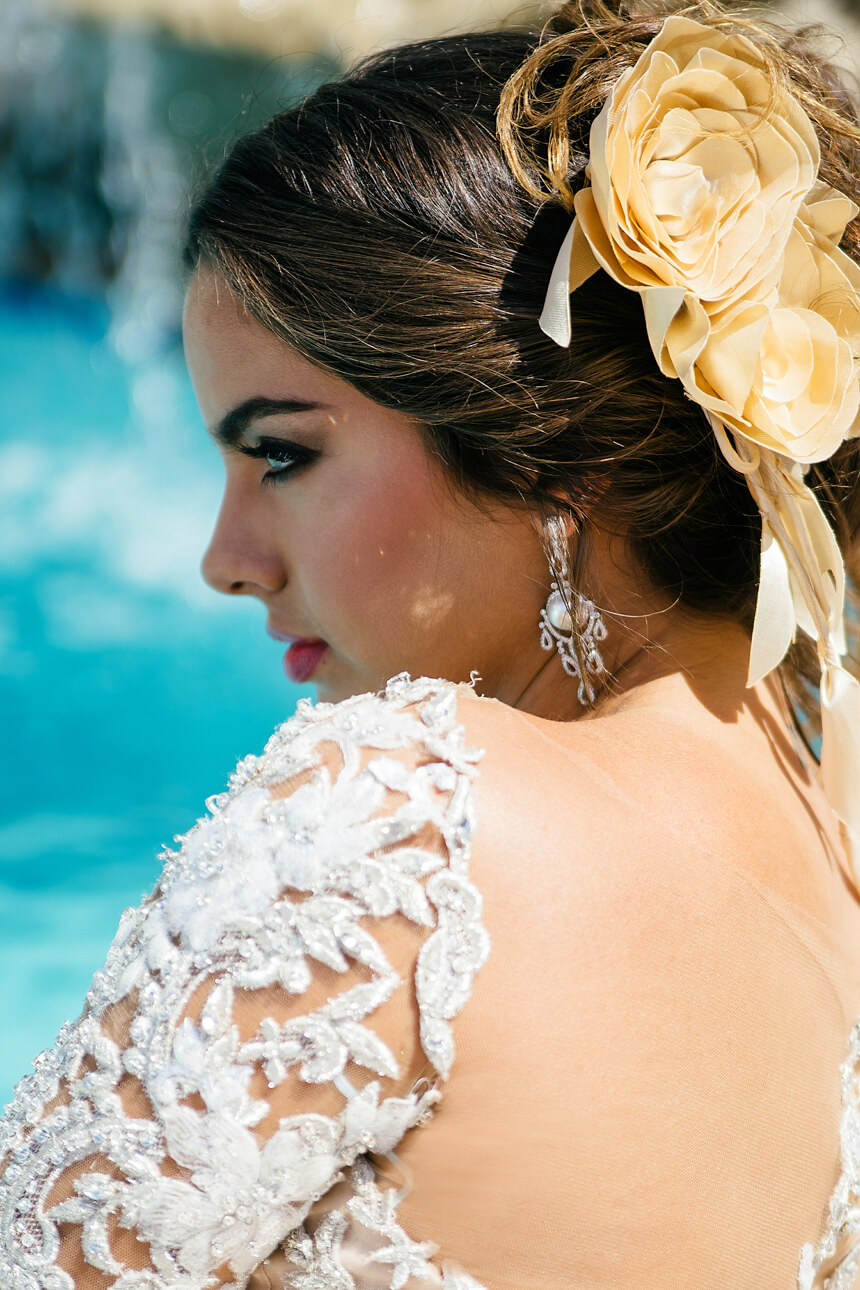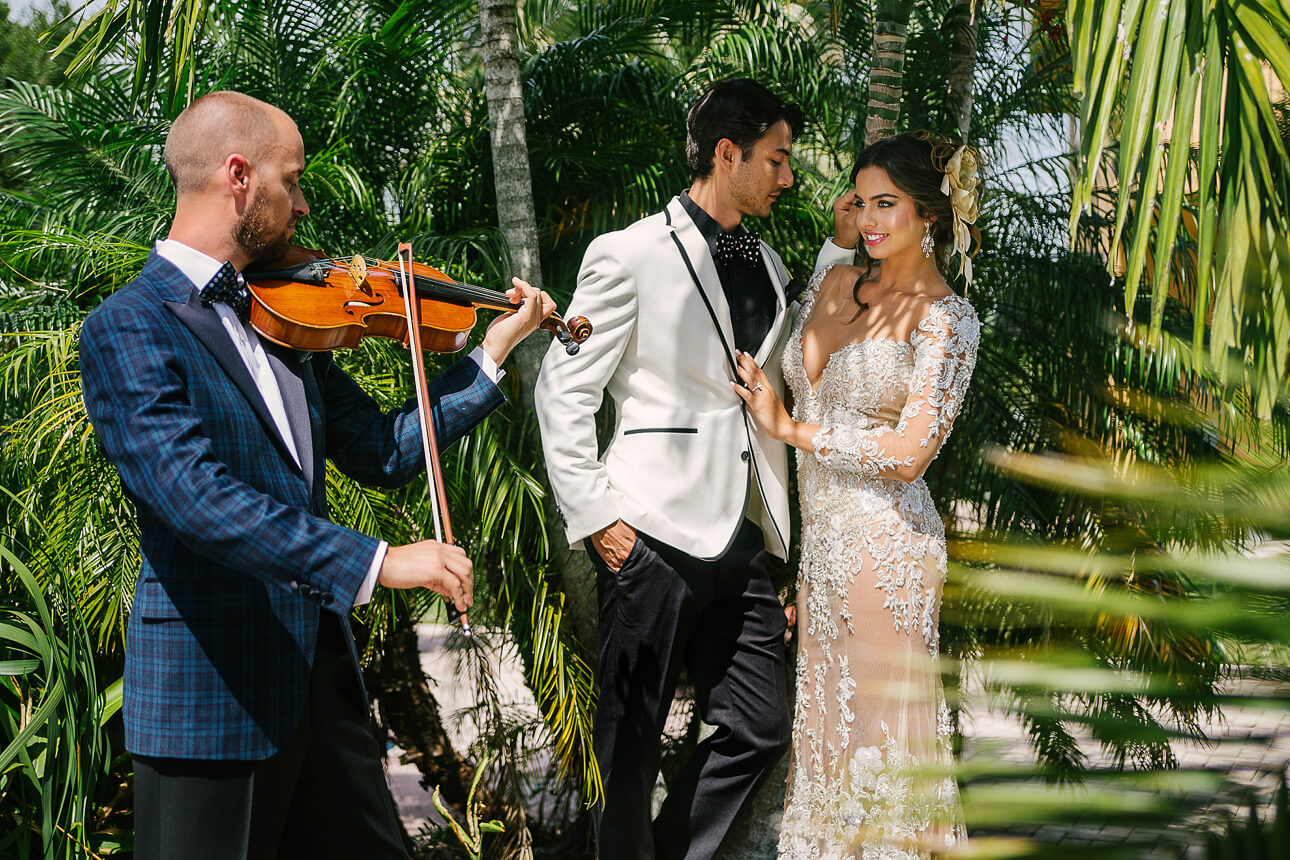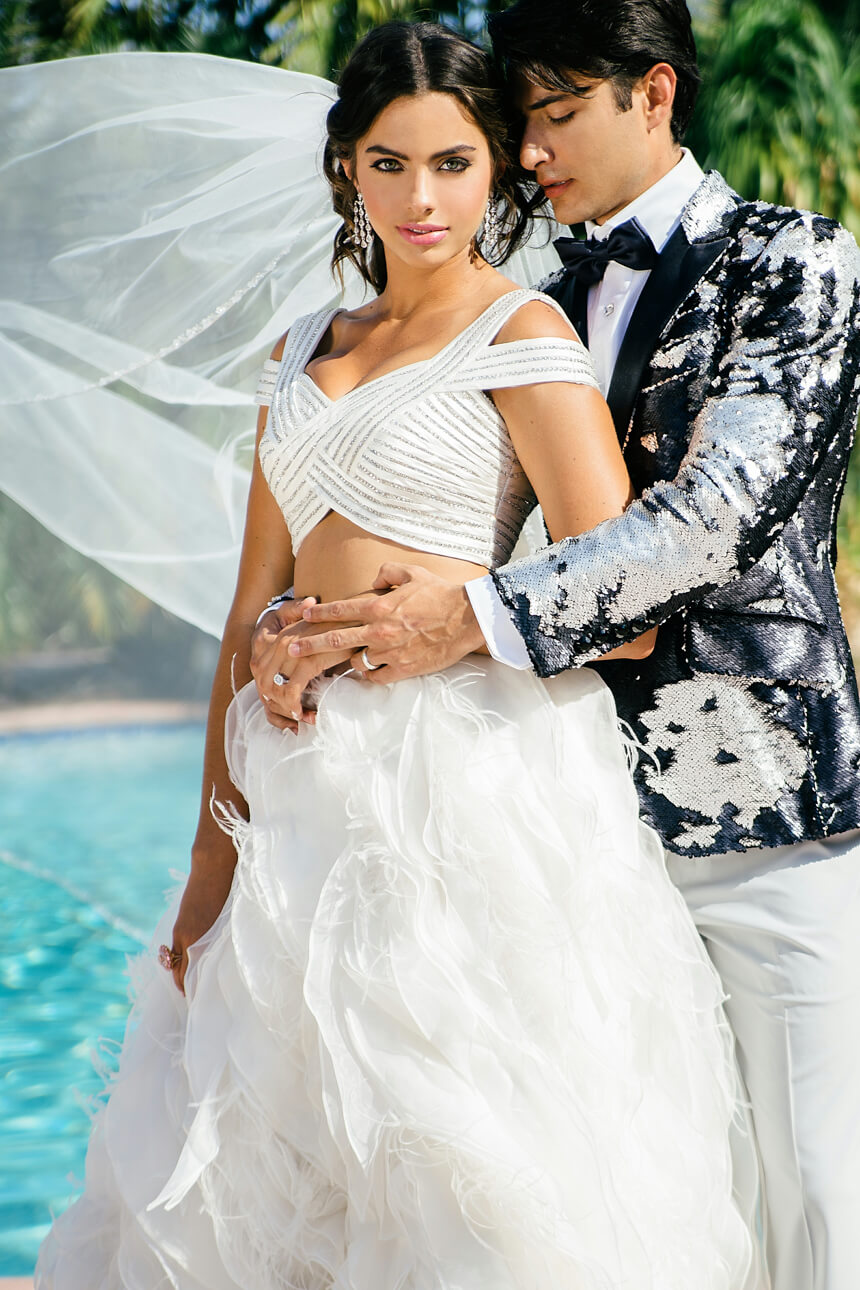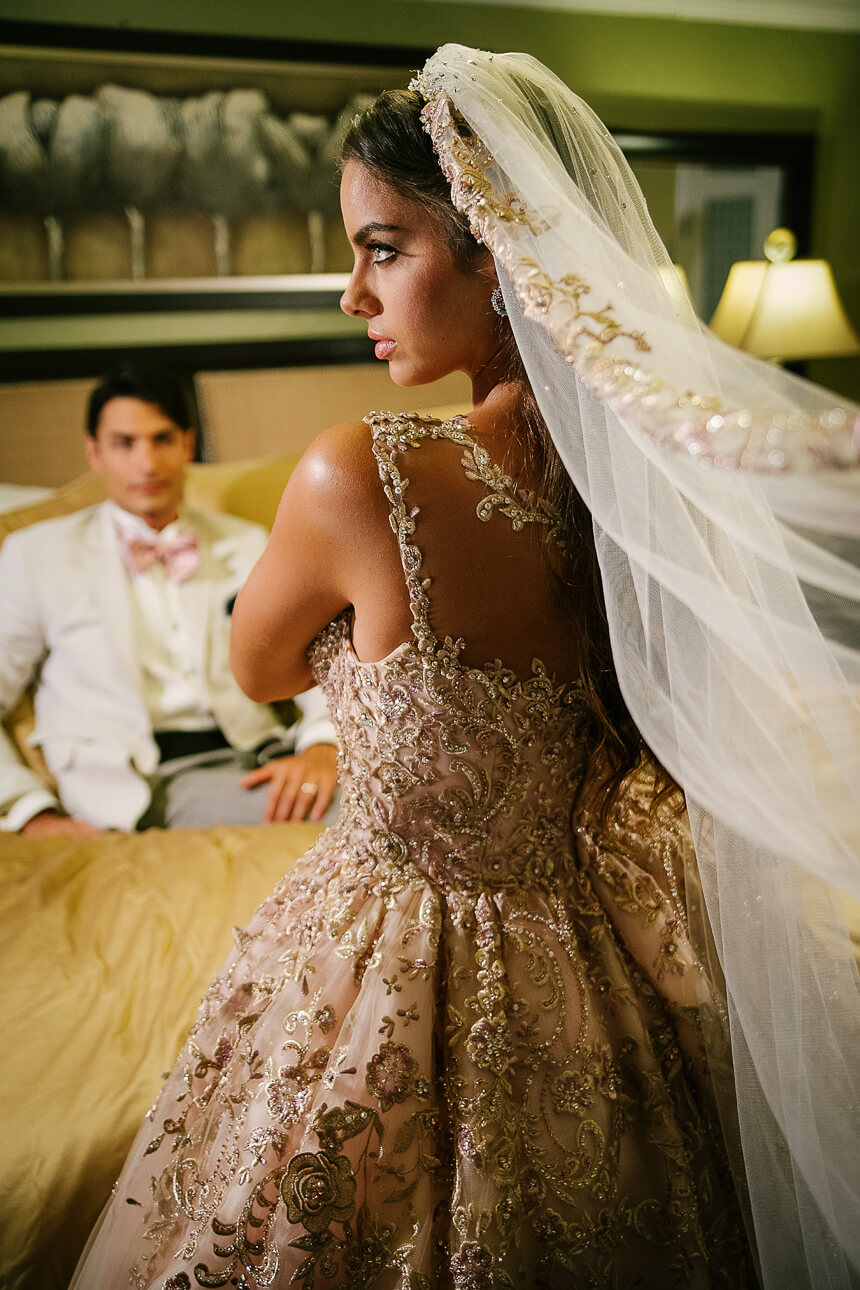 Captured with Sony A99
Miami Wedding Photographer
Facebook | Instagram | Pinterest | Twitter | Blog
inquire@freireweddingphoto.com
+1 (954) 604.7669