Charleston bridal fashion
Alena Fede is a bridal designer based in Charleston, SC. She designs and manufactures custom wedding and bridesmaid dresses. We agreed to do small bridal photo shoot in Miami, where she shipped 3 of her dresses.
First photo shoot
We actually have done two photo shoots. First one with one bridal dress and one bridesmaid dress in Fort Lauderdale. Team was great and I managed to use two beautiful dogs in park. Second image were shot in canals of Golden Beach.
Bridal dresses: Alena Fede
Model: Natalia Chivniuc
Makeup and hair: Robbin Junnola
Dogs: Chef David
Bridal bouquets: Blake Roses
Photography: Jan Freire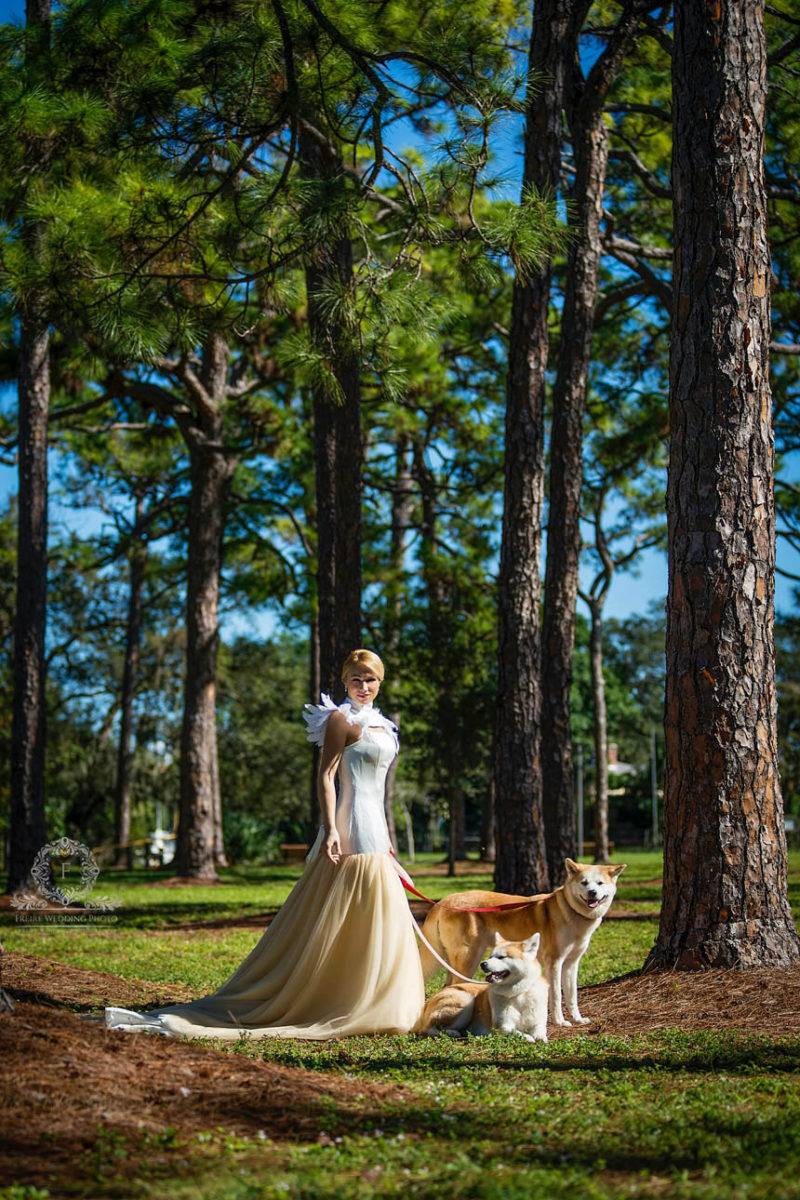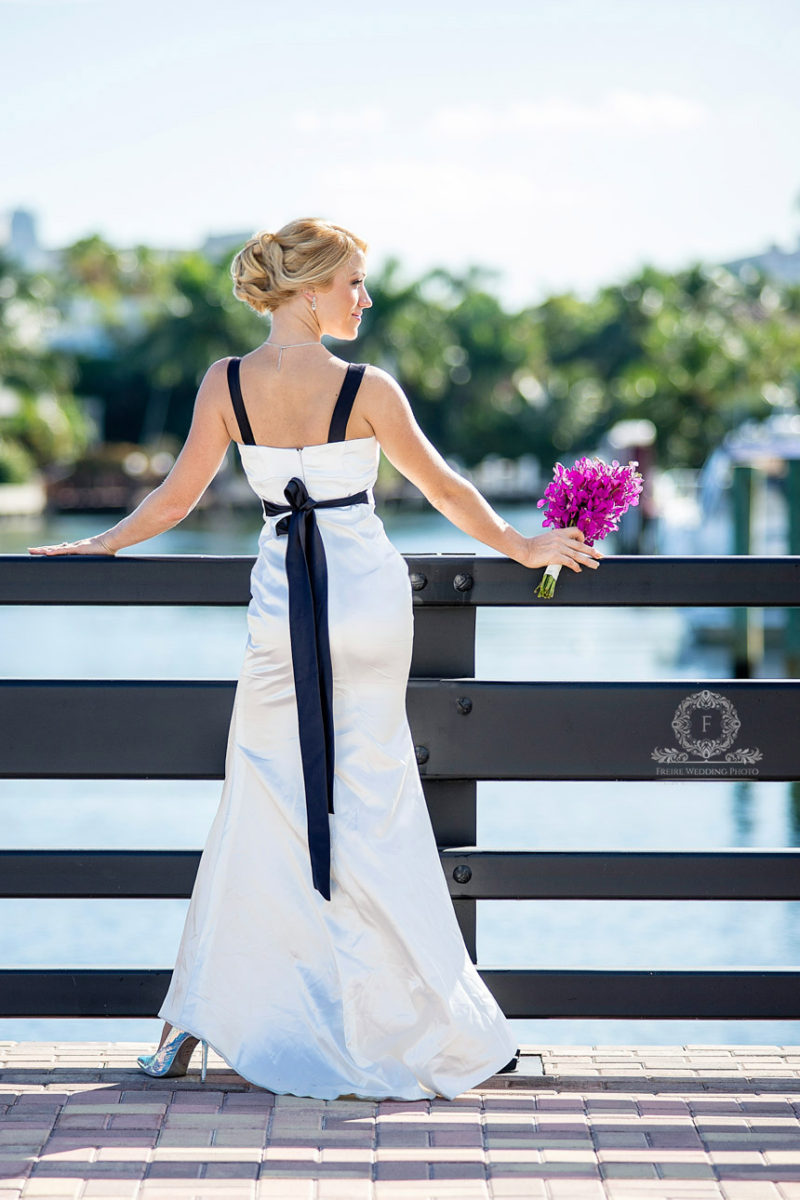 Second photo shoot
Second photoshoot was done in Miami in beautiful community by the ocean. Our team was even bigger this time, because Peter Kiral joined us. Peter is famous viola player and owner of Kiral Production. Because he is close friend of mine I was able to use him for our pictures. This photoshoot were about third bridal gown.
Bridal dresses: Alena Fede
Model: Janaina Grance Monteiro
Makeup and hair: Anderson Clarido
Musician: Peter Kiral
Photography: Jan Freire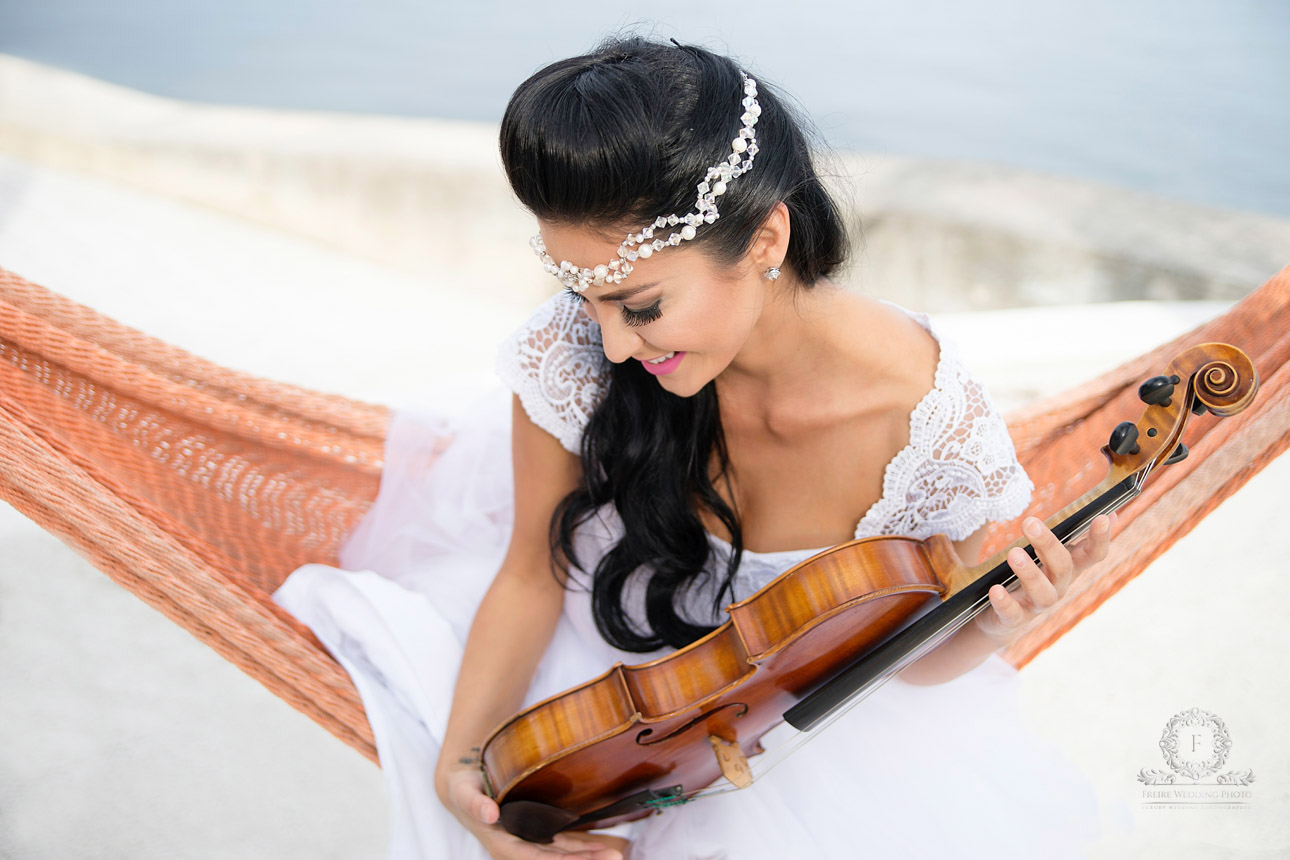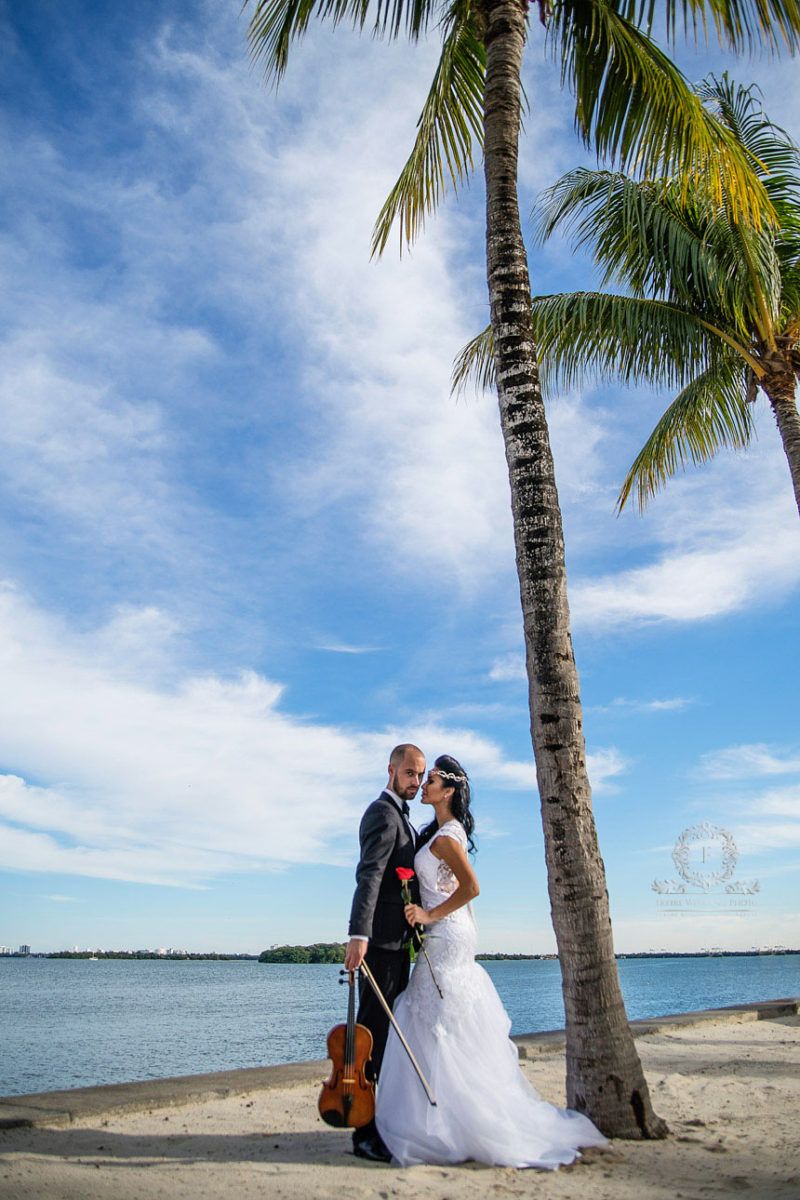 Captured with Sony A99
I hope you like Alena's designs, dogs, makeup & hair, Peter's viola and my pictures. In any case, let us know in comments below.
Miami Wedding Photographer
Facebook | Instagram | Pinterest | Twitter | Blog
inquire@freireweddingphoto.com
+1 (954) 604.7669