New York Bridal Fashion Week 2018
New York Bridal Fashion Week 2018 was a blast. I was able to attend 2 great shows and big The Knot Gala in NY Public Library. I also did another amazing bridal shoot, which I will post later.
Now I would like to share few pictures from two great shows. I was not photographer for the show, however I took my camera and did couple pictures from the first row.
First show was at Kleinfeld Bridal on October 5th. I came to that show directly from the airport, but it was so worthy. New collection of the Queen of Bling Pnina Tornai, The Fragile was spectacular! Her gowns are definitely for glamorous brides and one of my favorites!
Second show was right another day in the morning with fabulous view from 36th floor of Mandarin Oriental in Manhattan. Breakfast, mimosas and awesome new 2018 collection of Yumi Katsura featuring wearable art. I always loved Asia and their culture so you can imagine Yumi also belongs to my favorite designers.
Well here you can see couple images from these two shows. Enjoy!
Pnina Tornai – Fragile
Yumi Katsura 2018 collection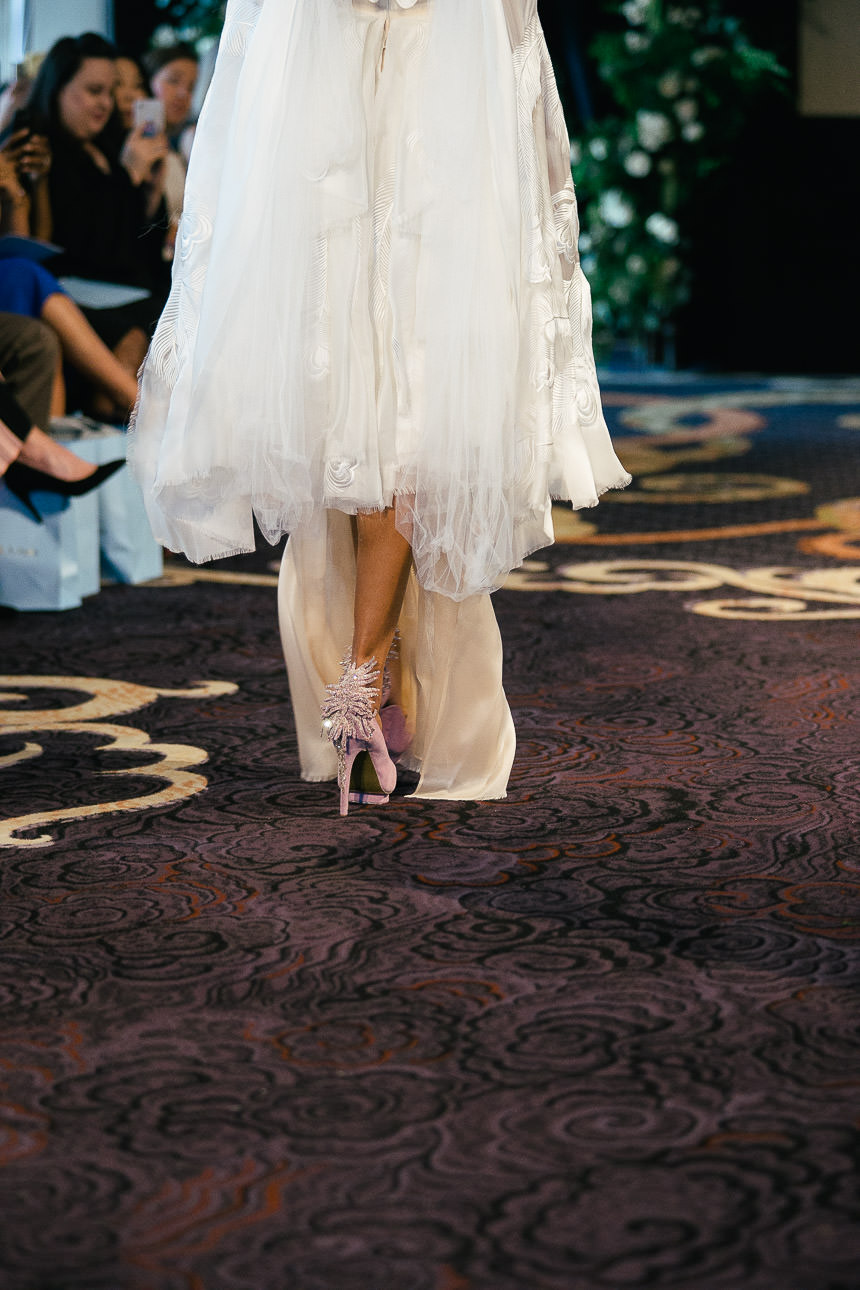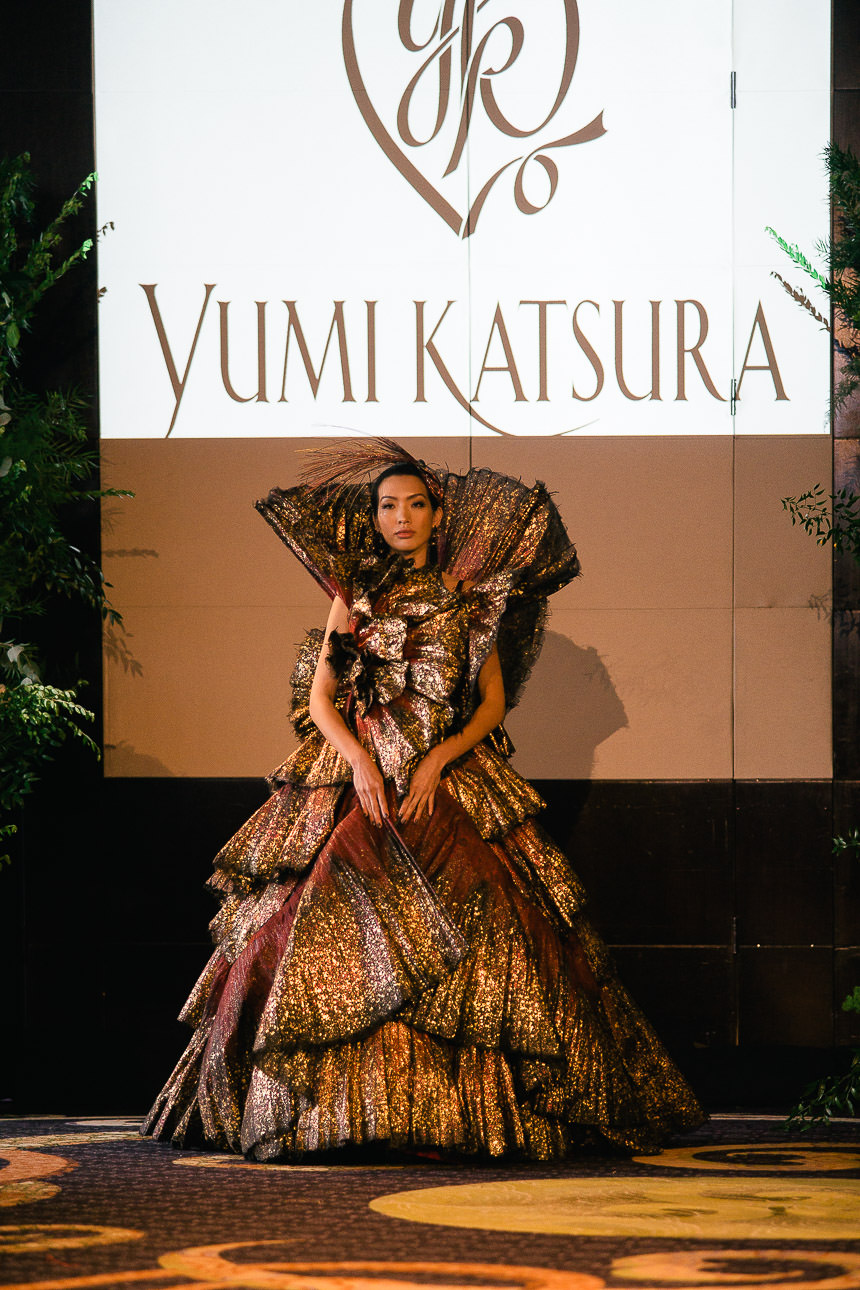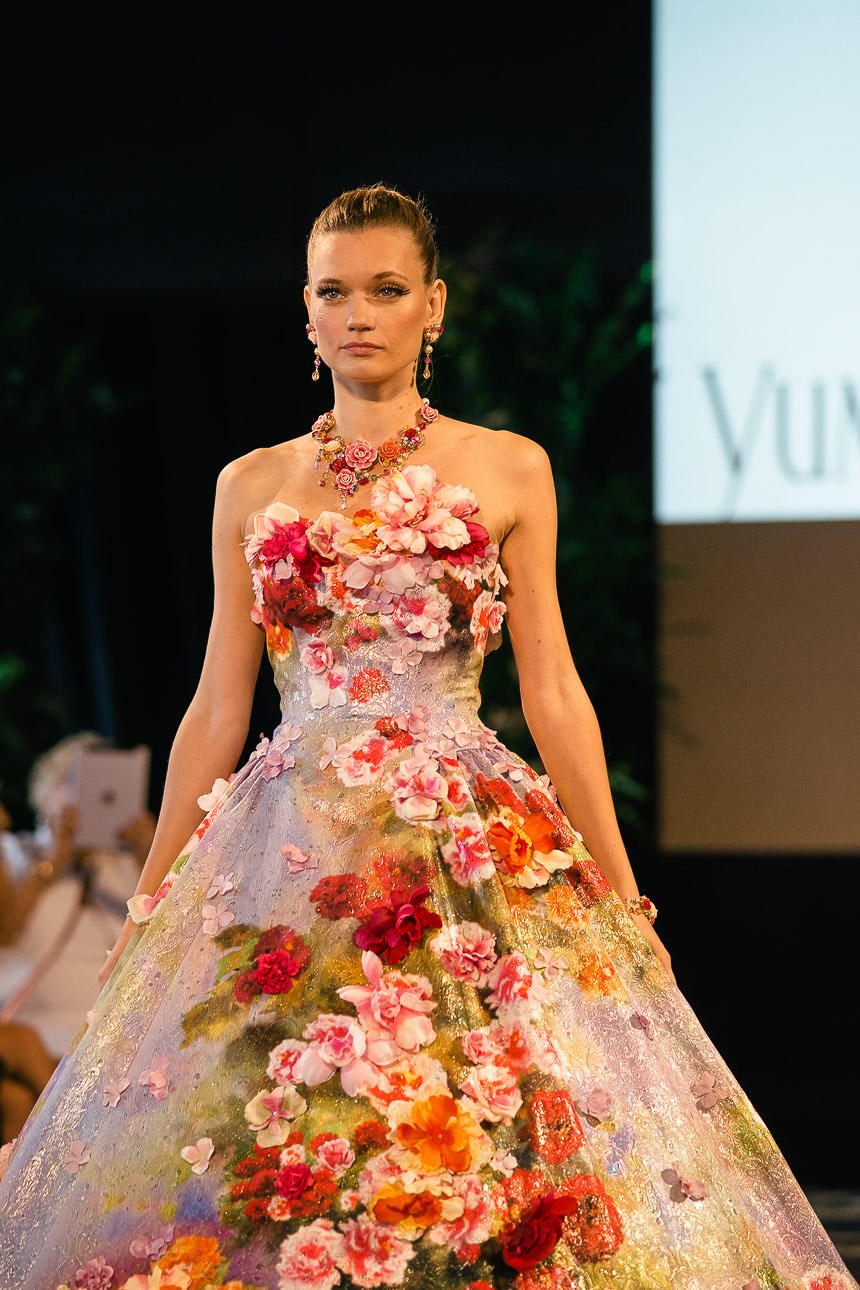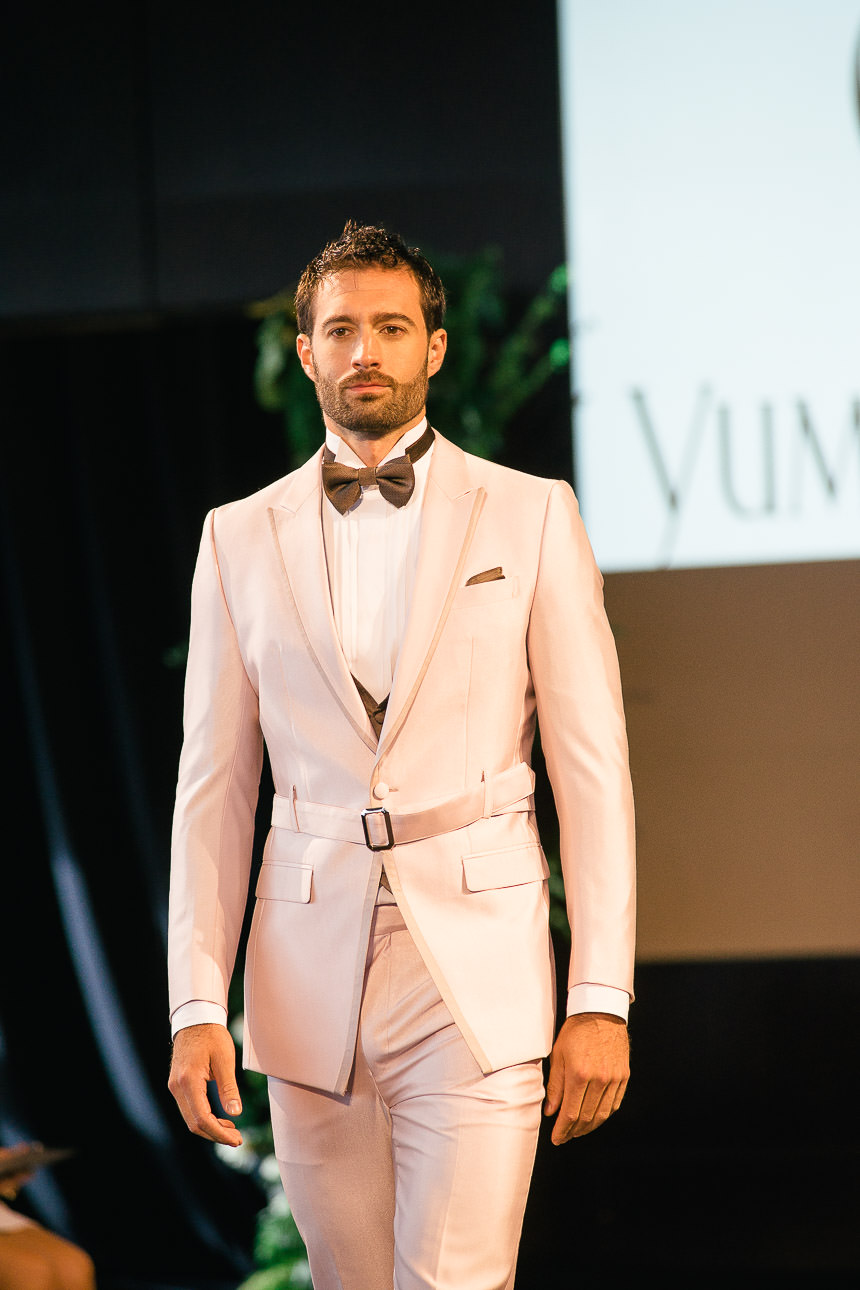 Captured with Sony A99
Miami Wedding Photographer
Facebook | Instagram | Pinterest | Twitter | Blog
inquire@freireweddingphoto.com
+1 (954) 604.7669