Ashley and Buzz Mandarin Oriental Miami Wedding
Any Mandarin Oriental Miami Wedding is a gorgeous wedding. Mandarin Oriental in Miami is a pearl. Not just through design, but mainly because of amazing people and excellent service.
Ashley and Buzz made a great decision to tie the know here. A whole day in one location is always a great choice. Getting ready part was held at two beautiful suites. At one of those suites we also captured first look with dad. Tears were present at this very special moment.
Outside space was an excellent backdrop for bridal party pictures as well as the First look. I have to say that we've really enjoyed the First look of these two lovebirds. And I hope you can see from the pictures how much fun we all have had during this day! There were a funny moments even during Ketubah signing, of course as well as some tears.
Planners for this wedding were Steve and Jose from Jose Graterol Designs. The best part is that they are also award-winning wedding designers and florist. Each of the weddings they design is unique and special. I can recognize their design from a single picture.
You see their designs on my pictures. All ballrooms looked like a piece of art. So here are some pictures from Ashley and Buzz's Miami Wedding. Let us know in the comments below how do you like it.
wedding venue: Mandarin Oriental Miami
wedding planner & designer: Jose Graterol Designs
photographer: Jan Freire, Adagion studio
wedding cake: Mandarin Oriental Miami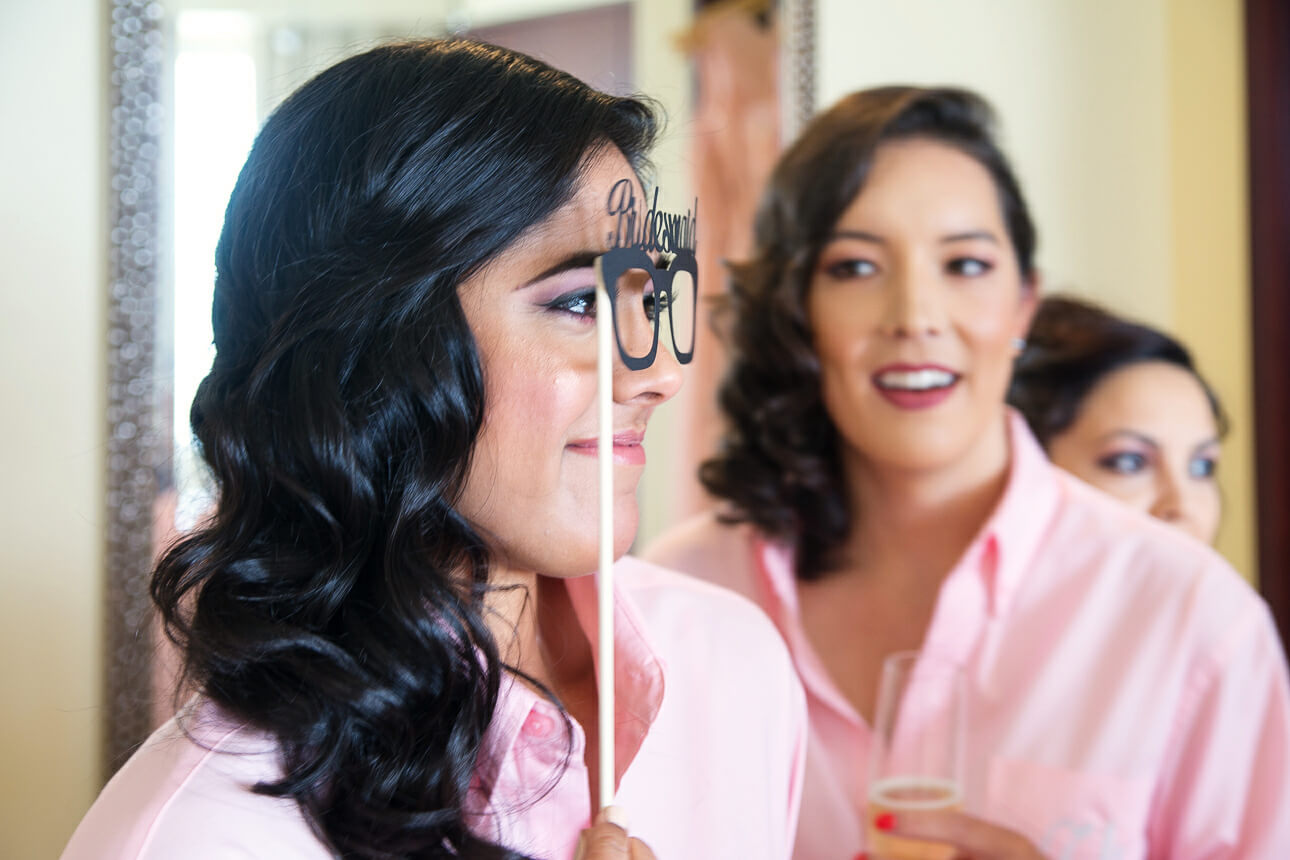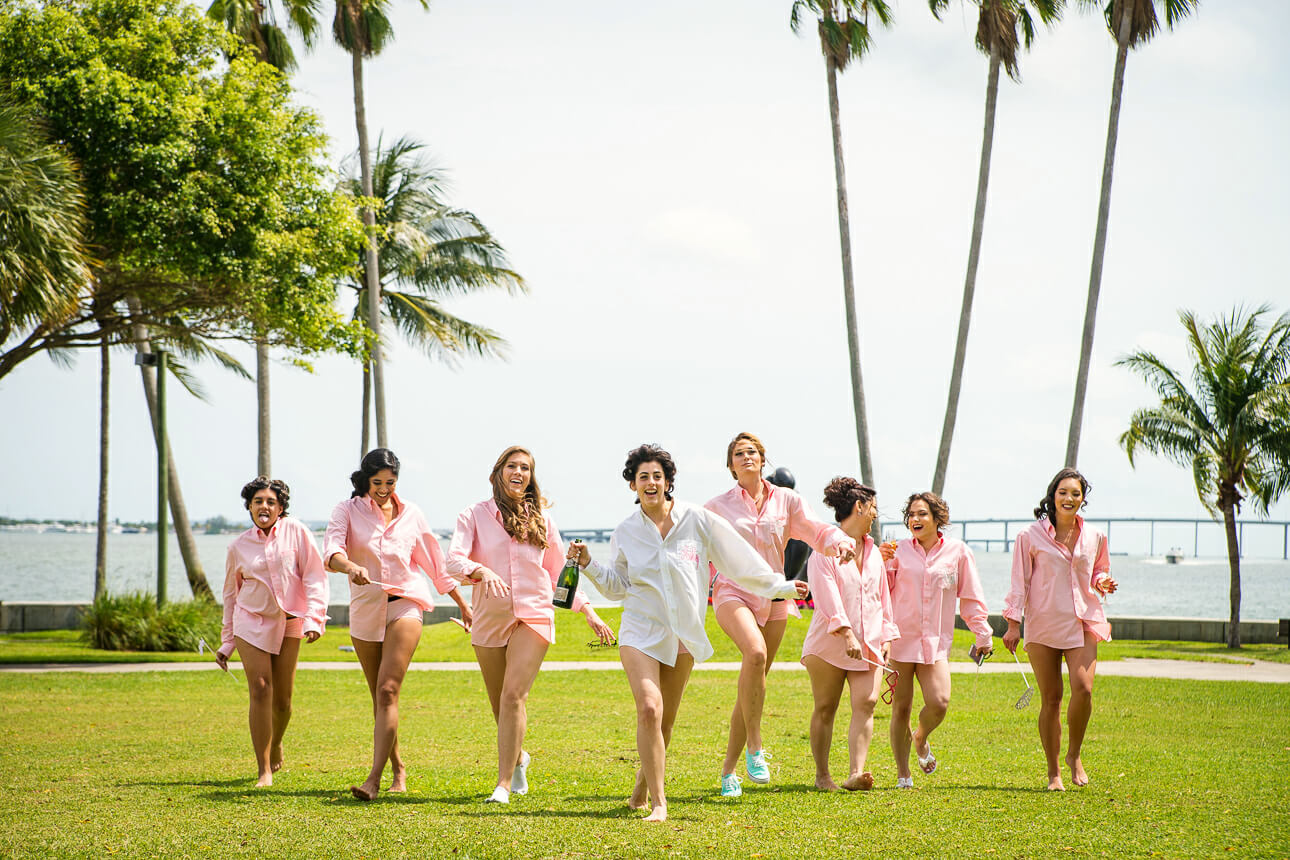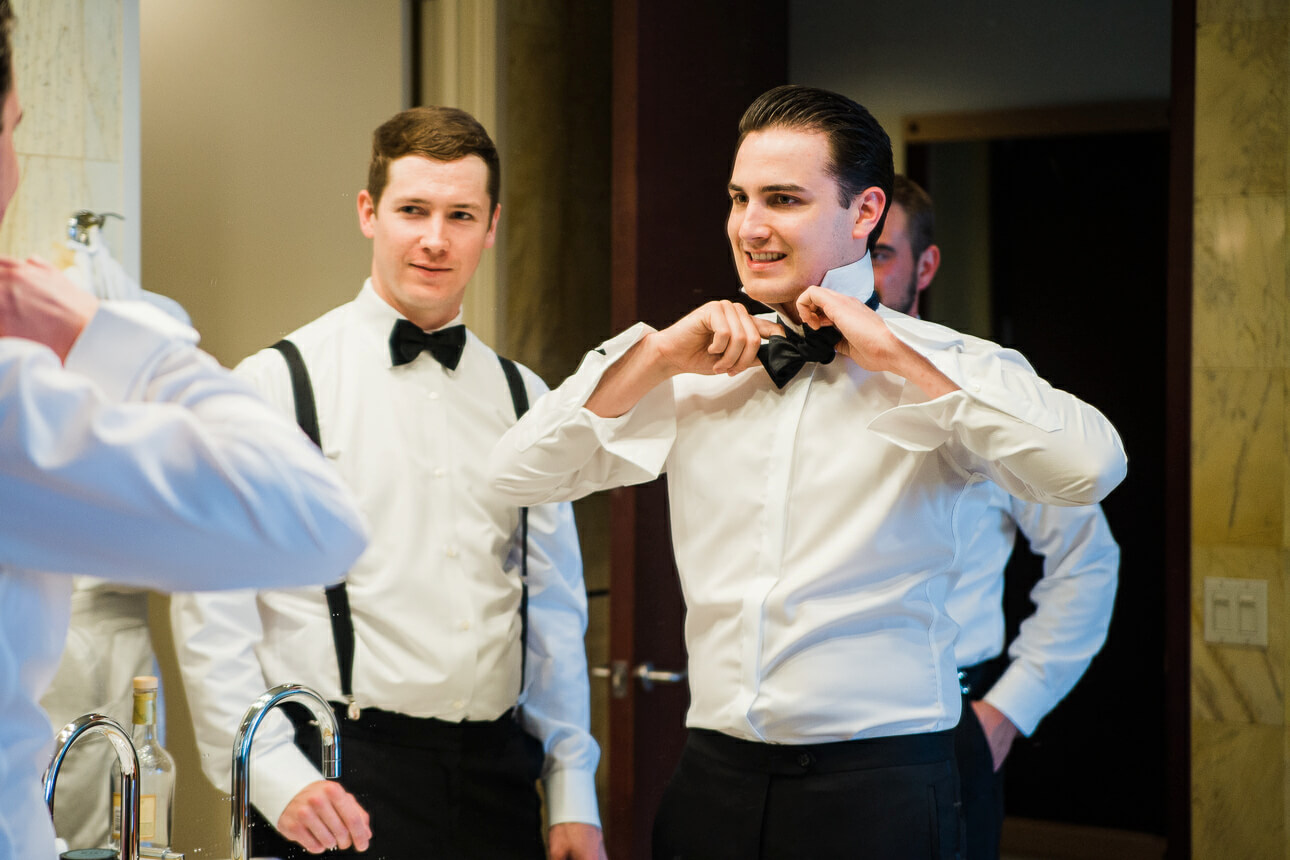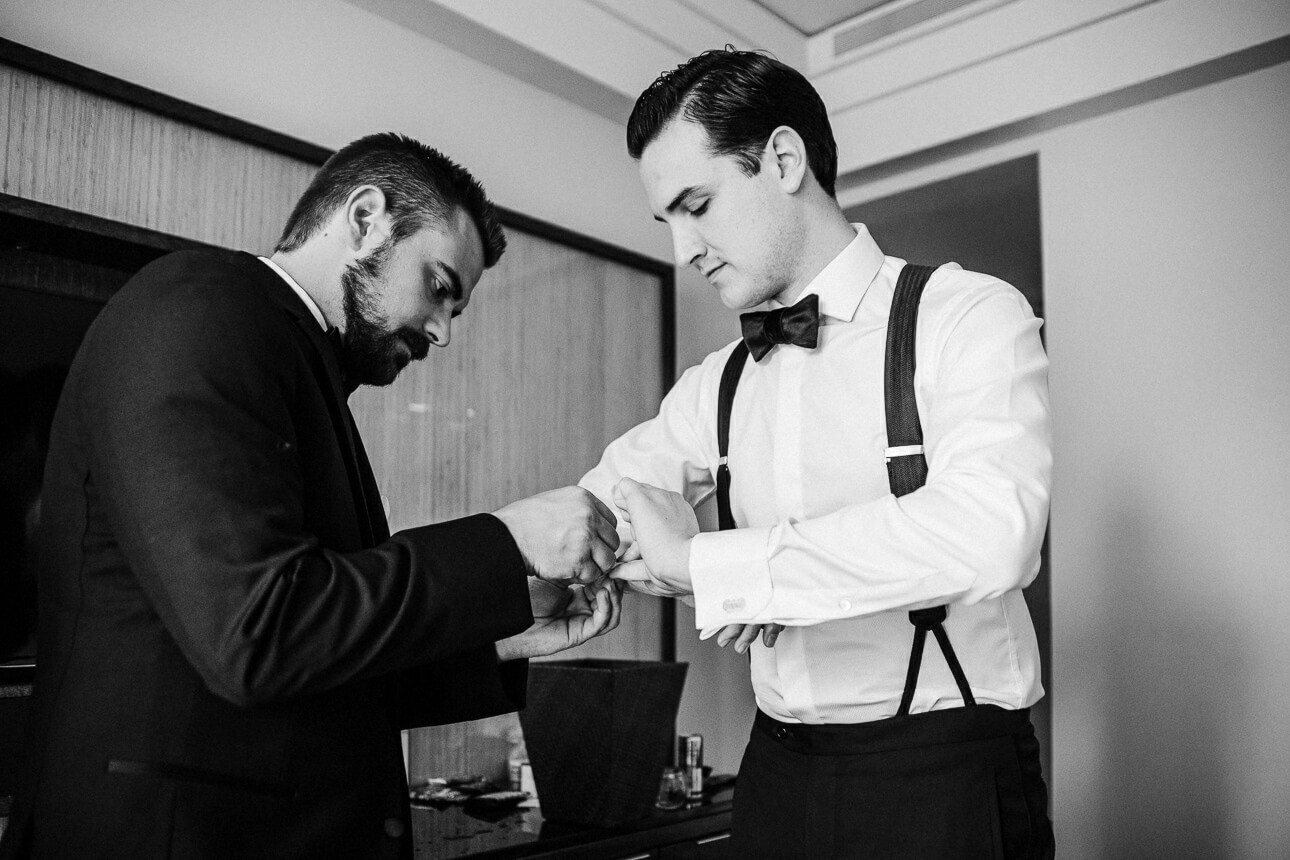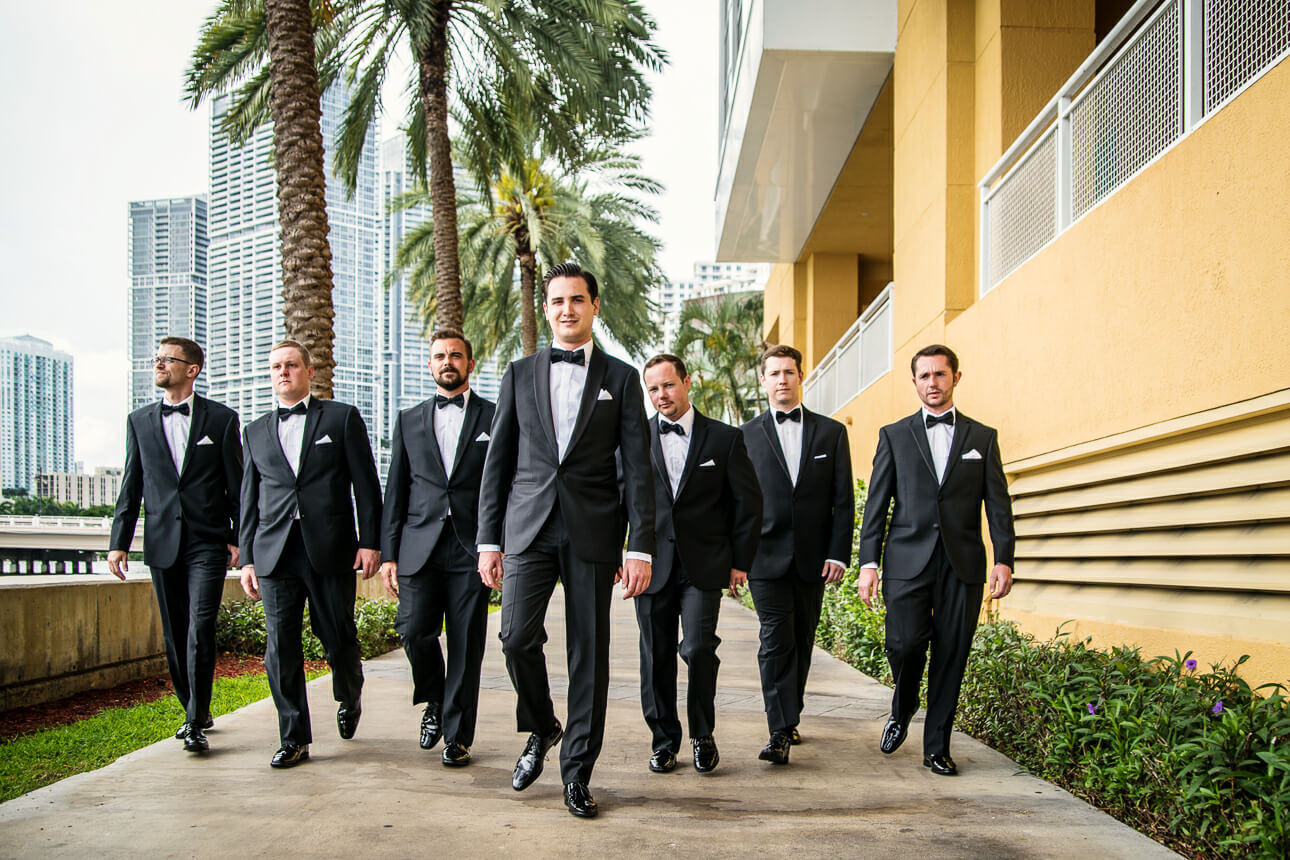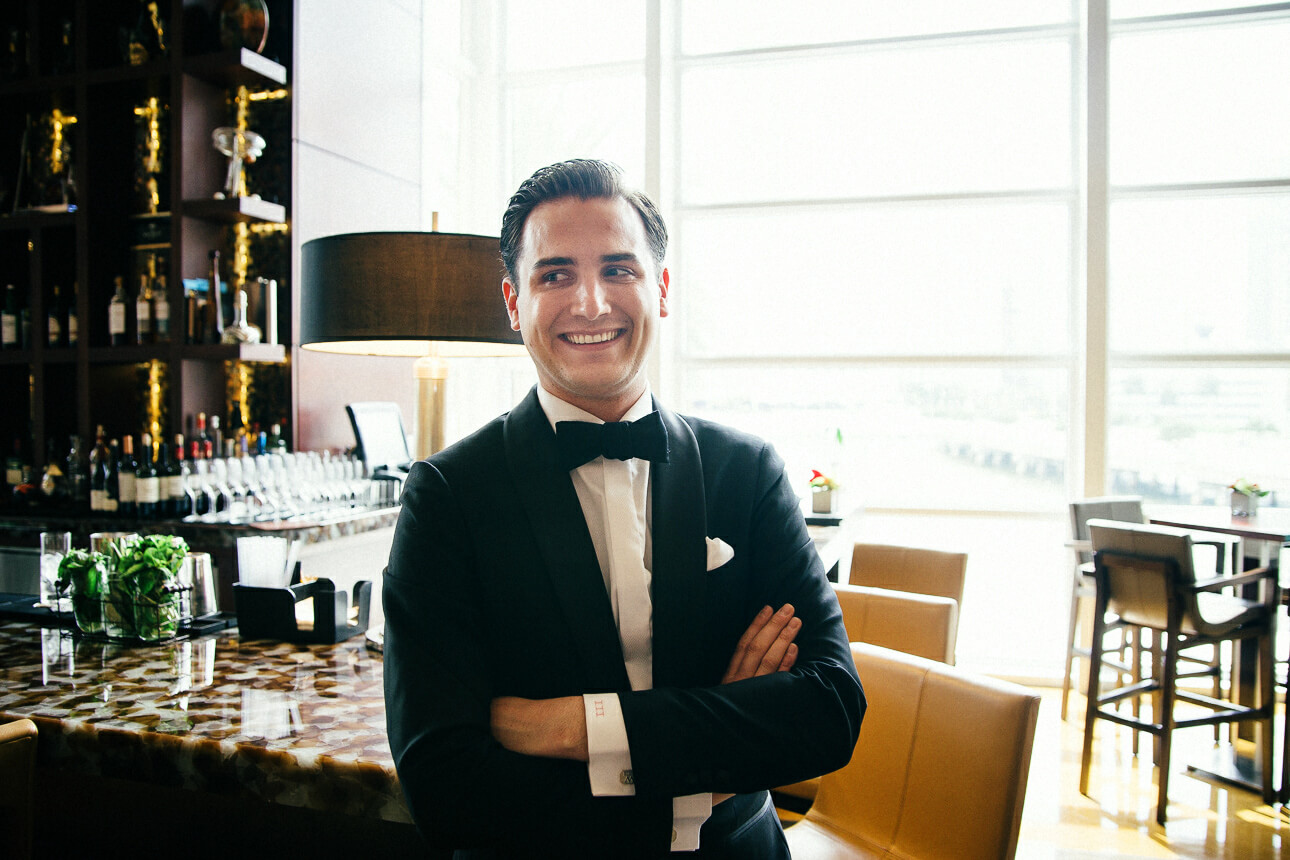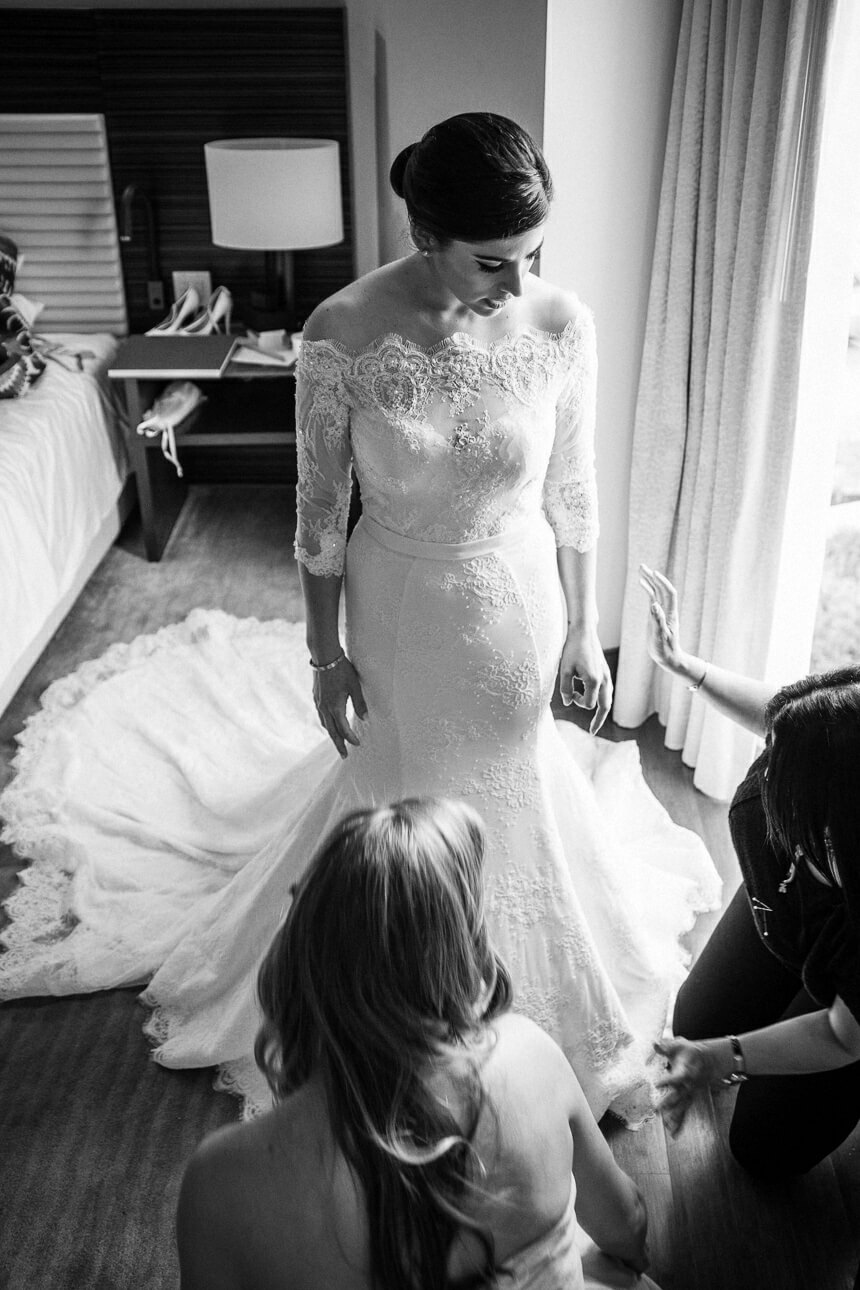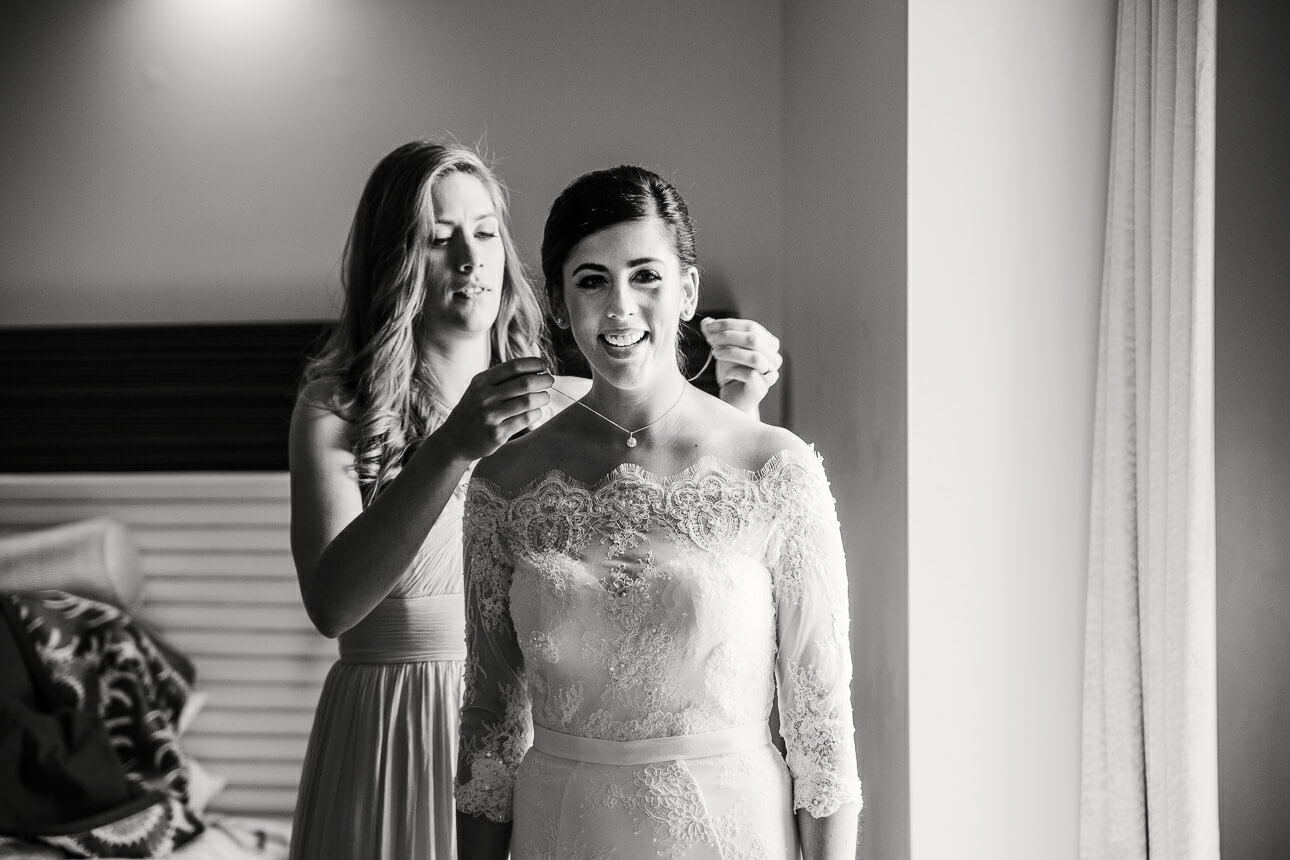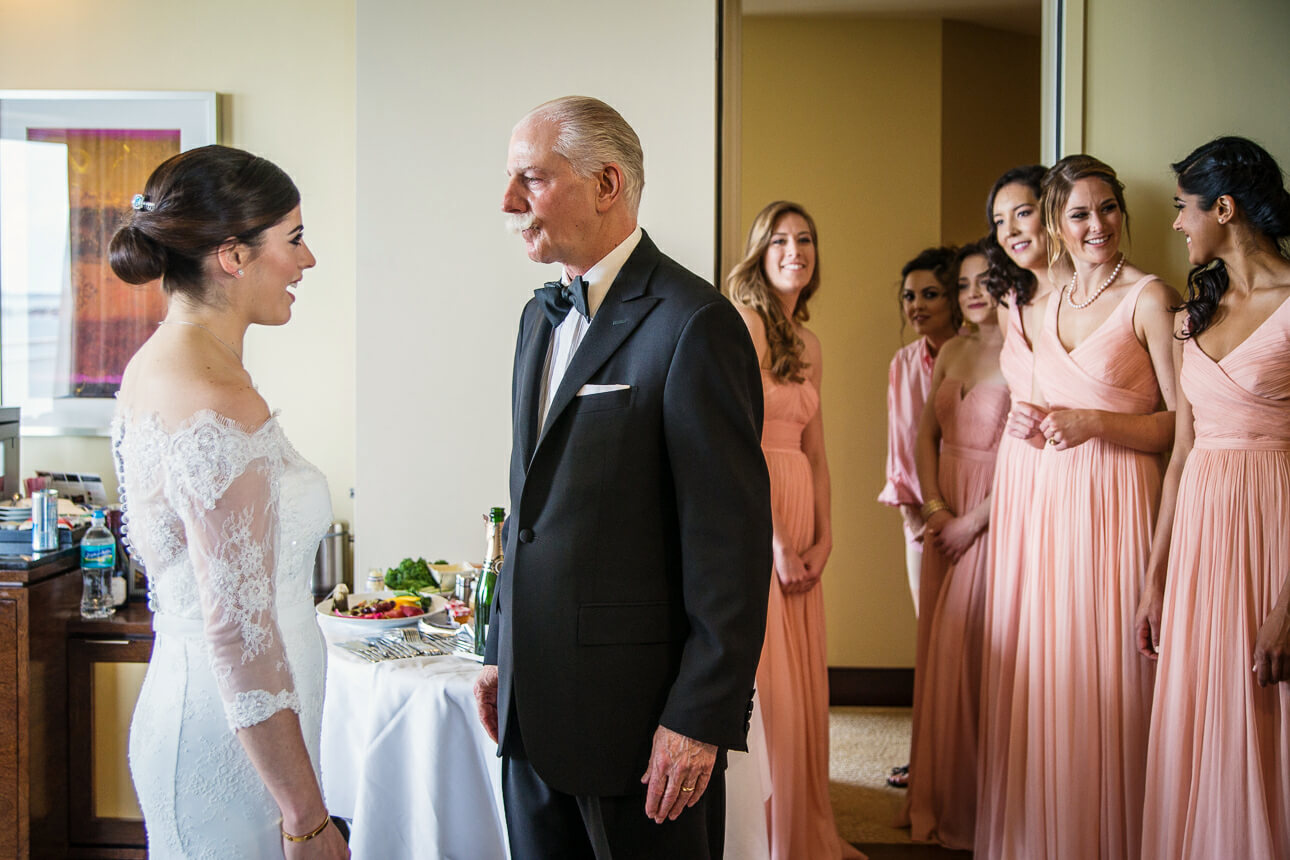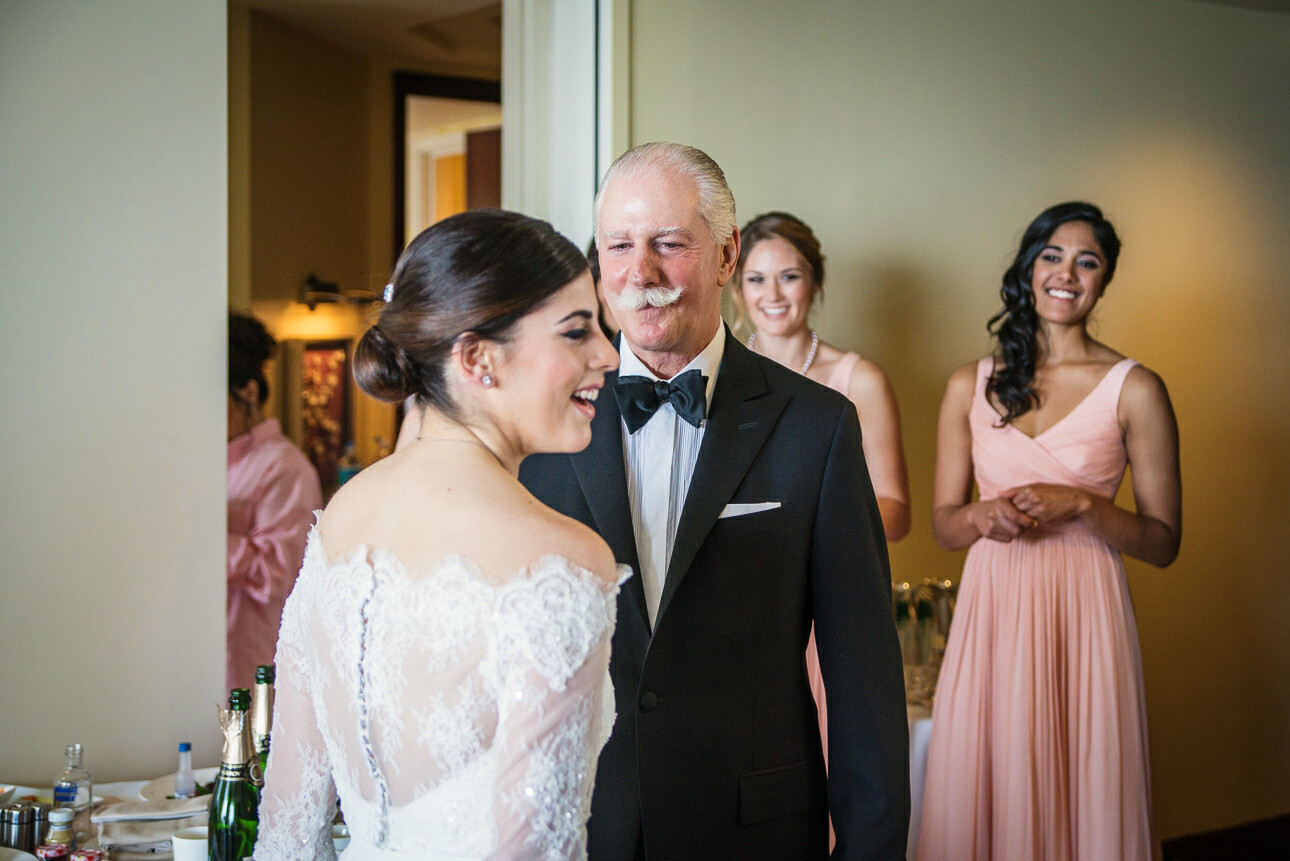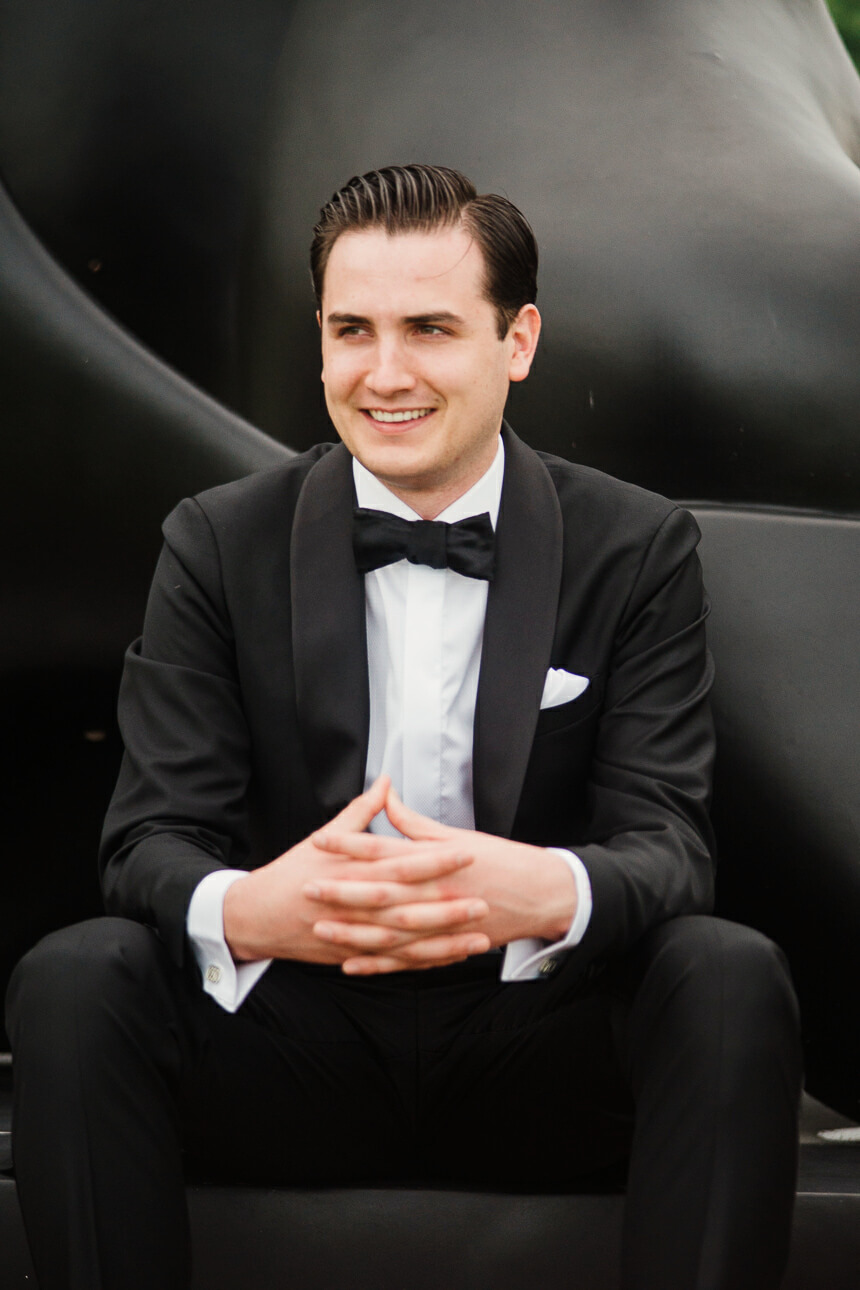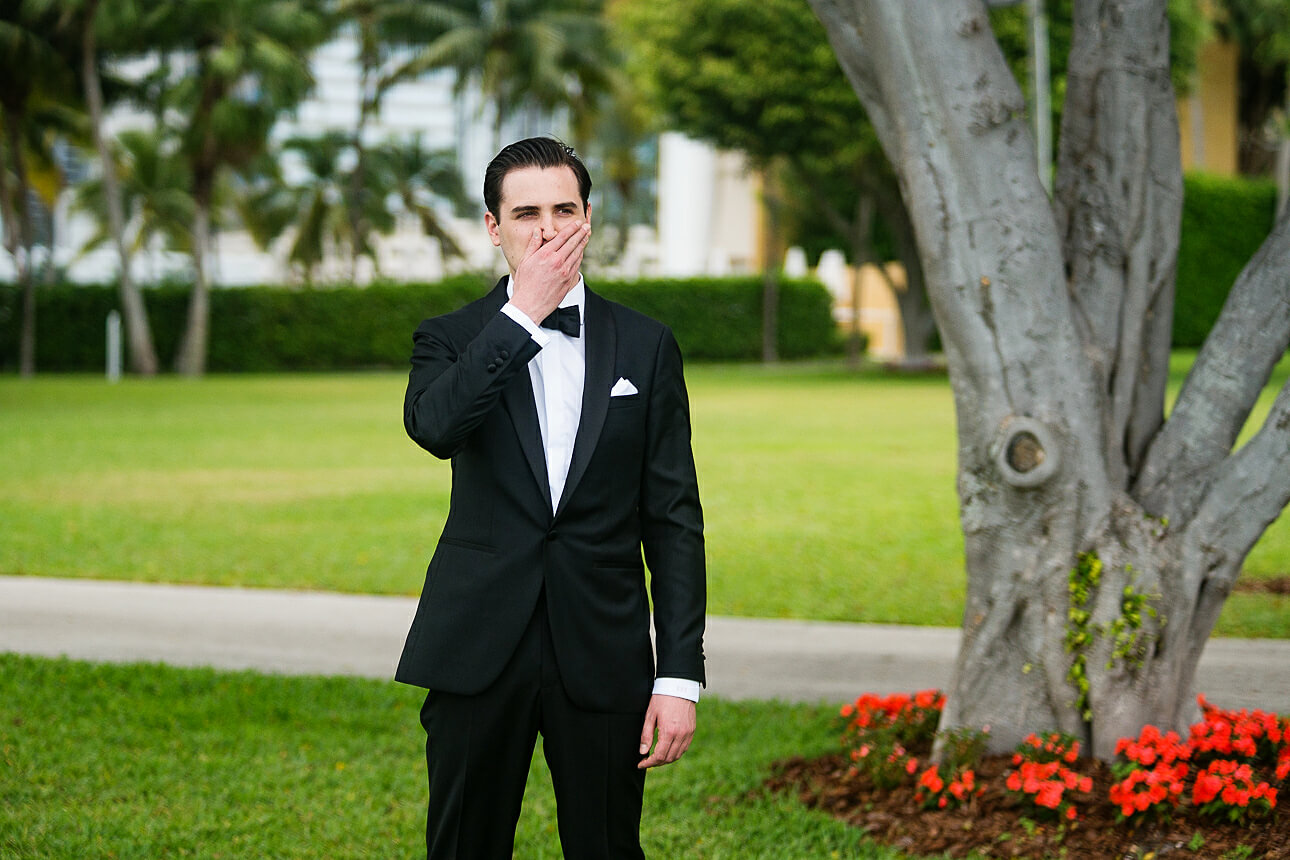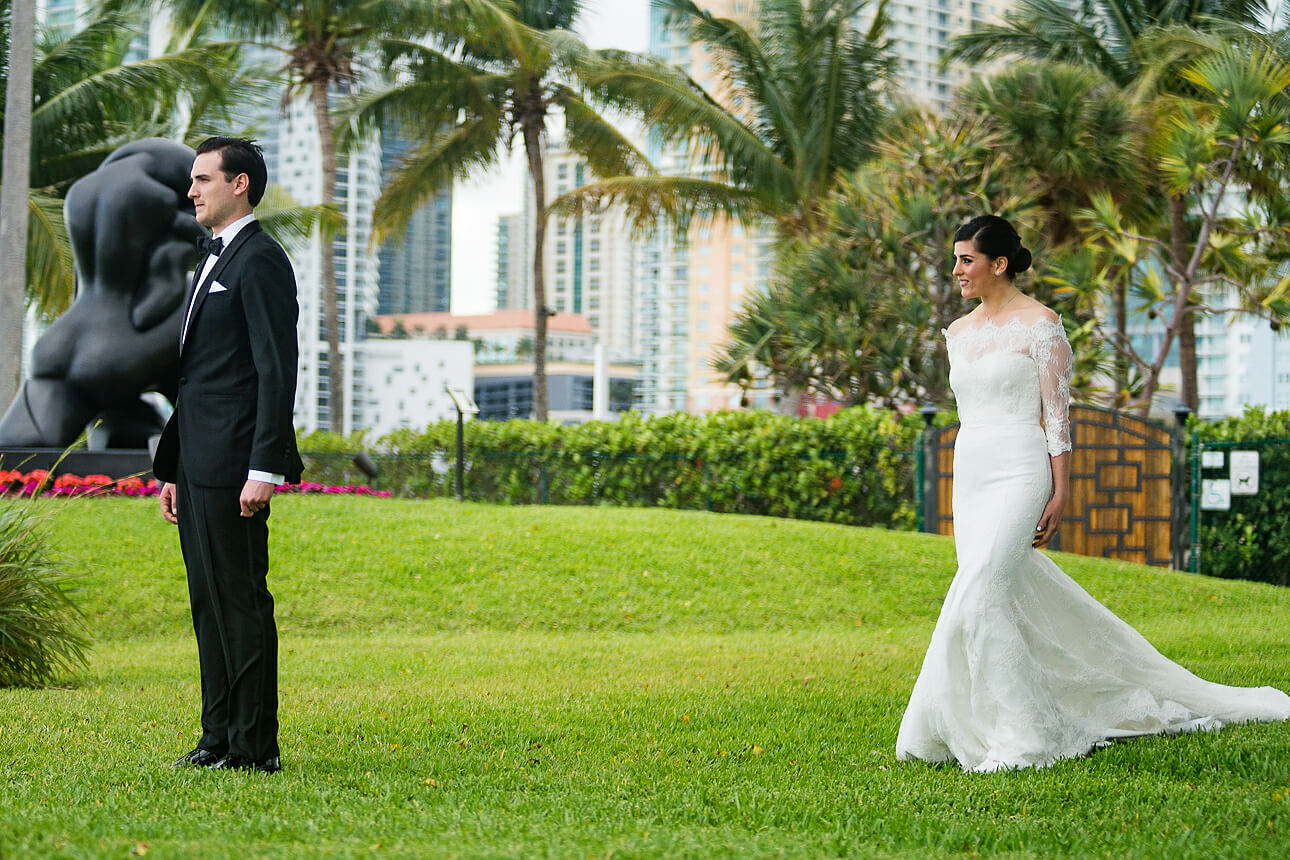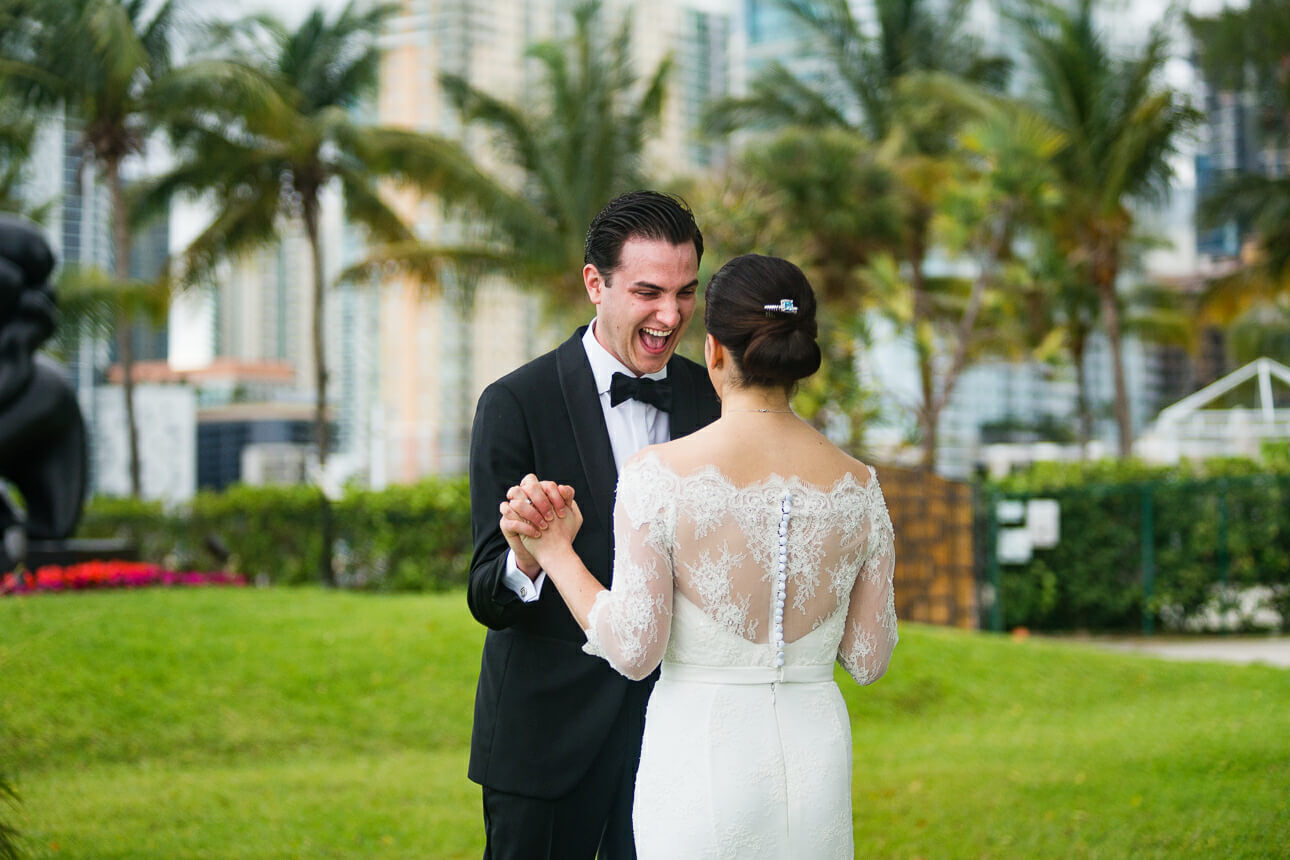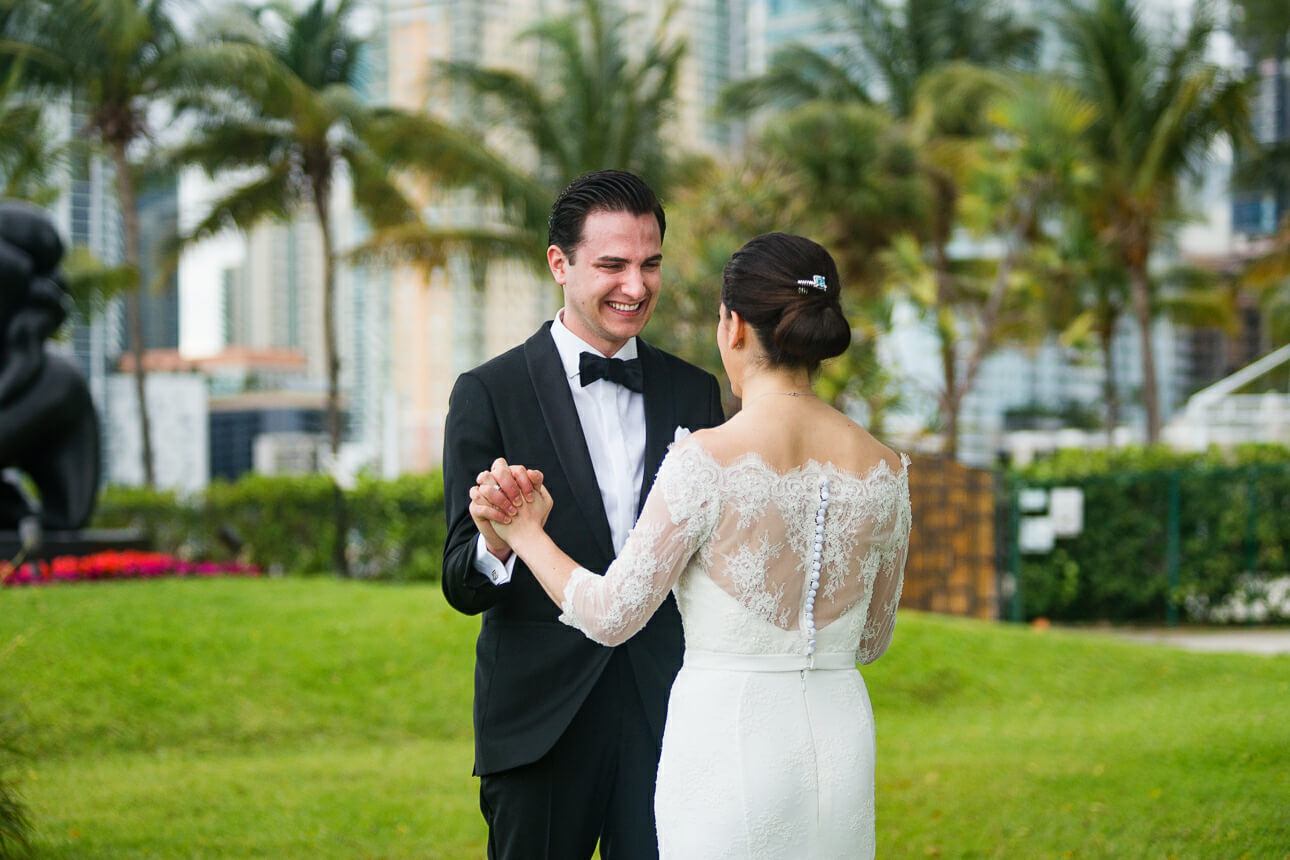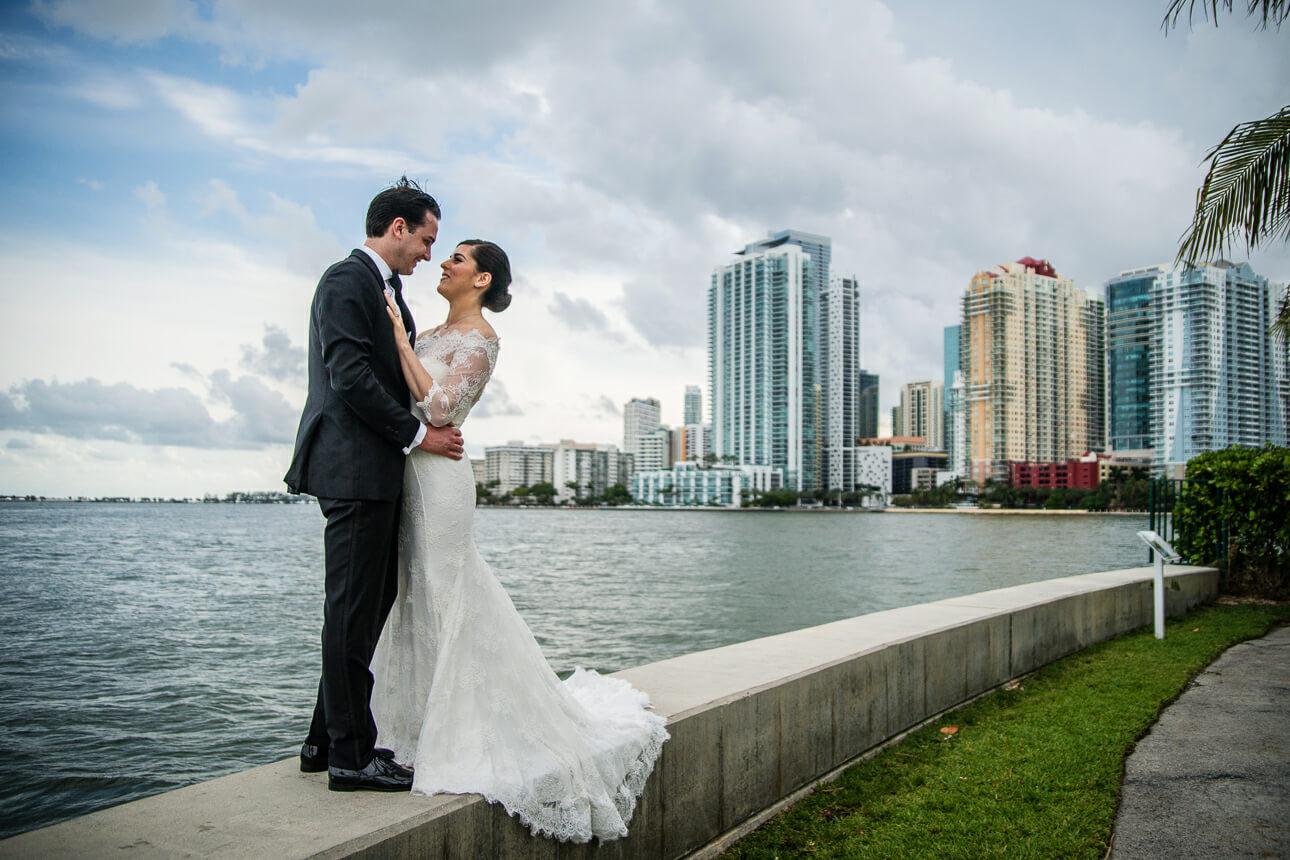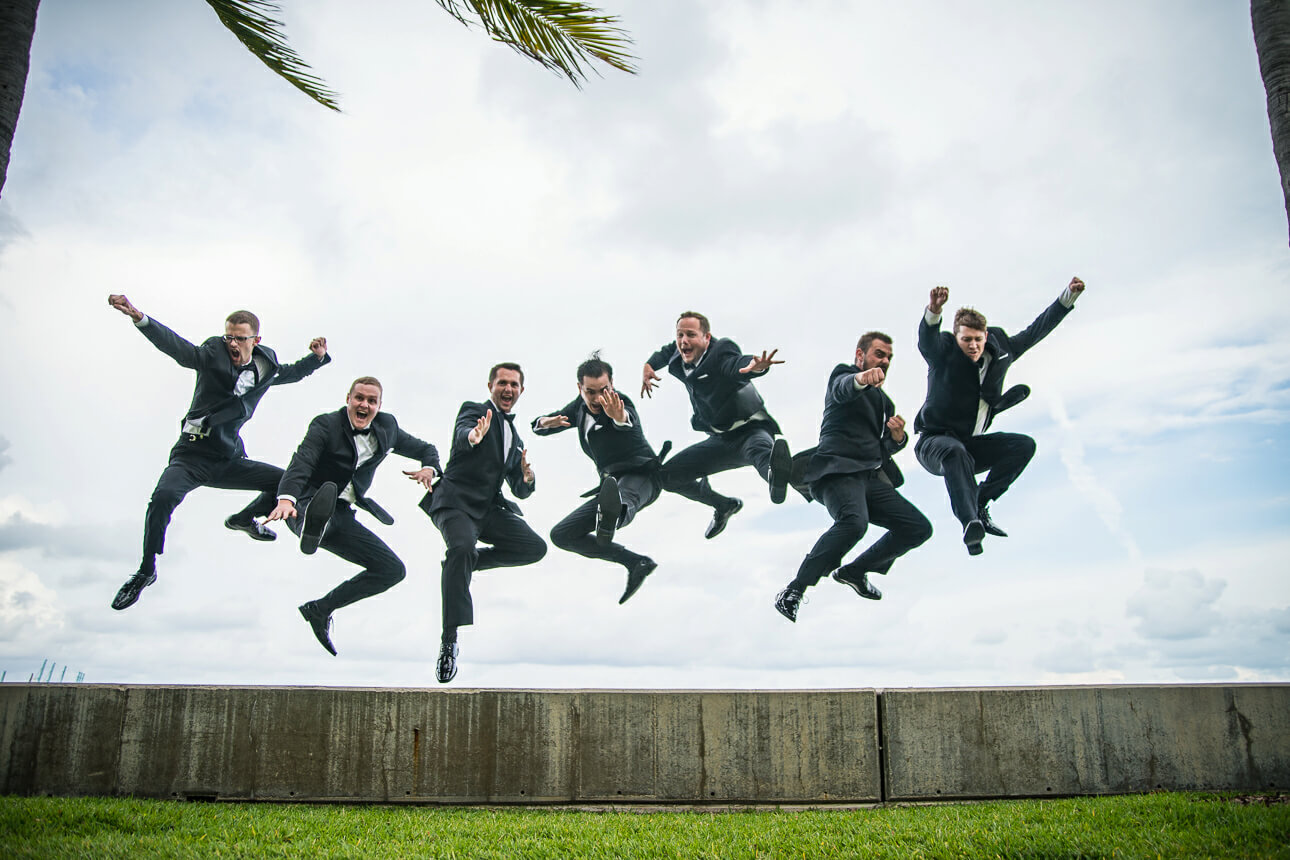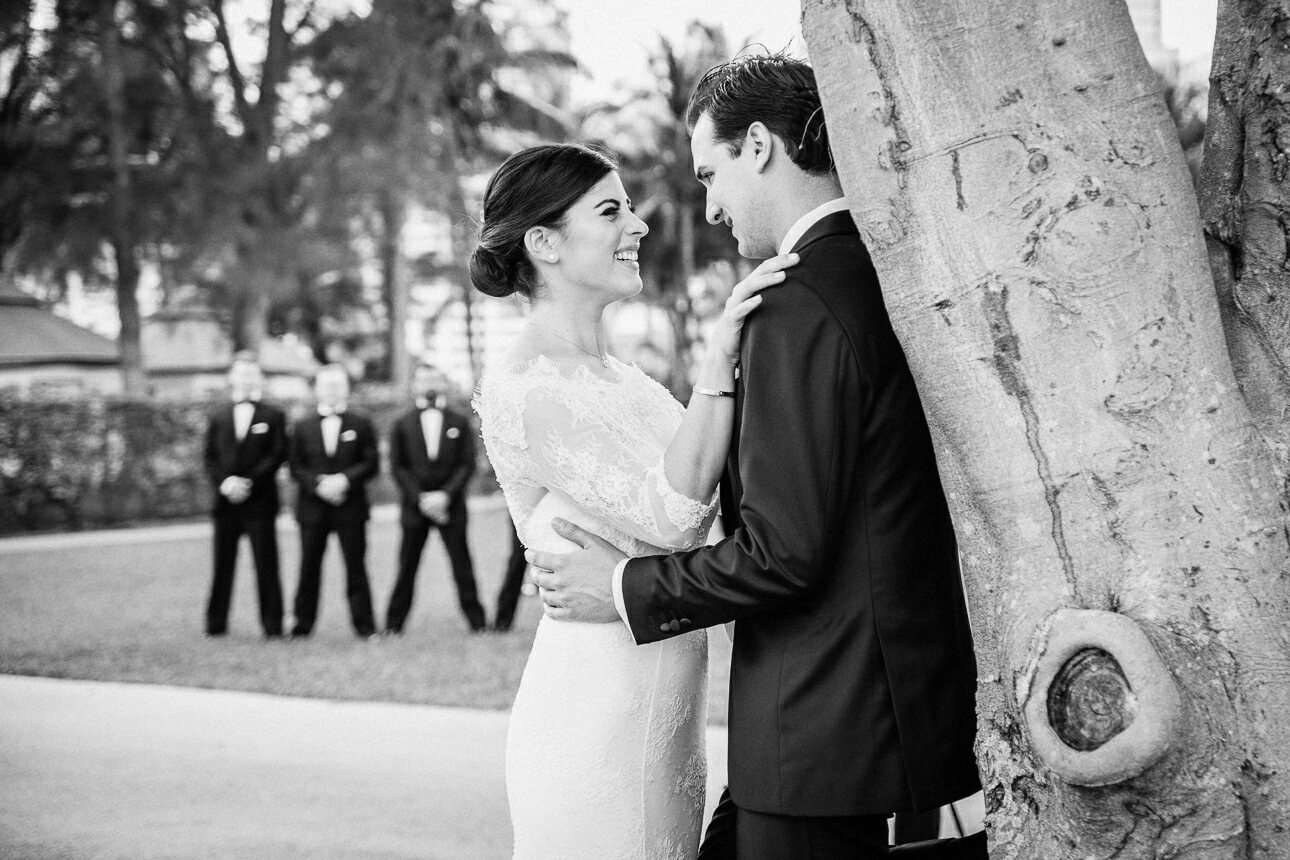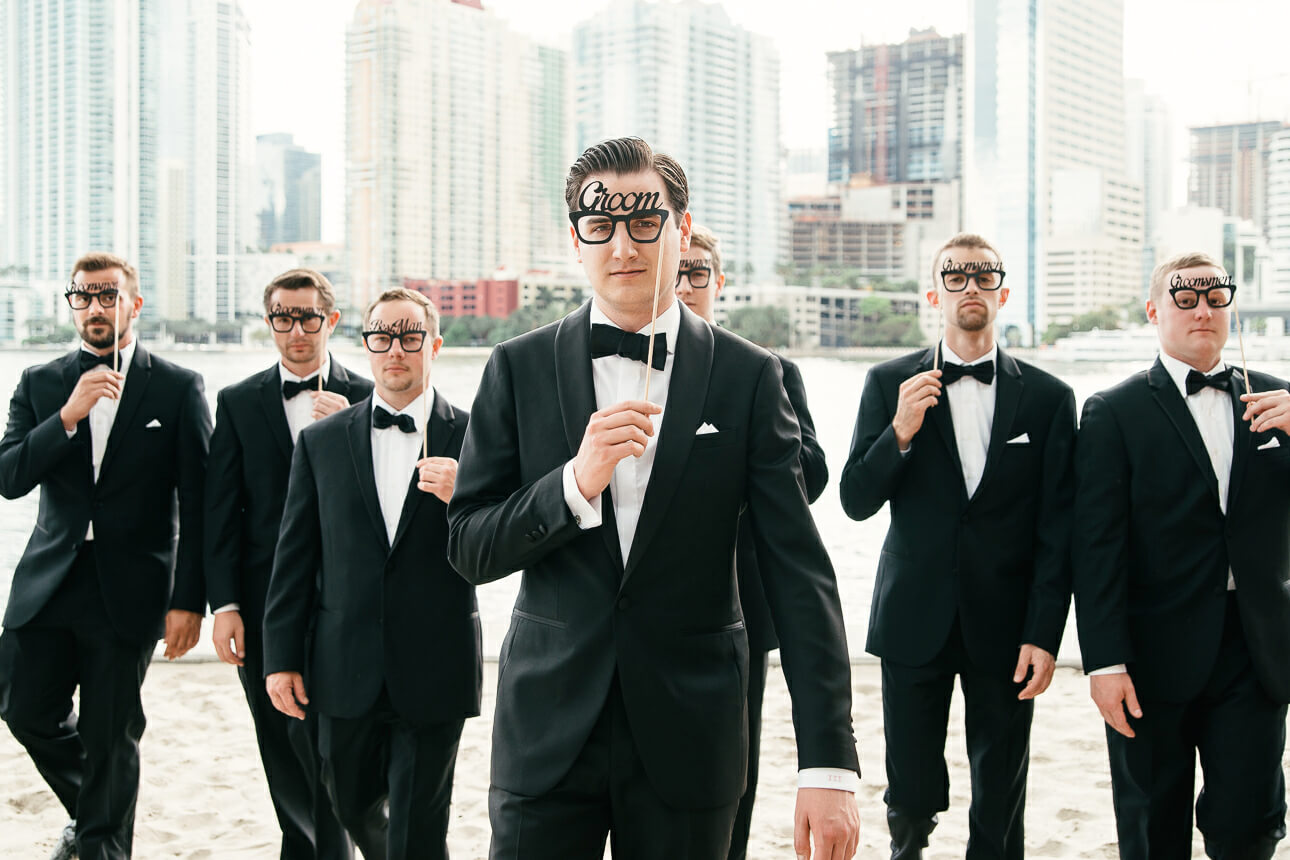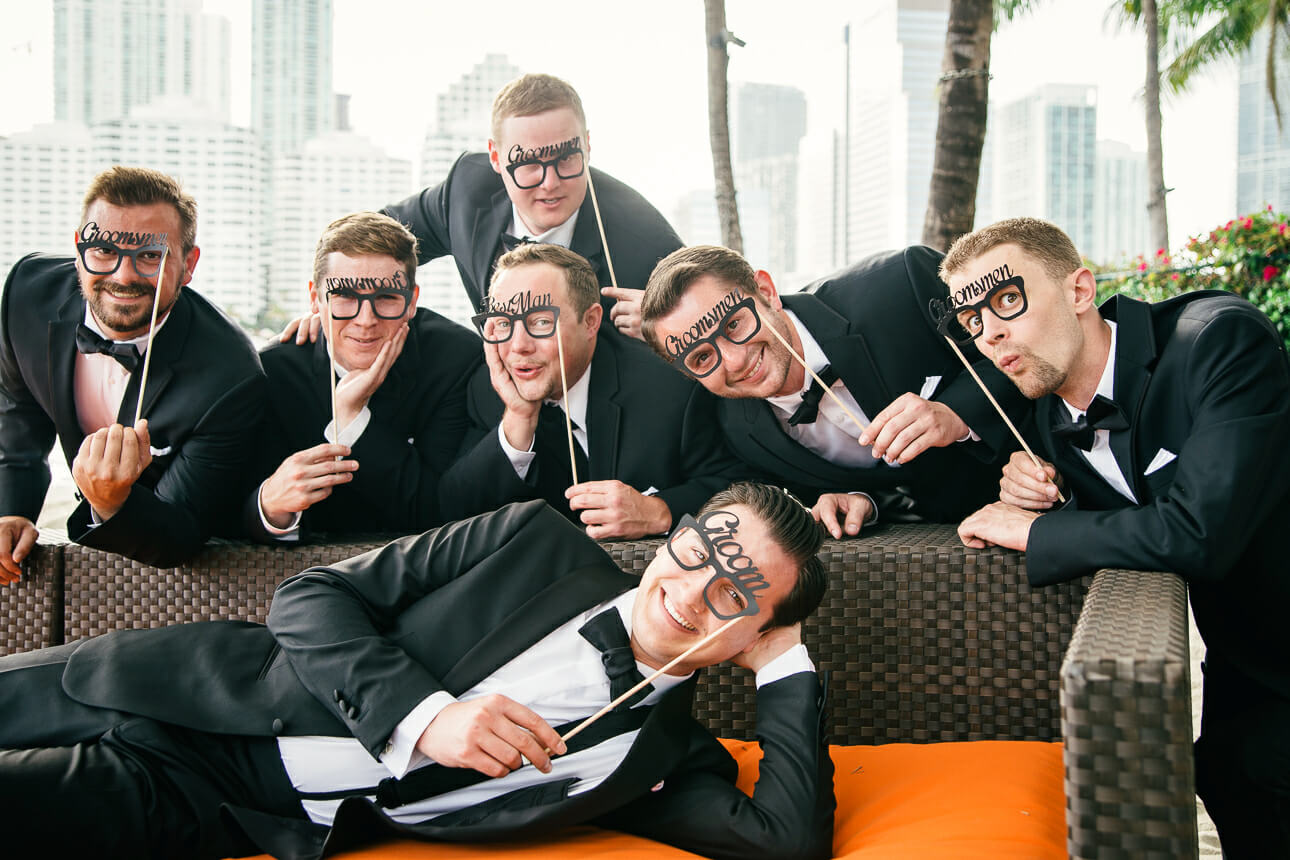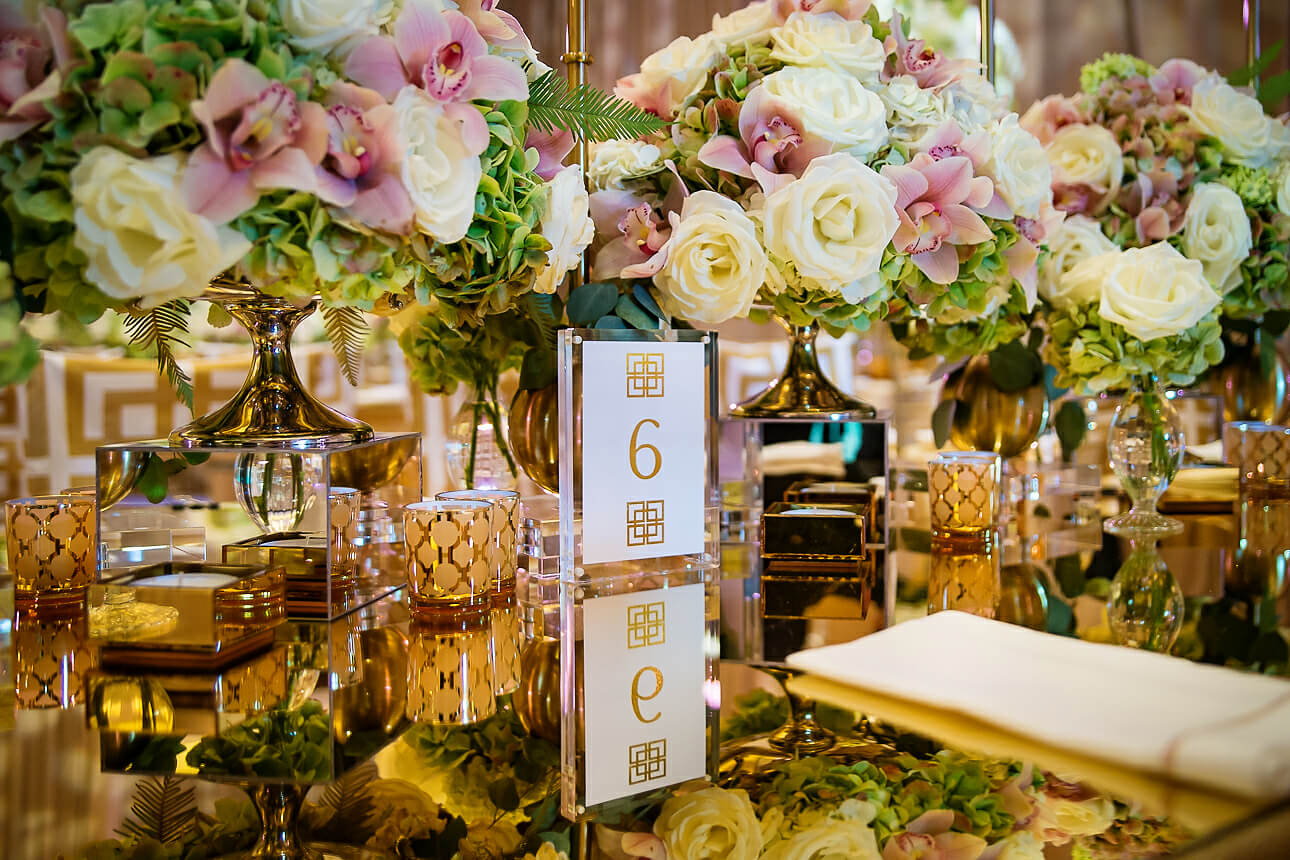 Sony photographer, captured with Sony A99

Miami Wedding Photographer
Facebook | Instagram | Pinterest
inquire@freireweddingphoto.com
+1 (954) 604.7669