Vizcaya Wedding | Lara and Richard
Another grand Vizcaya Wedding at one of my favorite venues as a Miami Wedding Photographer.
February is indeed one of the best months of the year for the wedding in Miami. Lara and Richard made a great decision. Their modern Jewish wedding at marvelous Vizcaya was fabulous with incredible vendors.
We have started at the Four Seasons Hotel in Brickel, Miami with getting ready, makeup and hair. This hotel is a dream. Later on, we have moved to Vizcaya where we also did bridal portraits. Lara was wearing an impressive wedding gown as you can see in my pictures, but I was not able to find out who was the designer. Sorry about that.
Right after her portraits were done, we took some pictures for the couple followed by wedding ceremony, ketubah signing, and large reception remained until early morning. Excellent live band and DJ Vikas Sapra from NYC made even all Rabbis dance.
Well, that wasn't enough! The wedding continued with an afterparty until early morning, held in private club in Brickel. My last picture from this Vizcaya Wedding was taken at 3:47am, and the afterparty just started!
Wedding venue: Vizcaya Museum & Gardens
Accommodation: The Four Seasons Miami
Planner: Jennifer Johnson
Rabbi: Eli Lipskar
Tent: Navas Tents and Events
Makeup: Susana Betancourt, Susi Makeup
Lights: Shannon Powell, Illumene
Flowers: Petal Productions
Bridal valet: Diana Rivero
DJ: Vikas Sapra
Photography: Jan Freire (Adagion Studio)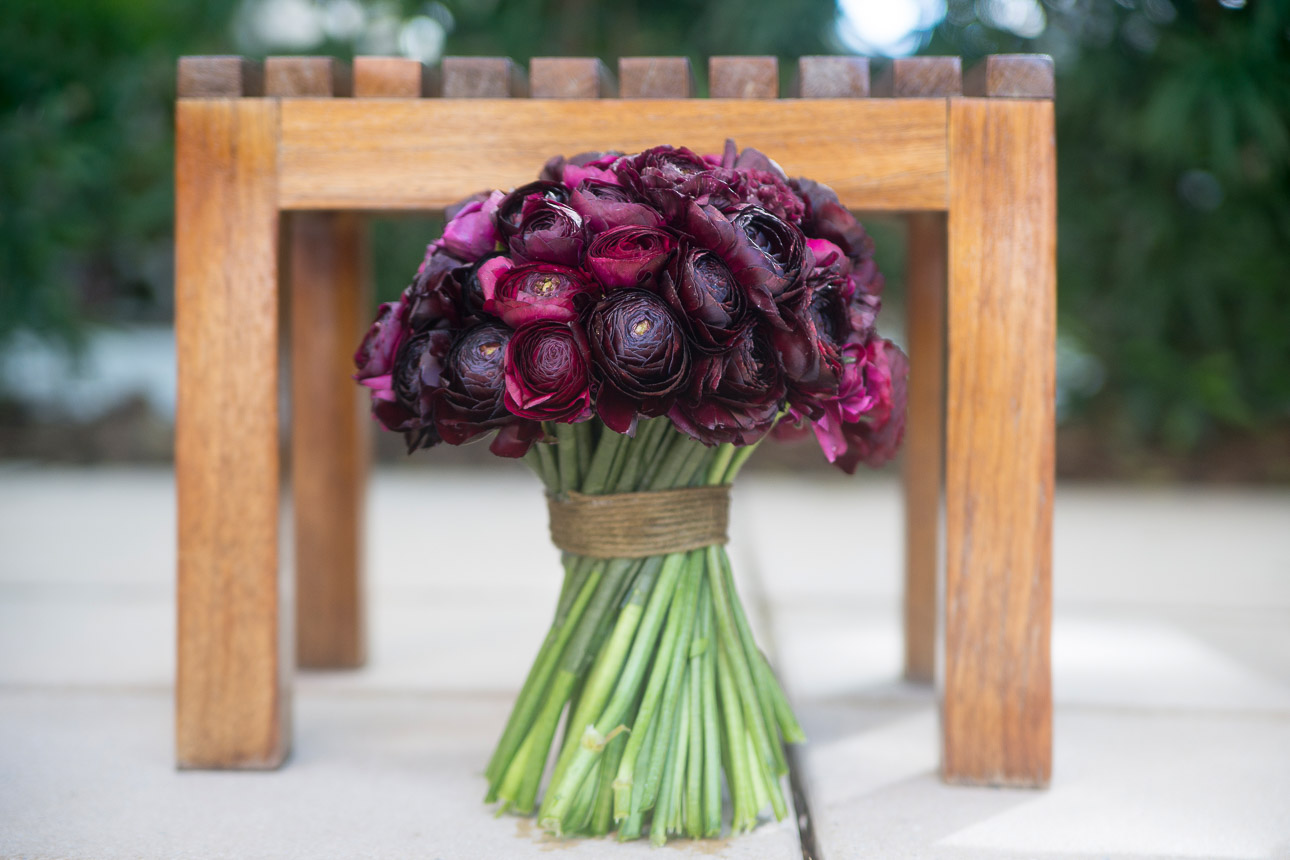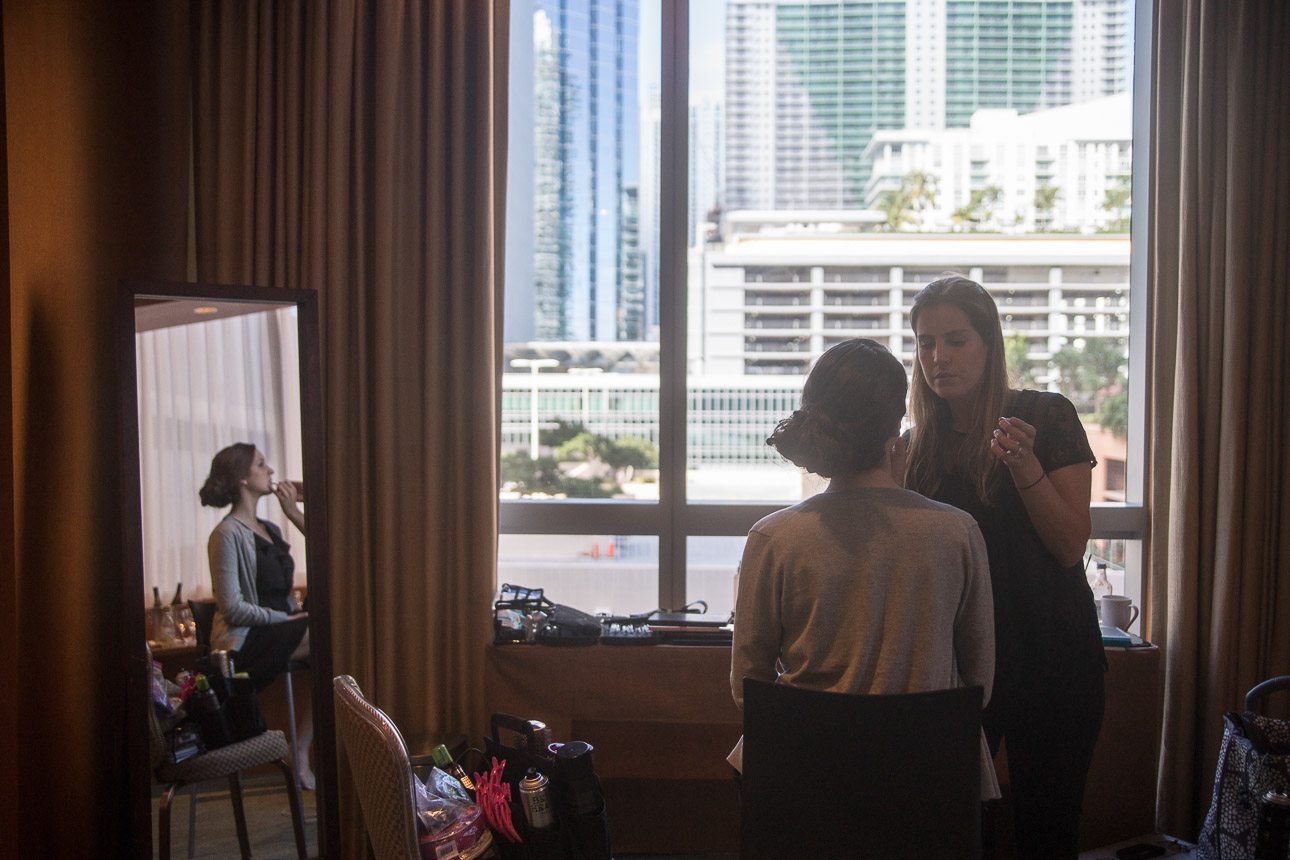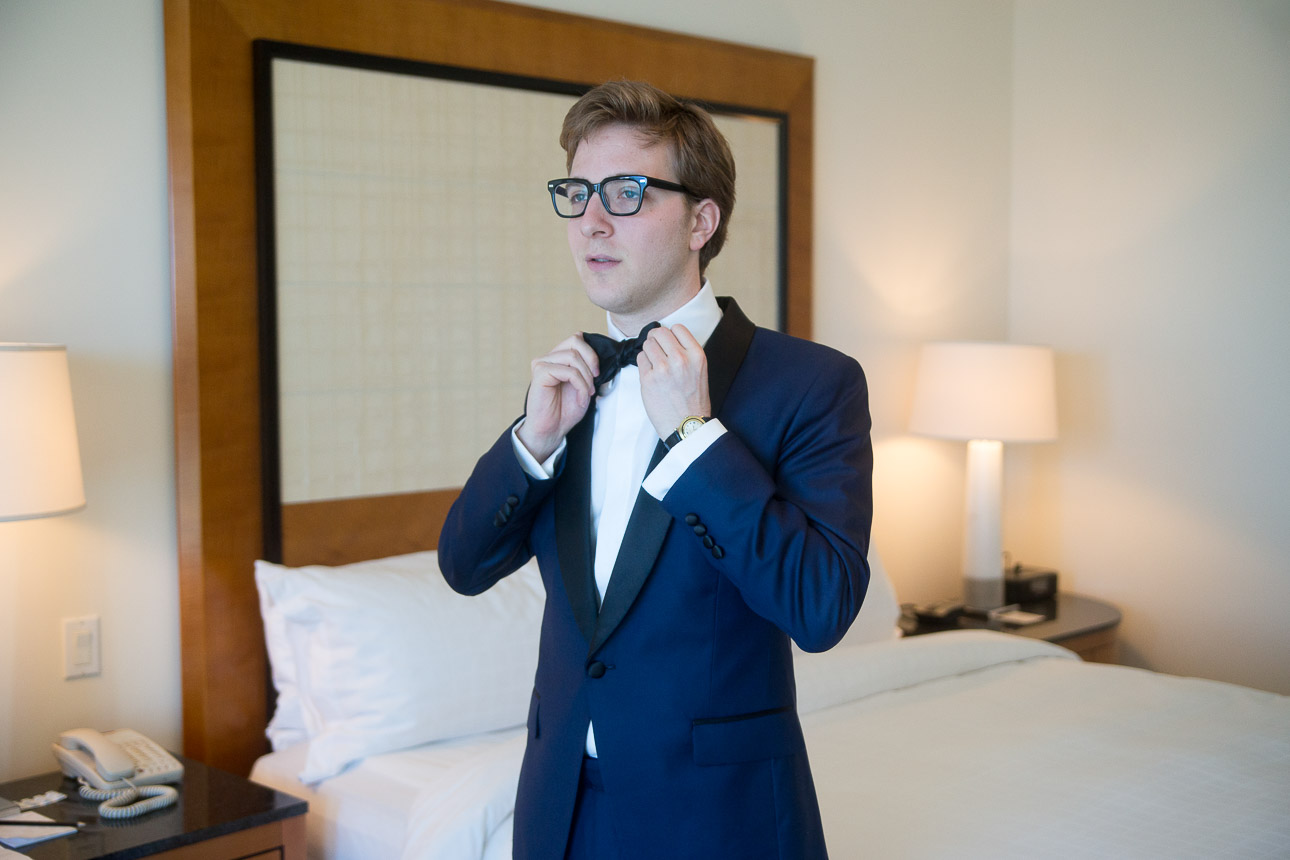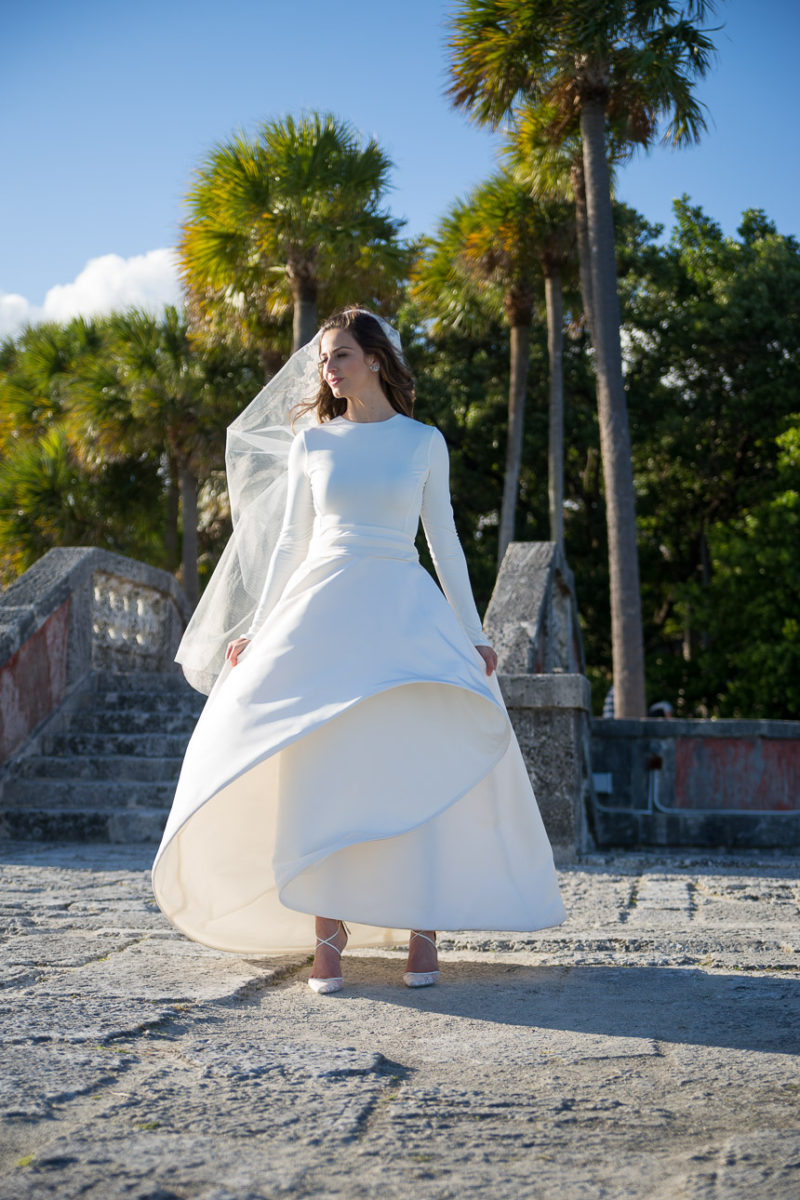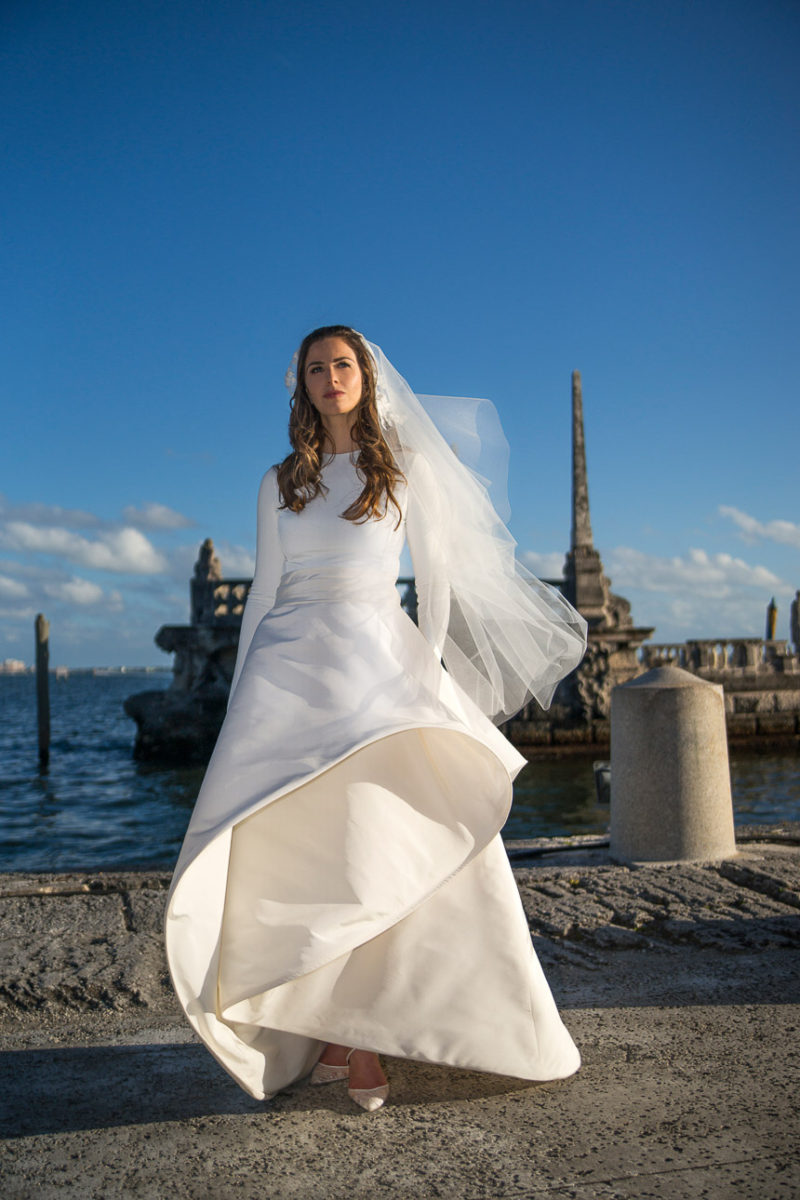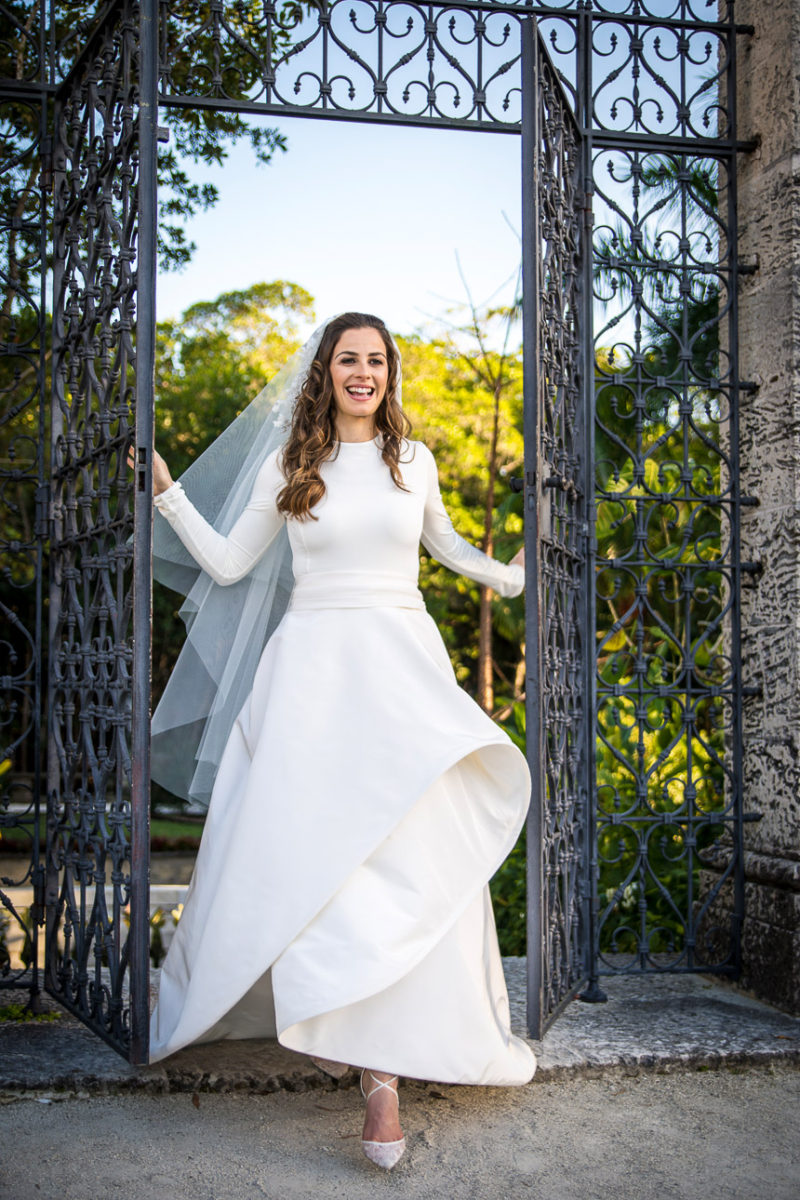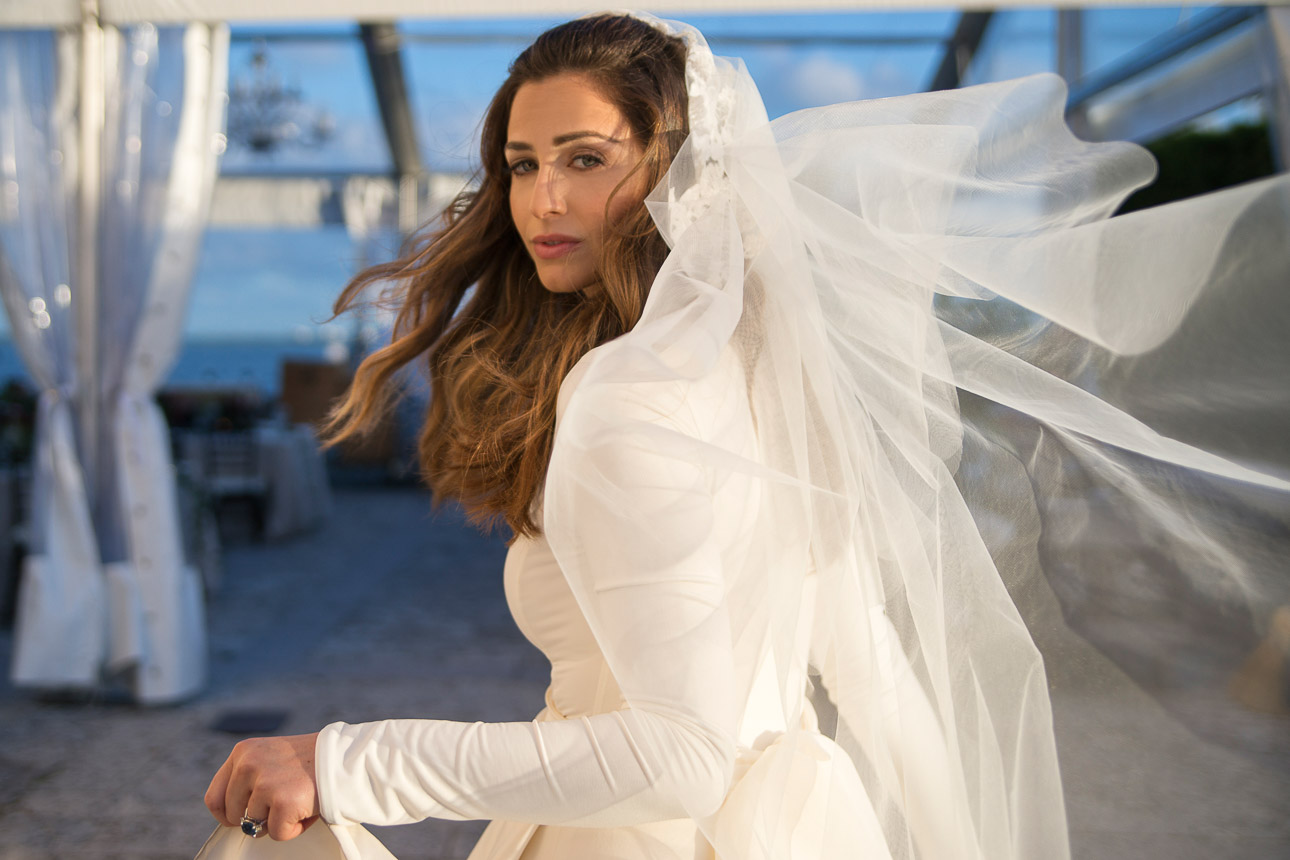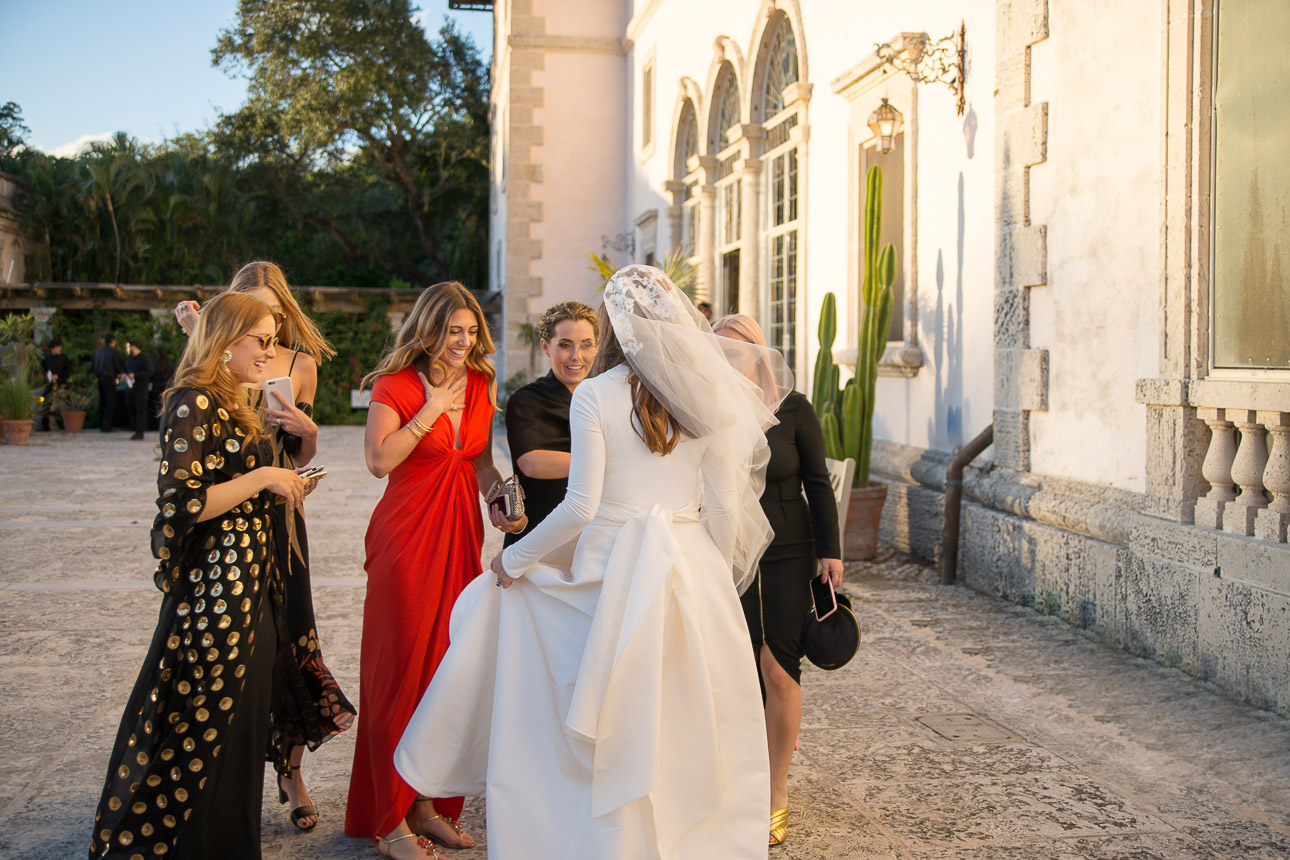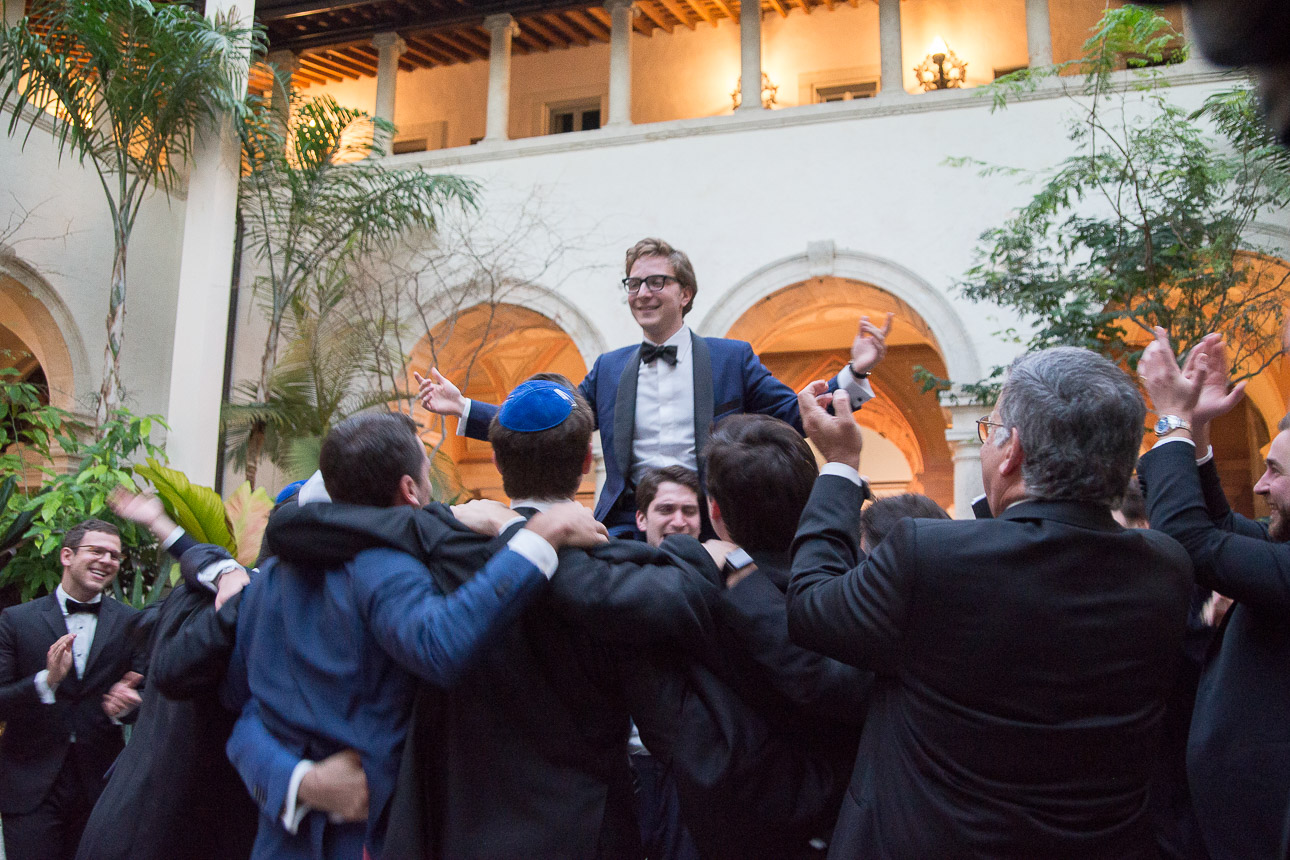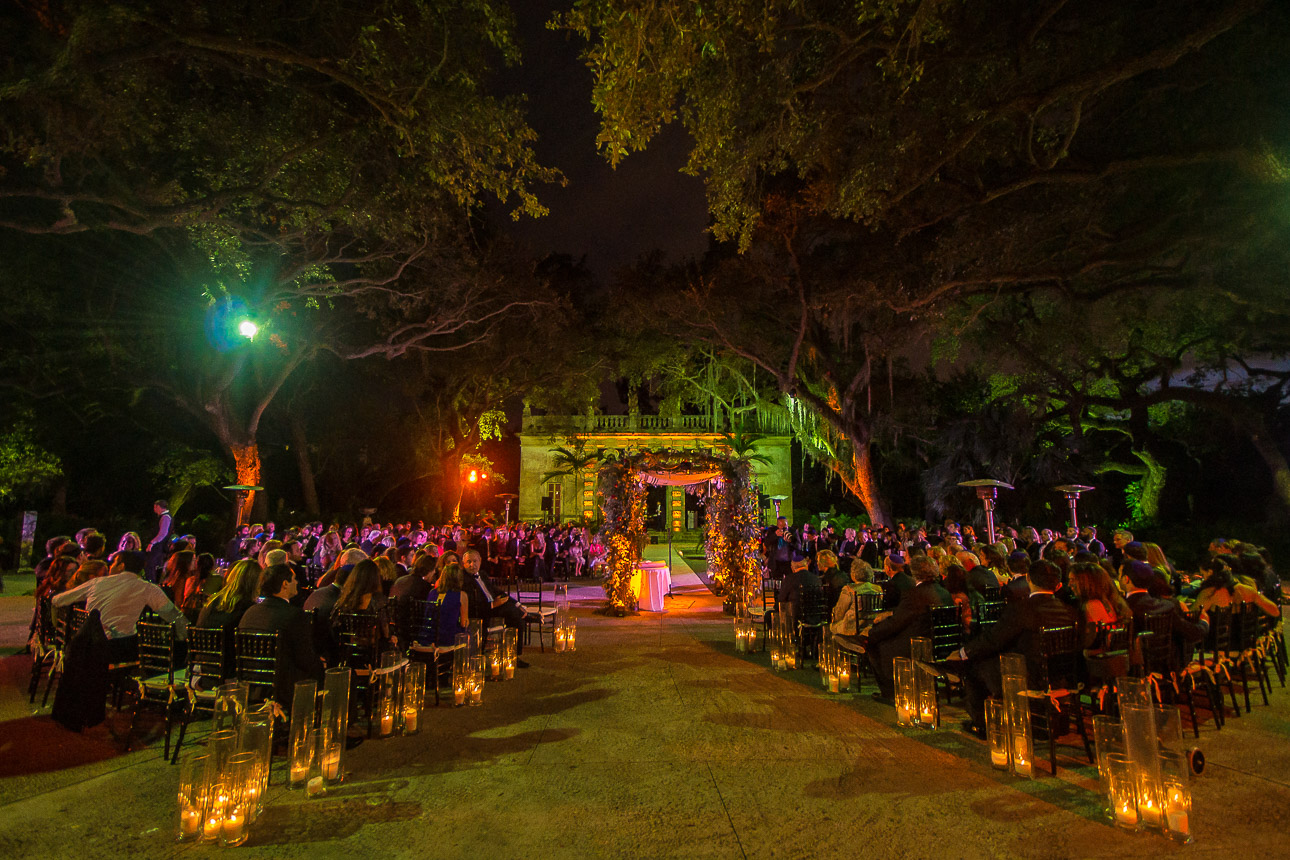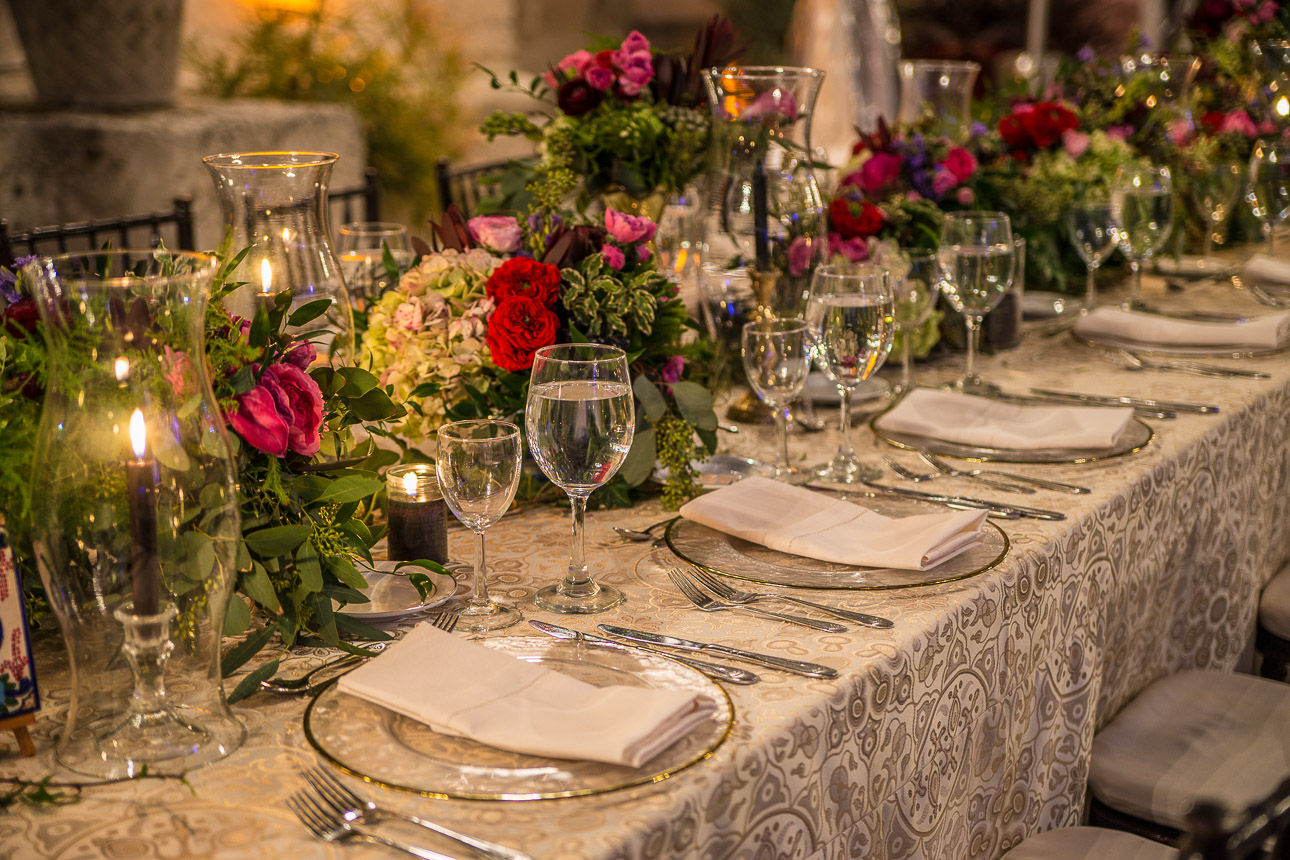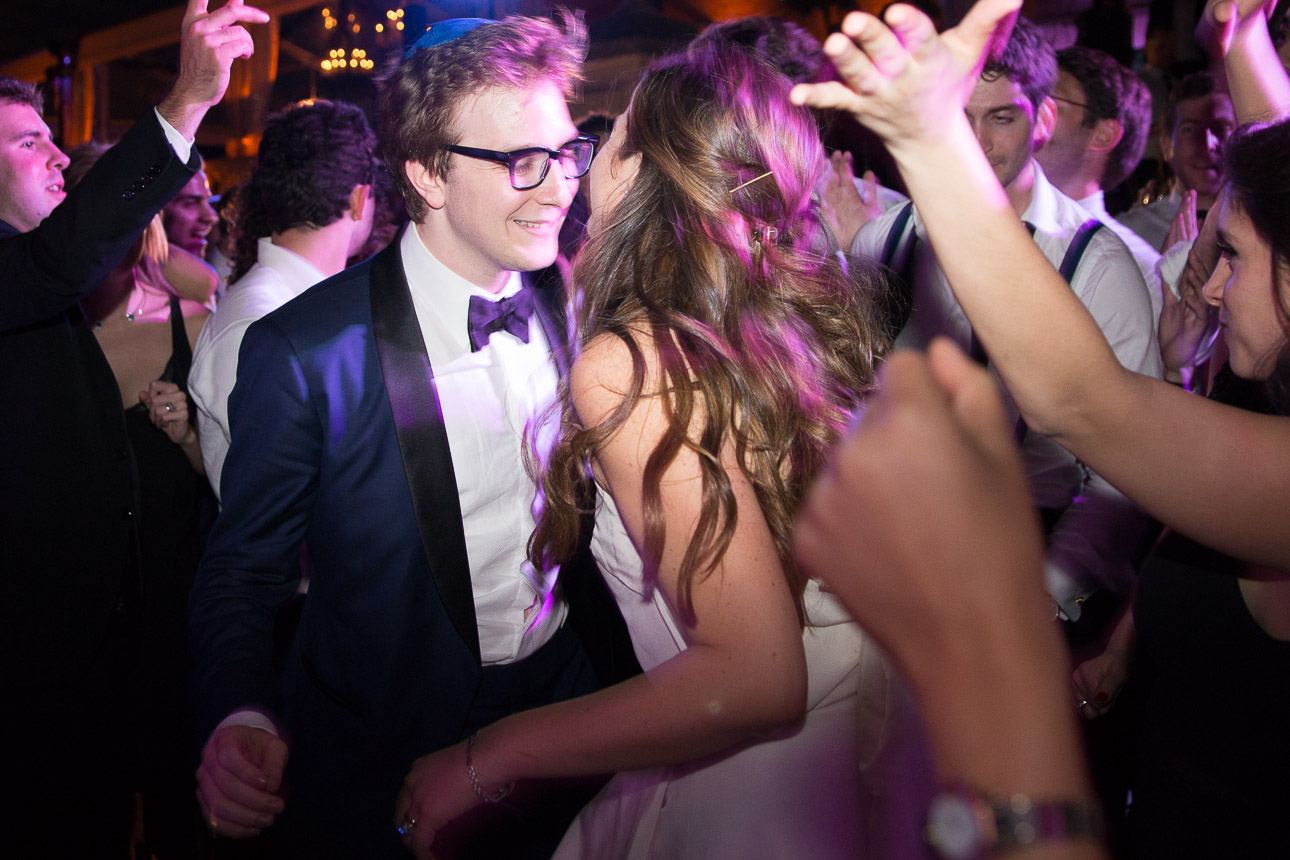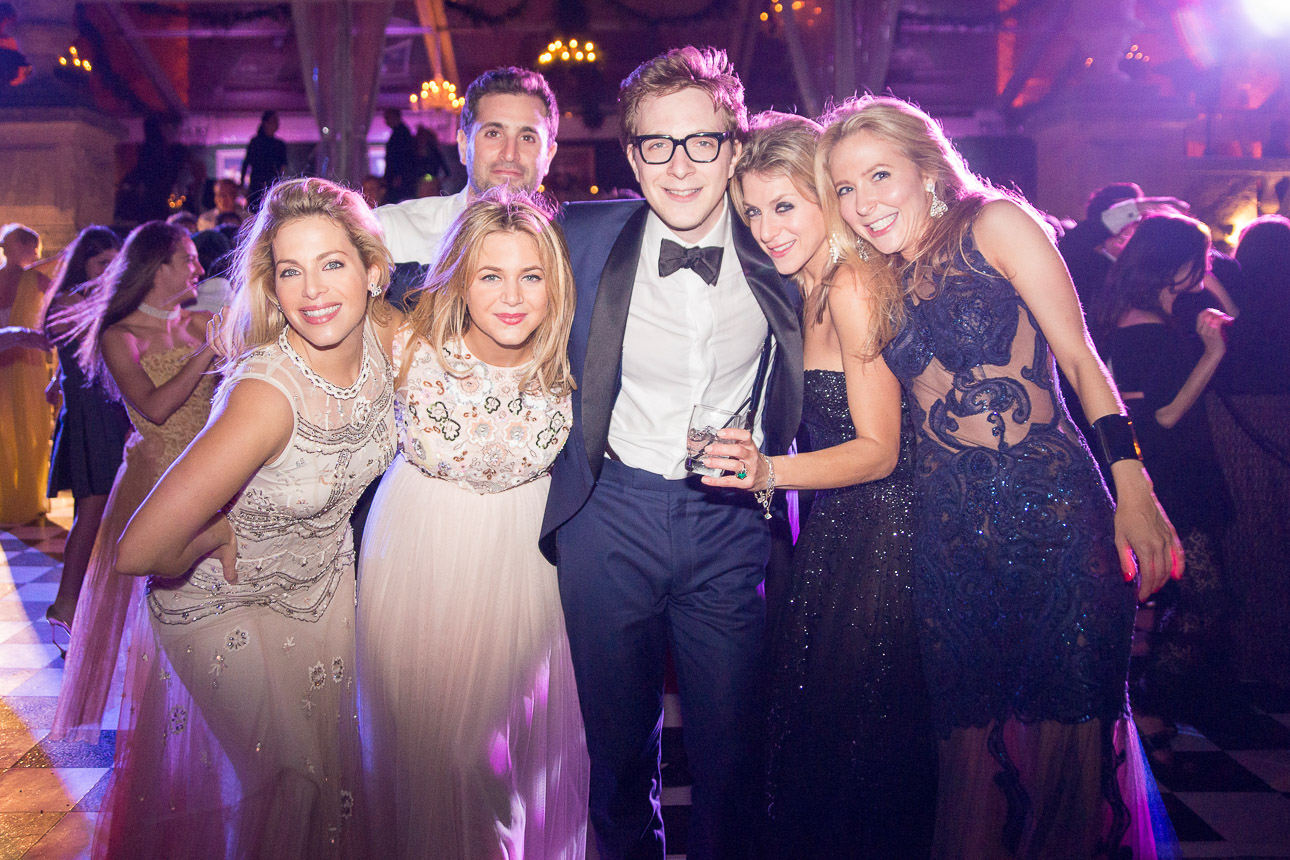 Captured with Sony A99
Miami Wedding Photographer
Facebook | Instagram | Pinterest | Twitter | Blog
inquire@freireweddingphoto.com
+1 (954) 604.7669
If you like our work and want to see more, you have a couple of options.
Either click logo (home button) or visit any of the following categories:
Wedding Photographer in Miami which features our Miami weddings
Luxury Wedding photographer which features all wedding blog posts.