Biltmore Ballrooms Atlanta Wedding | Hollie and Sean
My first Biltmore Ballrooms Atlanta Wedding.
We started at beautiful old charm rental house from airbnb where bride and her girls were getting ready. A lot of awesome details for pictures, like ring shot on old gramophone player or shoes on old piano. Gotta love this place!
Then I moved to the Renaissance Atlanta Midtown Hotel, which is across of the street from The Biltmore Ballrooms. I have had a lot of fun with groom and his guys in the hotel. After groomsmen pictures we moved to The Biltmore Ballrooms and captured amazing first look outside.
I was amazed how beautiful the venue is. Definitely one of the most beautiful wedding venues I visited. Perfect for inside ceremony and the ballroom for reception was breathtaking. All details, cake, service, everything just perfect! I must say even the food was great!
All friends and families were so cool and the party with life band continued till late night. We also managed to do grand exit with some bubbles.
Well here is few pictures from this gorgeous wedding. If you want to see more, let me know and I will send you link. Let me also know how you like these pictures in comments below. Thanks.
Venue: The Biltmore Ballrooms, Atlanta
Accommodation: Renaissance Atlanta Midtown Hotel
Wedding planner: Stella Harper Events, ATL
Photography: Jan Freire for Adagion
Bridal boutique: Atelier Pronovias
Bridal shoes: L.K.Bennett London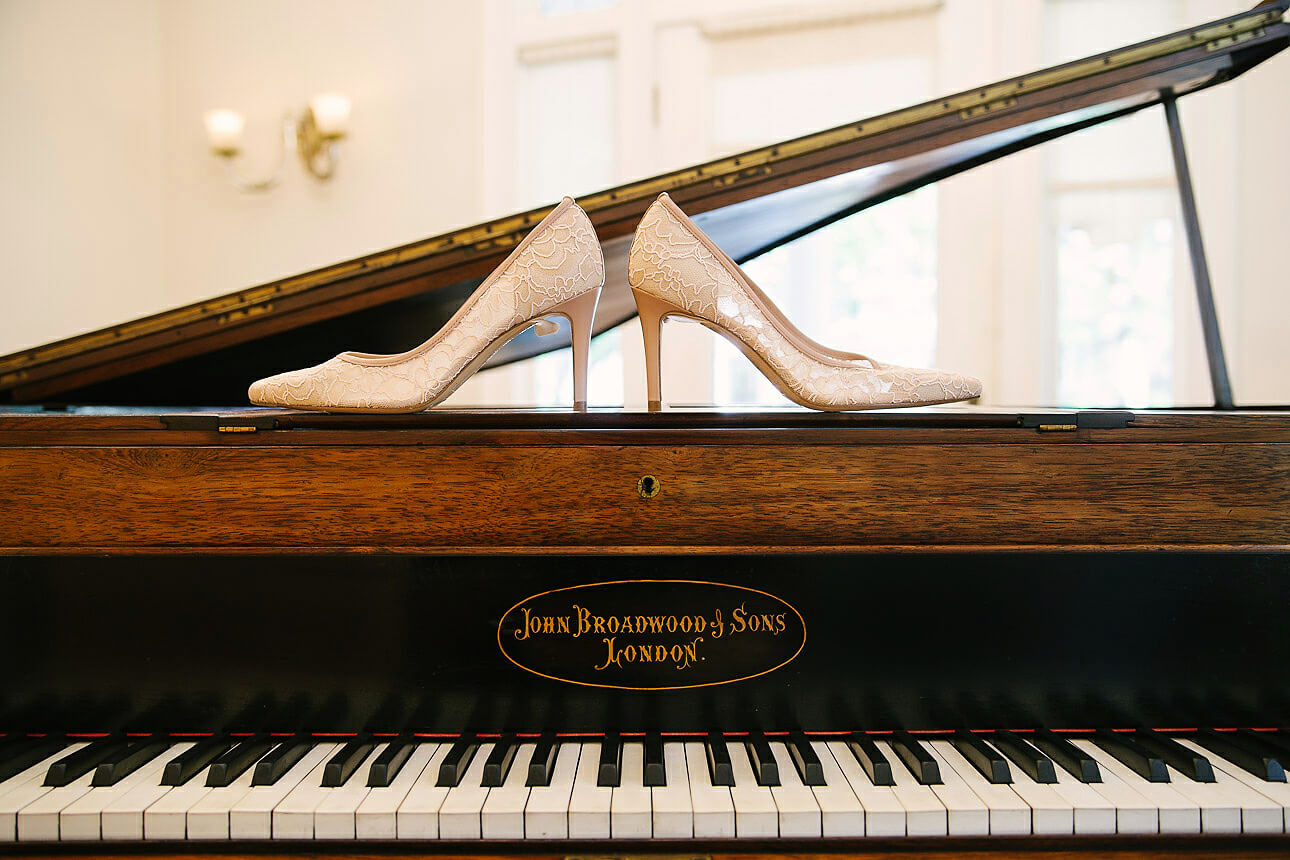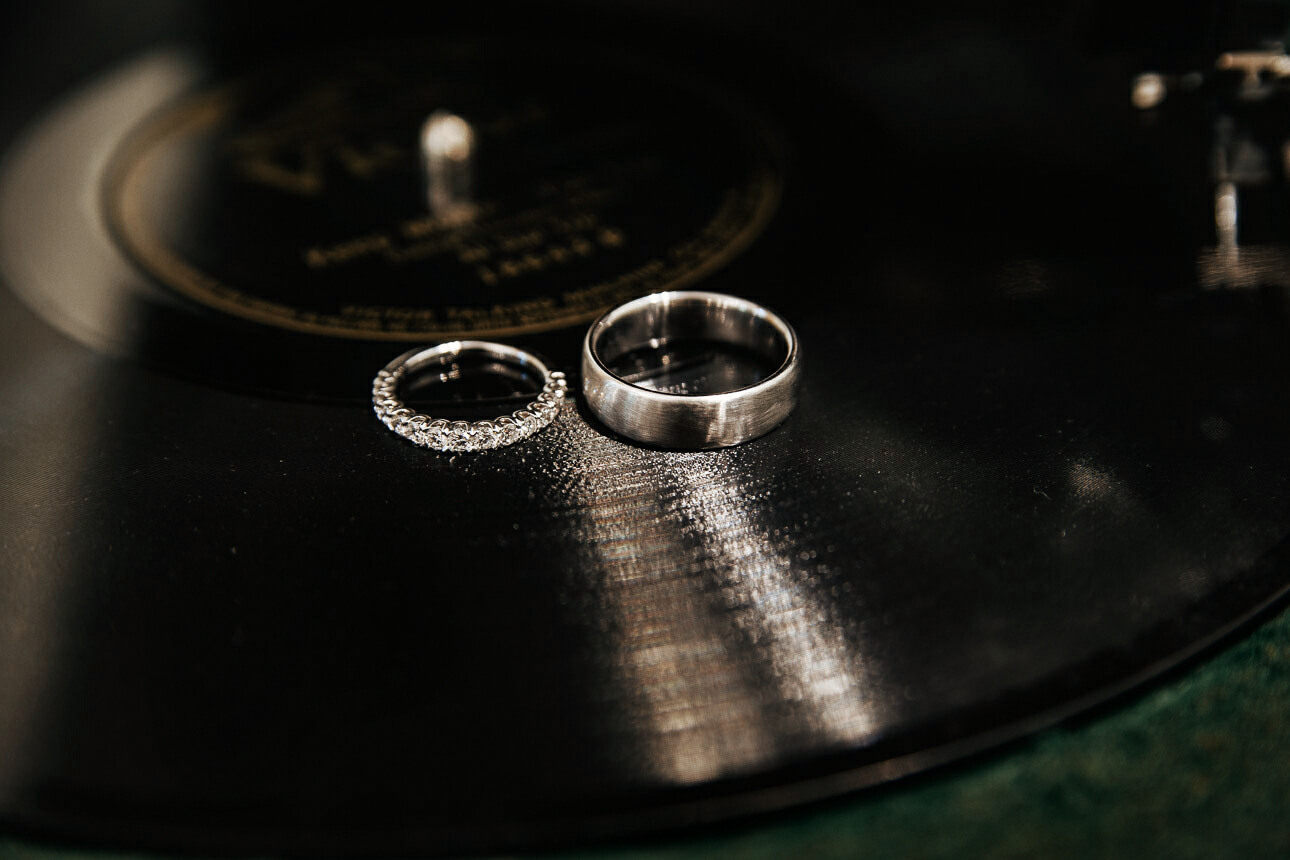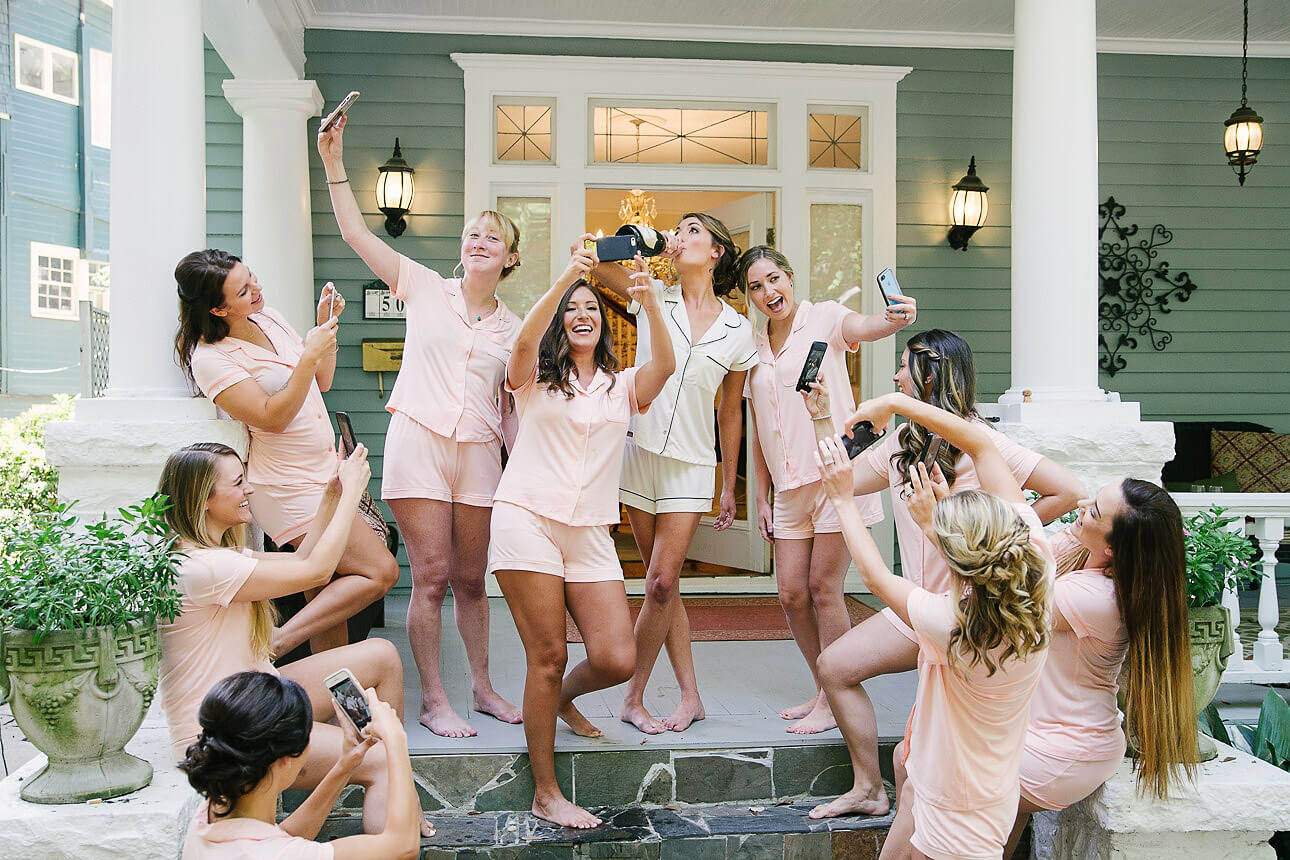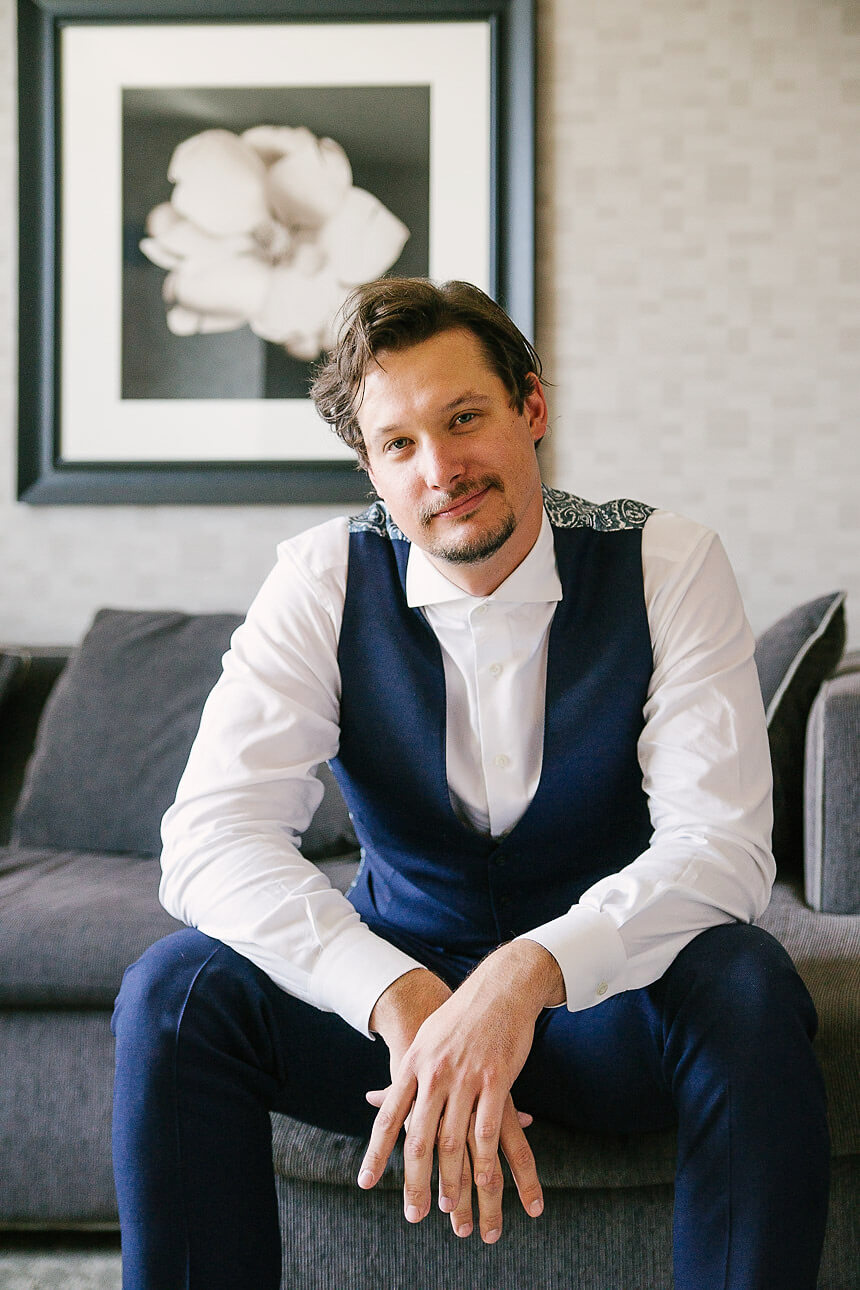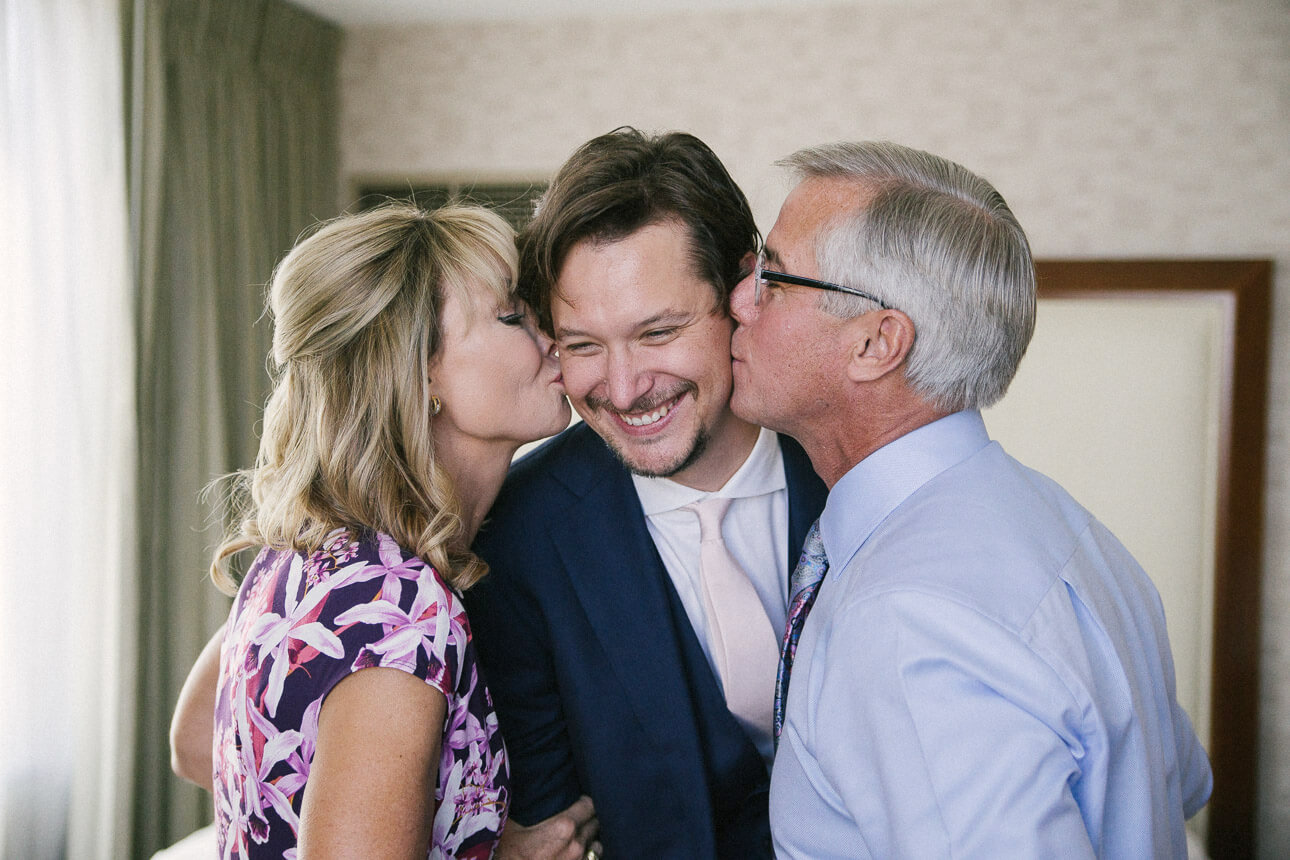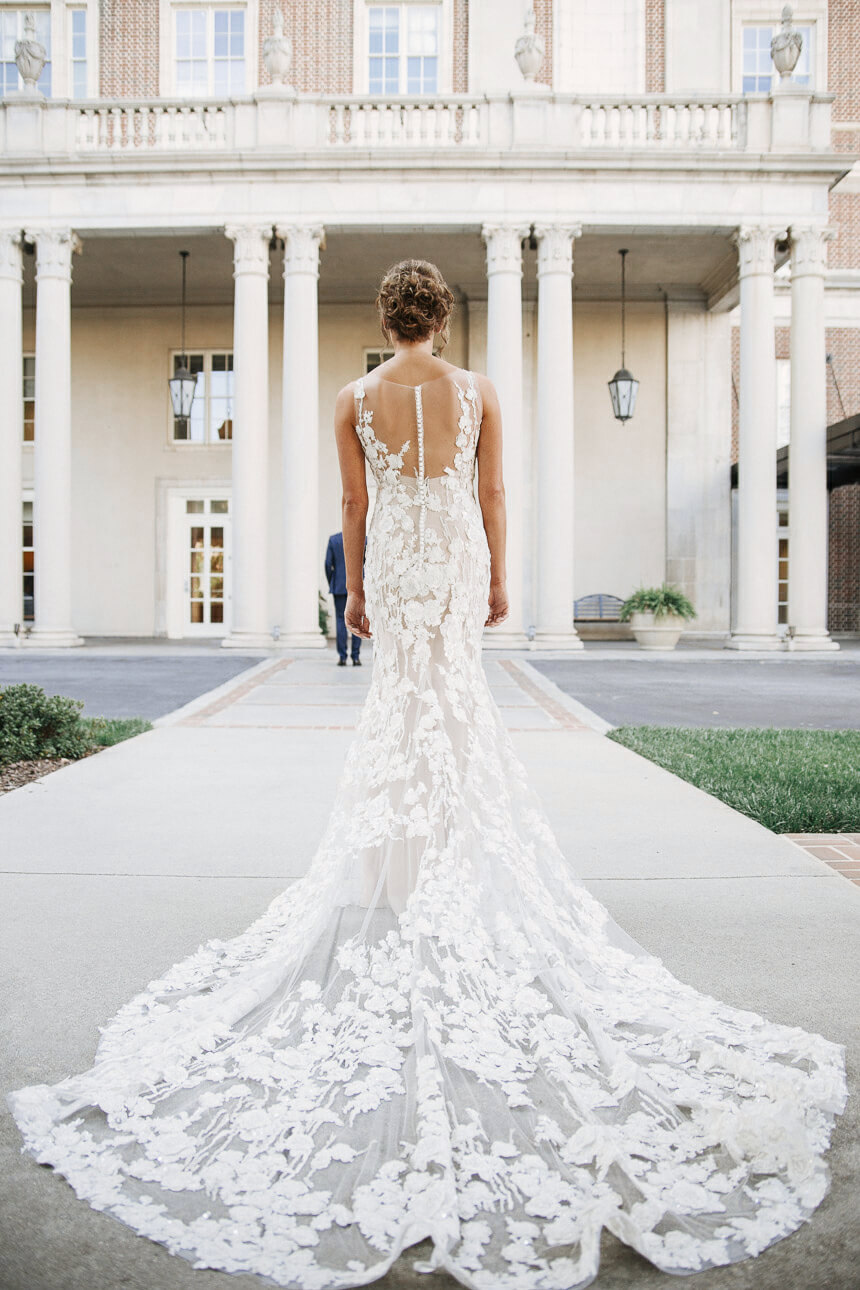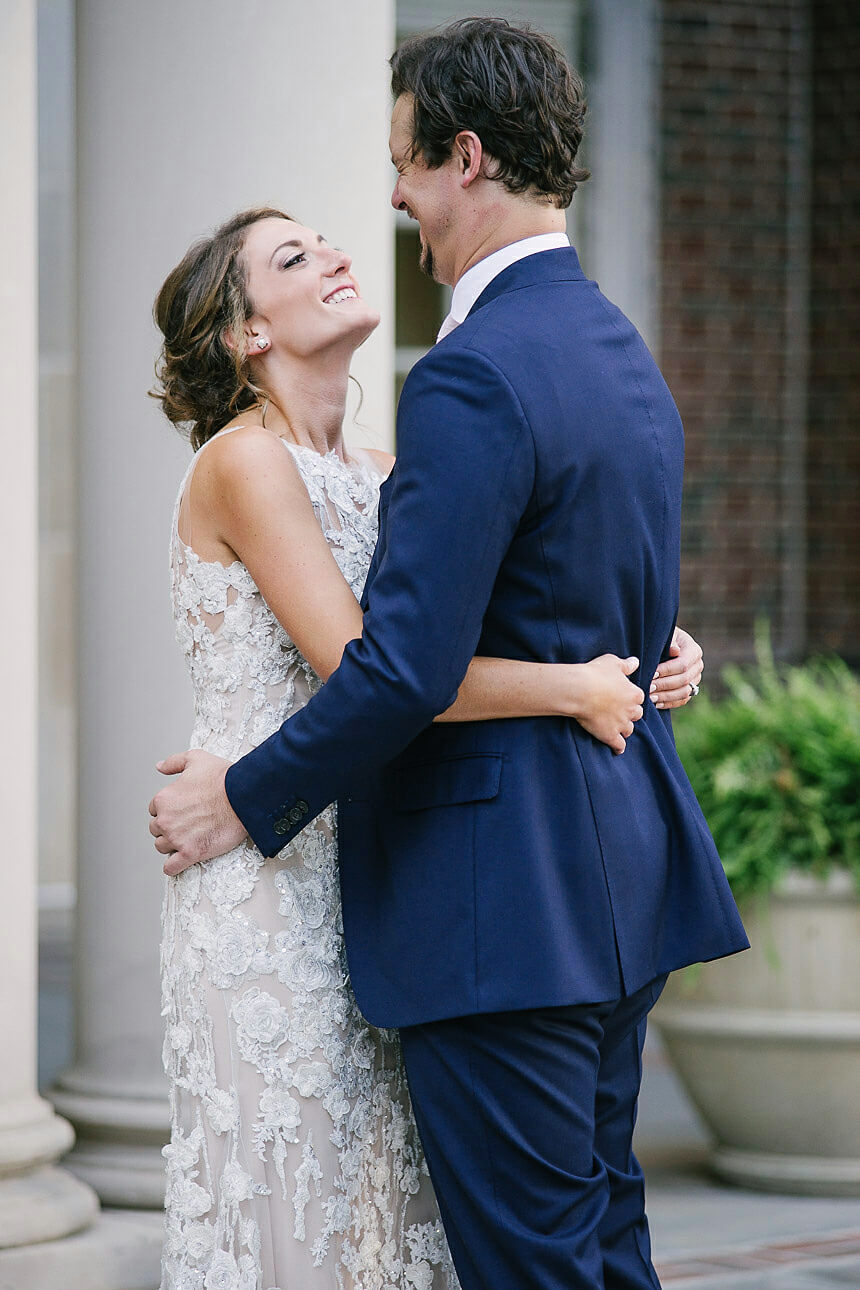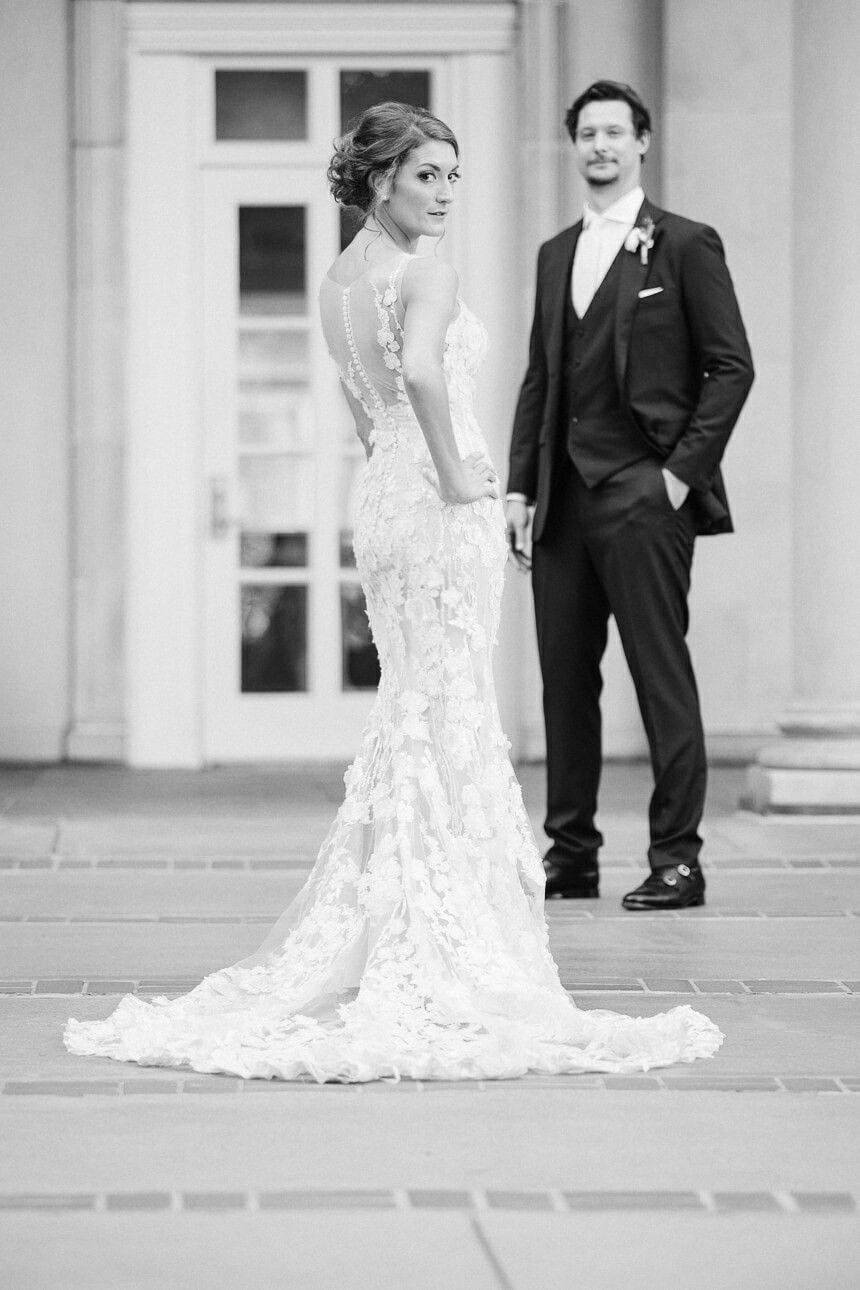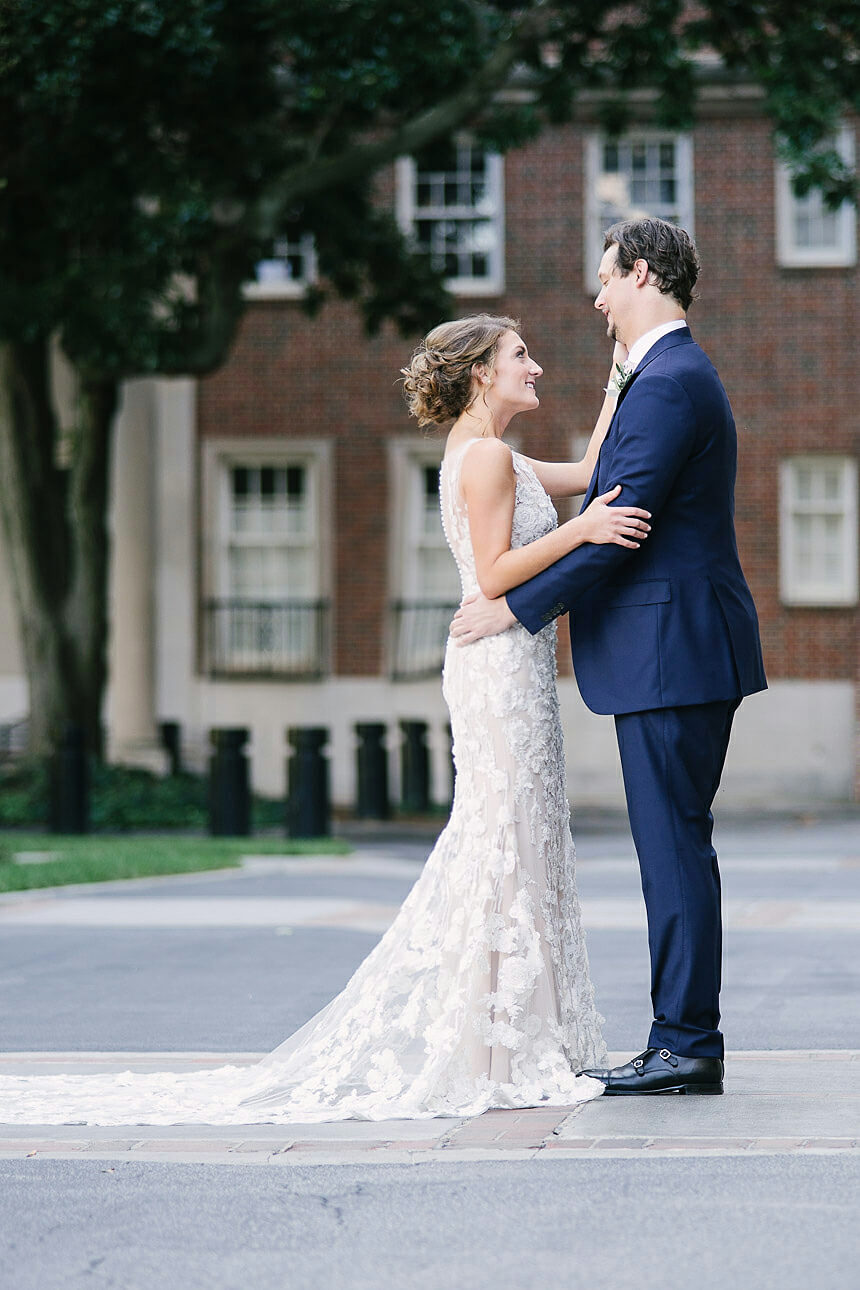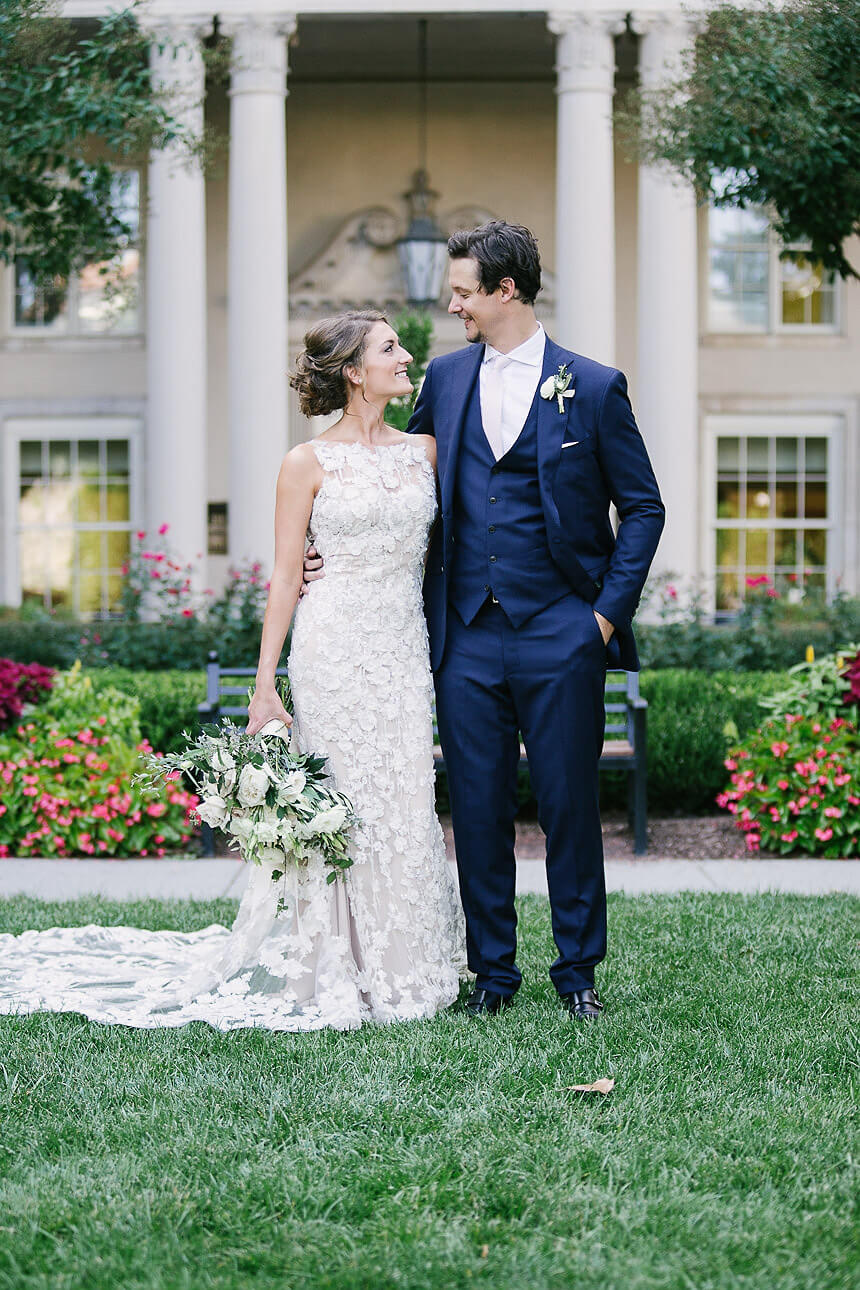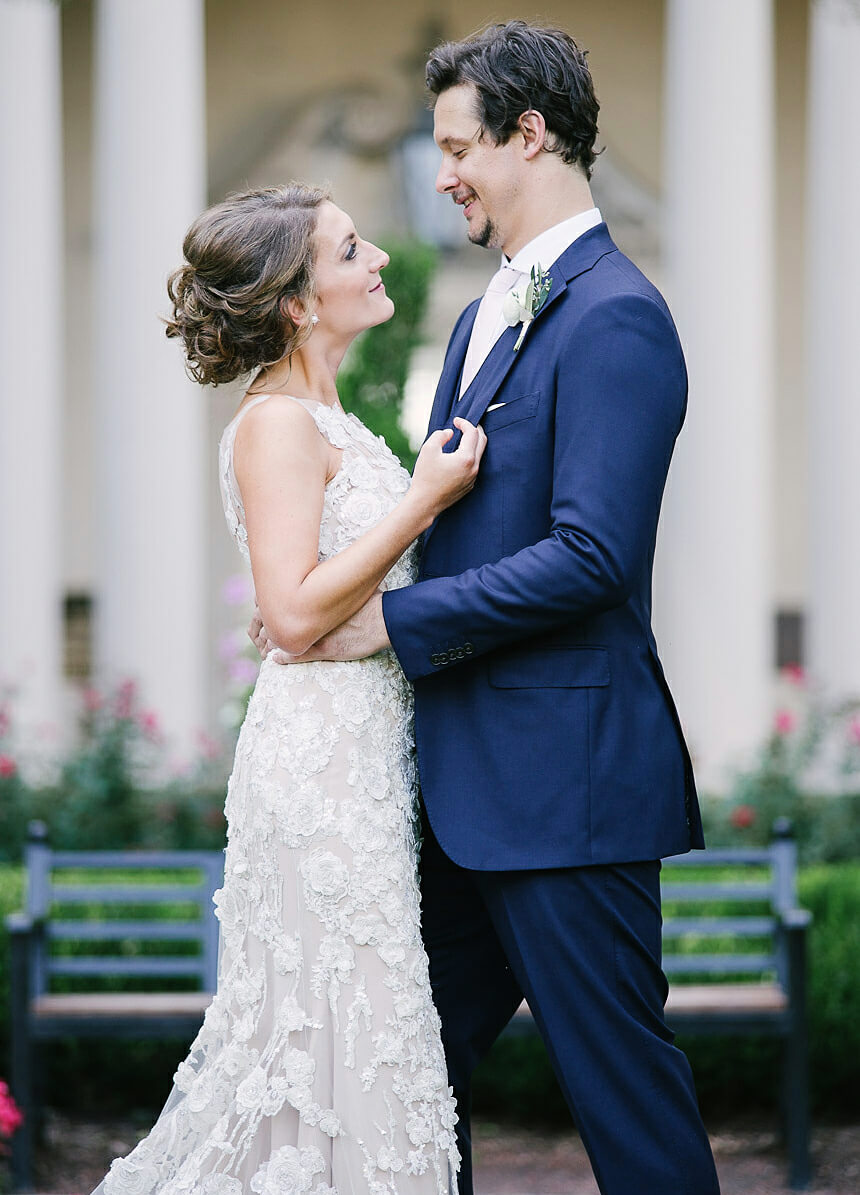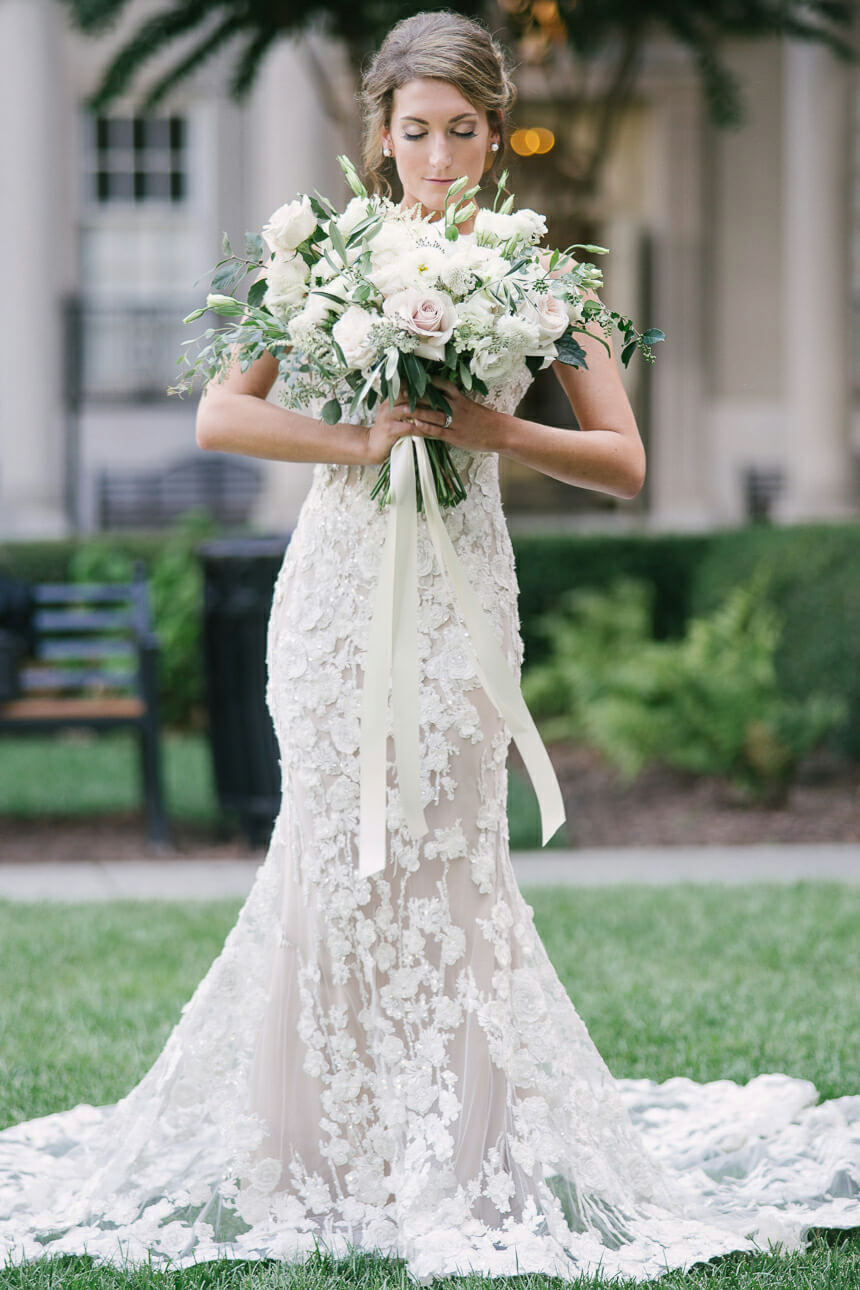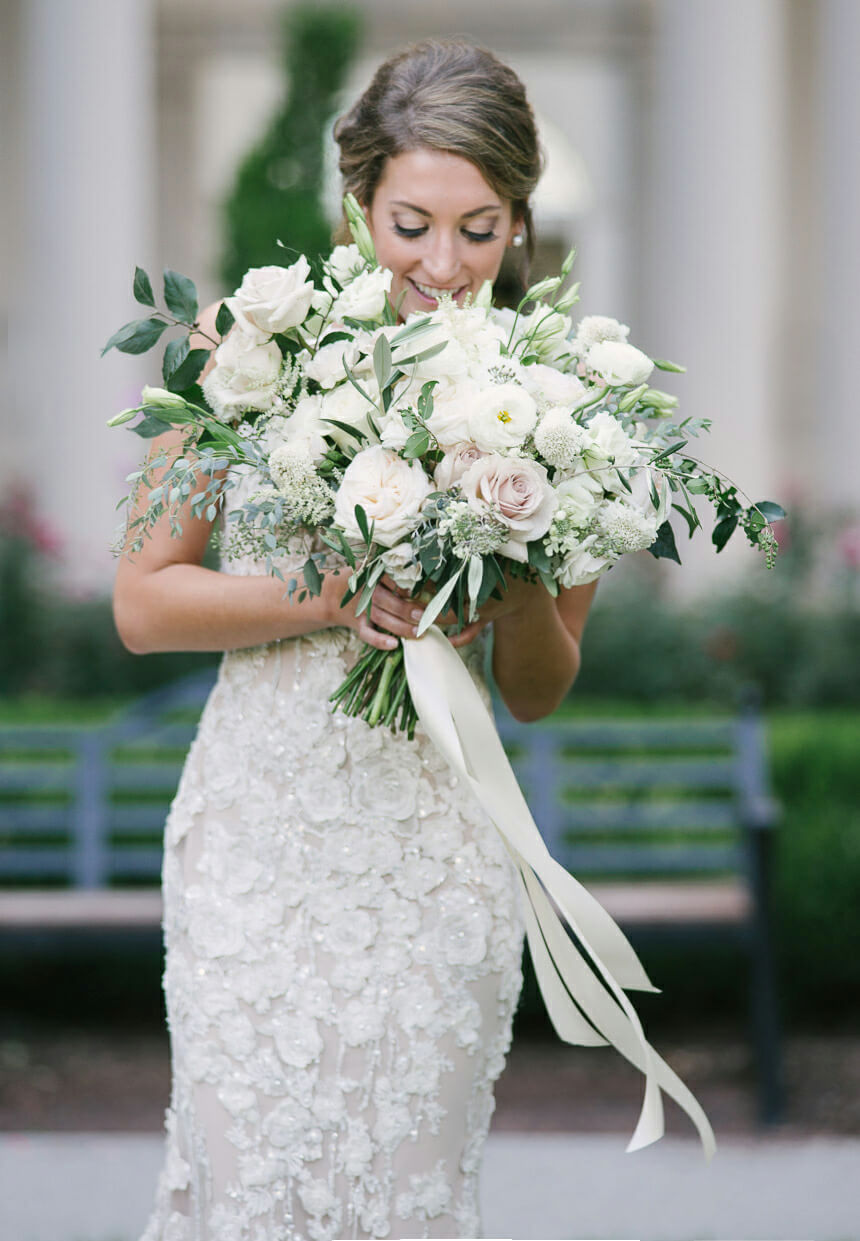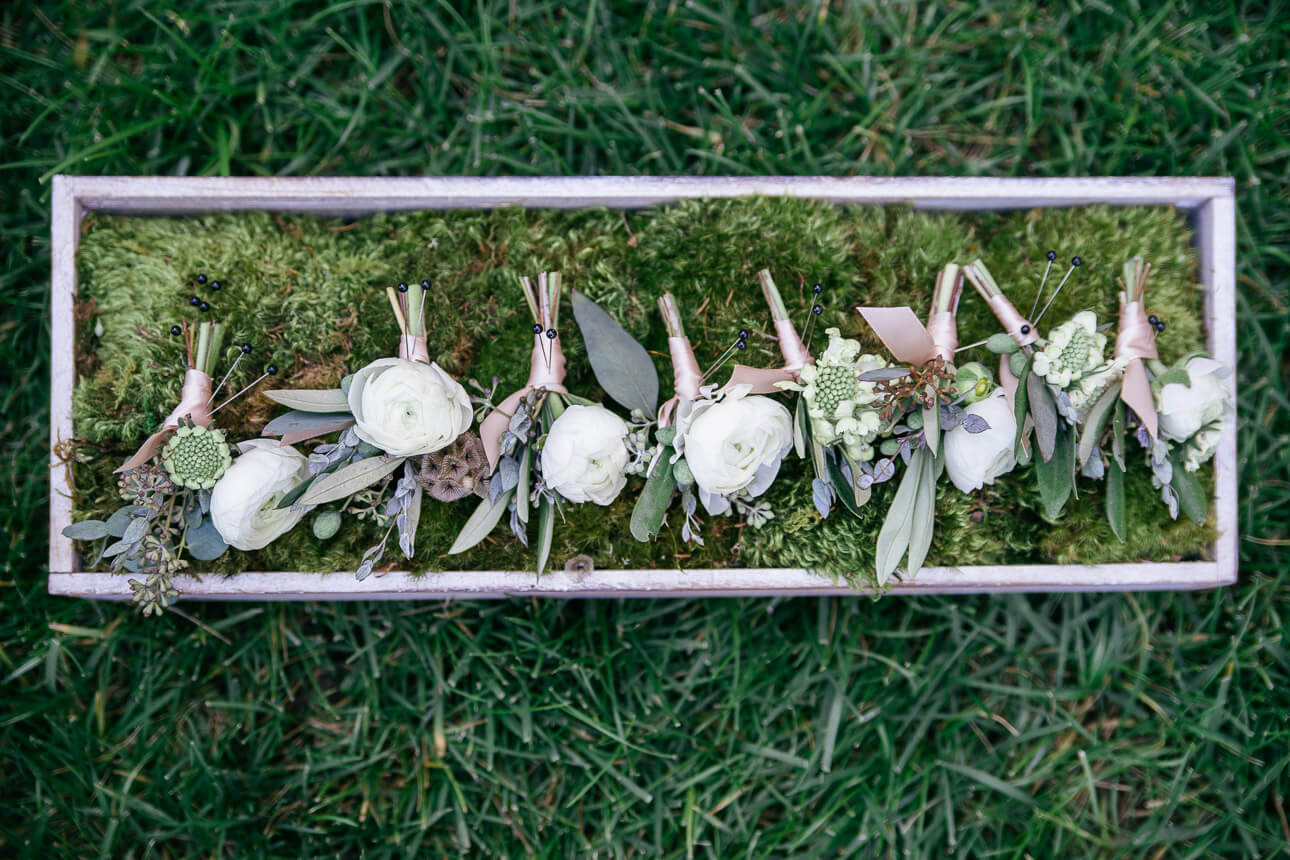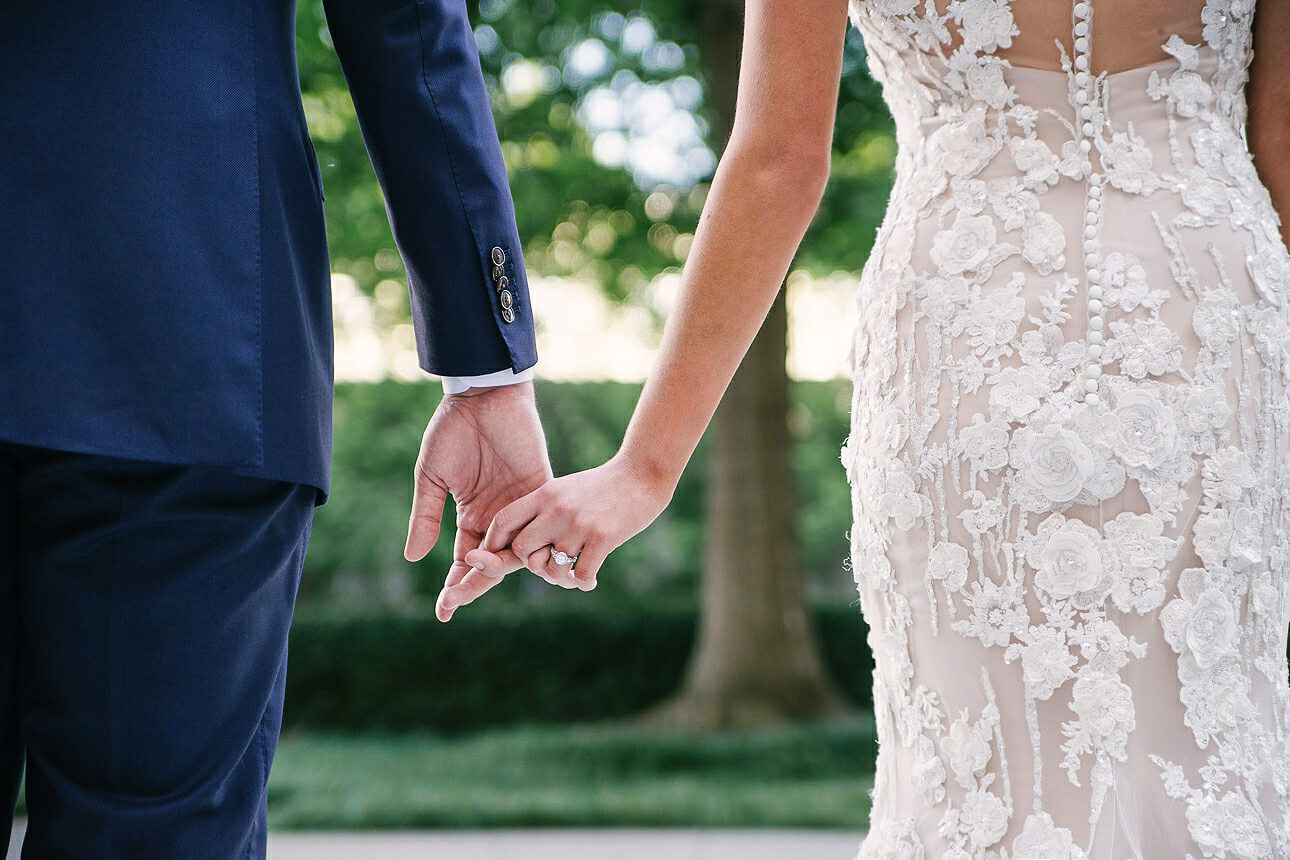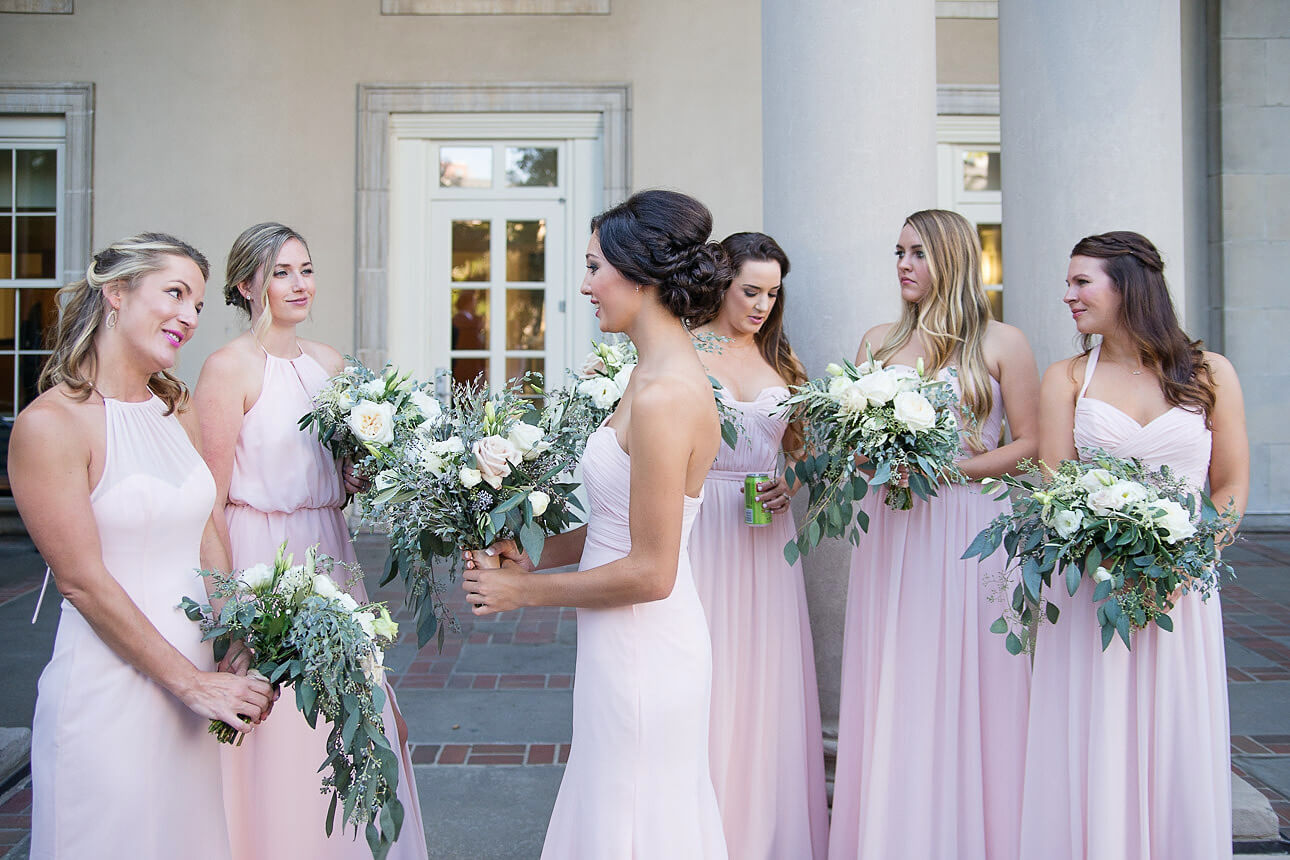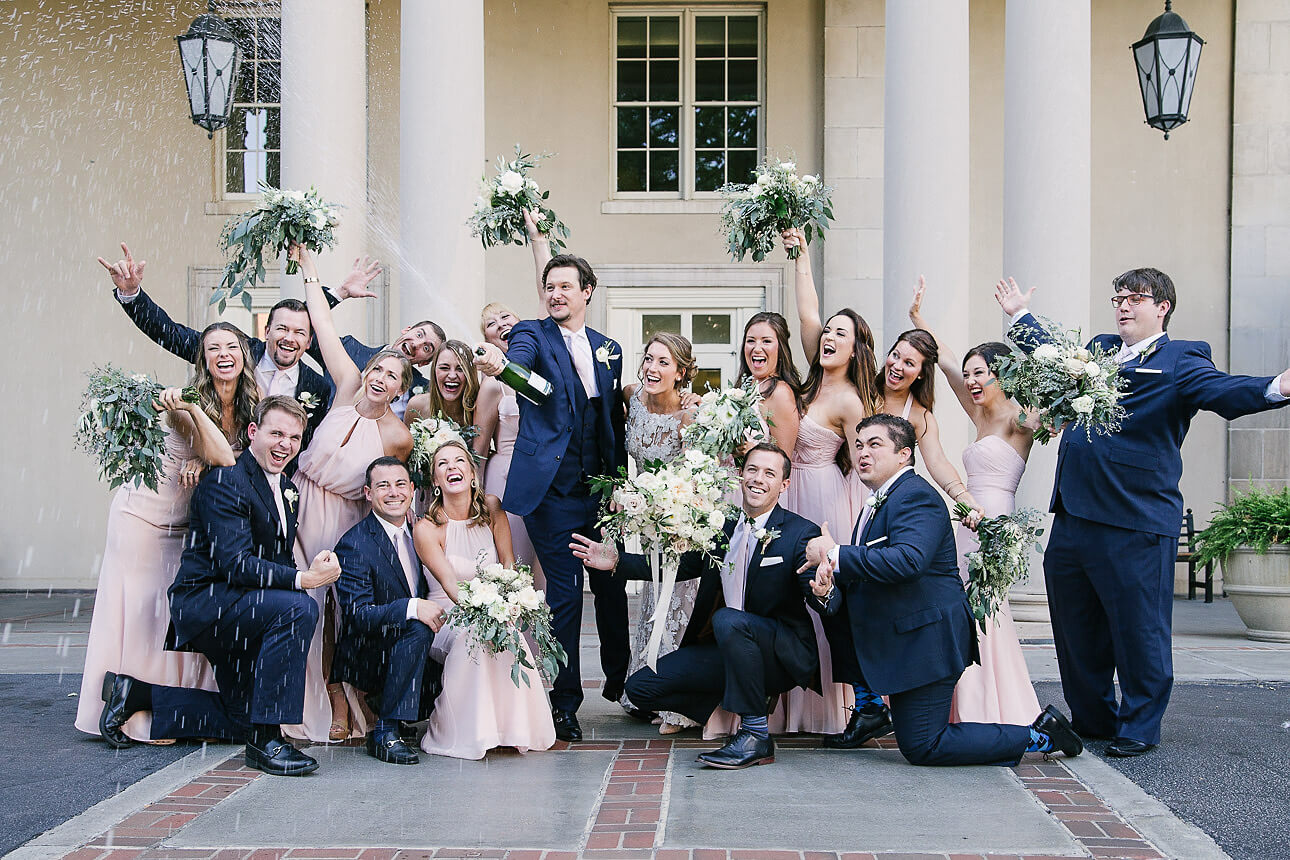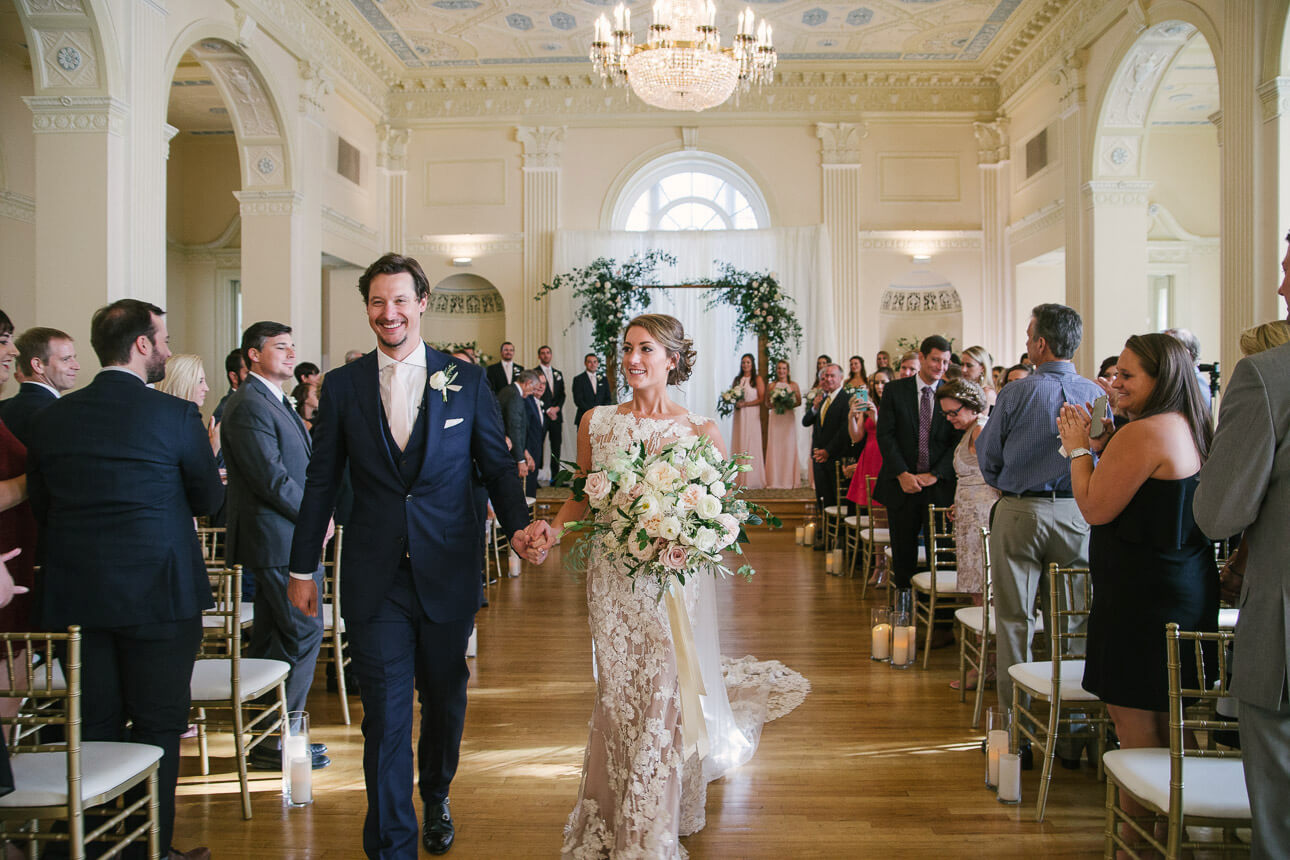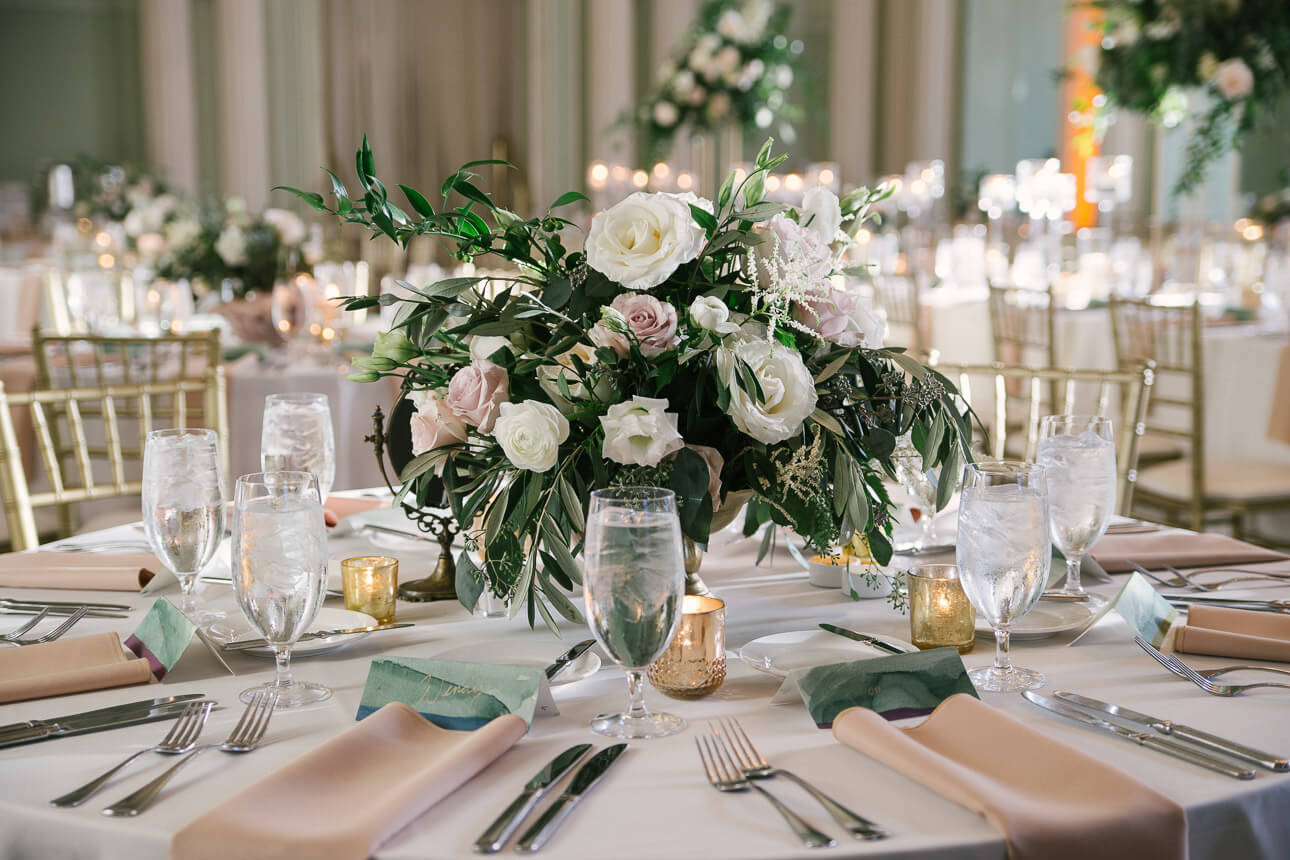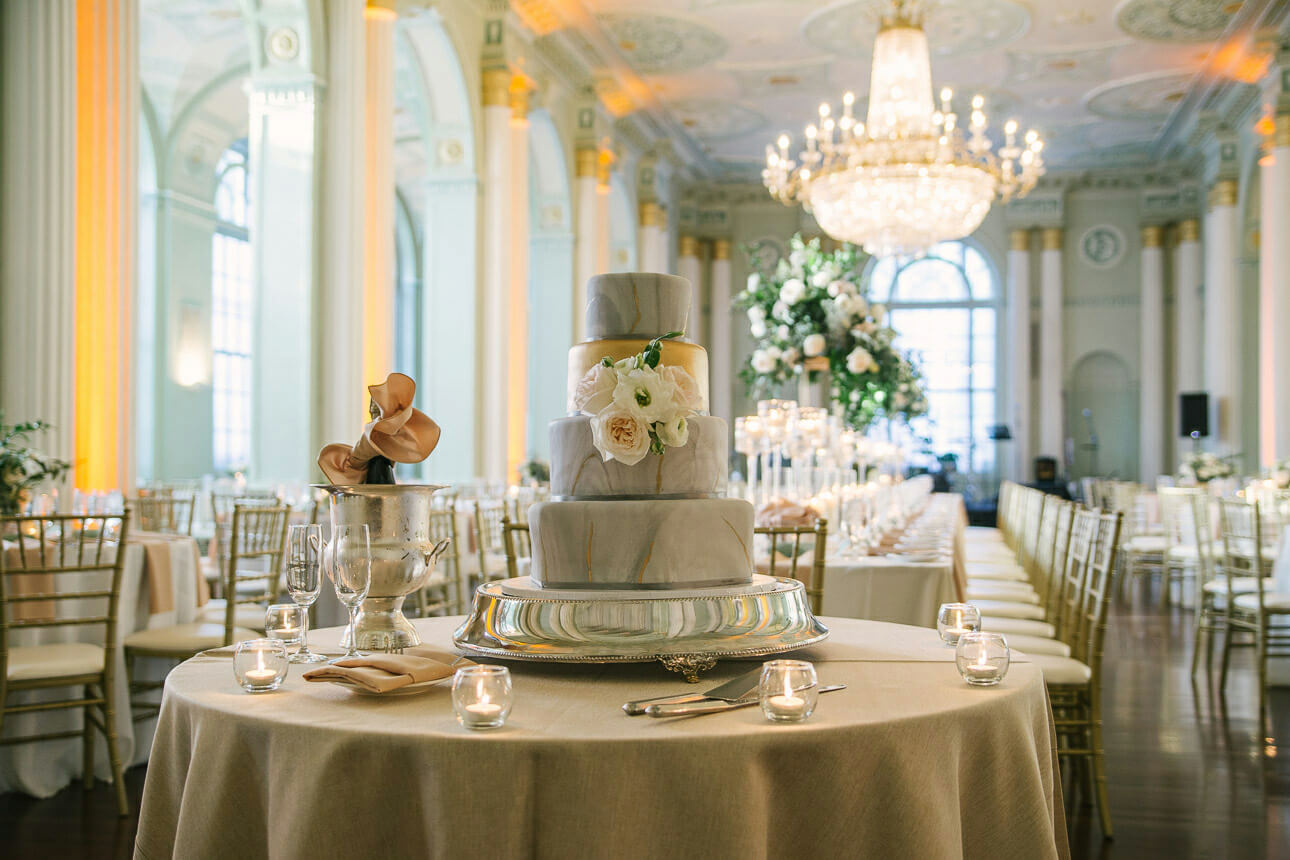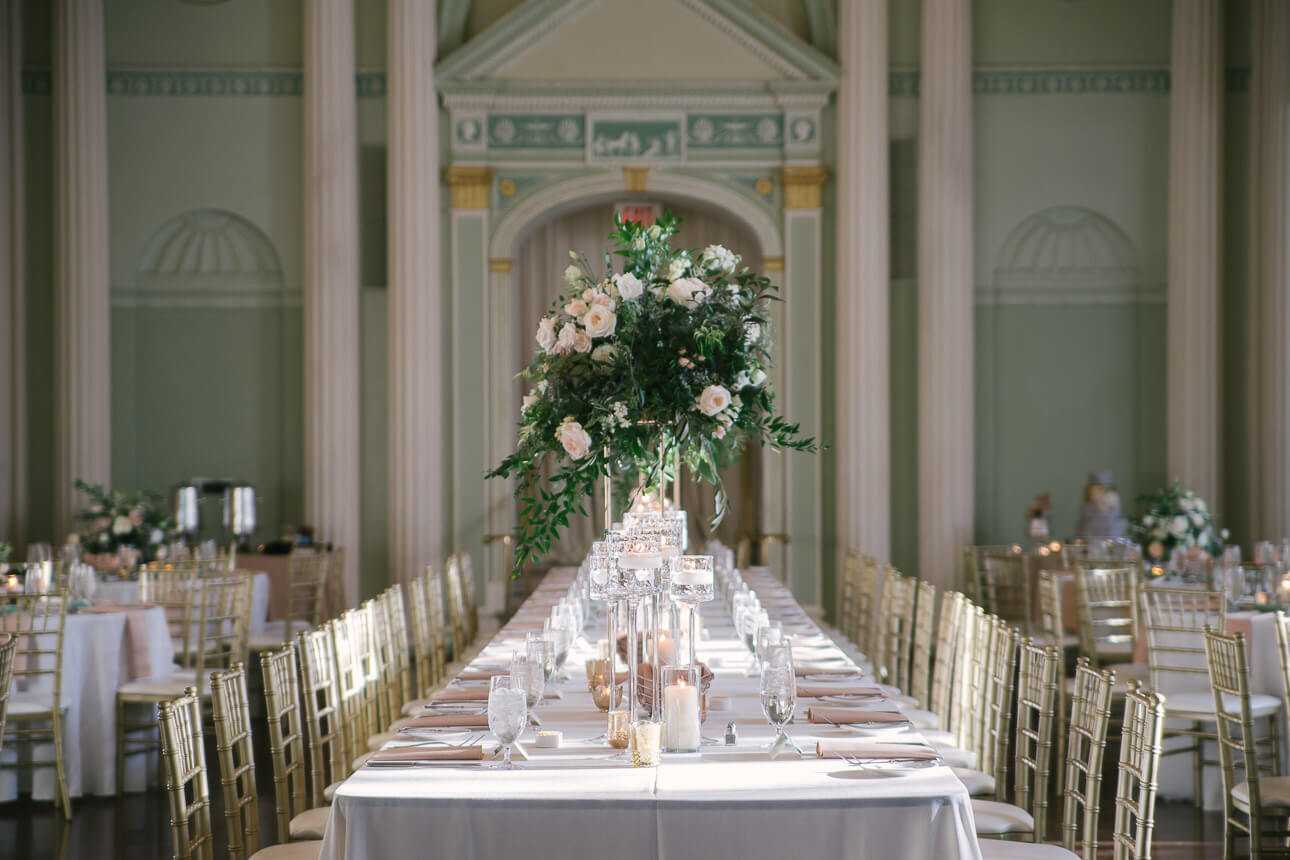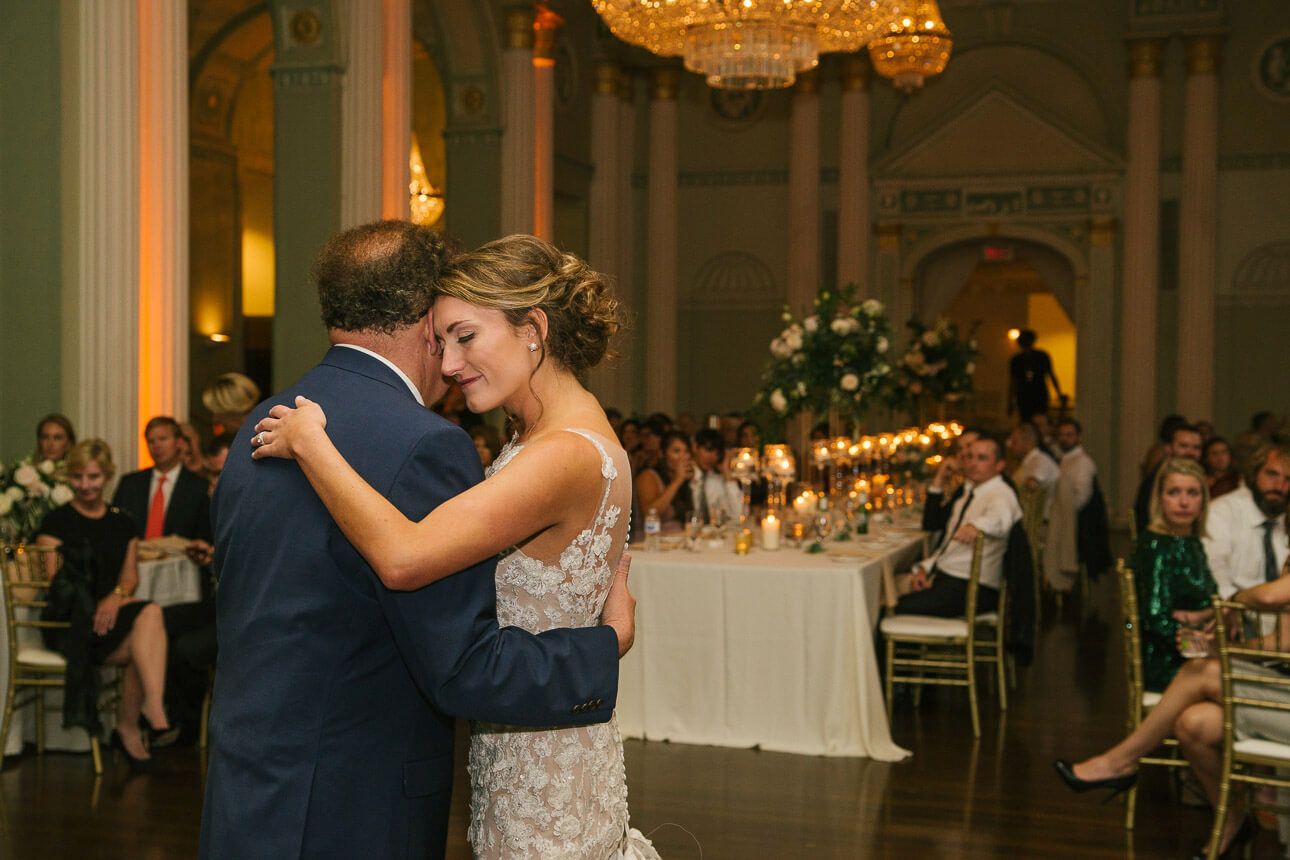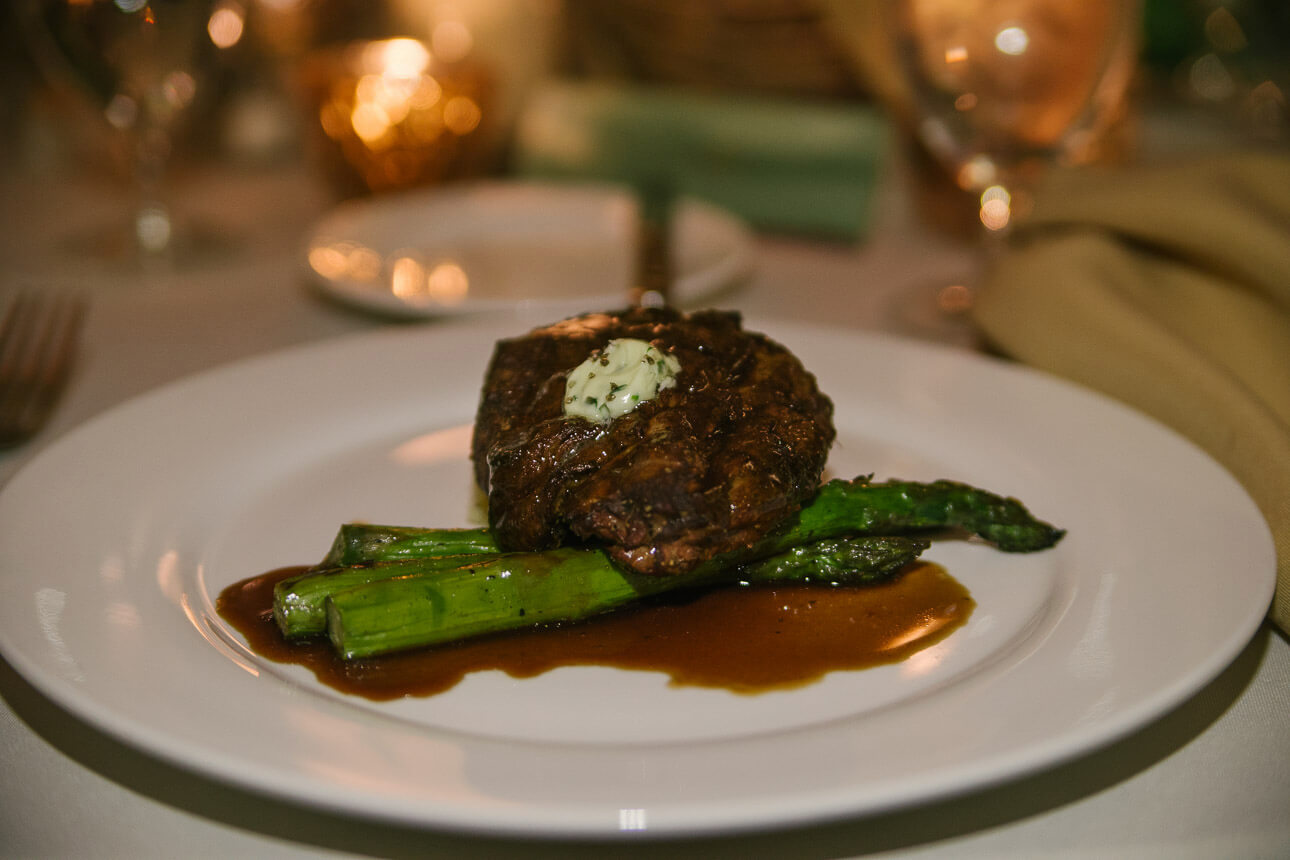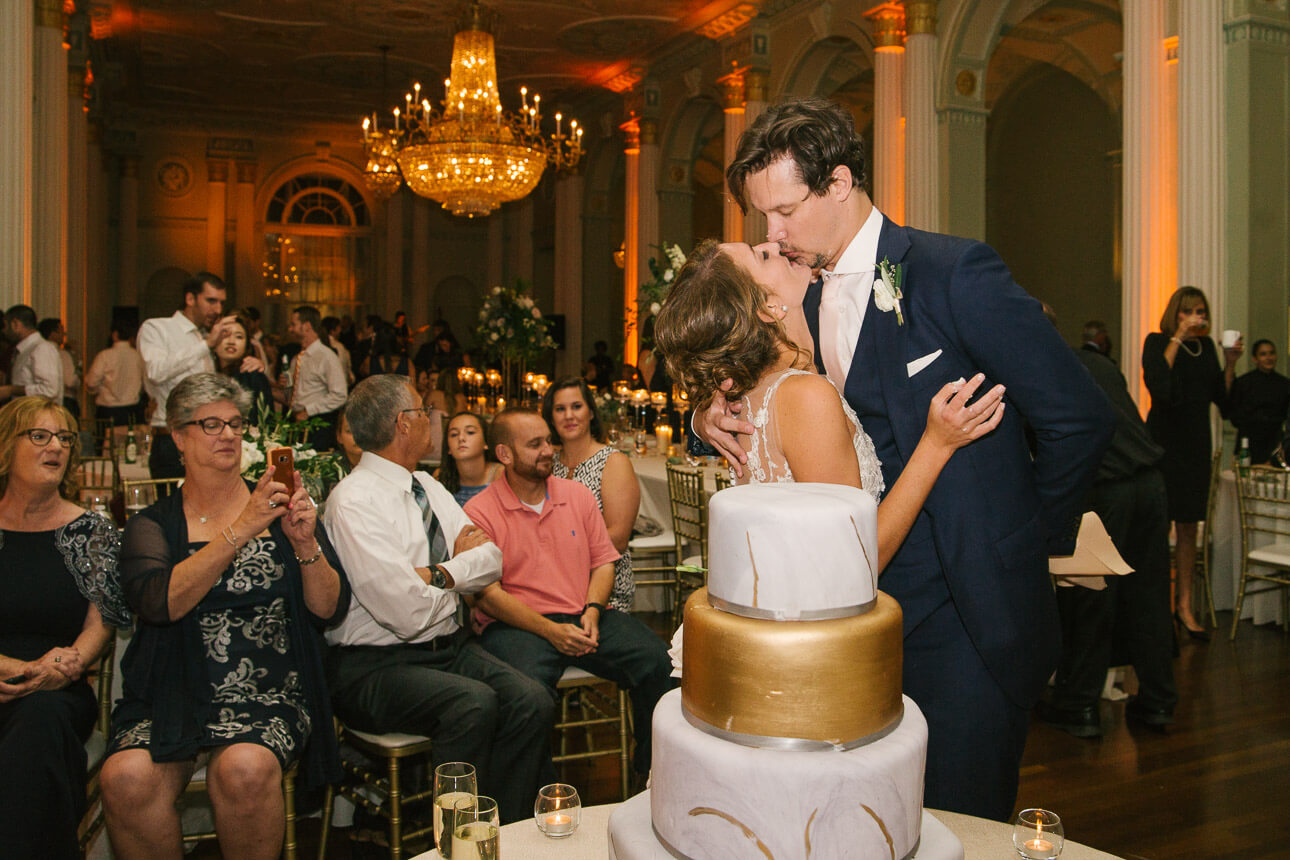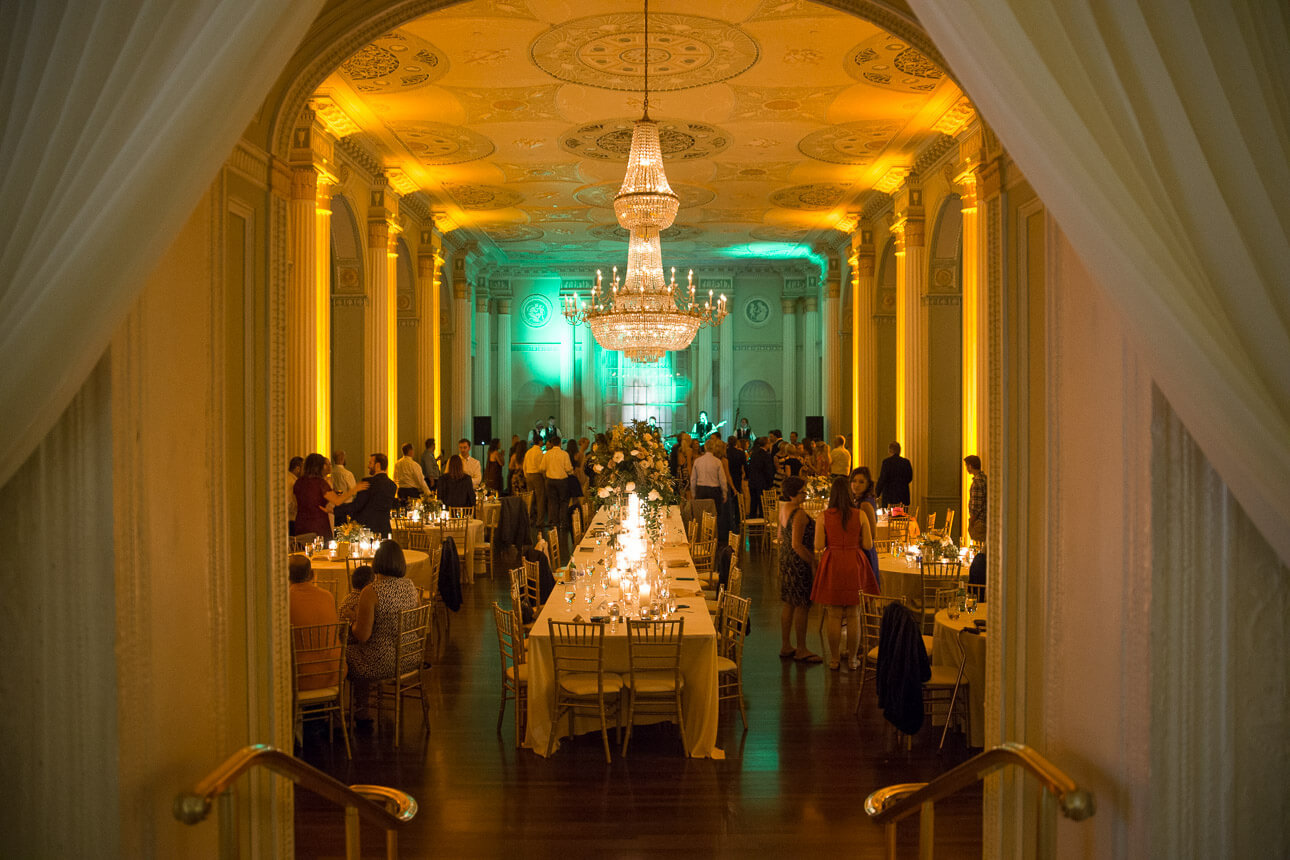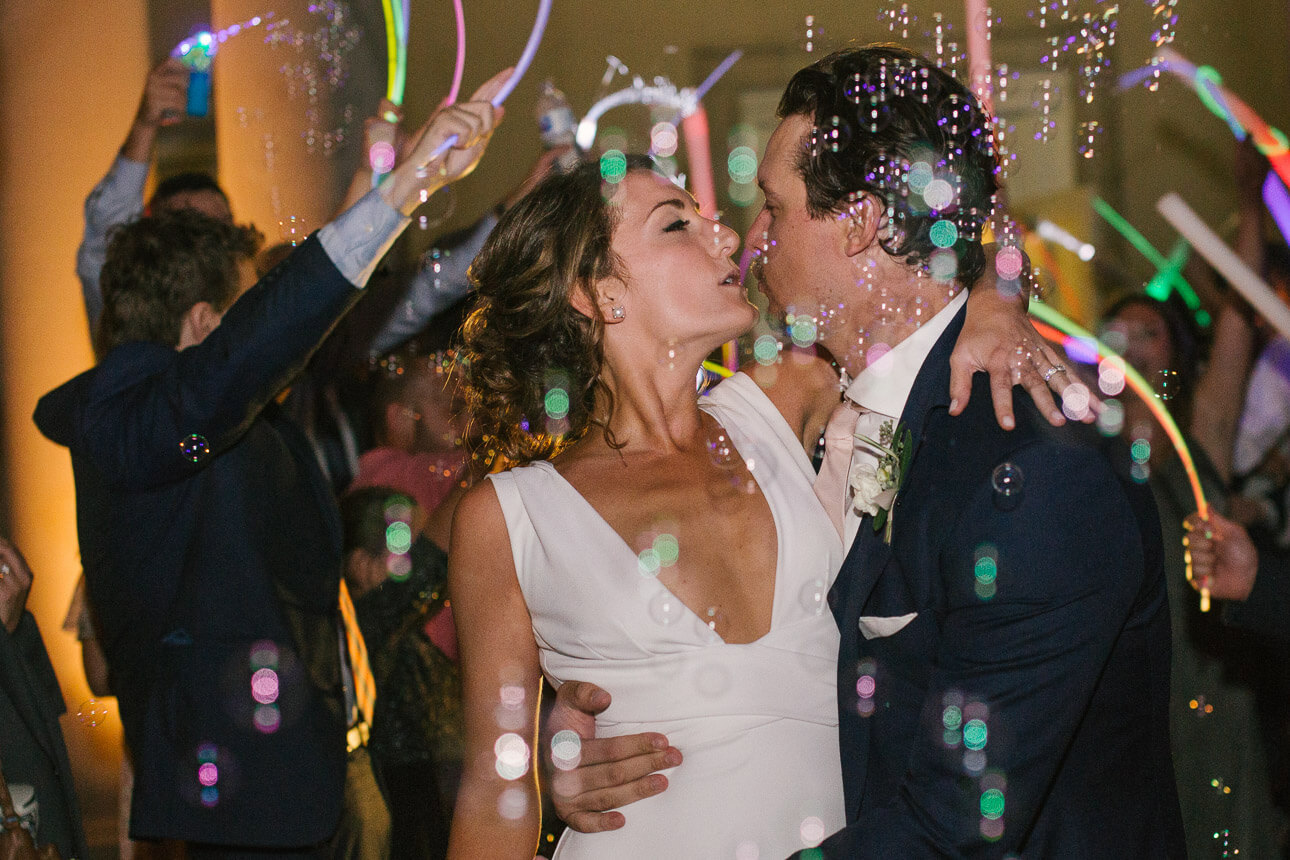 Captured with Sony A99
Destination Wedding Photographer
Facebook | Instagram | Pinterest | Twitter | Blog
inquire@freireweddingphoto.com
+1 (954) 604.7669