Ritz Carlton Key Biscayne Wedding | Erin and Josh
As high end Miami Wedding Photographer I always love any Ritz Carlton Key Biscayne Wedding! It is gorgeous property on Key Biscayne Island, and an unforgettable location for destination weddings. You always will remember grand ambiance of the resort and the beautiful picturesque view of the Atlantic Ocean.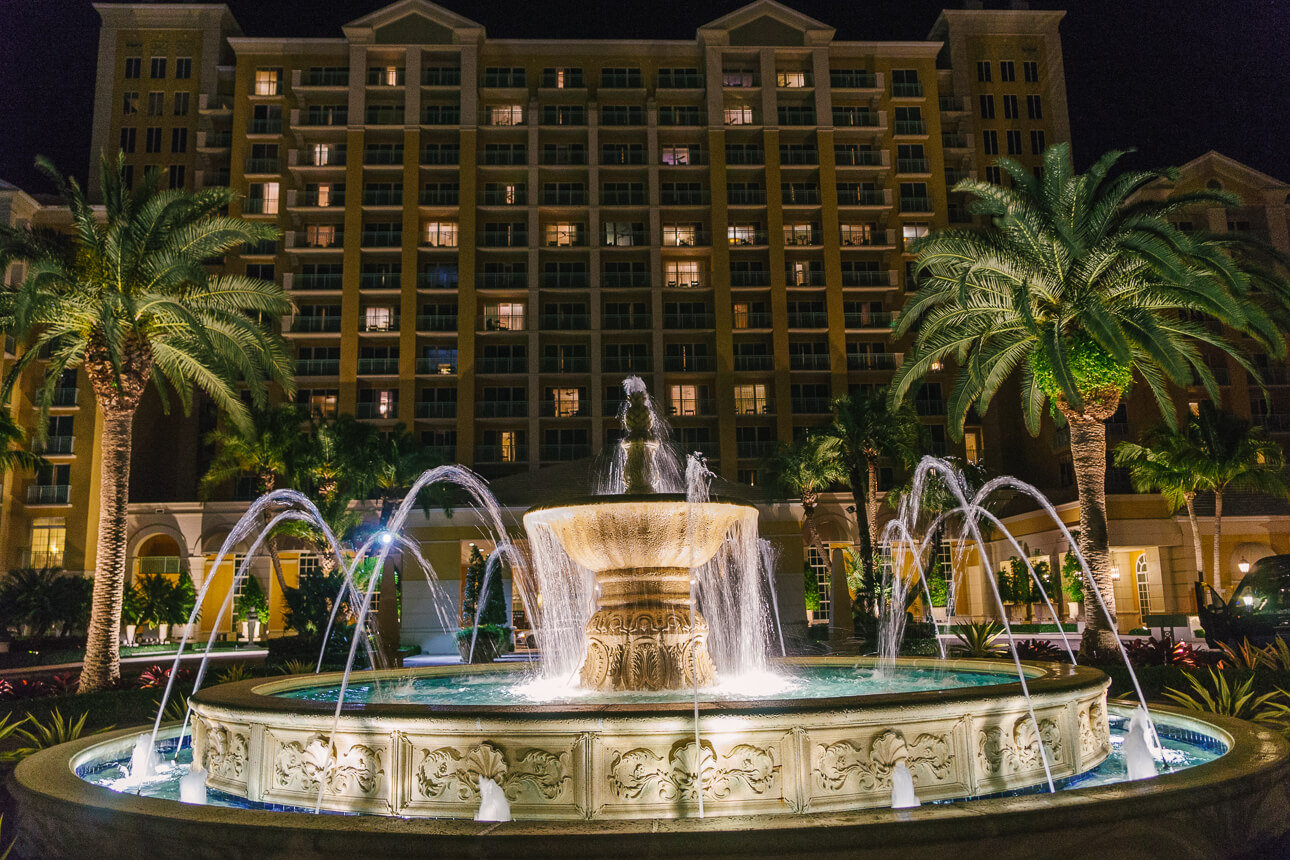 This Ritz Carlton Key Biscayne Wedding was destination wedding for our couple from New York. Erin stayed in Ritz Carlton Key Biscayne when she went to school at the University of Miami. They both wanted this wedding be as mini vacation for all guests.
Josh was wearing a bespoke midnight blue tuxedo, with a classic shawl collar from French tailor 323 Lafayette / Louis Purple. Erin loves blue and she chose to dress the bridesmaids in navy Bill Levkoff dresses to match the groom. Erin chose for herself form-fitting Sophia Moncelli dress with a sparkle overlay and sweetheart neckline.
I really enjoyed working with this couple as they were easygoing. With them it was a fun day full of laughter and crazy ideas. Their huge bridal party was filled with same quality people, so party was fabulous till the early morning.
Here you can see few pictures from this beautiful Ritz Carlton Key Biscayne Wedding. If you like them, let us know in comments below. And if you want to see more, you can find some cool links at the bottom of this post.
Wedding venue: Ritz Carlton Key Biscayne
Cake & Catering: Ritz Carlton Key Biscayne
Photography: Jan Freire for Adagion, Miami Wedding Photographers
Wedding Planner: Melissa Davis Designs
Wedding Dress: Sophia Moncelli
Hair: Roland Hernandez
Makeup: Tatjana Terzic
Brides Shoes: Jimmy Choo
Groom's Tuxedo: 323 Lafayette/ Louis Purple
Groom's Accessories: Watch – IWC Portuguese Automatic
Cufflink & Stud Set – David Donahue
Shoes – Paul Stuart
Jewelry, Rings: Jordan Klein Jewelry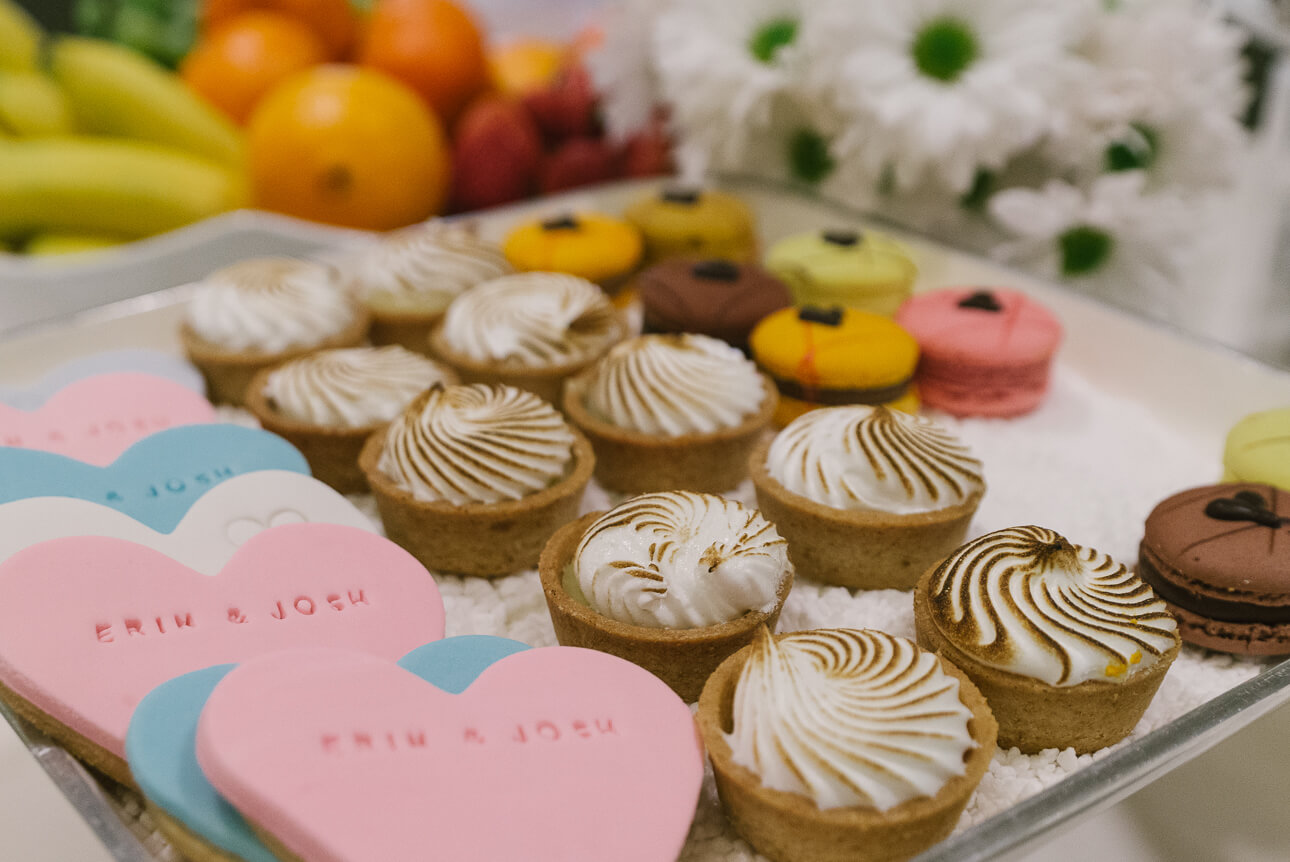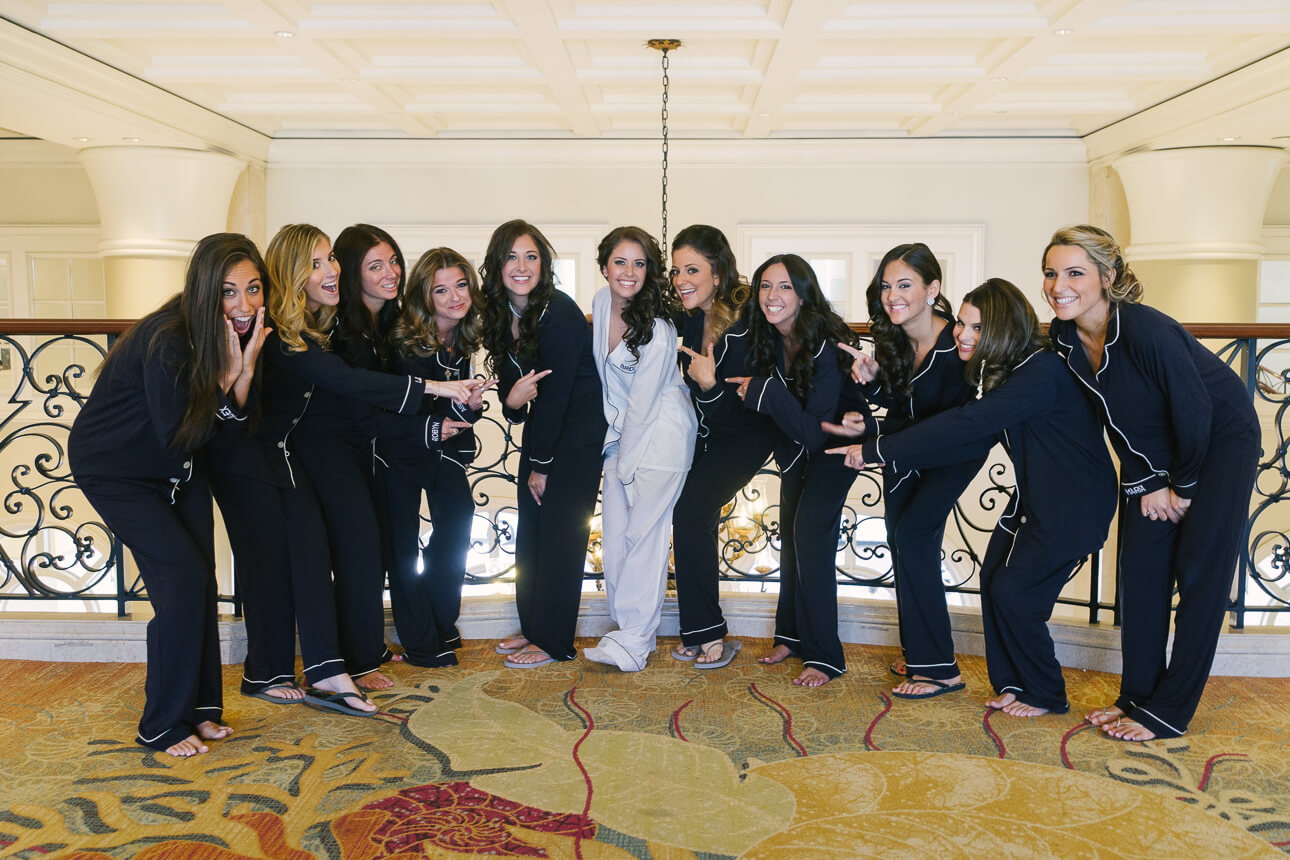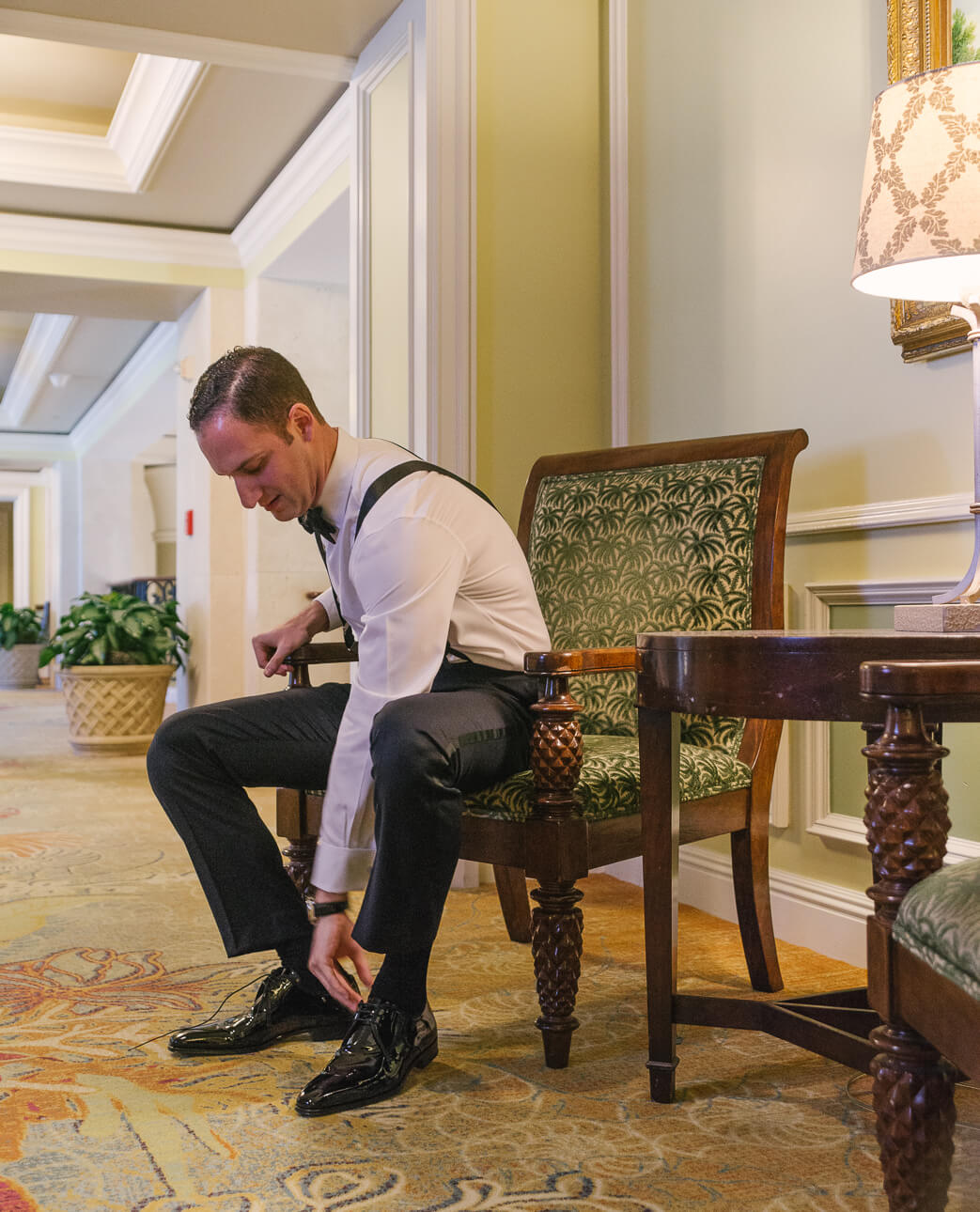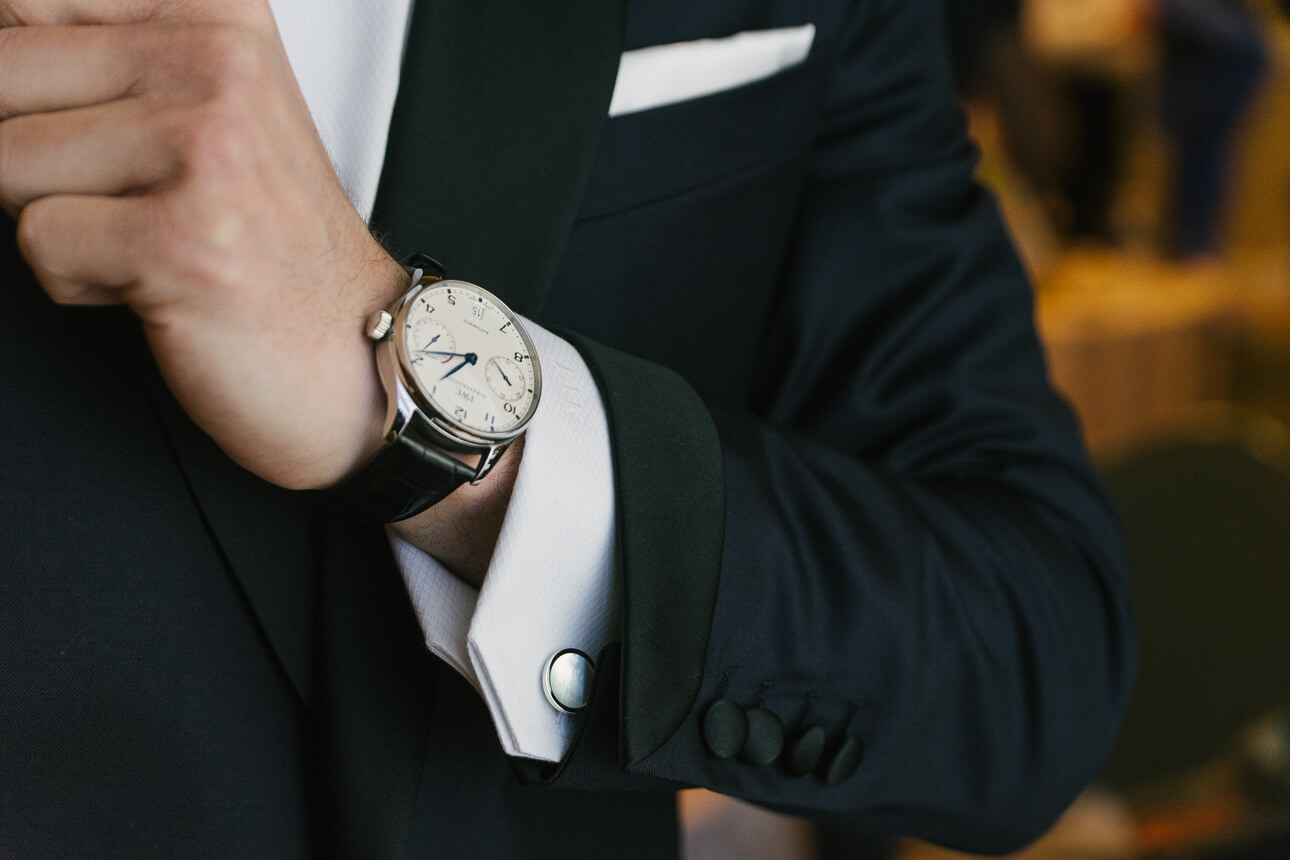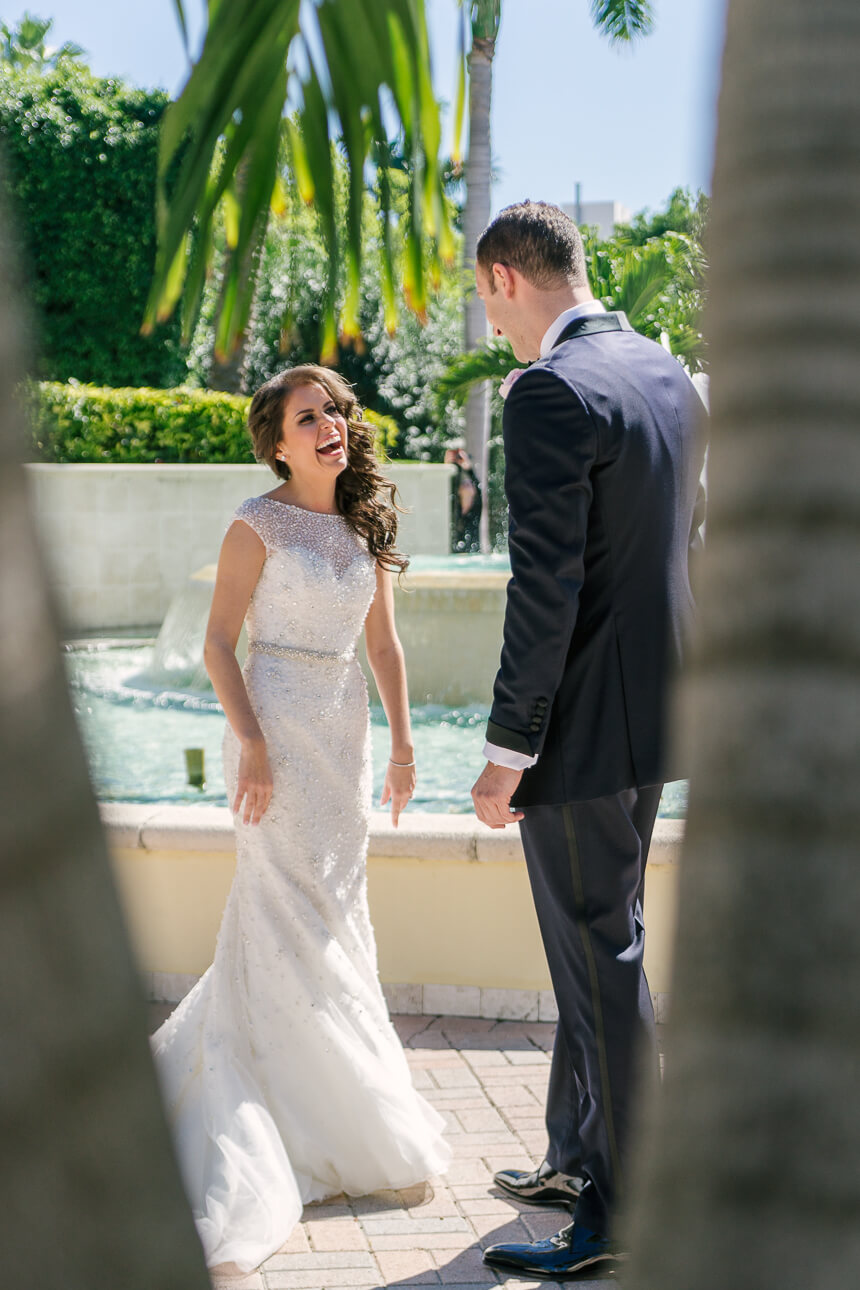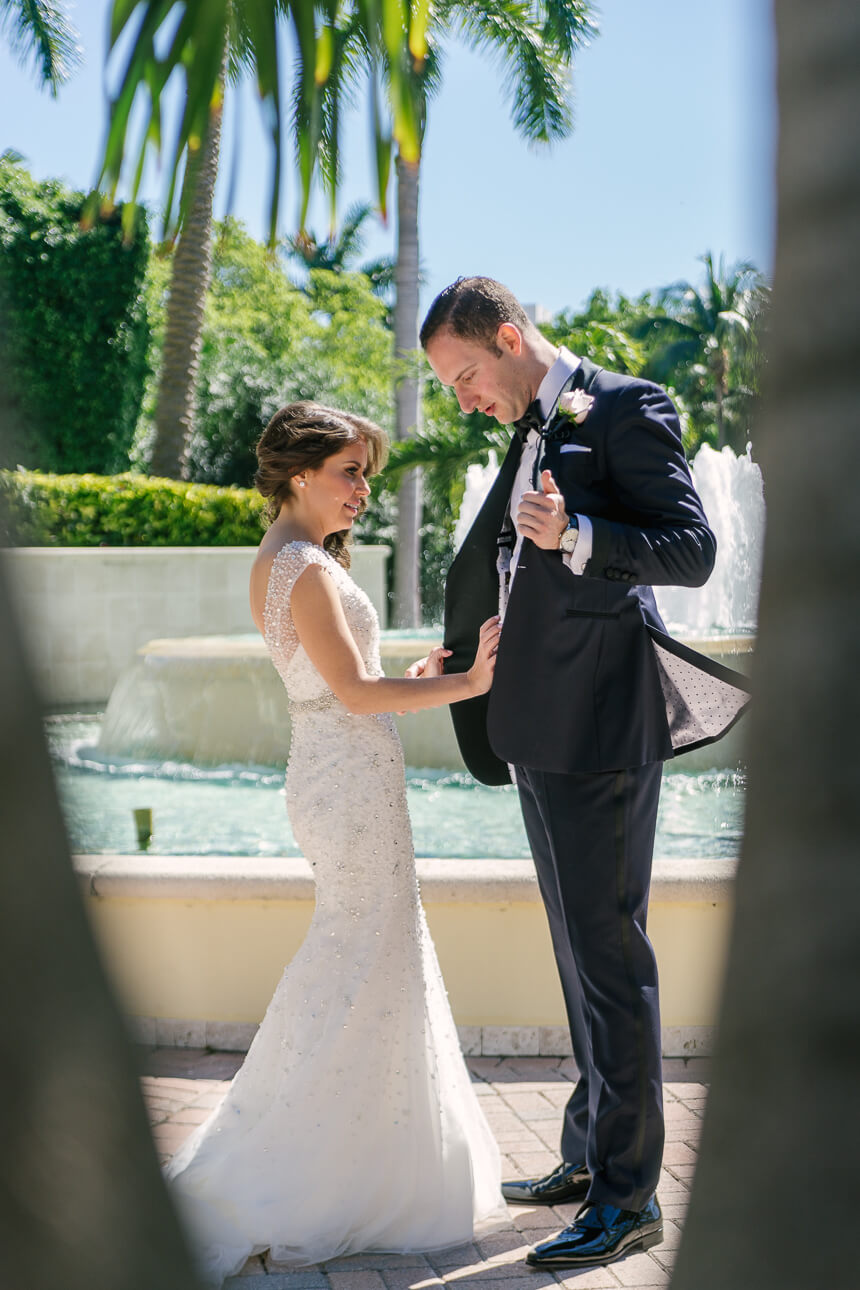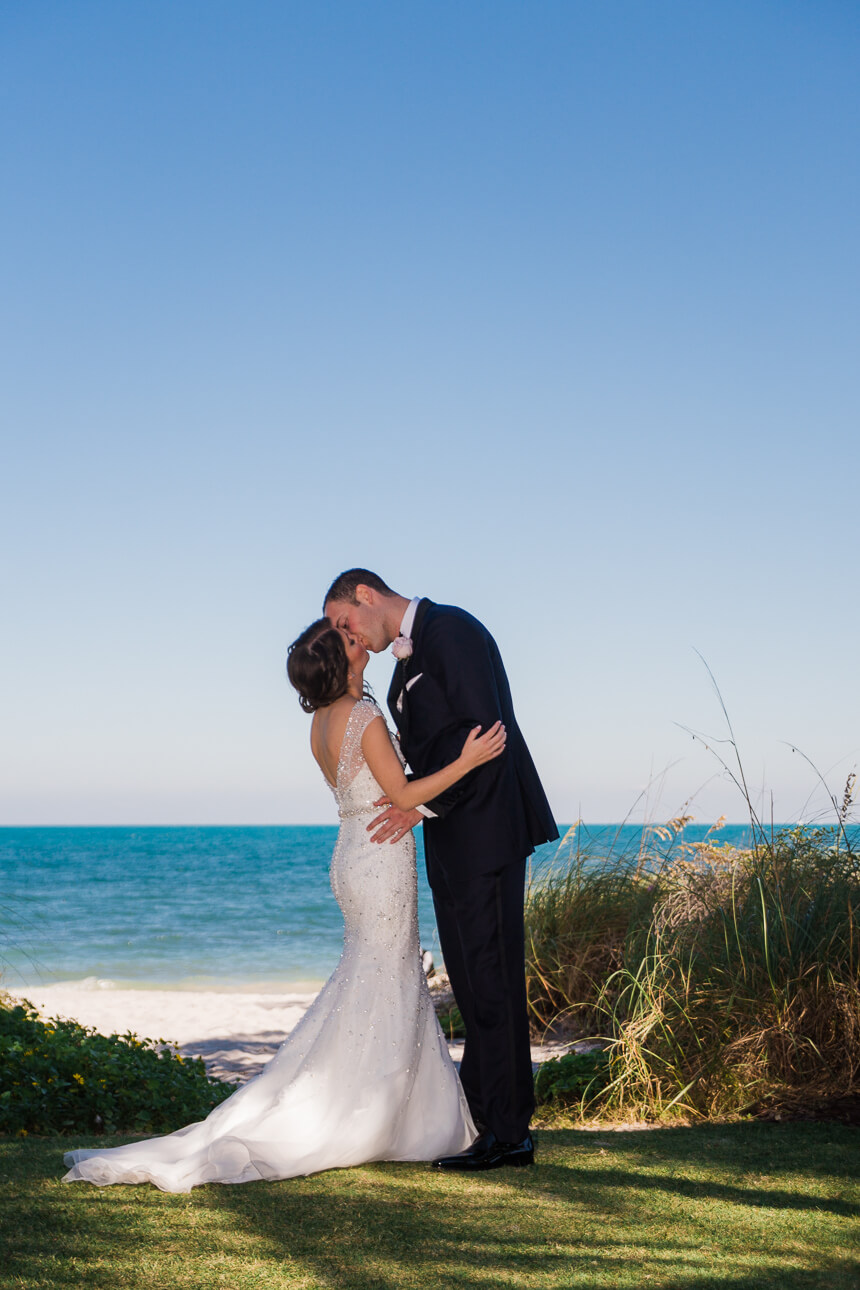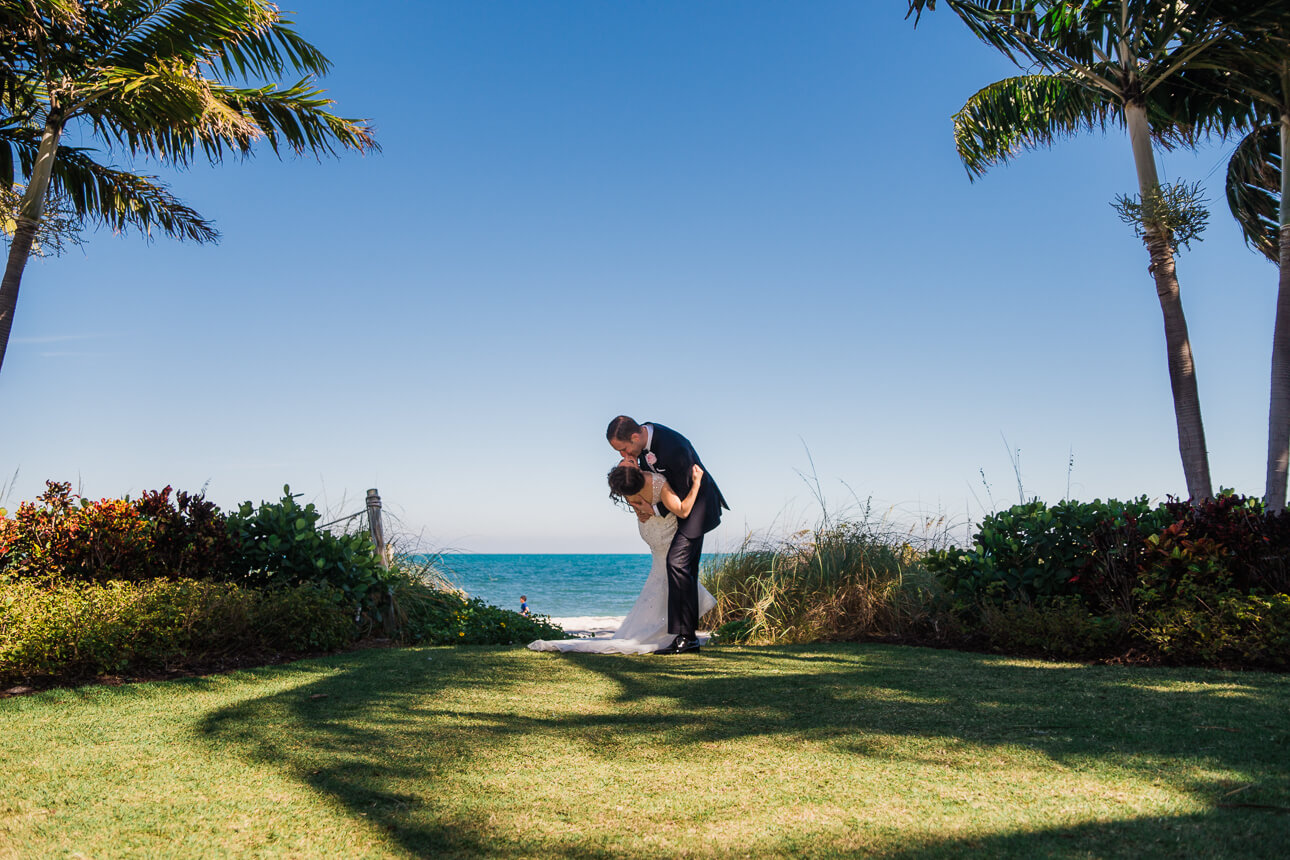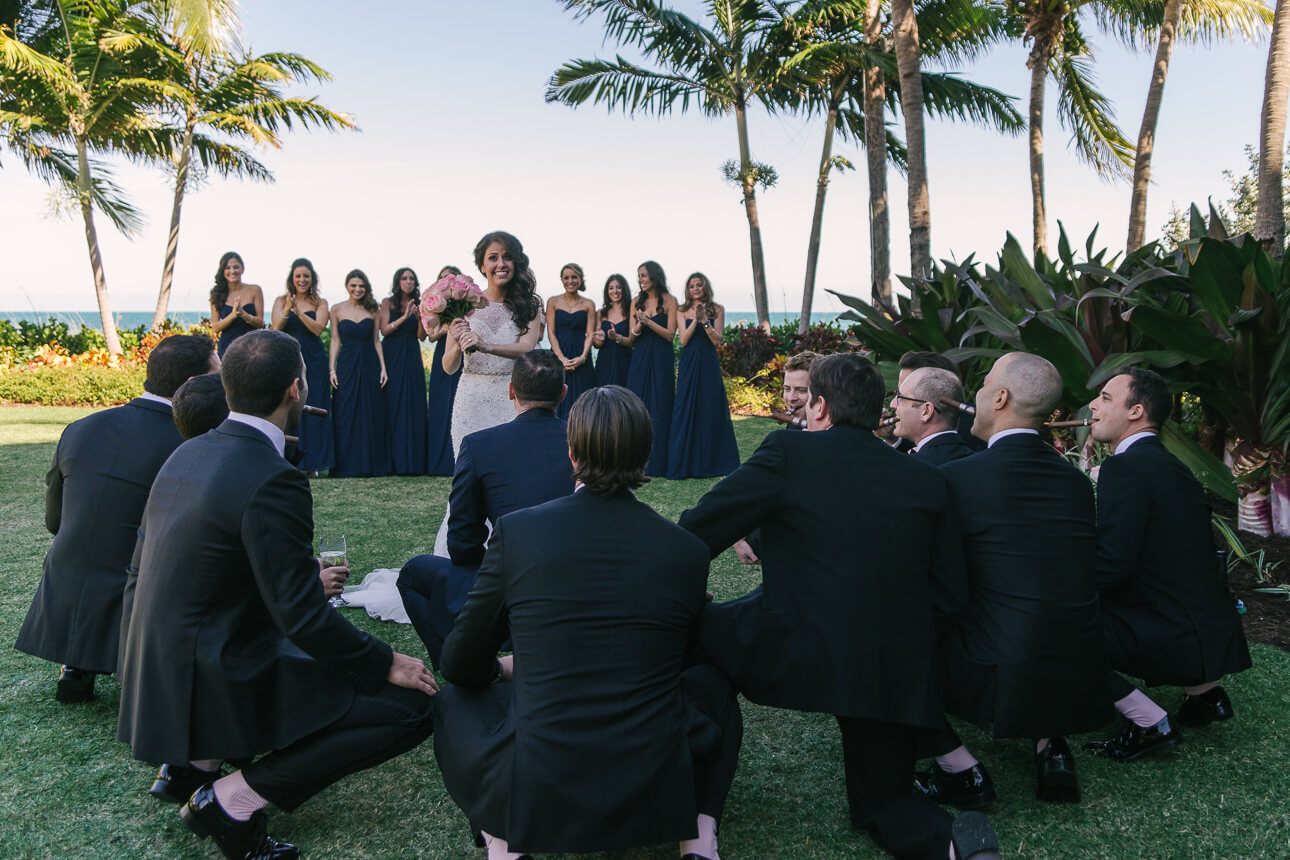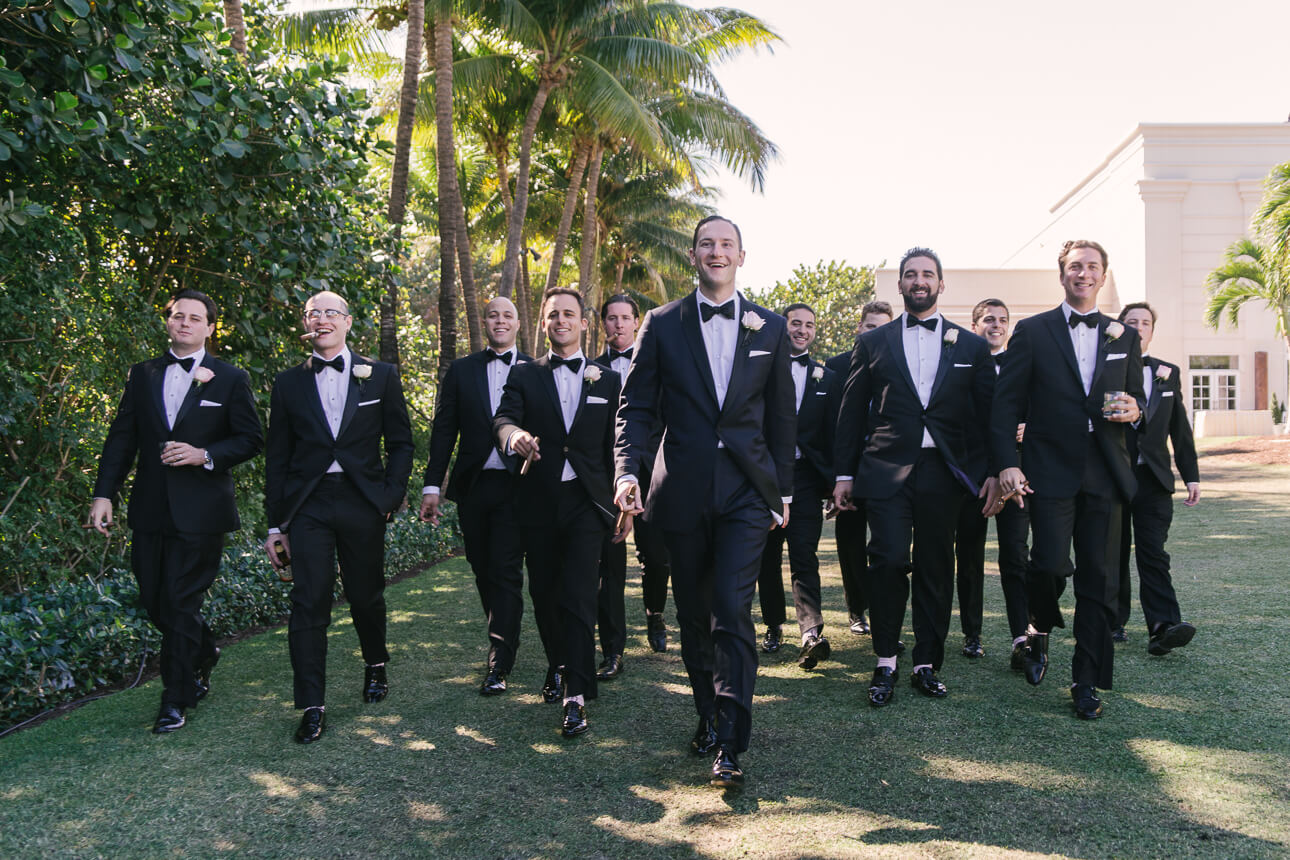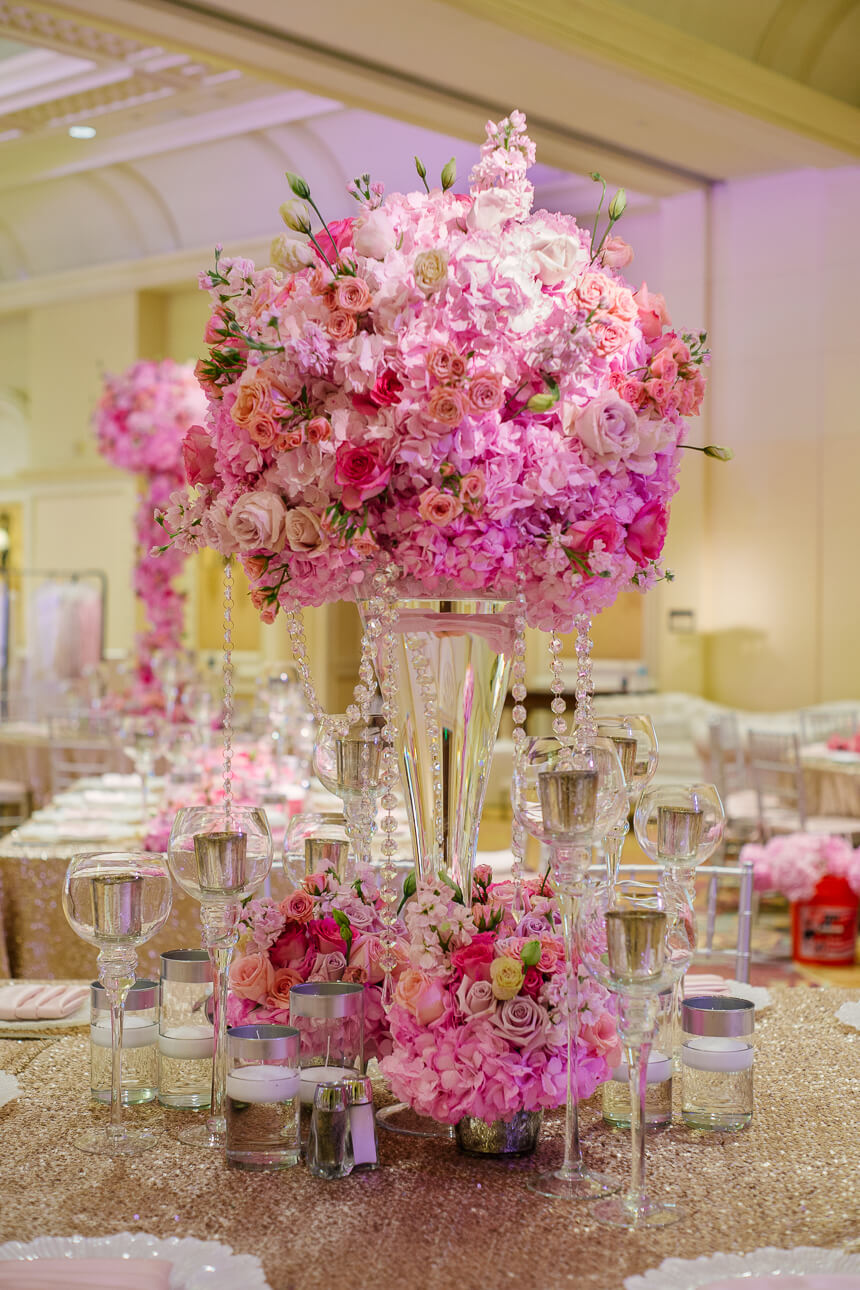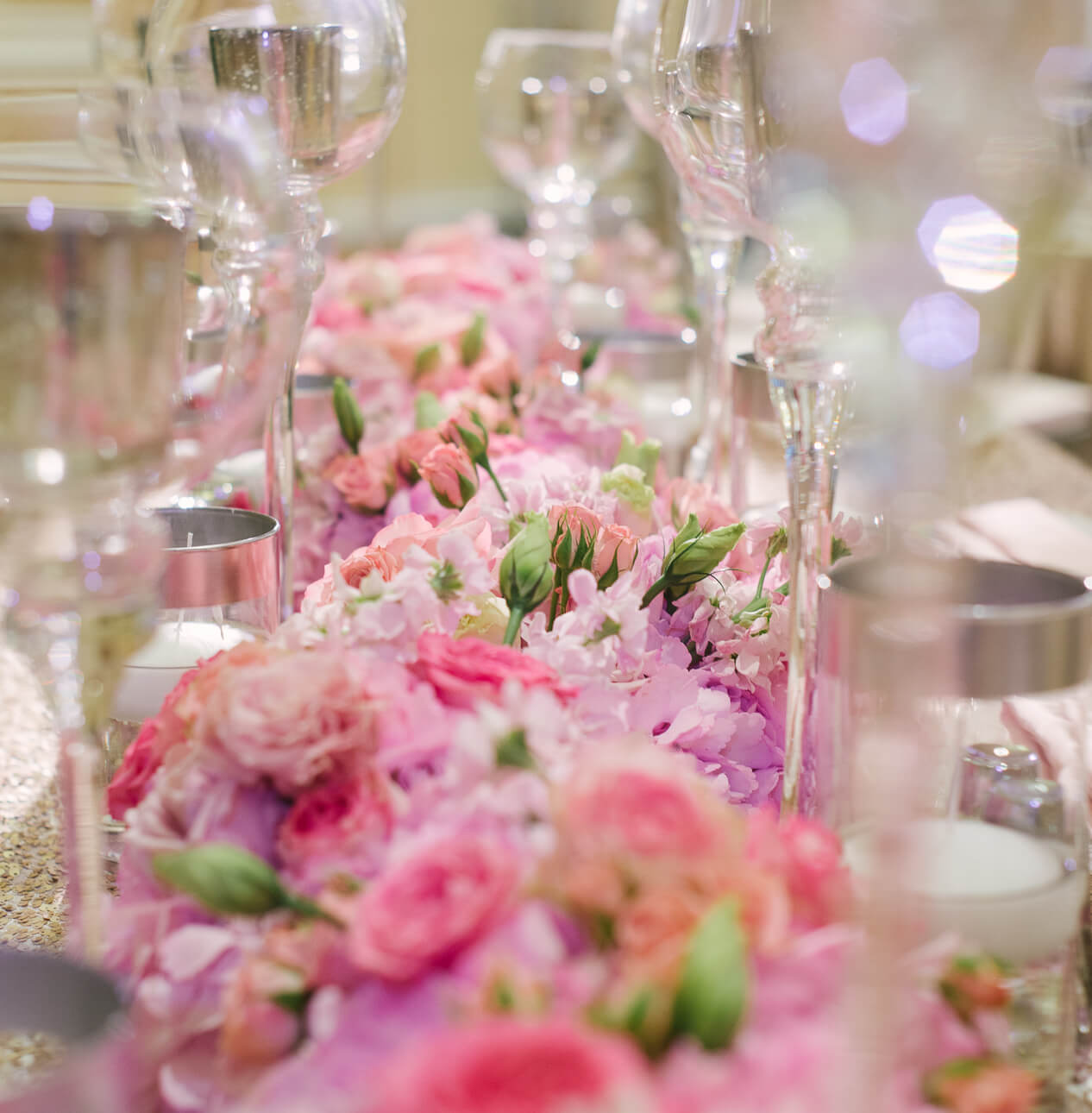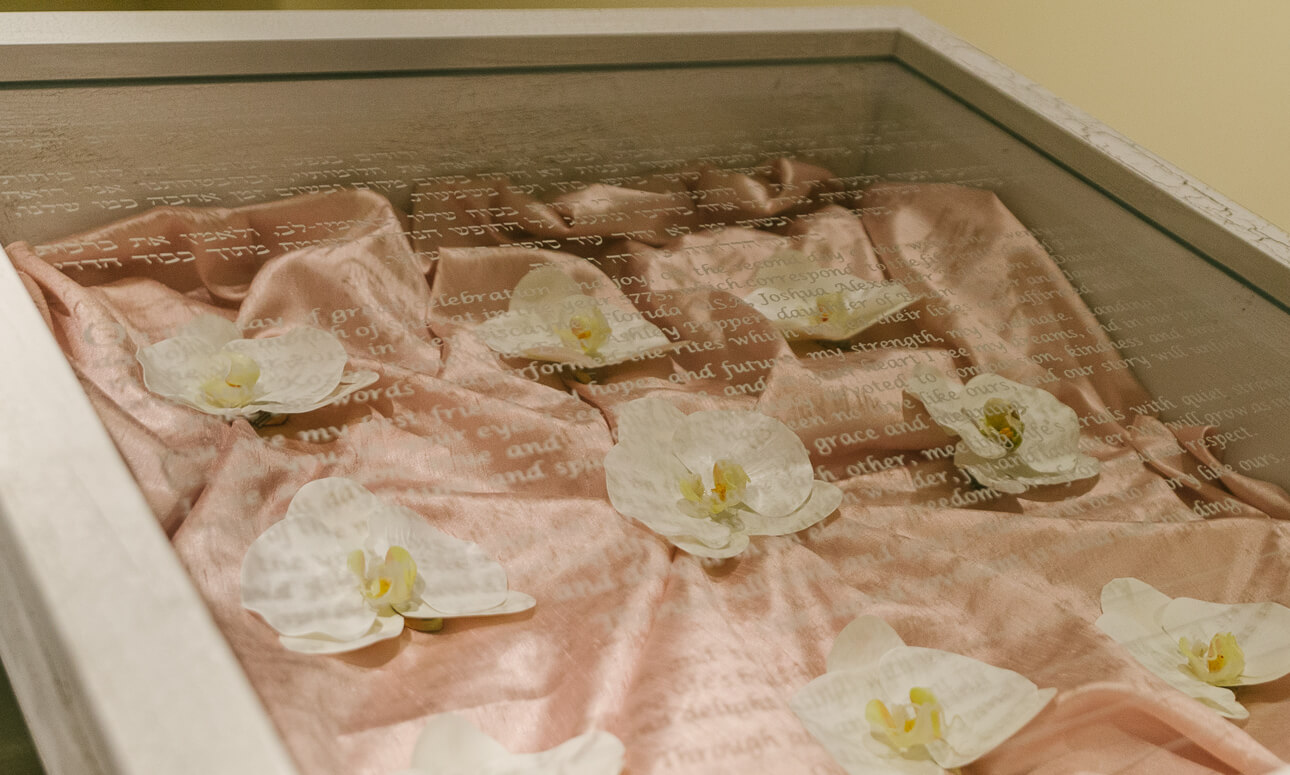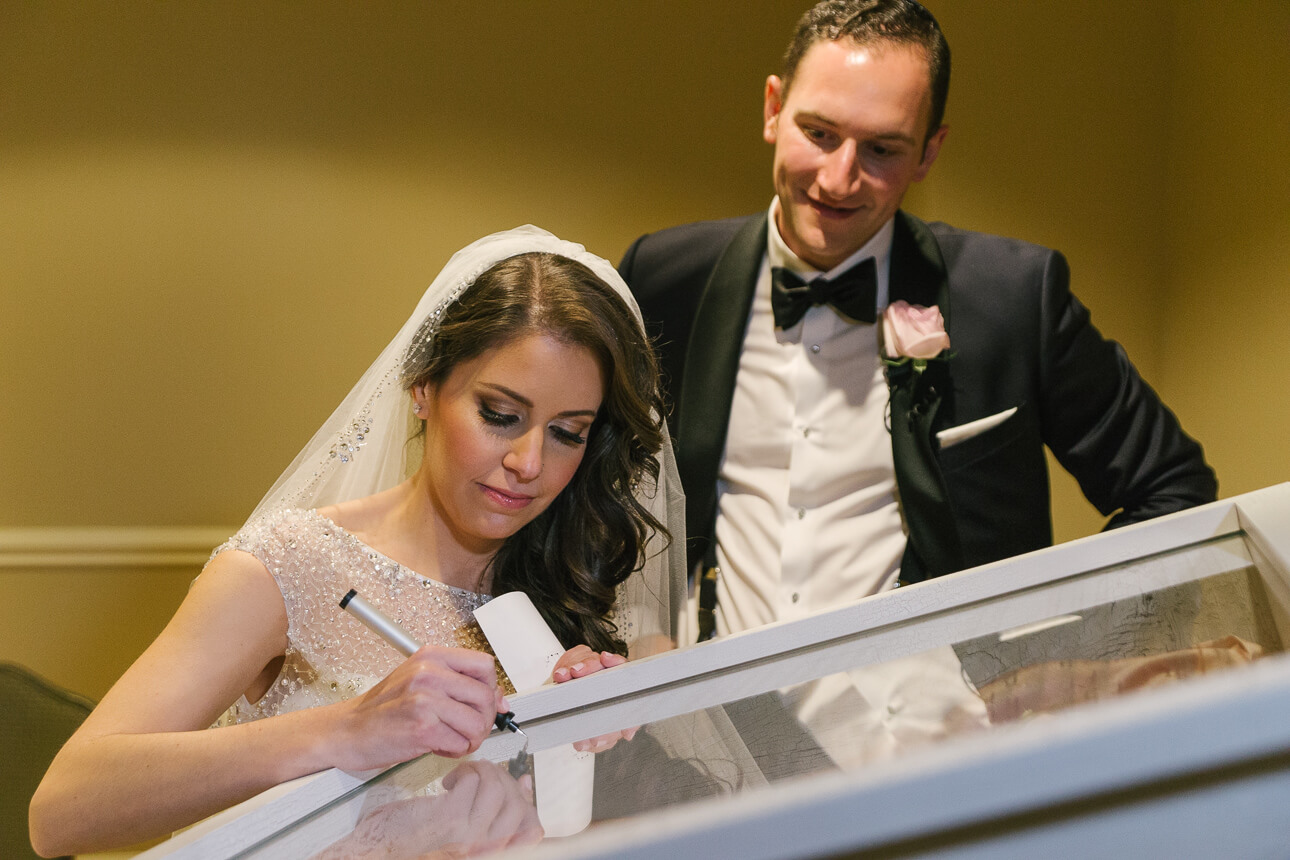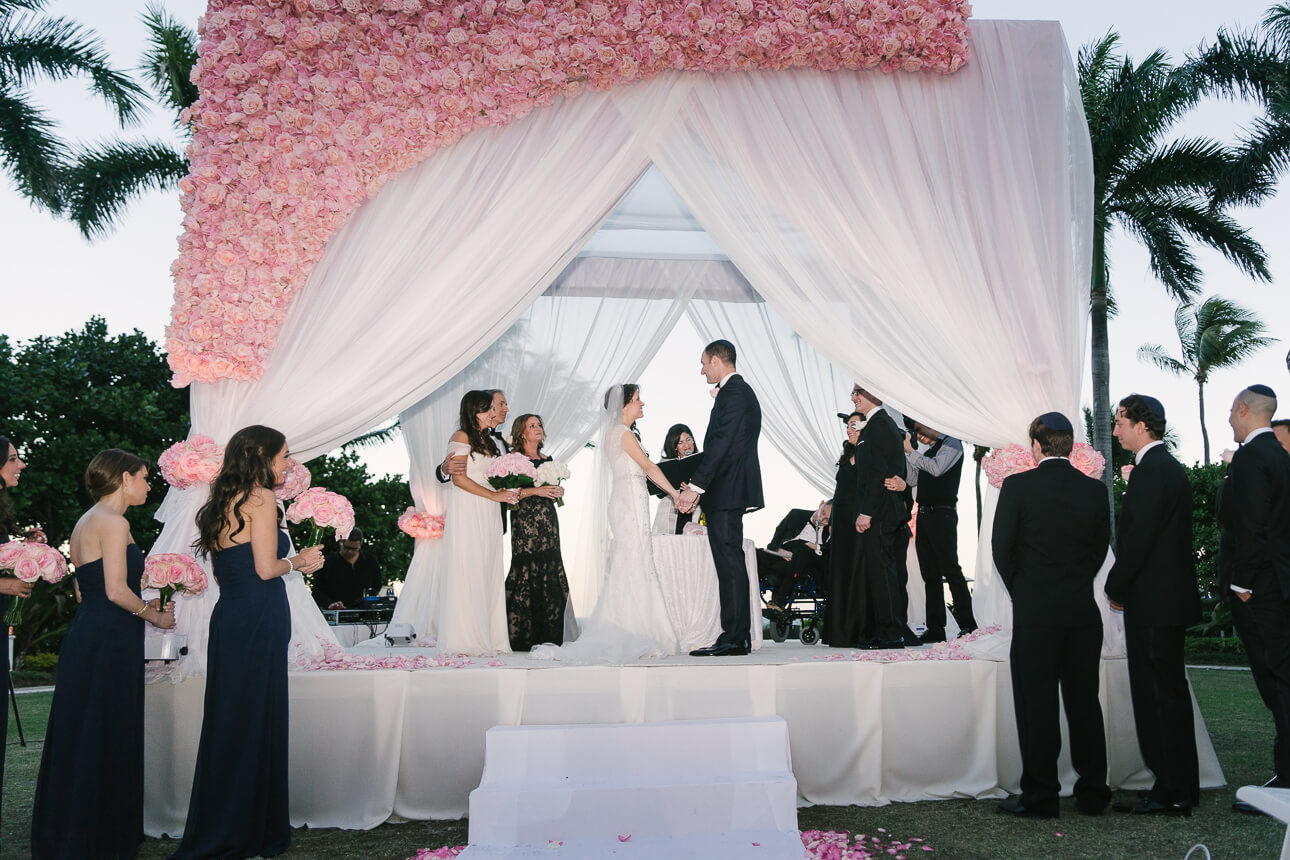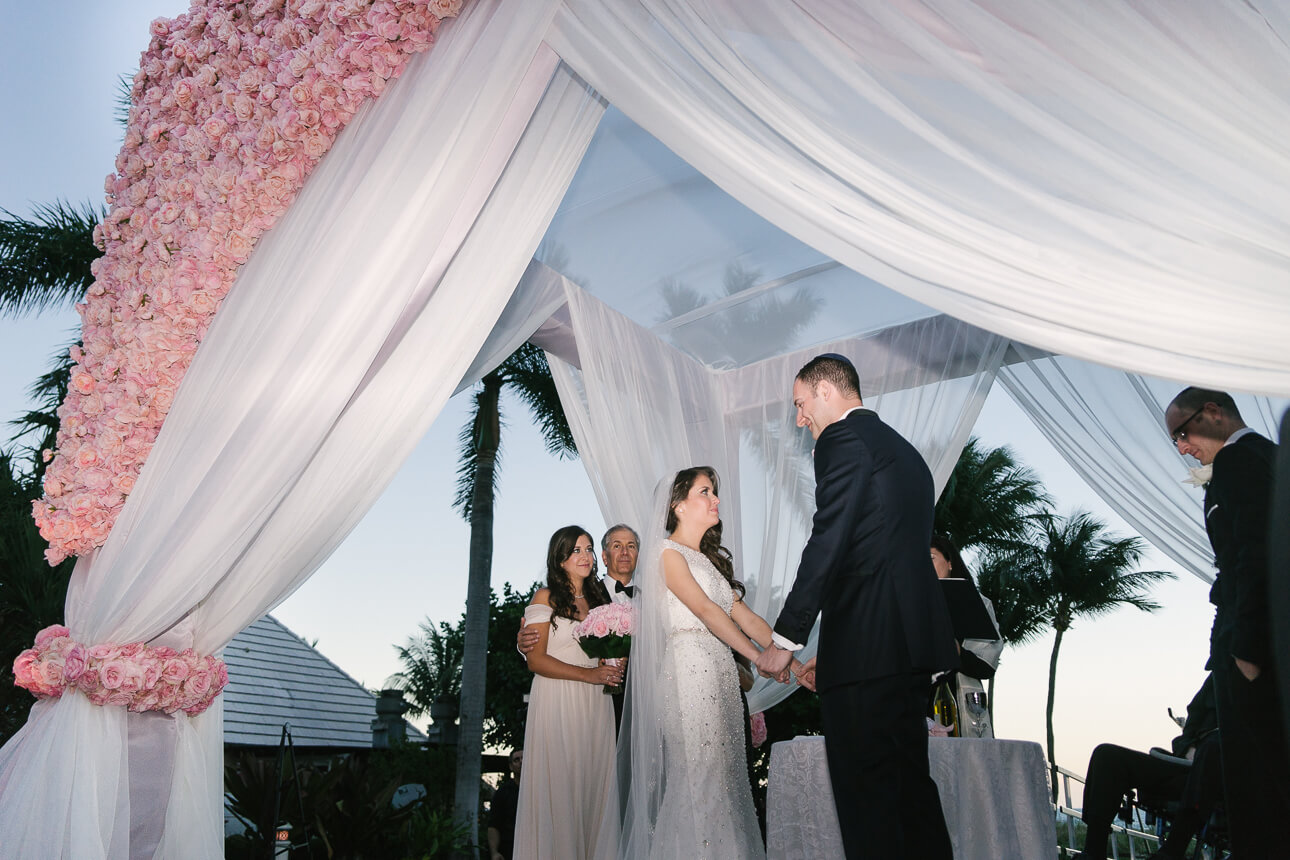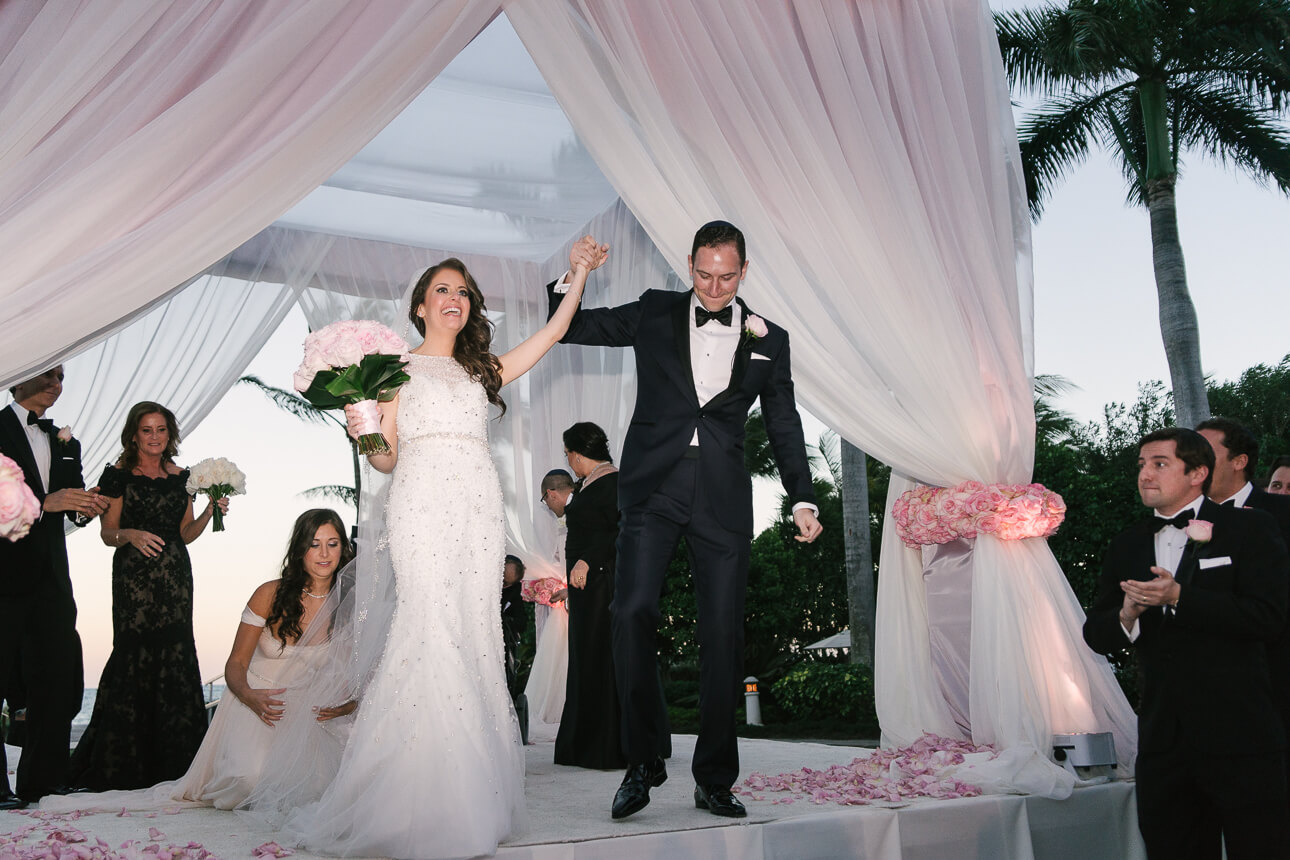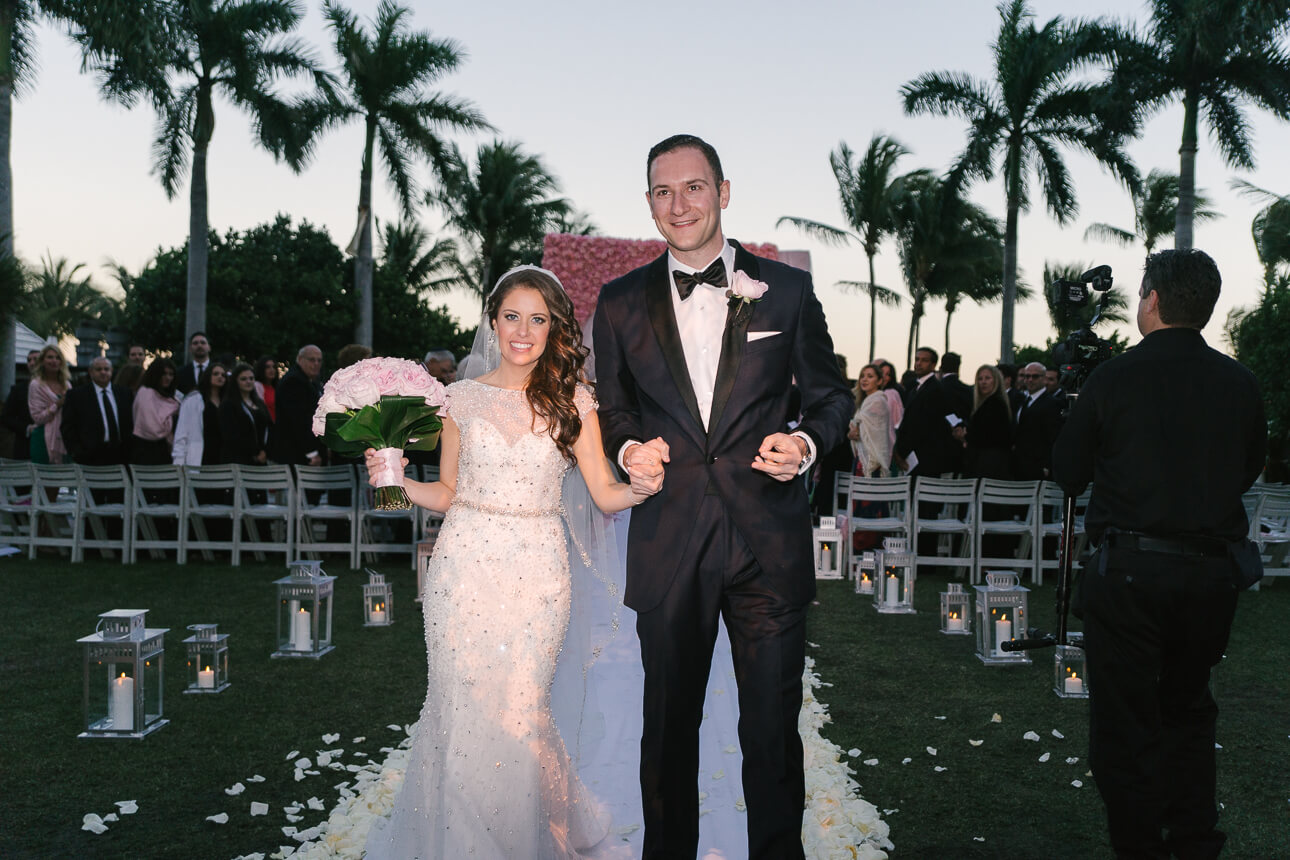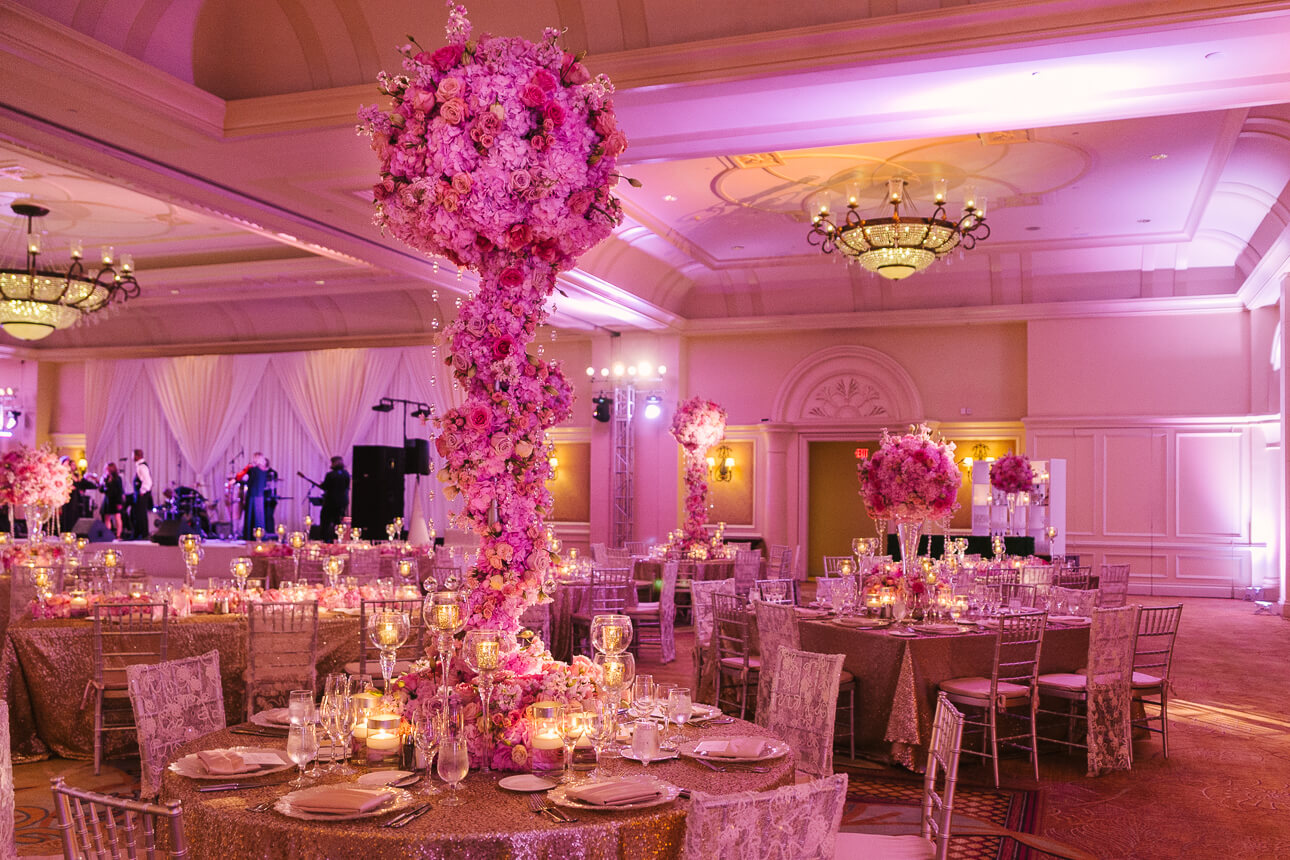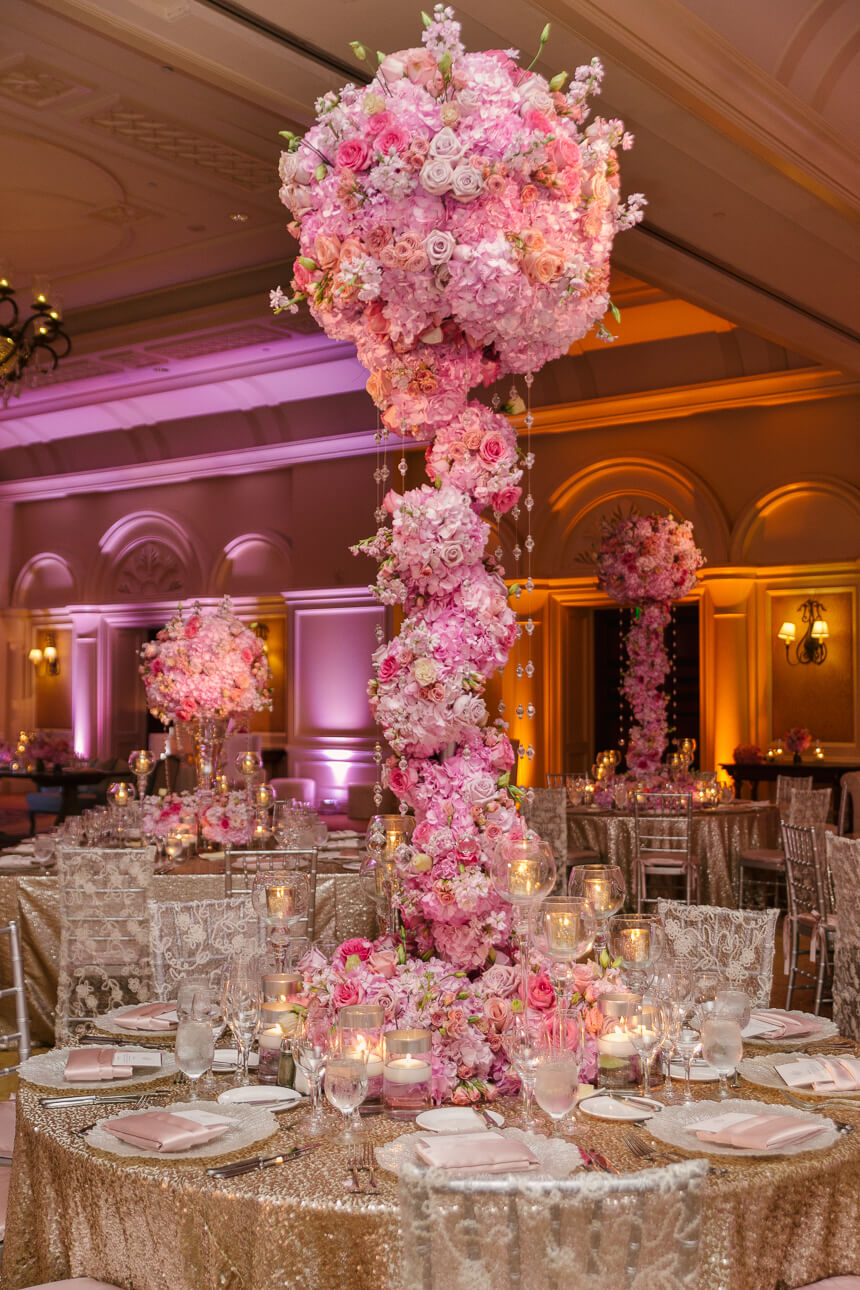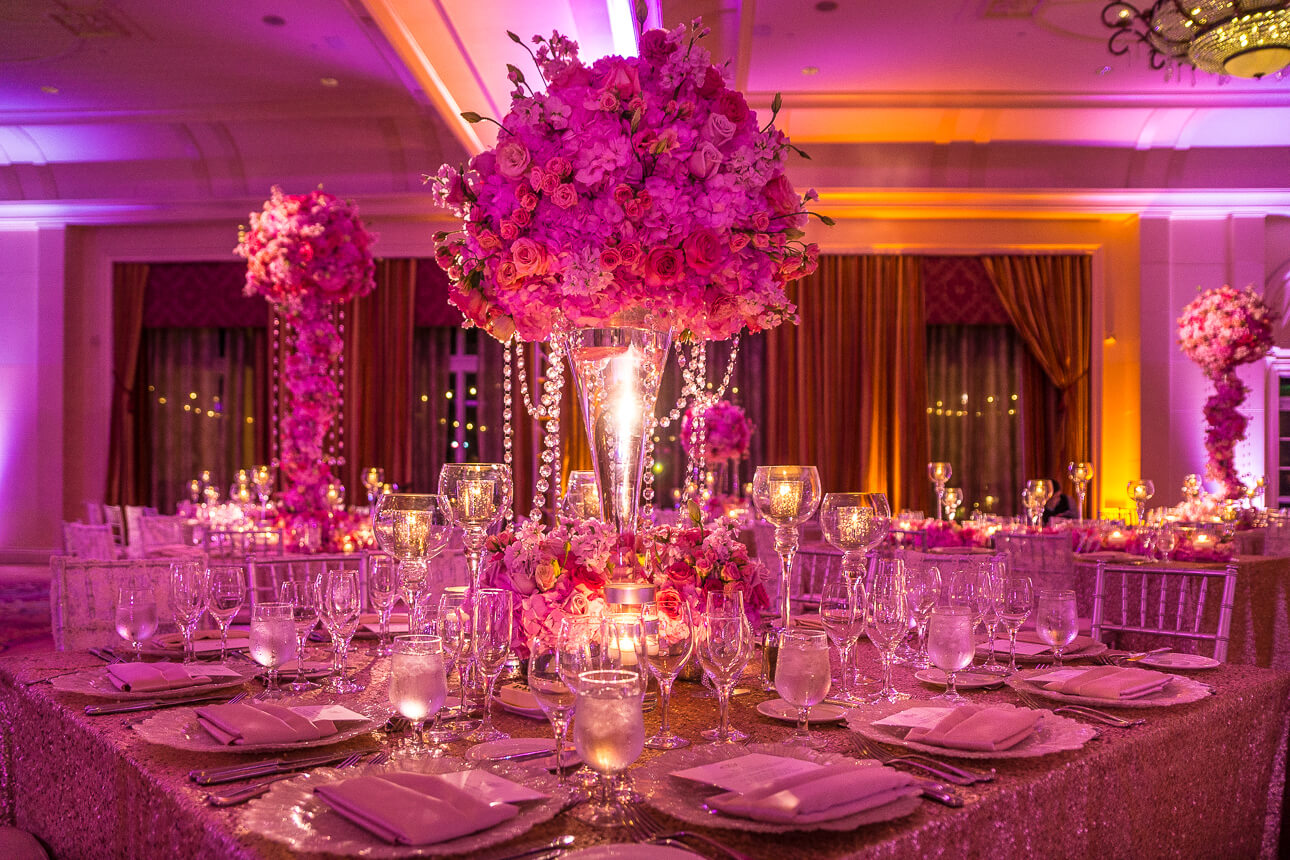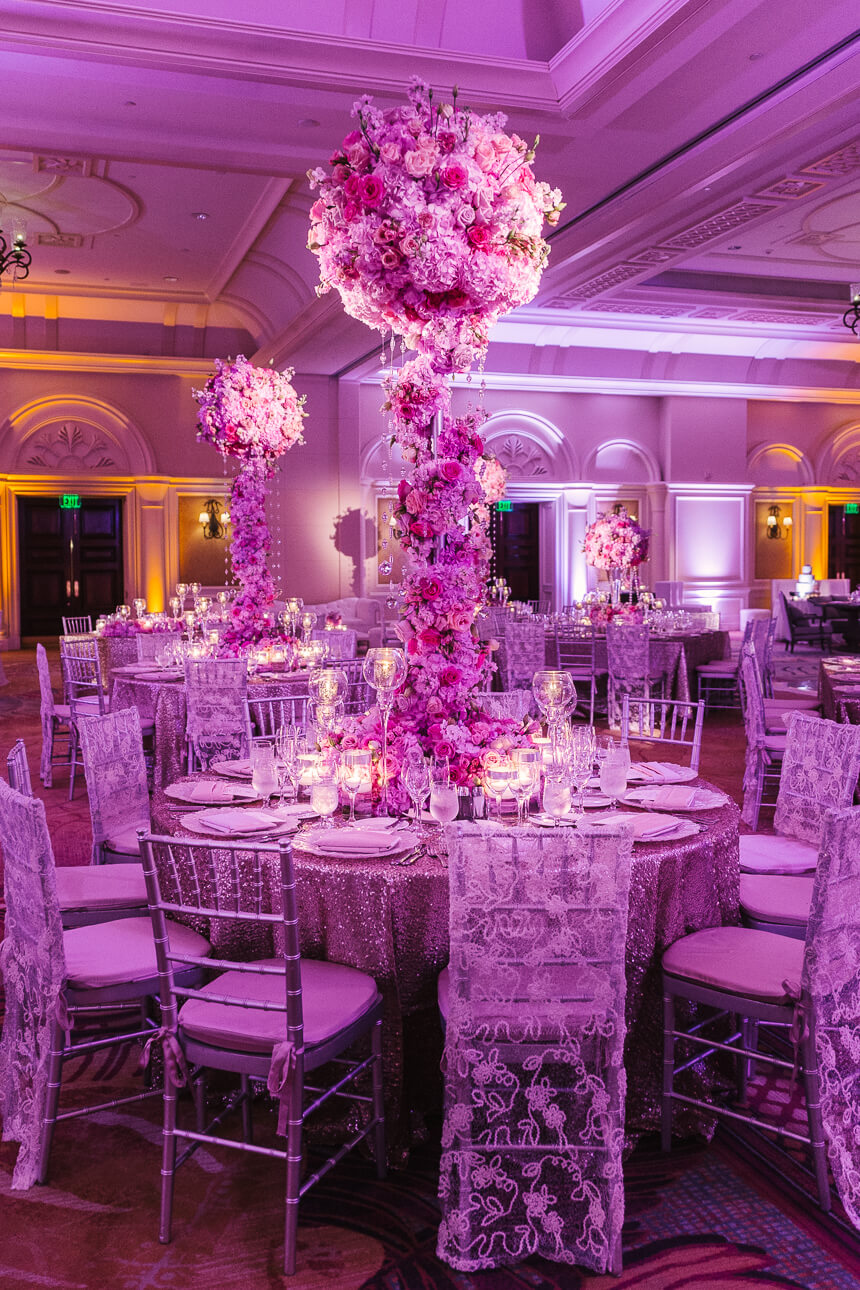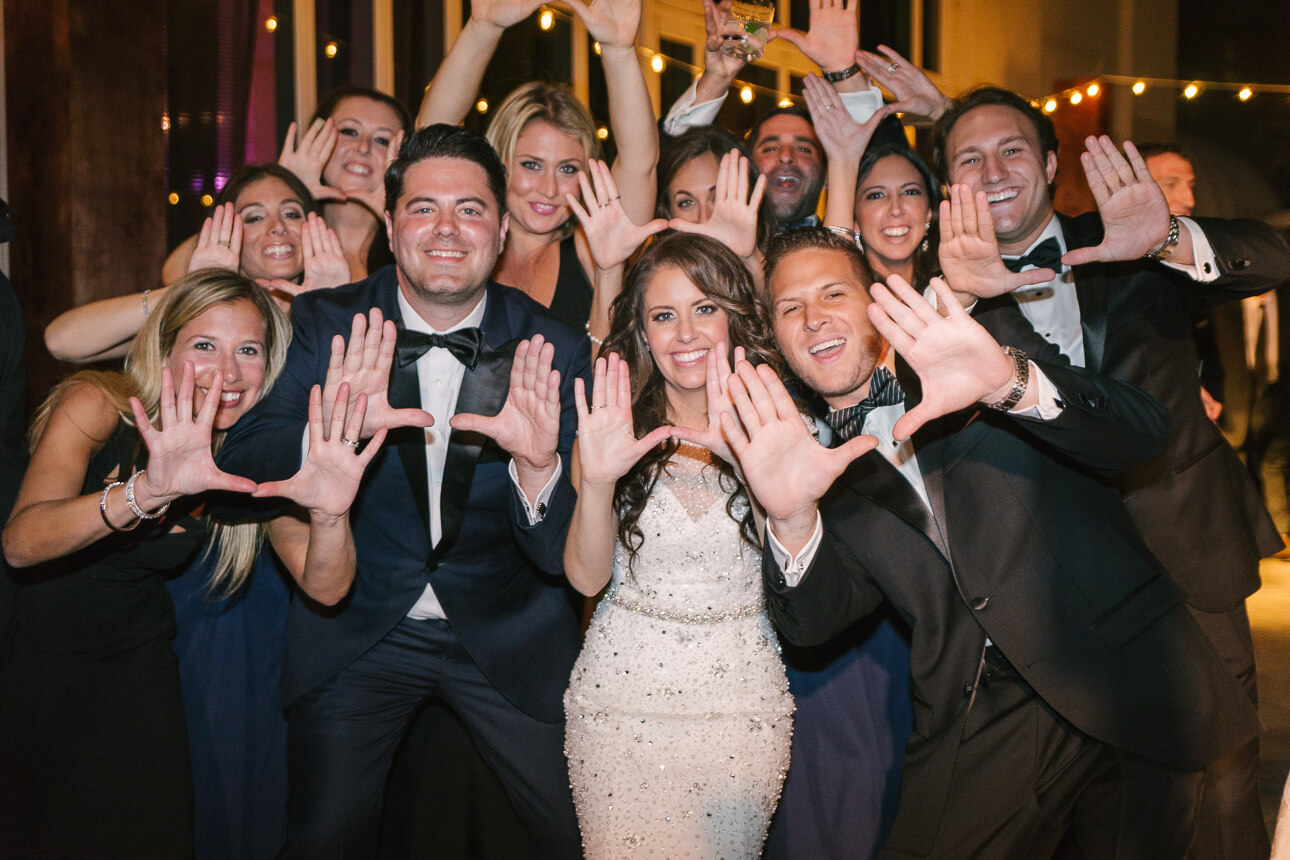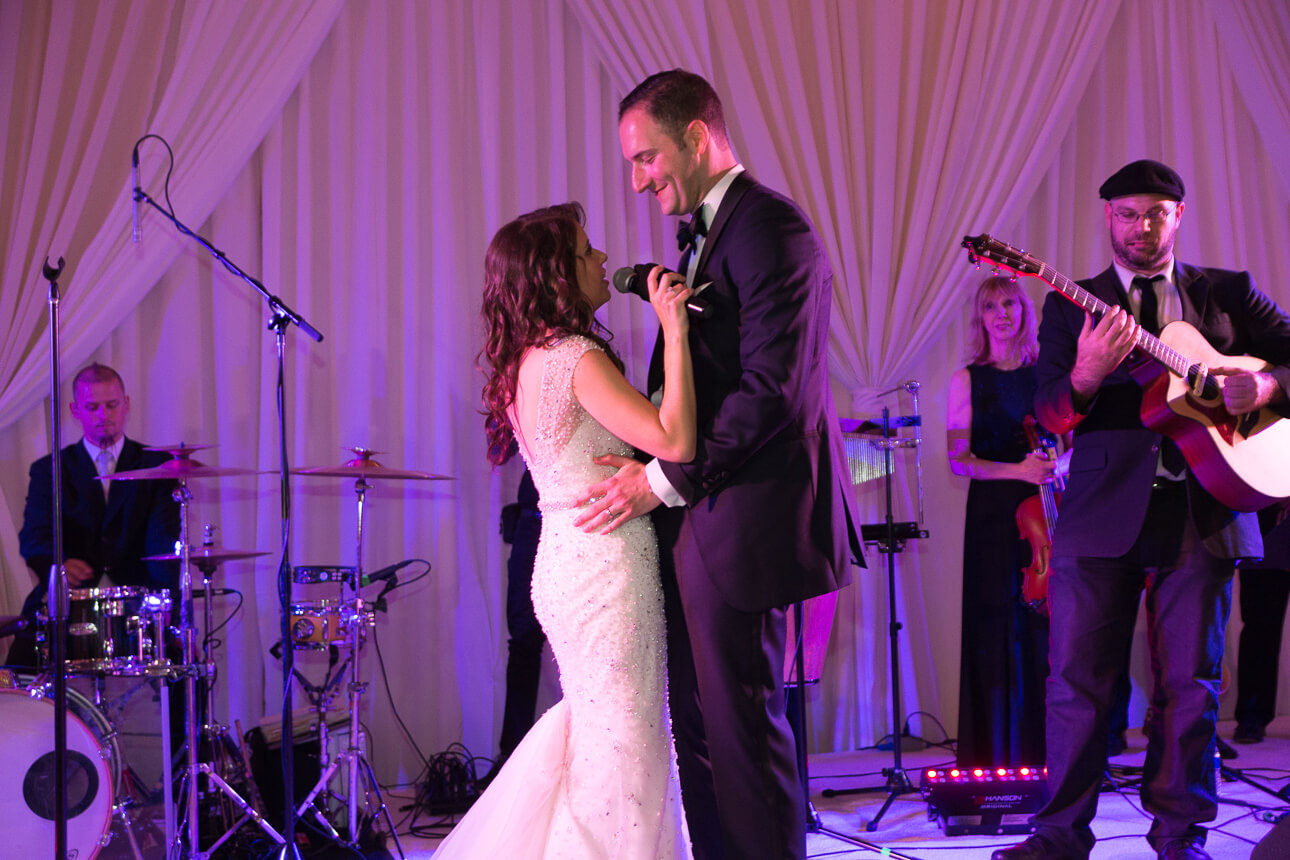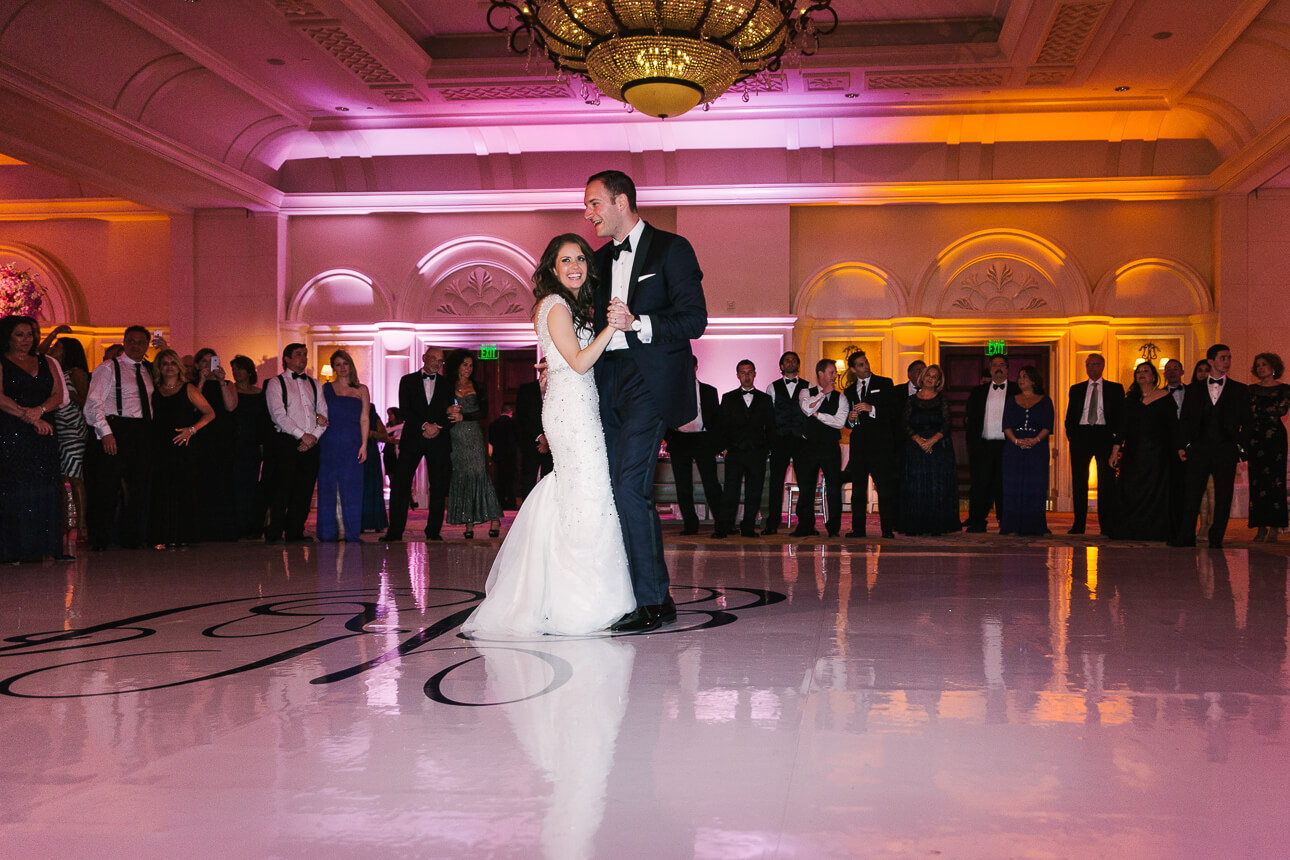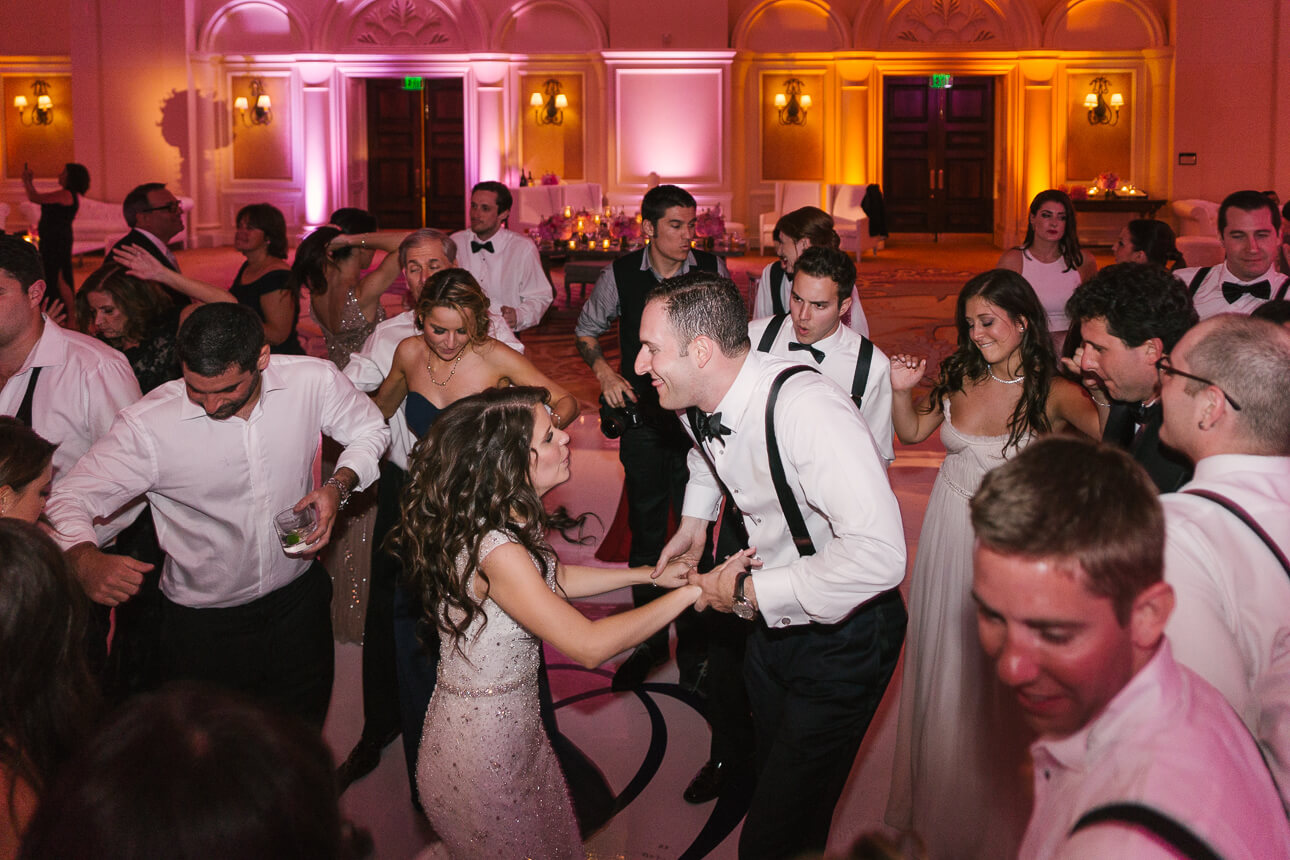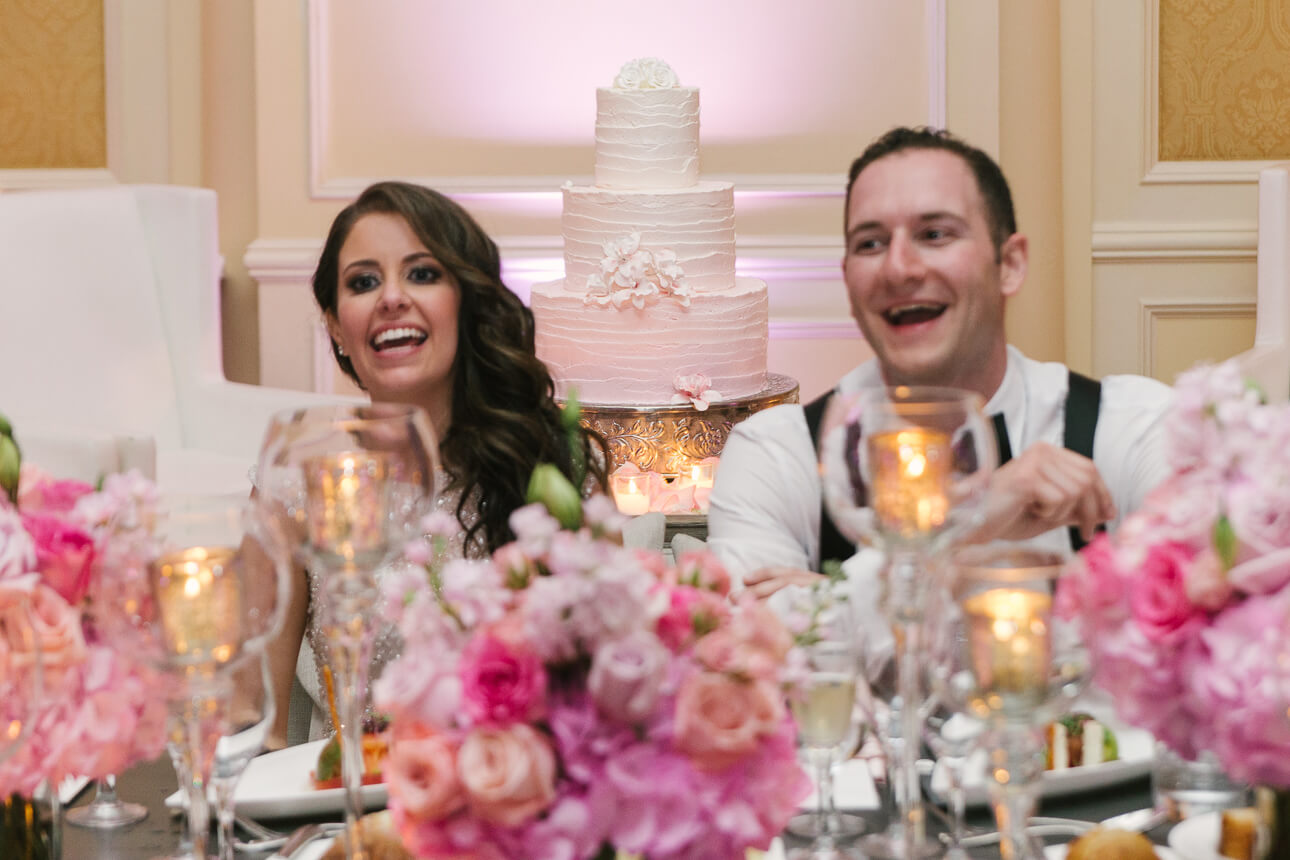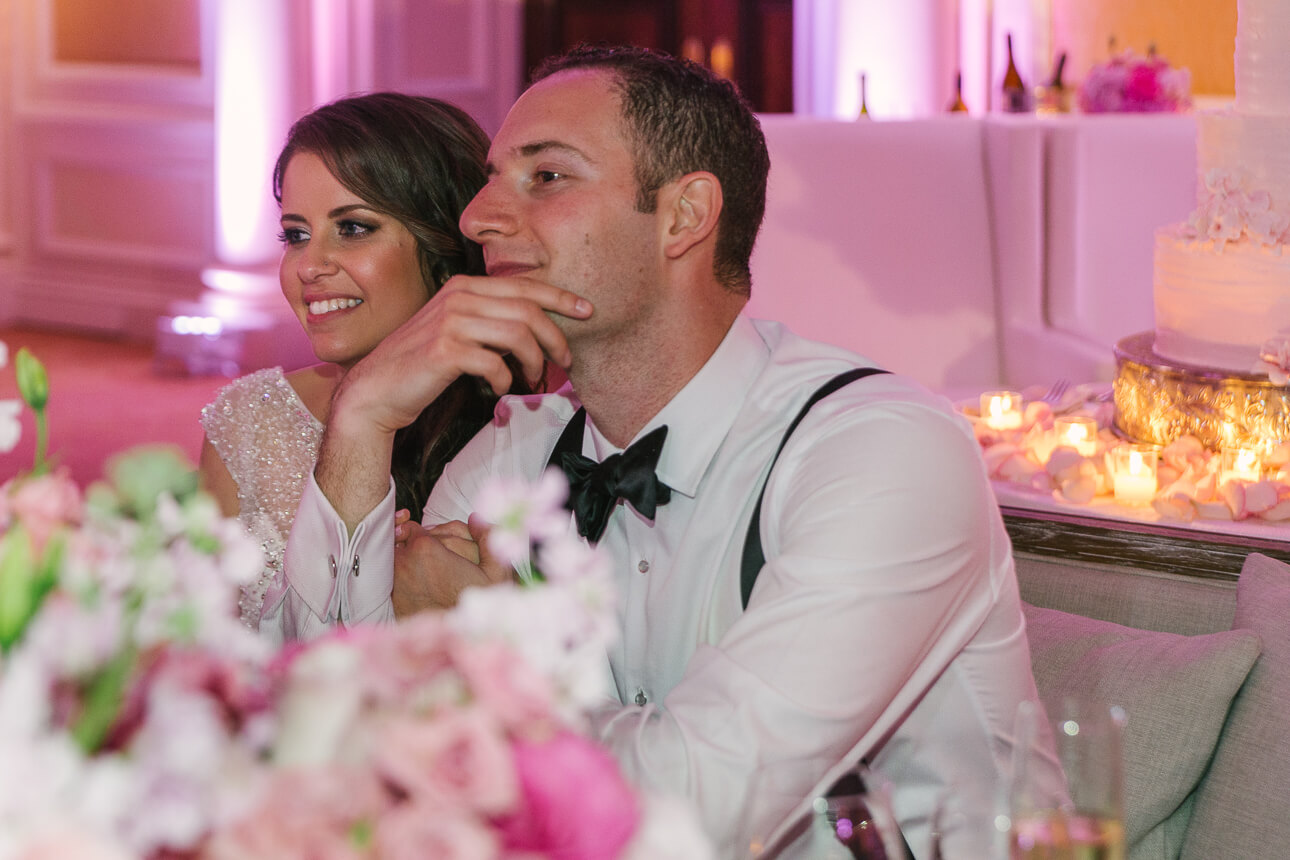 Ritz Carlton Key Biscayne Wedding captured with Sony A99
Miami Wedding Photographer
Facebook | Instagram | Pinterest | Twitter | Blog
inquire@freireweddingphoto.com
+1 (954) 604.7669
If you like our work and want to see more, you have couple options.
Either click logo (home button) or visit any of following categories:
Wedding Photographer in Miami which features our Miami weddings
Luxury Wedding photographer which features all wedding blog posts.