Designer Loft bridal photoshoot in NYC
Another cool and successful Designer Loft bridal photoshoot in NYC. As a destination wedding photographer is always to become NYC wedding photographer for a while.
We started early morning at 6am in Time Square in Manhattan. Was so cool to see Time Sq half empty. Usually, it's one of the most crowded locations in NYC. After morning part we moved into ACME studio in Brooklyn.
Bridal hair and makeup were done by Live Your Beauty Artists. Wedding gowns were from Designer Loft Bridal Salon and we had 3 bridal gowns designers. Gorgeous $75k hand made petal gown from Yumi Katsura, 2 Rosa Clará gowns and bridal dresses from Galit Levi.
This shoot was a little experiment for me … how to overcome really bad lighting situations. And I'm pretty happy with the final results. Now I'm even more confident to solve any light situation with my real brides!
So here you can see a few images. If you like them, leave some comments below.
Galit Levi gowns
Rosa Clará gowns
Yumi Katsura gown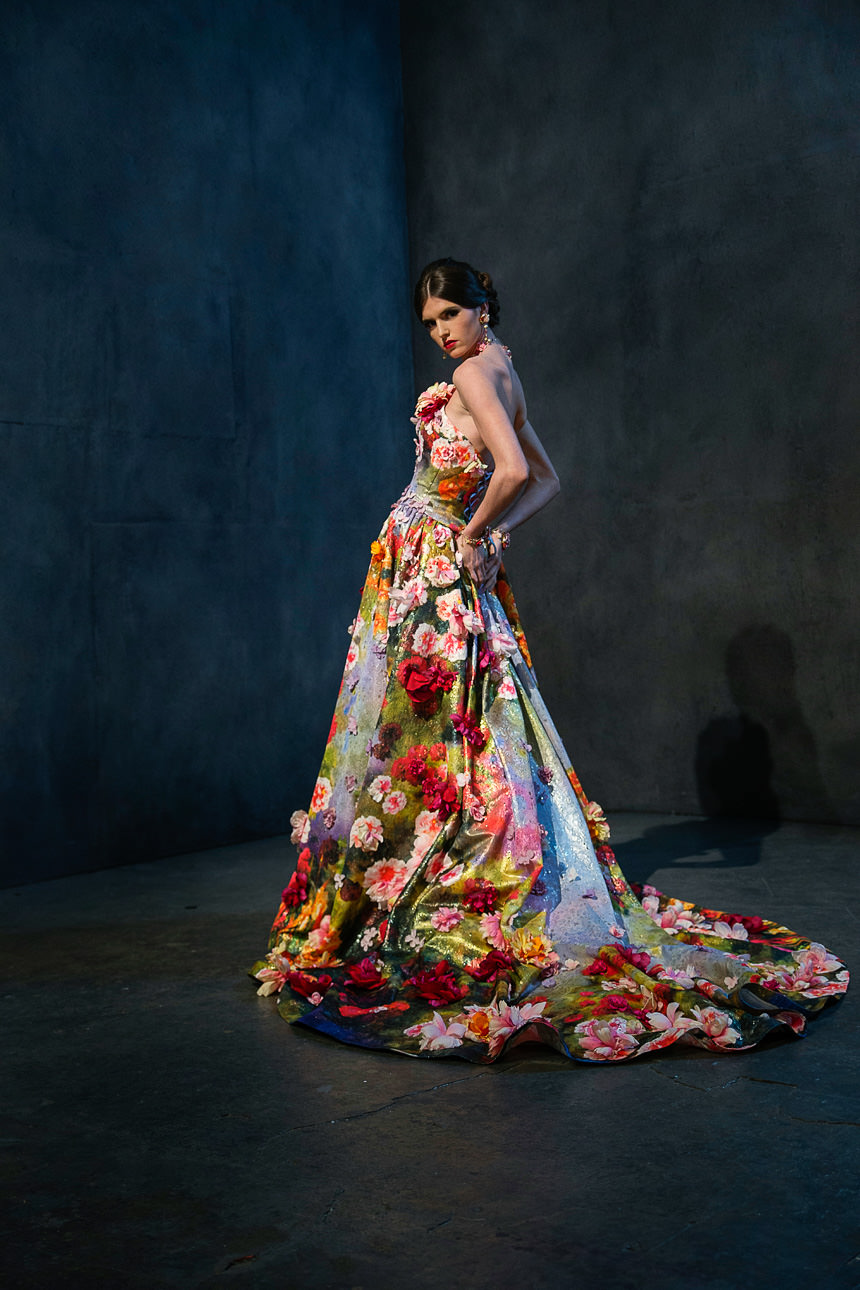 Captured with Sony A99
New York Wedding Photographer
Facebook | Instagram | Pinterest | Twitter | Blog
inquire@freireweddingphoto.com
+1 (954) 604.7669