Brooke and Jack Boca Raton Resort Wedding
This blog post could also be reason why you must have 2nd camera when you shoot weddings! You never know what could happen with your camera and having another one in your case is crucial. Not just that. This also could a warning or reason, why to always have at least two photographers on your wedding, if you can afford that!
Fortunately we were two photographers. And fortunately I always carry at least two camera bodies. This wedding was prove for that. Something happened in the afternoon and half of my footage is gone. I never post other photographers pictures on my web page, so that's the reason why you won't see any getting ready pictures, ceremony pictures or pictures from limousine.
I started to use my 2nd camera first when we started to shoot formals. Anyway, this wedding was held in gorgeous Boca Raton Resort and Club, a Waldorf Astoria Resort. Definitely one of the top wedding venues in Florida. Wedding planner, awesome Noel Brown, created garden theme with a lot of real candles. I love them so much! Ballroom looked fantastic!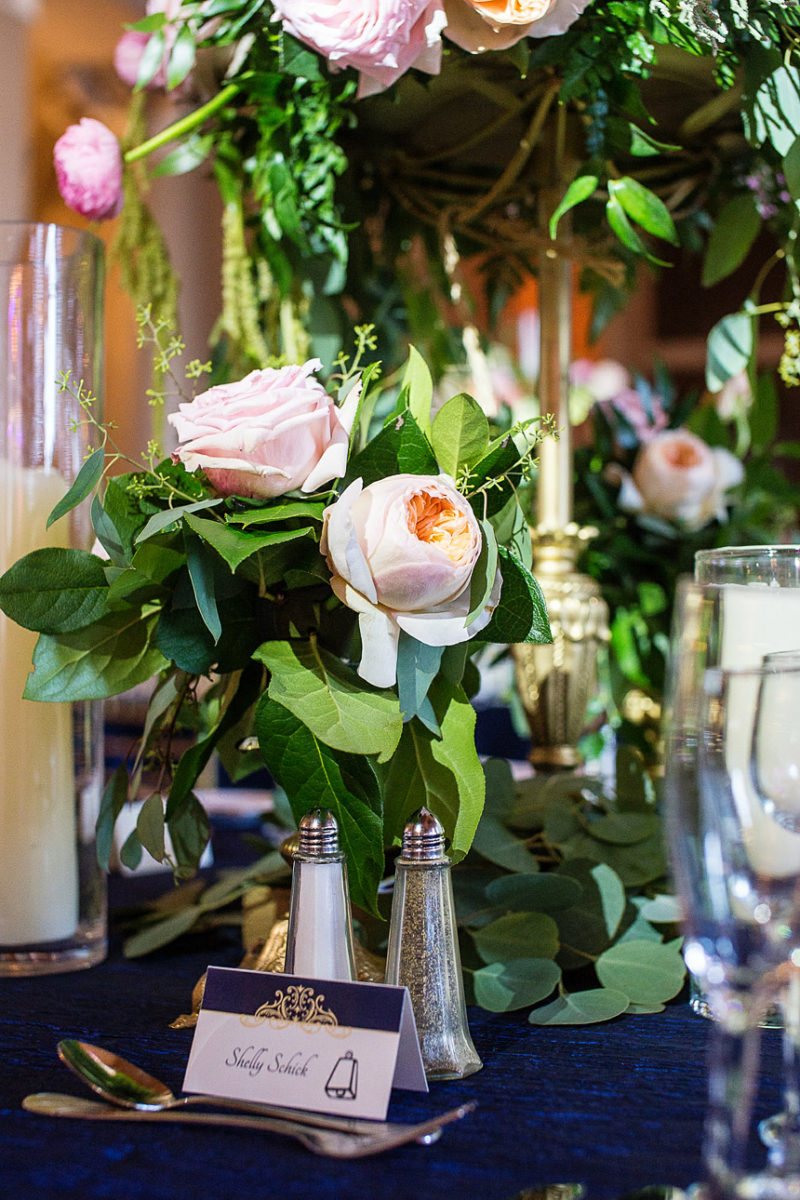 Food was great, wedding cake awesome and Brooke and Jack happy newlyweds. Here you can see some of my pictures from this Boca Raton wedding and I hope you gonna like them.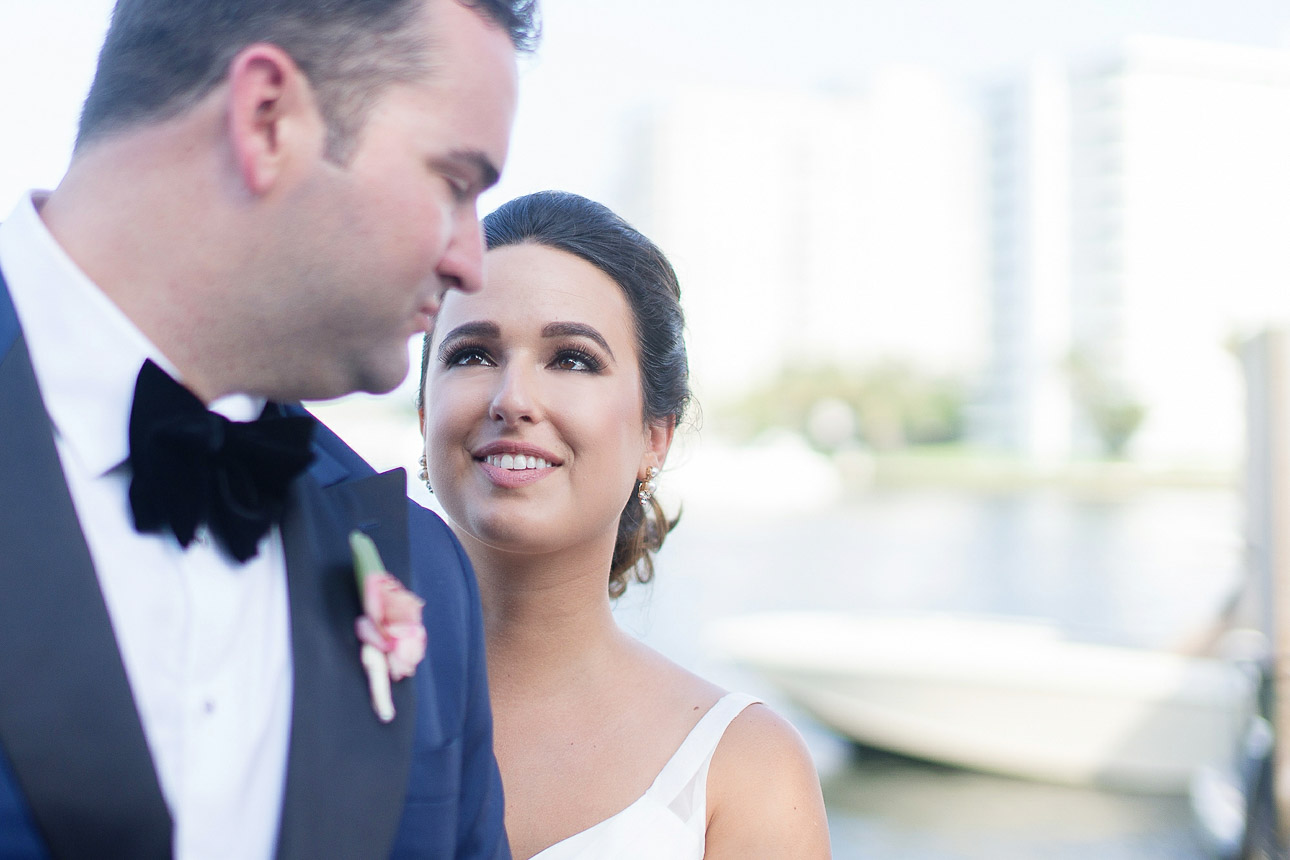 wedding planner and decor: Noel Brown, Medallion Occasion Boutique
church: St. John The Evangelist Catholic Church
wedding venue: Boca Raton Resort & Club
photography: Adagion and Jan Freire
bridal makeup: Tashy Marie
entertainment: Rock With U
transportation: Mark Thaler, Thaler Corporation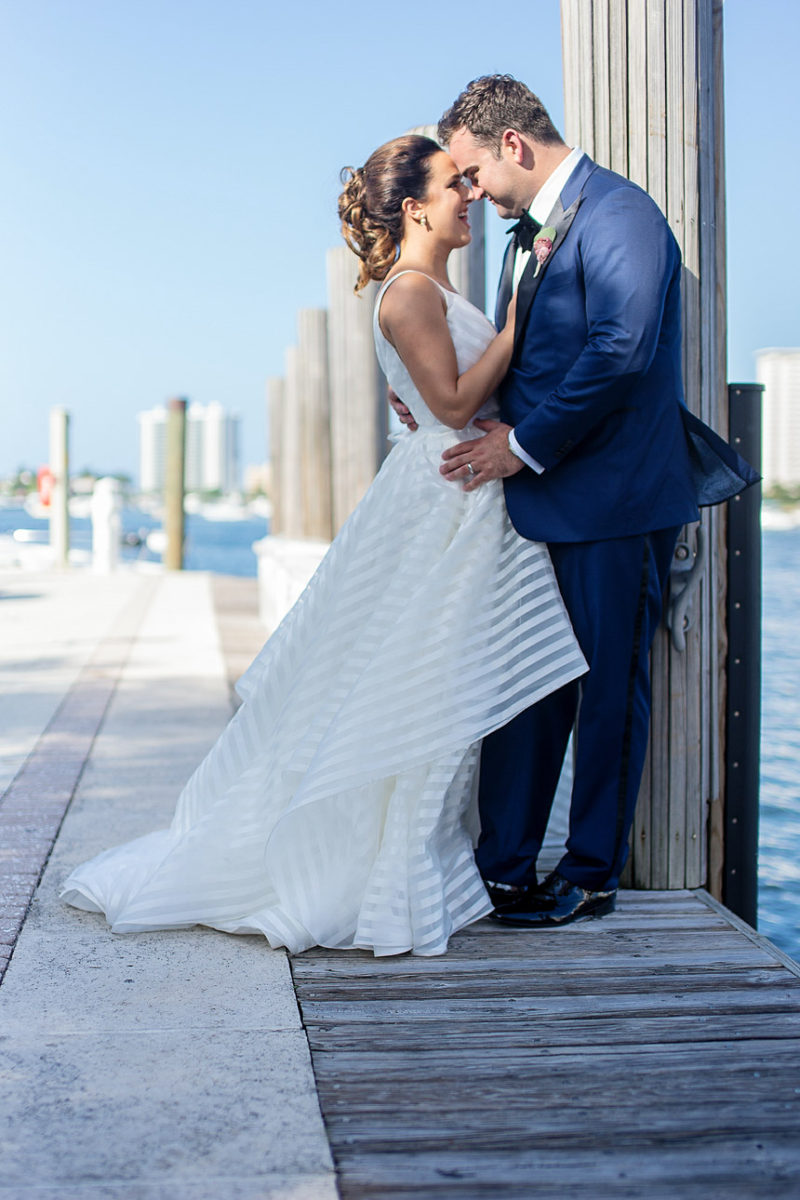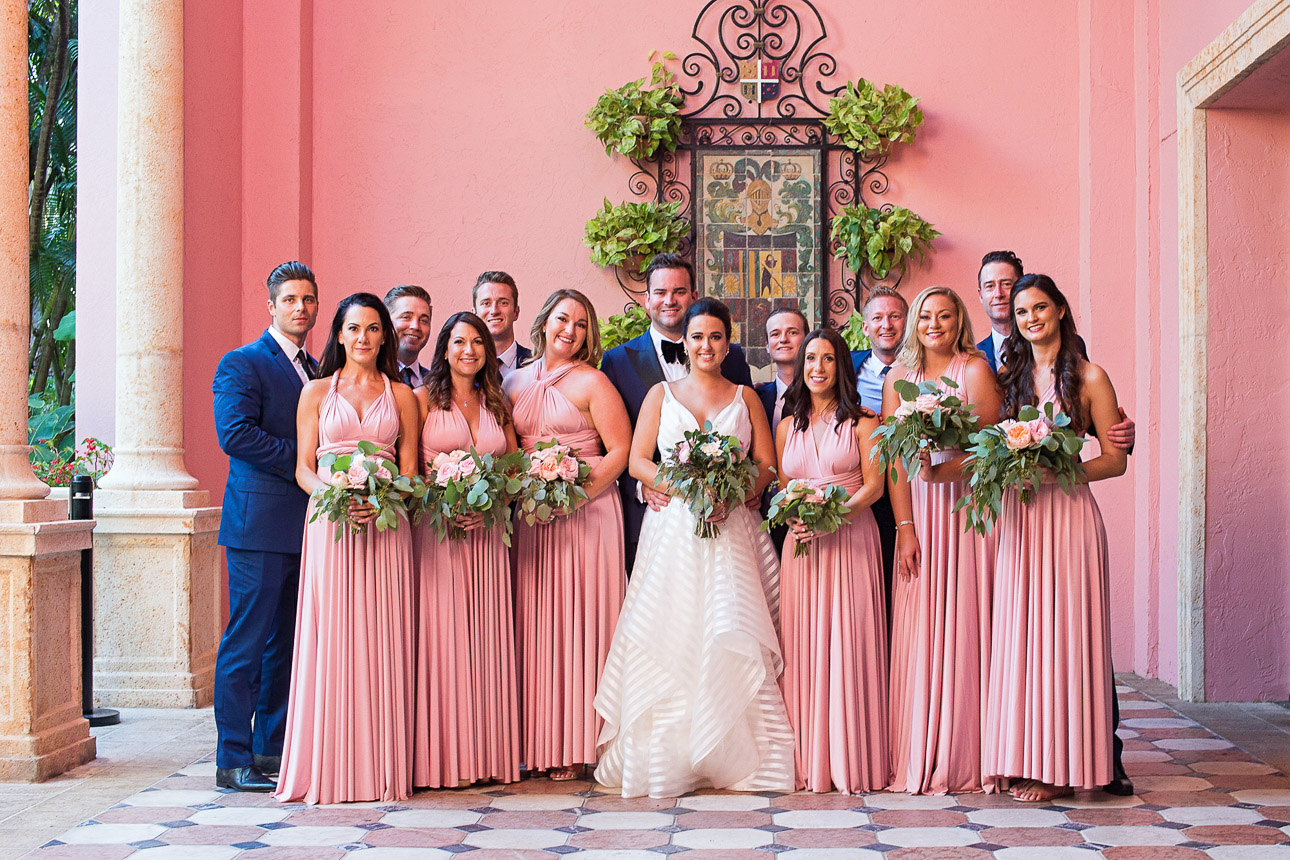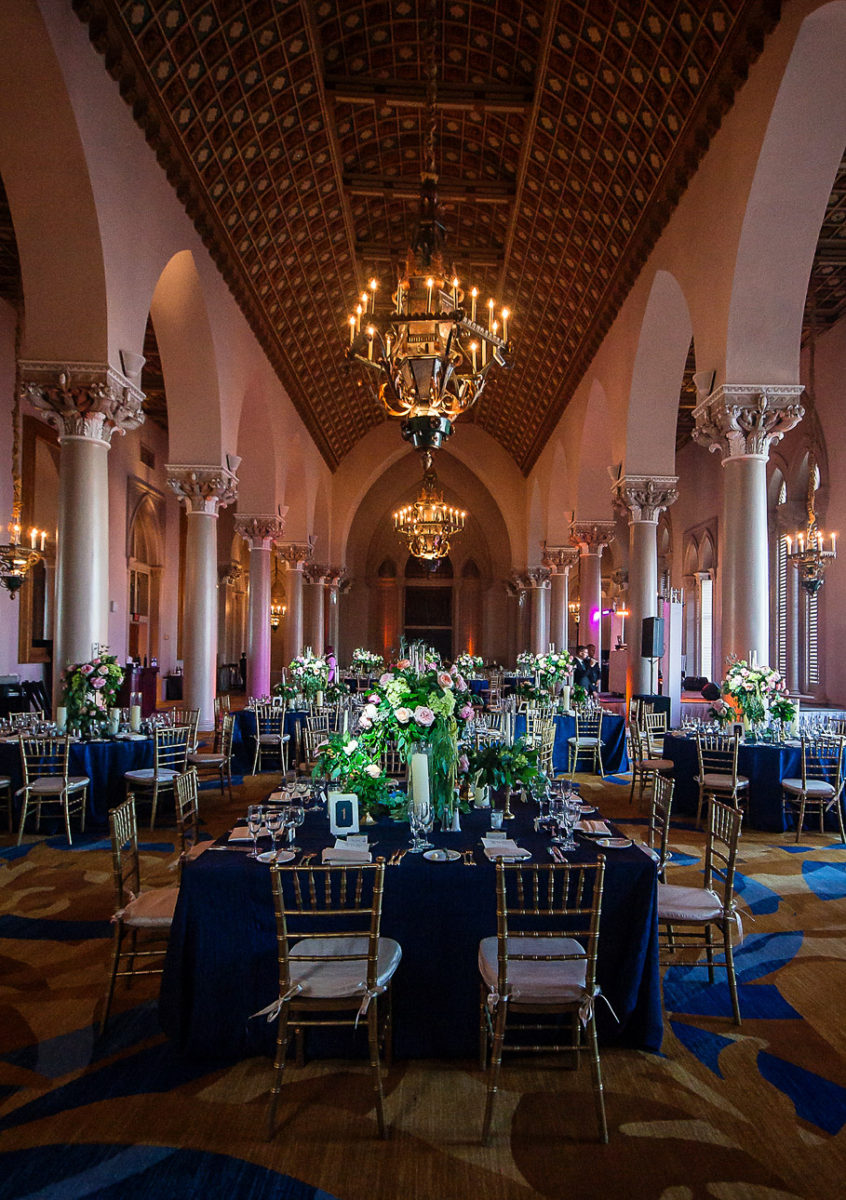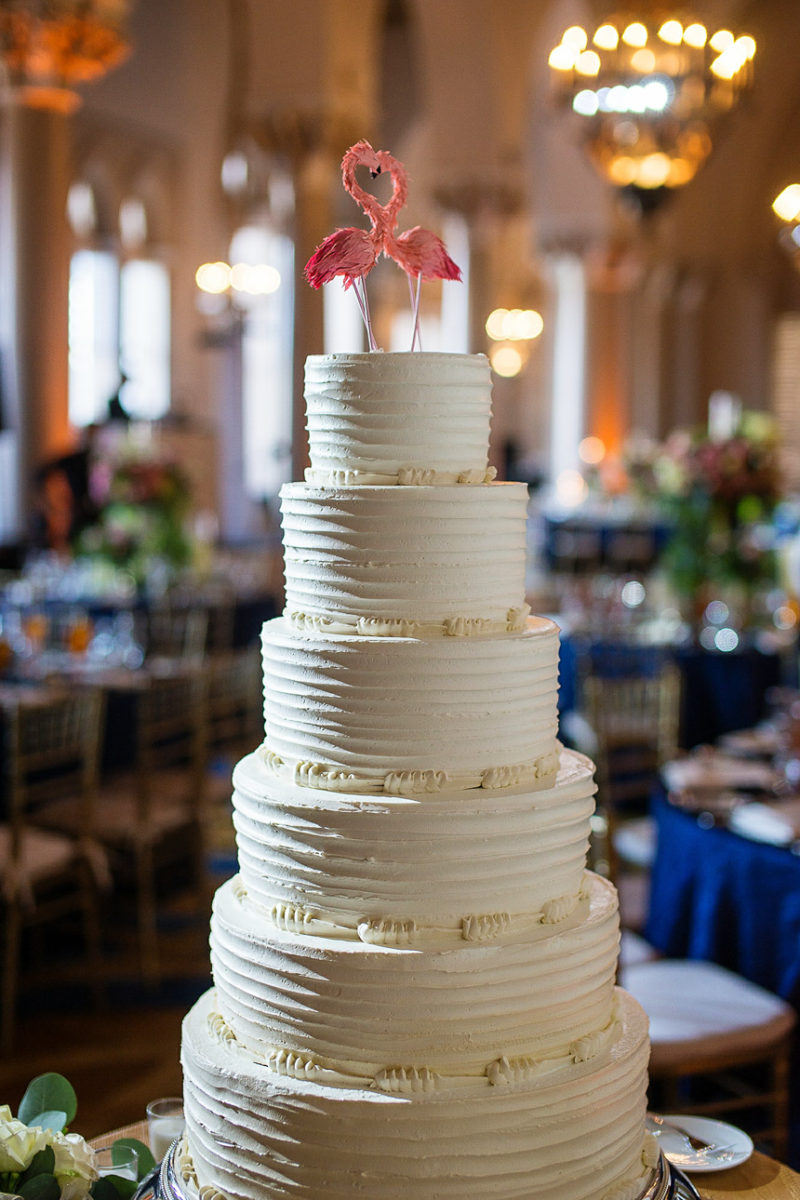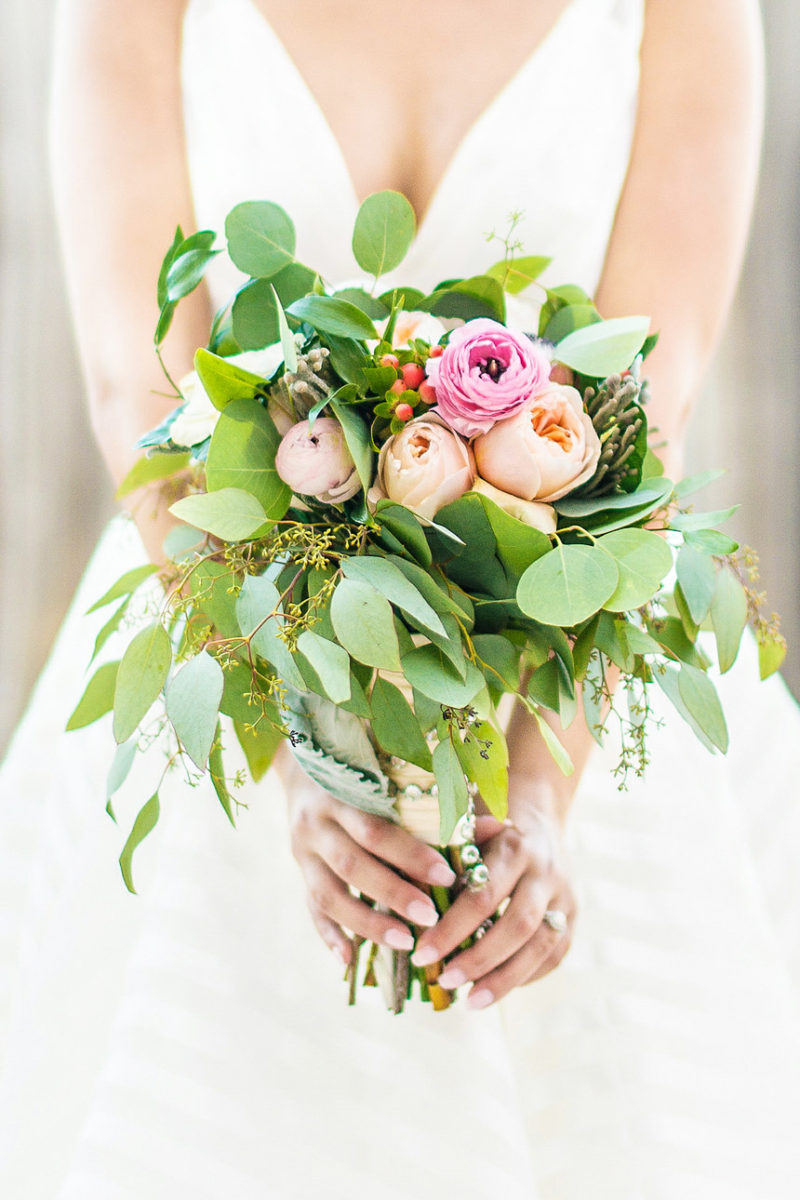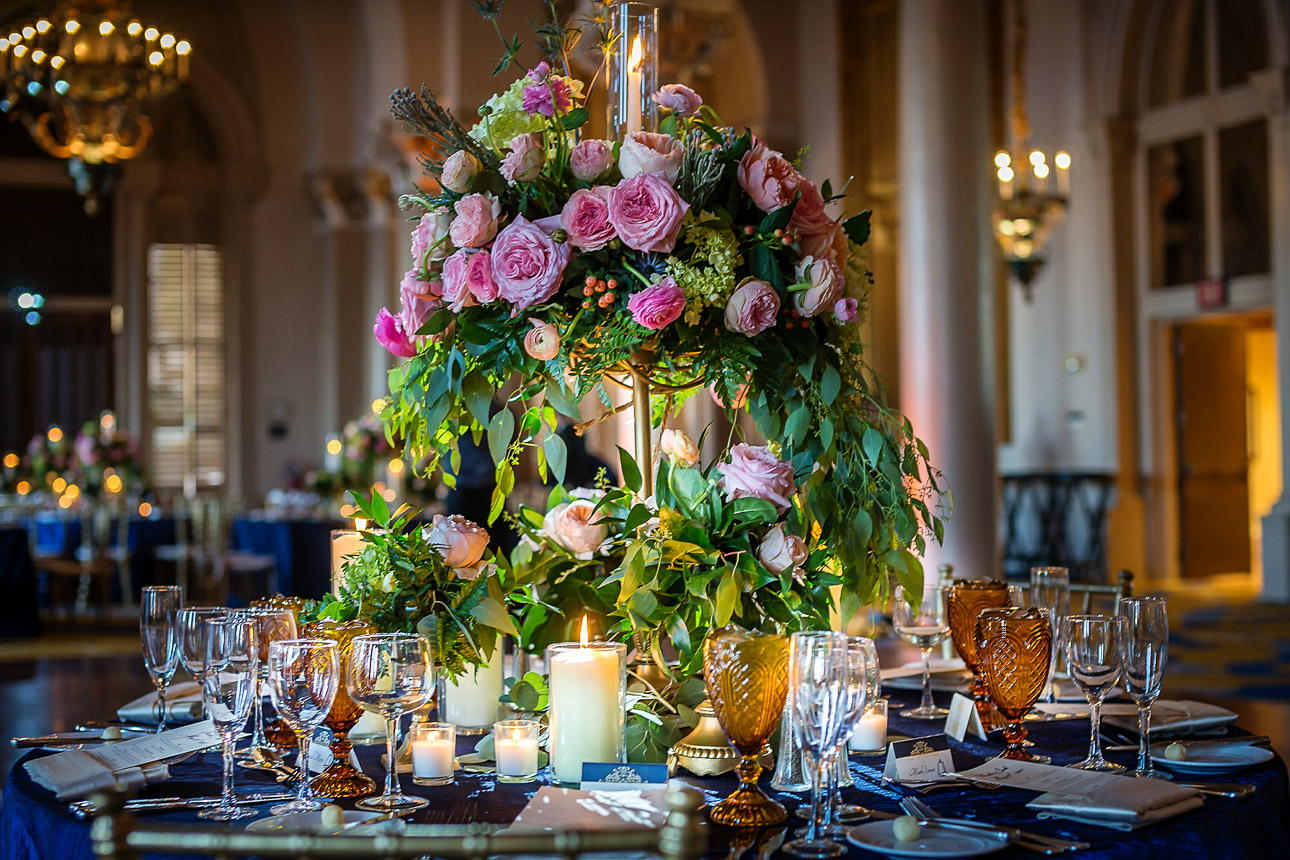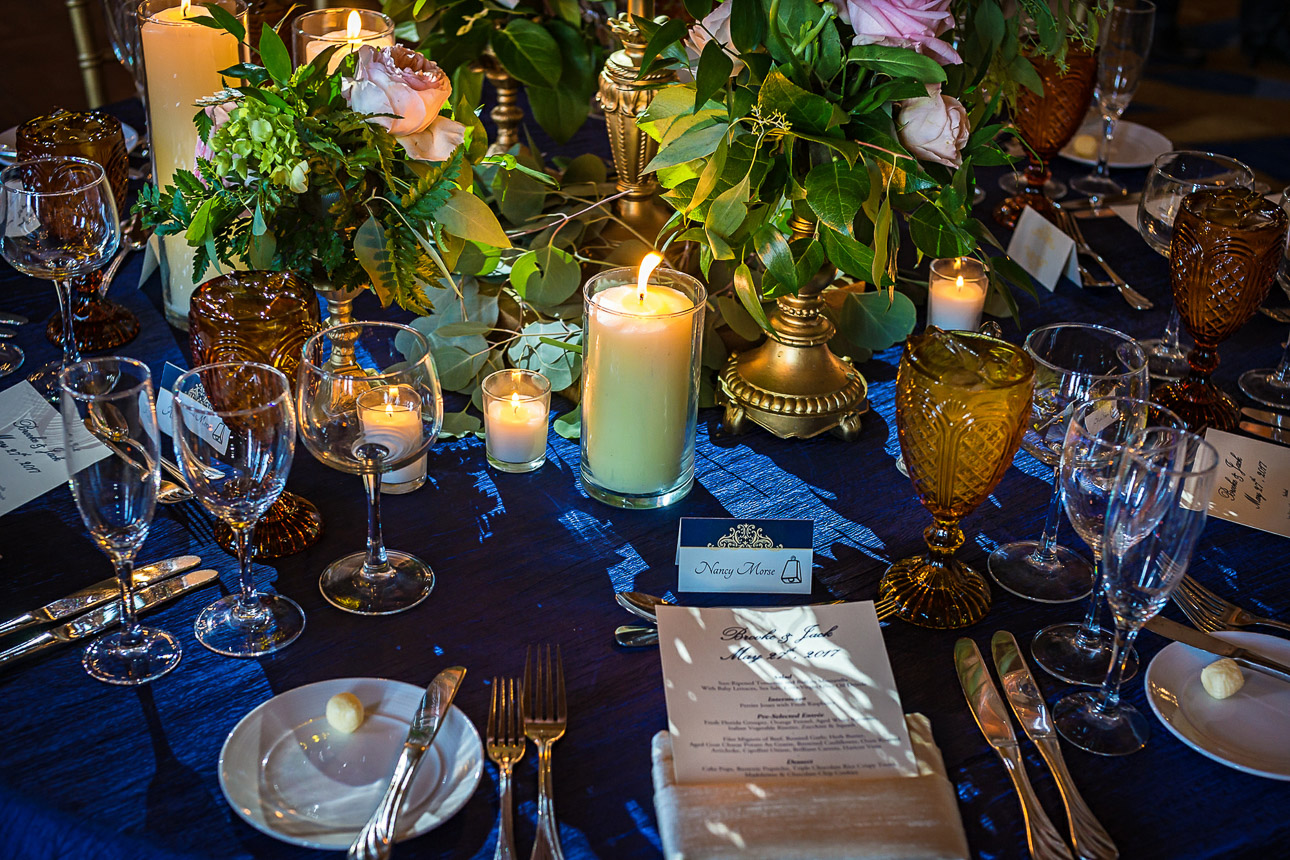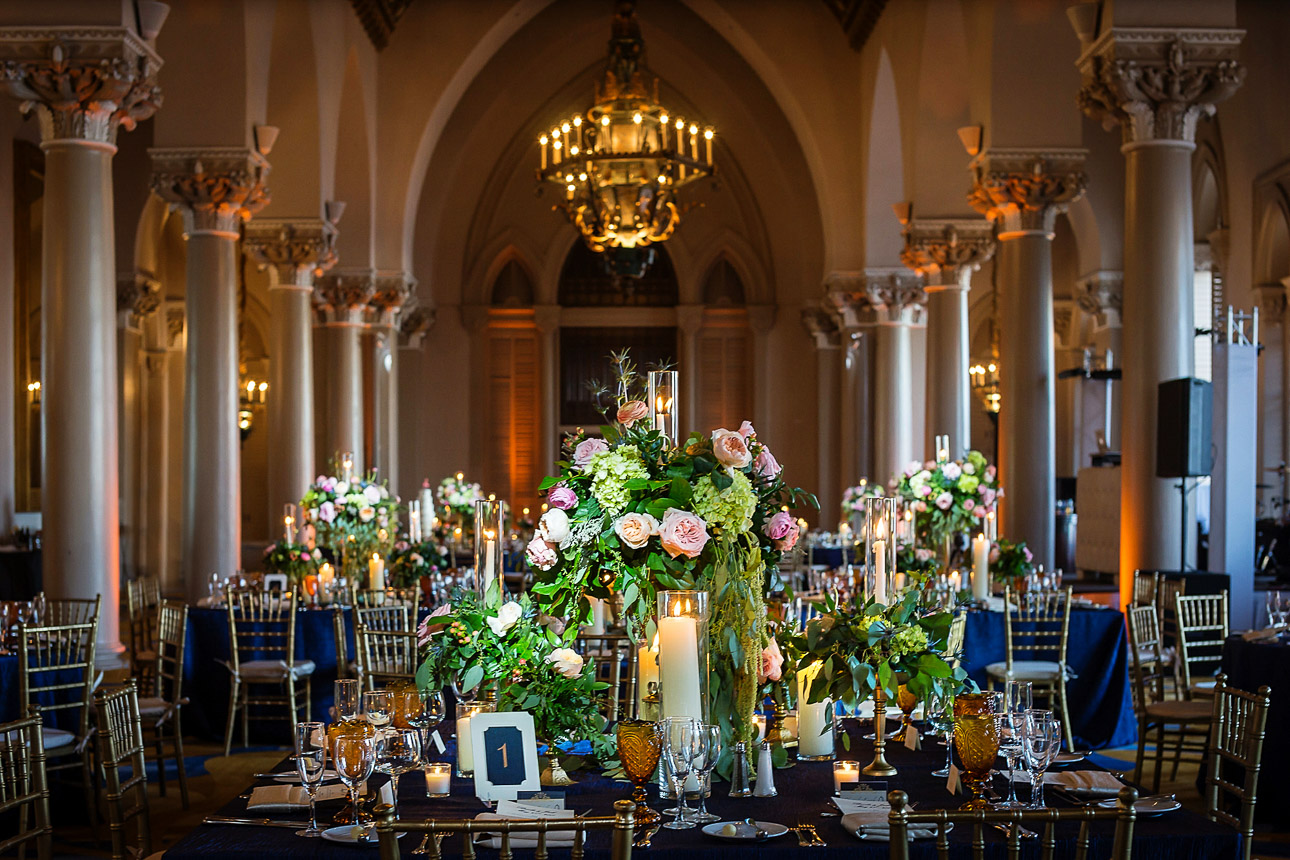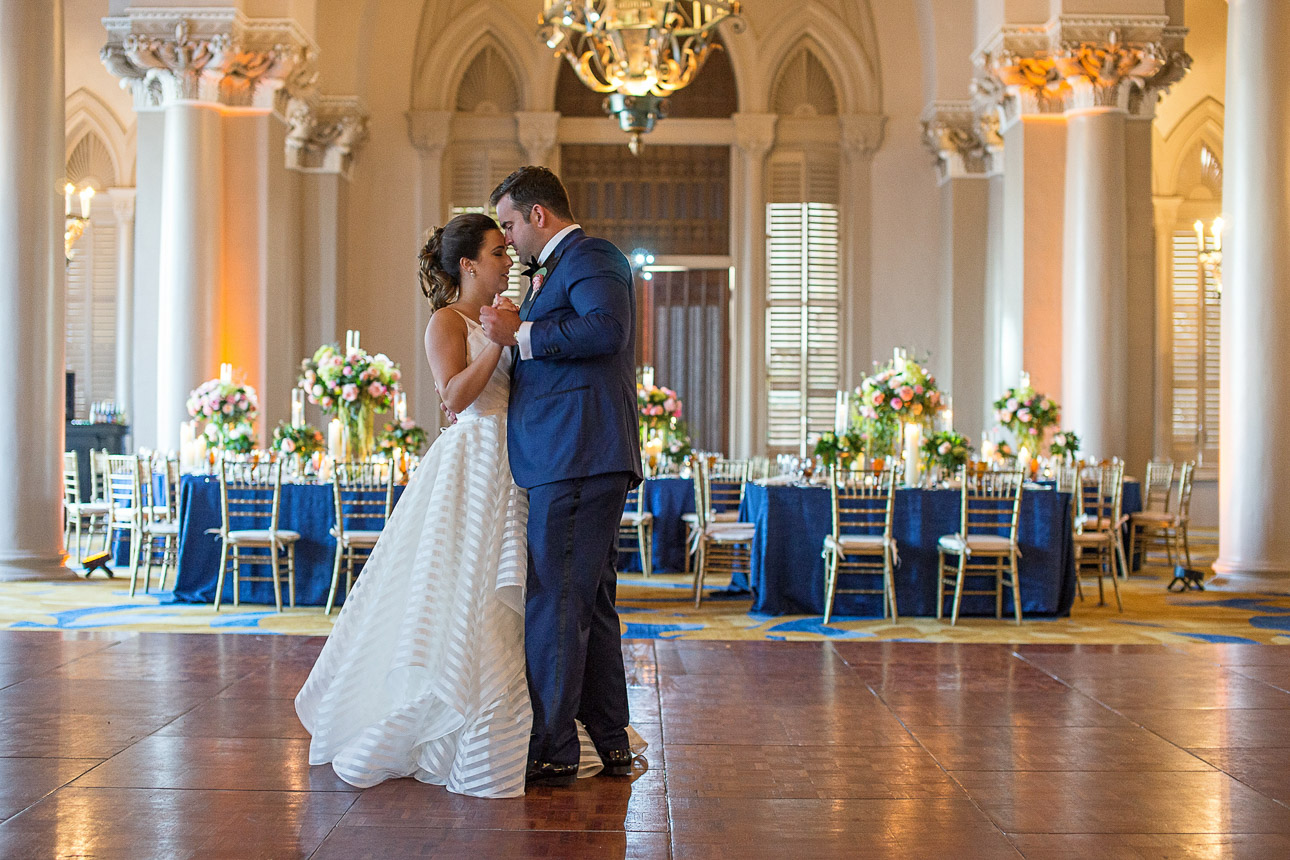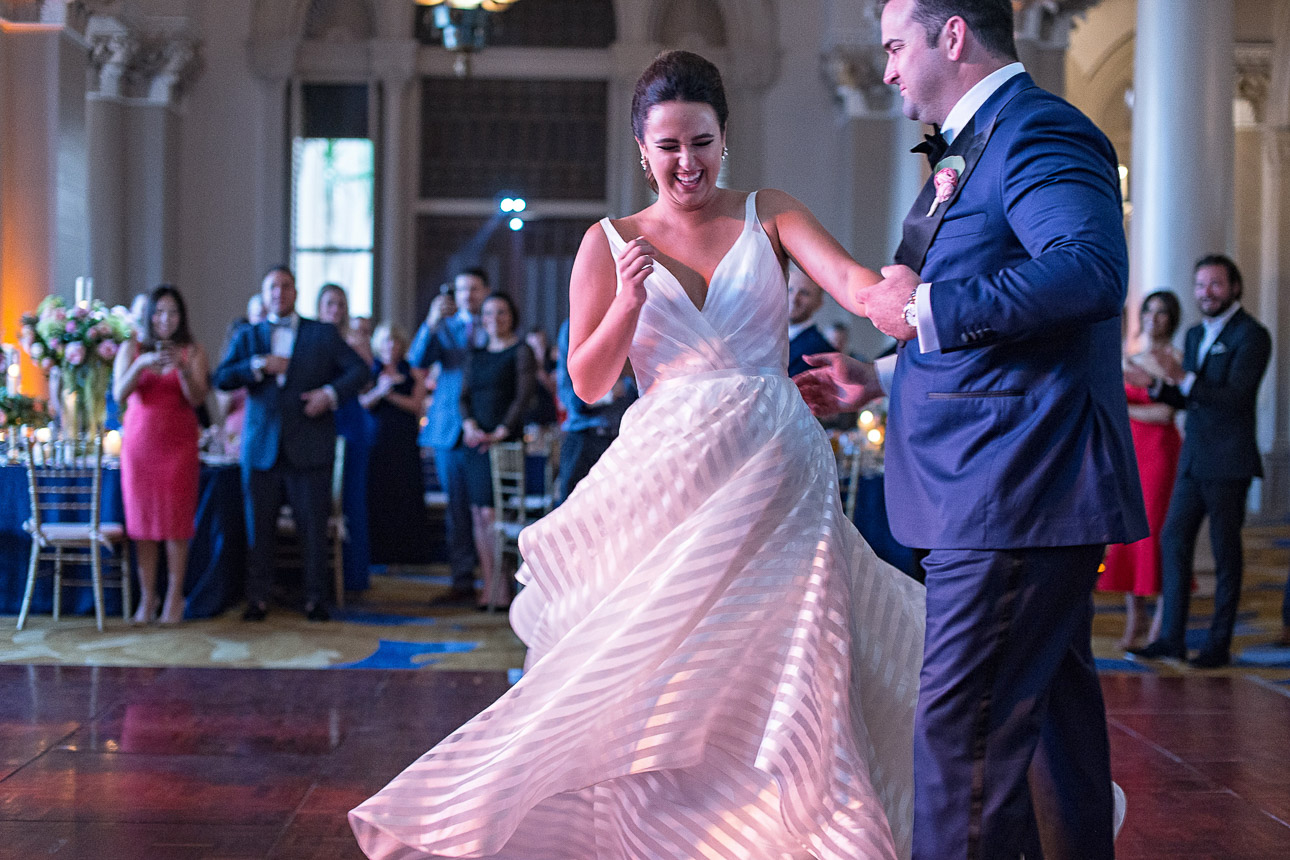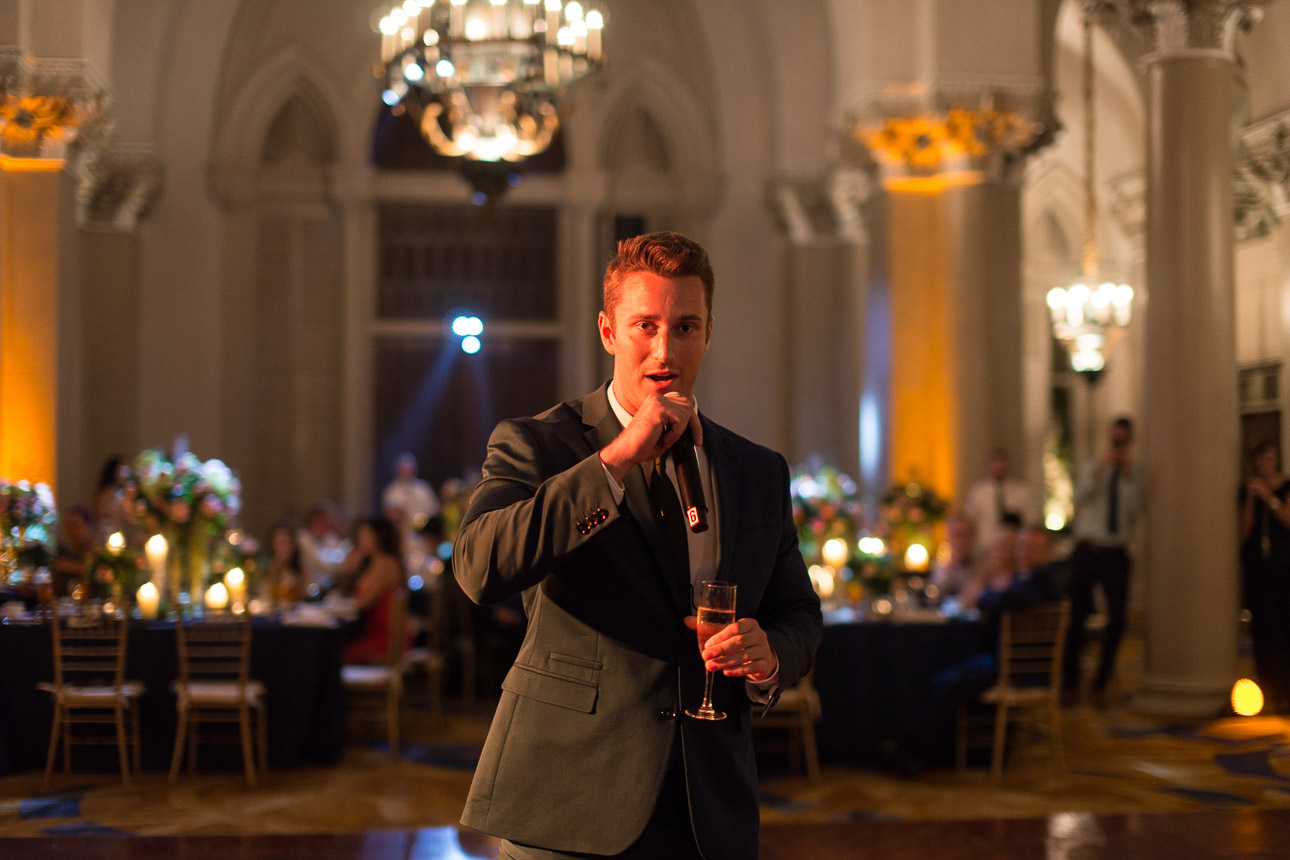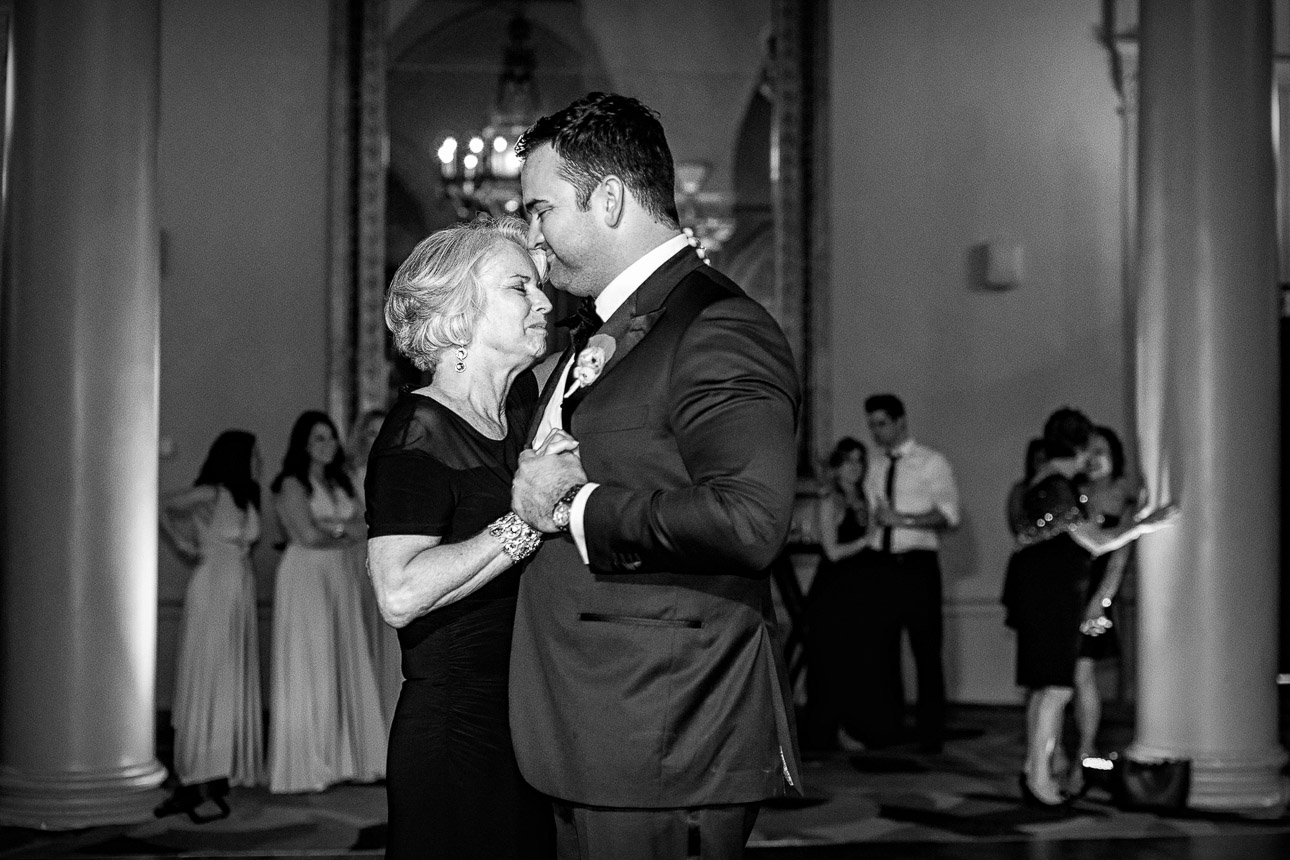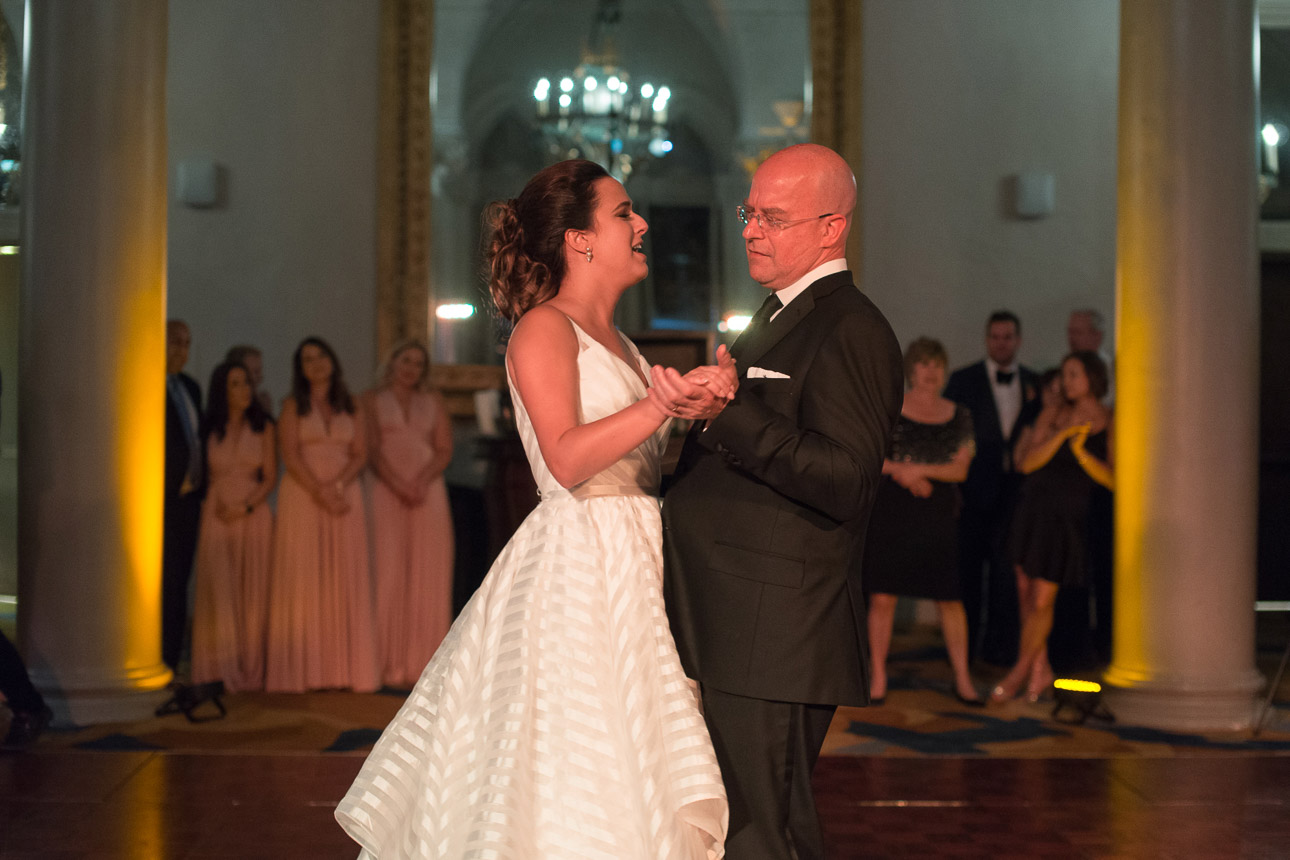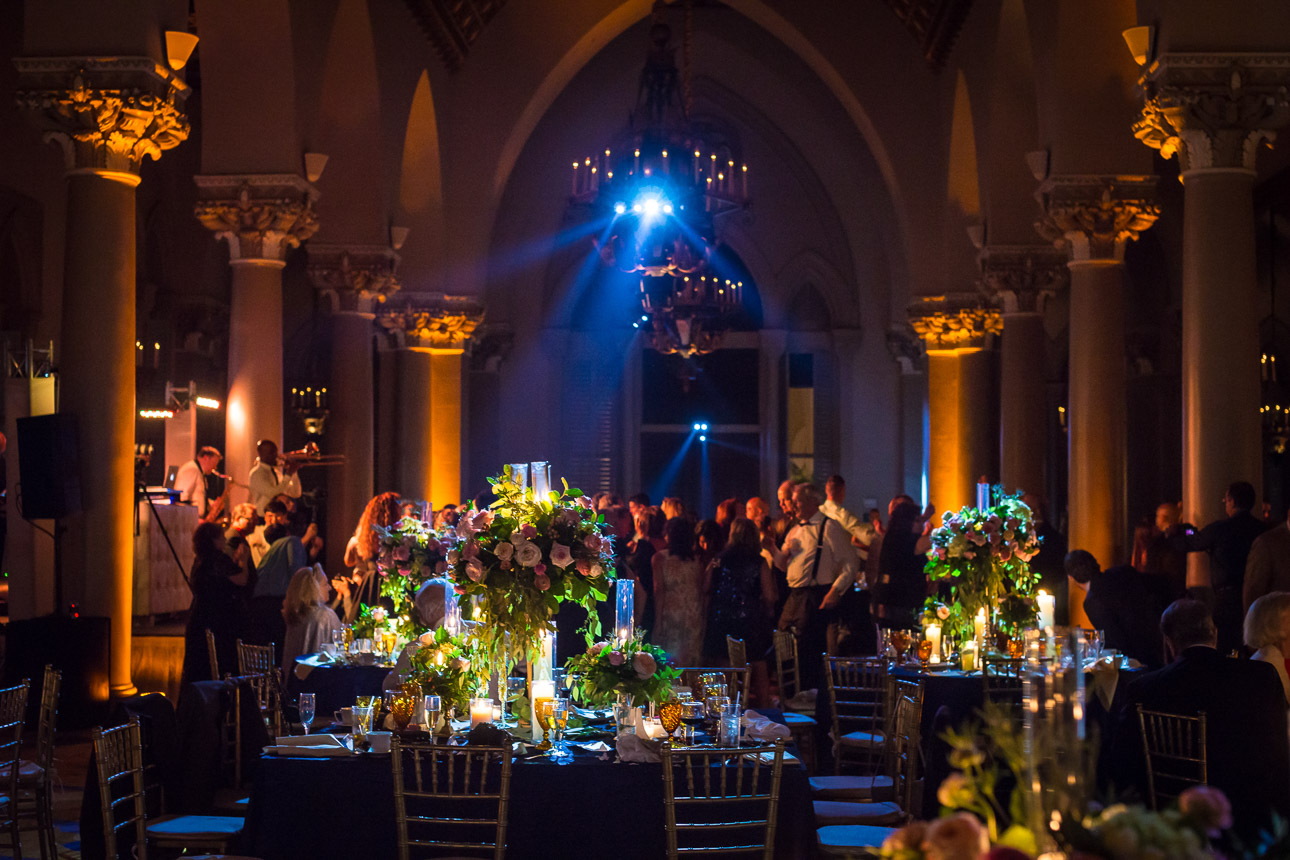 Captured with Sony A99
Miami Wedding Photographer
Facebook | Instagram | Pinterest | Twitter | Blog
+1 (954) 604.7669
SaveSave